OkCupid has zero tolerance for white supremacists and just kicked one off its site. Permanently.
"We were alerted by another dater on OkCupid who had been contacted by Cantwell recently," Melissa Hobley, a spokeswoman for the site, told HuffPost. "We wasted no time ― we quickly verified that it was indeed him and shut down his account."
The site also tweeted that it "banned him for life" on Thursday afternoon, and that it has "no room for hate in a place where you're looking for love."
The site added that if any members come across "people involved in hate groups," they can report it to the support team.
"The response from the community has been amazing," said Hobley. And she wasn't kidding. Twitter was abuzz with supporters of the ban:
Hobley said OkCupid has banned others from the site, though she did not specify the reasons in the other case. She also said the site made a concerted decision to disclose its banning of Cantwell.
"We were public about shutting down Cantwell because we believe we have a responsibility to take a stand and set the tone," she said. "Especially as a place where we help connect people, we have to care about who you are and your role in the community."
We couldn't agree more. And we hope we're not being too forward, OkCupid, but: We love you.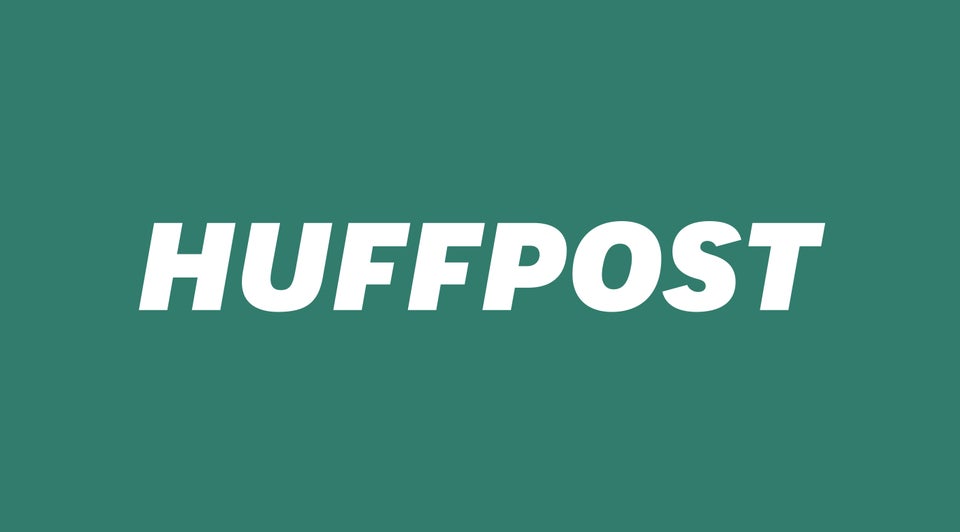 Celebs Who've Been Spotted On Dating Sites
Popular in the Community