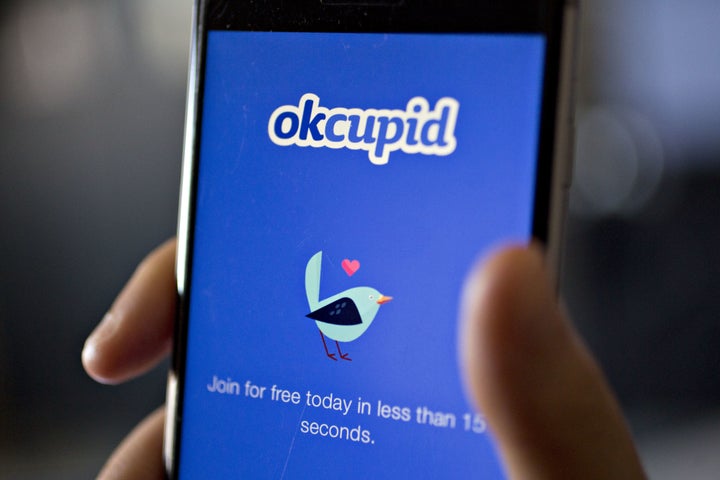 One of the most popular dating sites has introduced a new way to filter out anti-abortion rights users.
Starting on Wednesday, OkCupid users who have answered "No" to the question "Should the government defund Planned Parenthood?" will be awarded a badge that reads "#IStandWithPP." The badge will be prominently displayed on the user's profile.
According to the Kaiser Family Foundation, 75 percent of Americans support federal funding of Planned Parenthood. What that "federal funding" actually represents is reimbursements through Medicaid and Title X for preventative and primary care, such as cancer screenings, birth control, and HIV and STI testing. Because of the Hyde Amendment, the federal government does not actually fund abortion procedures unless the mother's life is at risk, or the pregnancy is a result of rape or incest.
In a statement, OkCupid said that the badge is a way to not only support the health care organization but also promote others who have the same badge, thus making the browsing process that much easier for those who want a partner with similar political views.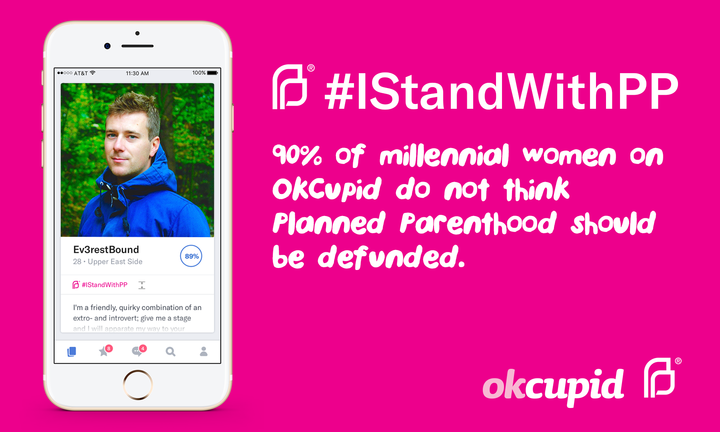 "OkCupid's partnership with Planned Parenthood is really exciting because it enables us to help people connect on the issues that matter to them. In this current climate, this matters more than ever when it comes to finding 'your
person,'" Melissa Hobley, OkCupid's CMO, said in a statement.
"We know that Planned Parenthood is driving conversations, support and education that millions care about," Hobley said. "When we looked at the data, we saw that our community on OkCupid was talking about Planned Parenthood ... so we decided to make it easy to find the folks who cared about the same thing."
Before You Go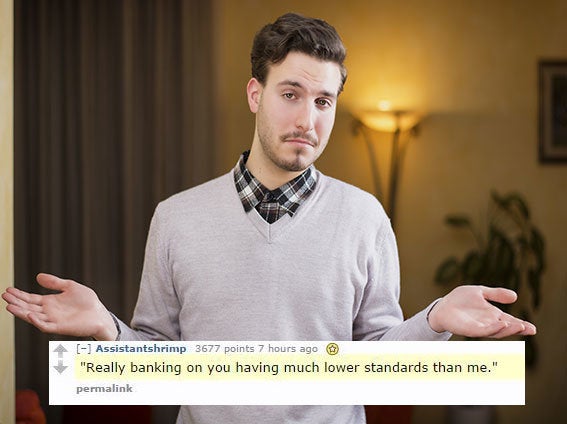 Brutally Honest Dating Profiles
Popular in the Community