When you're single, Valentine's Day can be lonely at best and maddening at worst. Just in the nick of time, these love notes featuring actual messages received on OkCupid reassure why you're #blessed if you're flying solo.
The Tumblr "Okay, Cupid..." was created by Los Angeles-based creative company Omelet and features charming renditions of decidedly less-than OkCupid messages.
The site was created by Anna Nesser, Omelet's director of content, and Sarah Ceglarski, its senior director of marketing. Ceglarski illustrates the cards, which are drawn from real-life e-dating exchanges and from one-liners submitted to them.
"Sarah and I have both had our fair share of online dating adventures. We couldn't help but share some of our favorite (funniest) opening lines with each other," Nesser told The Huffington Post. "Turns out dudes on the Internet are pretty decent copywriters."
Nesser said that the cards are a kind of throwback to a less complicated romantic era. "Something about these digital first impressions reminded us of the kind of hand-made valentines we used to receive in elementary school," she told HuffPost. "Sometimes cute, sometimes funny and sometimes a little creepy?"
Whether you're single this V-day or recall spending many a lonely hour wading through the dark underworld of online dating before finding your honey, these cards remind us how entertaining, albeit weird, modern dating can be. Check out our favorites below and head over to "Okay, Cupid..." for more.
Related
Before You Go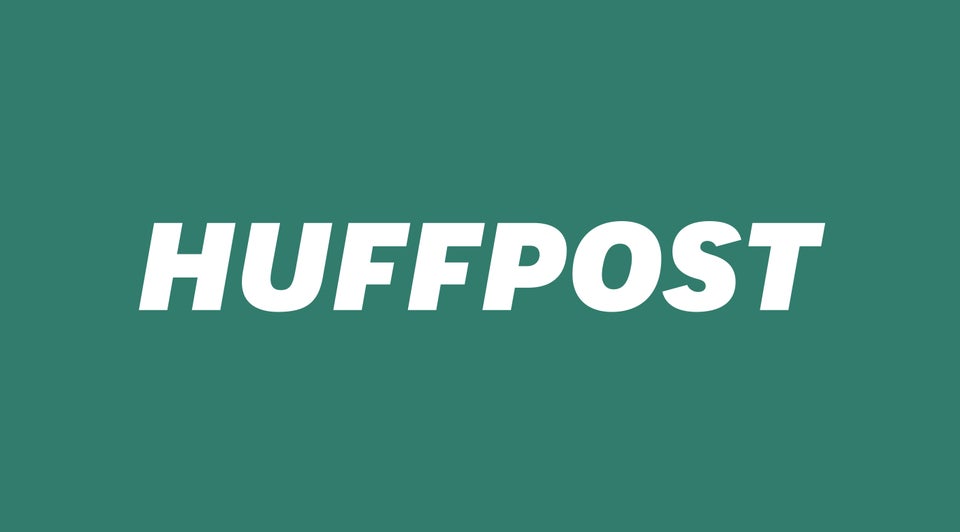 #ImSingleBecause
Popular in the Community