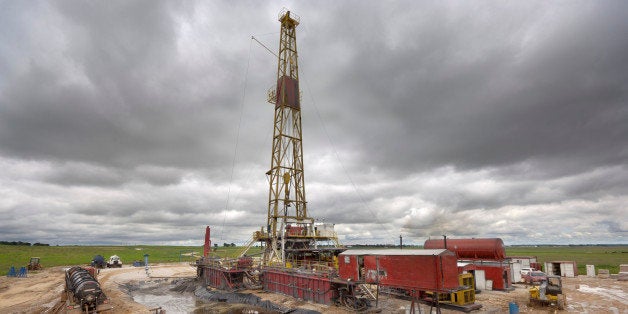 From 1975 to 2008, central Oklahoma experienced an average of one to three magnitude 3.0 earthquakes or larger. Since 2008, that average has increased to around 40 per year, according to data collected by the U.S. Geological Survey.
Instead, the USGS suggests "injection-induced seismicity" may be playing a role. The term refers to pumping wastewater produced by fracking and other oil and gas projects into storage deep in the ground.
The safety of both fracking and the disposal of its resultant waste underground are hotly contested. Many have linked injecting highly pressurized fluids to fault lines that trigger earthquakes, though the exact connection is unknown.
A magnitude 5.6 earthquake that hit Prague, Okla., in 2011, is the biggest ever recorded in the state, and at the time, a Columbia University study concluded it is the largest ever earthquake linked to wastewater injection. The incident, which was powerful enough to be felt 800 miles away in Milwaukee, destroyed 14 homes, buckled a federal highway and left two people injured.
CLARIFICATION: Wednesday, Oct. 30 -- In an email to The Huffington Post, Leith noted the wastewater injected underground in these instances "may be produced in large volumes from other oil and gas extraction techniques -- techniques that do not require fracking."
Related
Before You Go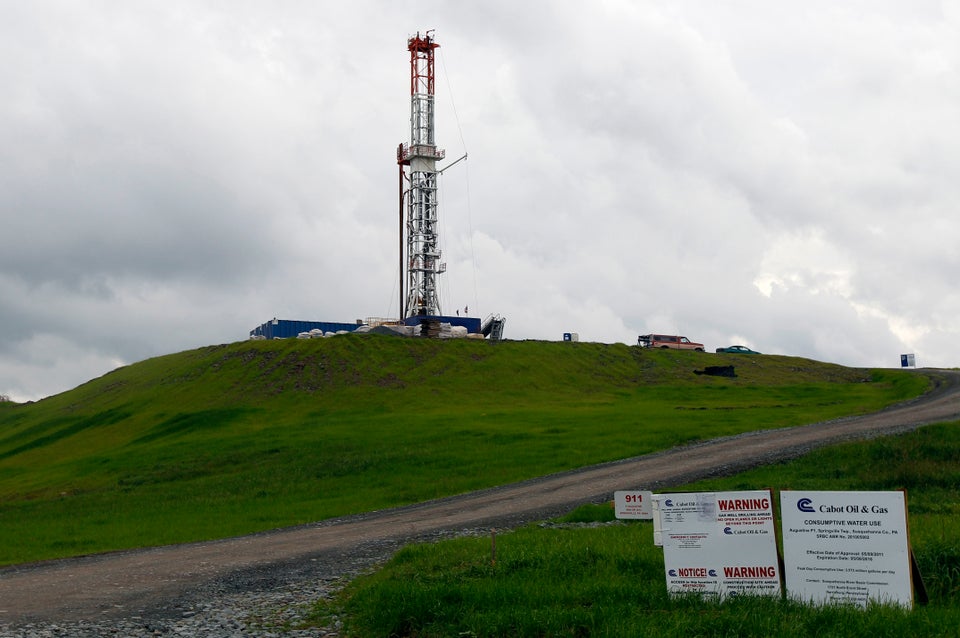 Drilling And Fracking Photos
Popular in the Community