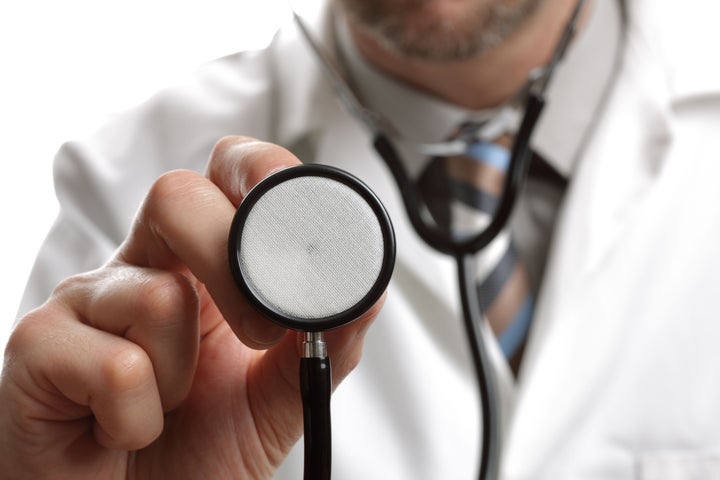 OKLAHOMA CITY--The Oklahoma Senate approved a bill on Tuesday that would require doctors to tell women they have the right to hear the heartbeat of the fetus before the pregnancy is terminated.
The Heartbeat Informed Consent Act was passed by a 34-8 vote and will go to the Oklahoma House, where pro-life Republicans outnumber Democrats by a 2-1 margin.
The original version of the bill had required a woman to hear the fetal heartbeat before an abortion. But the author, Republican Senator Dan Newberry of Tulsa, amended the measure to require only that an abortion provider inform a patient of her right to hear the heartbeat.
Even so, Newberry said the proposed law is important to further "a culture of life" in Oklahoma.
The heartbeat is the only way for a fetus to communicate that it wants to live, Newberry said.
"It can't say please don't kill me, it can't say I want to live. It can't say anything," he said.
Martha Skeeters, president of the Oklahoma Coalition for Reproductive Justice, said the bill was another example of state lawmakers placing barriers before women who want to end a pregnancy.
"They're trying to shame or humiliate women who exercise their constitutional right to terminate a pregnancy," she said.
The bill is the second anti-abortion measure approved by the Oklahoma Senate this year.
Senators last month approved the "Personhood Act," which decrees that a fertilized human egg is a person. The Oklahoma House has not voted on the bill but proponents predict it will pass.
A pro-life organization called Personhood Oklahoma is gathering signatures to force an election to amend the state constitution to define a person as any human "from the beginning of the biological development of that human being to natural death."
The petition notes that the killing of any person is prohibited without due process of law. About 155,000 signatures are needed to put the issue on the November ballot, according to Personhood Oklahoma.
A similar ballot initiative in Mississippi was defeated by voters last year.
Popular in the Community