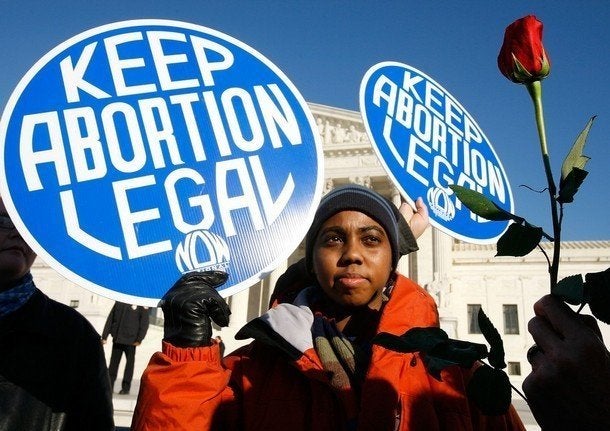 Oklahoma women undergoing abortion procedures will be legally forced to reveal:
1) Date of abortion
2) County in which abortion is performed
3) Age of mother
4) Marital status of mother
5) Race of mother
6) Years of education of mother
7) State or foreign country of residence of mother
8) Total number of previous pregnancies of the mother
Proponents of the legislation claim that women should not be concerned over their privacy since no names or "personal information" will be reported. This defense is questionable. Feminists For Choice argues, "In reviewing the actual text of the law, the first 8 questions that will be asked and reported could easily be used to identify any member of a smaller community."
The Center For Reproductive Rights, former state Rep. Wanda Jo Stapleton (D-Okla.), and Okla. resident Lora Joyce David have filed a lawsuit to prevent this contentious abortion bill from going into effect, on the grounds that it violates the state's constitution.