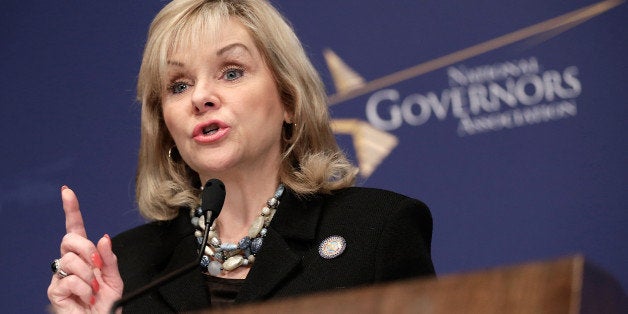 NEW ORLEANS, May 28 (Reuters) - Oklahoma, soon to be followed by Louisiana, has joined other socially conservative states in adopting laws that place new restrictions on abortions, measures that critics say are aimed at shutting abortion clinics.
Legislation in the two states require physicians who perform abortions to have admitting privileges at an adequately equipped hospital within 30 miles (50 kms) of the place where the abortion is performed. Supporters say the measures are aimed at protecting women's health.
Oklahoma Governor Mary Fallin, a Republican, signed into law the new restrictions on Wednesday and Louisiana Governor Bobby Jindal, also a Republican, will sign a similar bill this week, representatives for the two said on Wednesday.
Abortion rights groups maintain the privileges provision is unnecessary because abortion complications are rare and tend to be similar to those of a miscarriage, which often are treated by emergency room physicians.
Admitting privileges generally allow a doctor who is approved by a hospital to admit a patient for treatment at the hospital.
Melissa Flournoy, Louisiana director for Planned Parenthood Gulf Coast, has predicted that at least three of the state's five clinics could close once the abortion bill becomes law.
"It's clear the intent of this legislation is to shut down health centers, which would have devastating consequences for women across Louisiana," Flournoy said in a statement.
The Louisiana and Oklahoma measures closely resemble laws passed in eight other states, according to Elizabeth Nash, state issues manager at the Guttmacher Institute, which follows reproductive issues worldwide.
The laws have taken effect in five states - Kansas, North Dakota, Tennessee, Texas and Utah - but have been blocked in Alabama, Mississippi and Wisconsin pending the outcome of court challenges.
In Texas, the restrictions have caused about one-third of abortion clinics in the state to close since they went into place in late 2013, according to abortion rights groups.
Jindal is also expected to soon sign another bill that would prohibit providers of elective abortions and their affiliates from "providing any materials or media regarding human sexuality or family planning" to schools that receive state funding.
Planned Parenthood's Flournoy said the measure could keep comprehensive sex education out of reach for young people who most need to understand how to avoid unwanted pregnancy and sexually transmitted diseases. (Writing by Jon Herskovitz; Editing by Steve Orlofsky)

Before You Go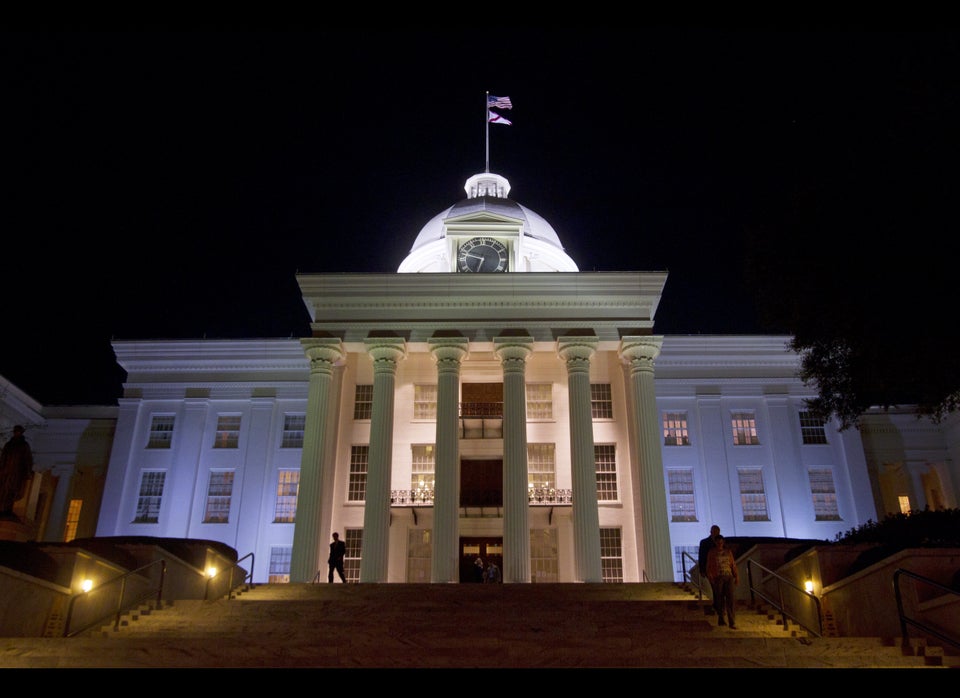 U.S. State Capitol Buildings
Popular in the Community