A tea party leader's increased attacks on a Republican state senator in Oklahoma have resulted in the failure of a bill that would have banned the United Nations' sustainability agenda in the state -- the opposite of what the leader wanted.
Al Gerhart, the co-founder of the Sooner Tea Party, said at a press conference Tuesday that Senate Energy Committee Chairman Cliff Branan (R-Oklahoma City) had an affair, and because of that refused to hold a hearing on the bill, newsok.com reports. Gerhart's new attack followed Branan's request that the state Bureau of Investigation look into an email he said Gerhart sent to him. Branan said the email threatened to turn Branan into "a laughingstock" unless he took up the sustainability ban, better known as Agenda 21.
Gerhart said he had not threatened Branan with the email. At the same time, he said he has no proof that Branan actually has had an affair. Newsok.com reports:
After reading from prepared remarks, Gerhart told reporters that the scuttlebutt at the Capitol is that Branan "is concerned that we have some information on him on an alleged infidelity."

"That is why Mr. Branan has reacted the way he does," he said. "It's the real reason he's attacking us, according to the scuttlebutt inside the Senate. Why shouldn't I bring it up?"
Branan told newsok.com that Gerhart's claim is a "crazy, untrue allegation that was just shameful" and described his marriage of 18 years as "awesome." He offered on explanation for Gerhart's claim.
"Nothing like that has ever happened. And I think, candidly, he got me confused with somebody else. It's just nuts," Branan told newsok.com.
State Sen. Patrick Anderson (R-Enid), the bill's sponsor, pulled the legislation Tuesday after Gerhart began to support the bill. Anderson described Gerhart's claims as "false" and said he was pulling the bill "out of respect" for Branan and his family.
Agenda 21, which was adopted in 1992 but never ratified by the U.S. Senate, has been under attack by conservatives in state legislatures nationwide in recent years. Conservatives, led by the John Birch Society, claim that the bill would end private property rights, force Americans to live in urban centers, along with promoting walking and biking, while ending golf and scuba diving. The Oklahoma bill -- similar to proposals in other states -- would have prevented local governments from implementing Agenda 21 principles.
Before You Go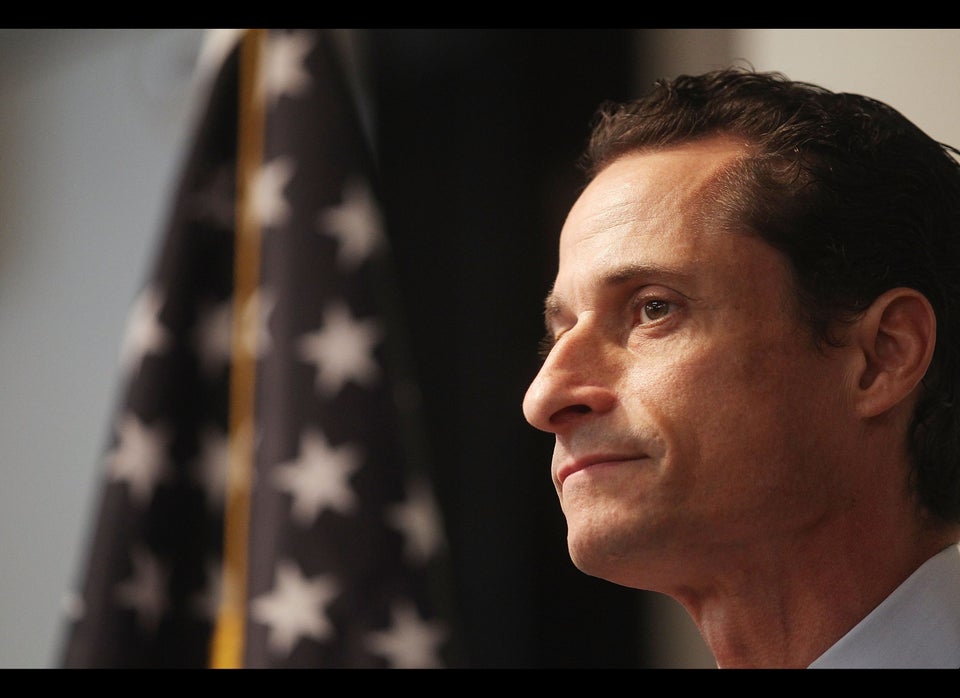 Political Sex Scandals
Popular in the Community