An Oklahoma City man is suspected of fatally shooting his estranged wife and three children Wednesday before killing himself, said police, who described the slayings as a "massacre."
Around 11:30 Wednesday night, officers responding to a domestic call found five people suffering from gunshot wounds in a house just west of Oklahoma City. The victims included Cassandra Flores, 29, son Matias Armendariz, 2, and daughters Damaris Armendariz, 5, and Hillary Armendariz, 9.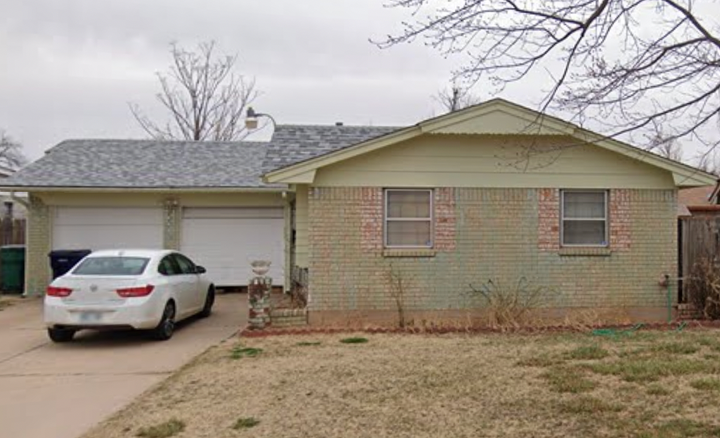 The man suspected of carrying out the shootings, 28-year-old Ruben Armendariz, and one of his children were still alive when officers arrived, but both later died from their injuries after being transported to local hospitals, police said in a press release Thursday.
Flores and Armendariz were married but separated, investigators believe. There is no record of a restraining order against Armendariz and police had not previously received any domestic disturbance calls to the house, Oklahoma City Police Department spokesperson Valerie Littlejohn told HuffPost.
Support HuffPost
The Stakes Have Never Been Higher
Popular in the Community