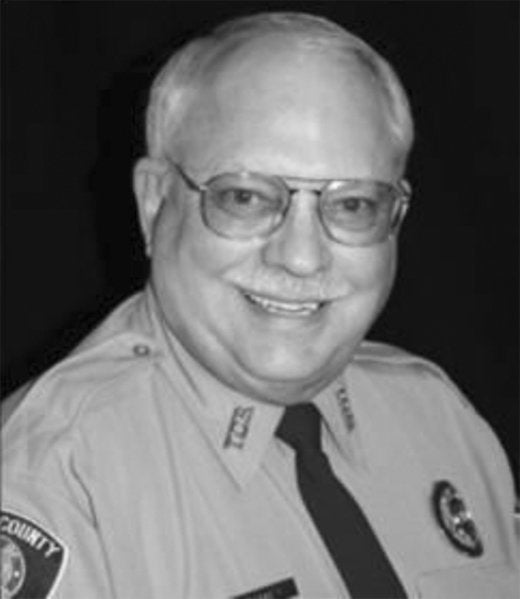 The Oklahoma volunteer reserve deputy who fatally shot an unarmed suspect being subdued by regular deputies last year was found guilty of manslaughter on Wednesday by a jury that recommended he serve the maximum of four years in prison.
Prosecutors told jurors that Robert Bates, 74, an insurance executive who volunteered as a reserve sheriff's deputy, deserved to be sent to prison for thrusting himself into the situation when there were several qualified deputies on the scene who could subdue the man.
It took the jury about three hours to reach a verdict.
Lawyers for Bates contended that he mistakenly thought he had a Taser in hand when he shot Eric Harris, 44, not realizing he had a pistol.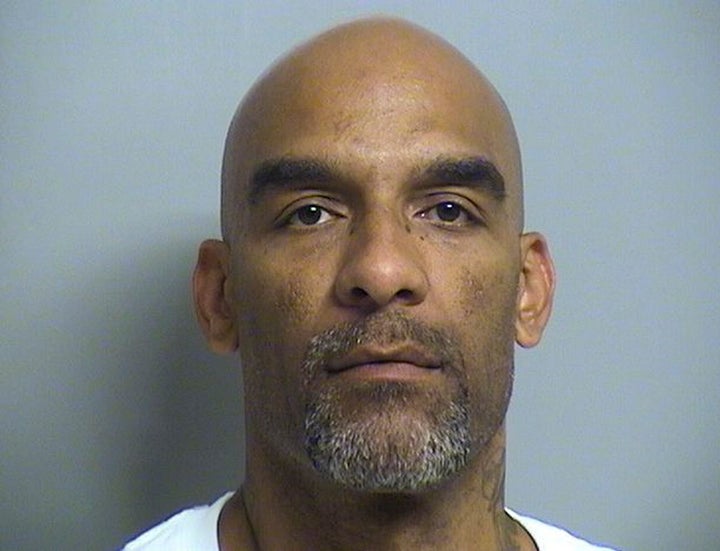 Bates is white and Harris was African-American. The shooting, captured on video, was one in a series that raised questions of racial bias in U.S. policing.
Harris was fleeing from deputies last April in Tulsa during a sting targeting illegal gun sales.
"You can expect human error," defense lawyer Clark Brewster told the all-white jury. "It is not a mistake one goes to prison over."
Prosecutor Kevin Gray told jurors in closing arguments that Bates made the decision to leave his car, join the deputies and draw a weapon on Harris, who was on the ground.
"People make mistakes all the time, but to equate the shooting of Eric Harris with that is absurd," he said.
In a video seen previously in the media and played in court at the start of the trial a week ago, a Tulsa County deputy subdues Harris and a voice identified as Bates' says, "Taser, Taser."
A gunshot is then heard. A man Oklahoma authorities identified as Bates is heard saying "Oh, I shot him. I'm sorry."
Harris is heard screaming, "He shot me. Oh my God."
A deputy replies, telling Harris to "shut up," and shouts a profanity at him.
Harris, who said in the video he was having trouble breathing, later died at a Tulsa hospital.
The incident prompted the suspension of the reserve deputy program, a grand jury investigation of the sheriff's department and the Nov. 1 resignation of Tulsa County Sheriff Stanley Glanz.
(Reporting by Lenzy Krehbiel-Burton, writing by Jon Herskovitz; Editing by David Gregorio, Toni Reinhold)
Before You Go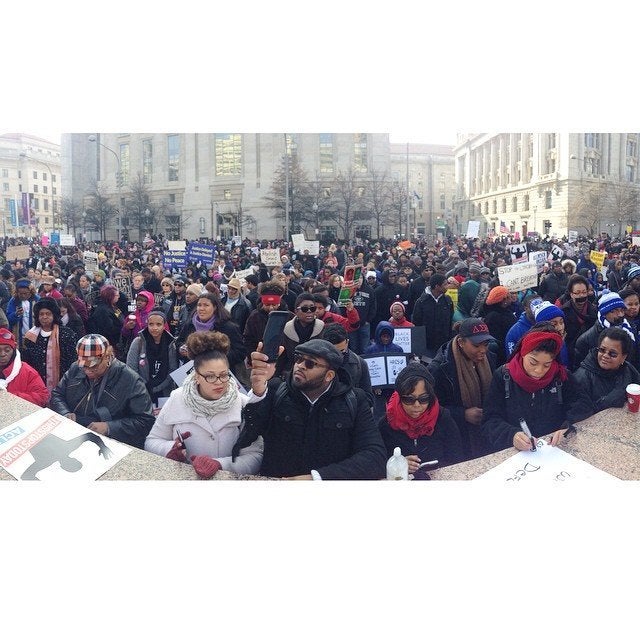 Powerful Black Lives Matter March In Washington
Popular in the Community