An Oklahoma state judge temporarily blocked a new law on Monday that would have prevented women from accessing the morning-after pill over the counter.
After a decade-long legal battle, the Food and Drug Administration recently approved a major brand of emergency contraception-- Plan B One-Step -- for sale over the counter without an age restriction. The drug became available on pharmacy shelves in most states on Aug. 1. But Oklahoma Gov. Mary Fallin (R) signed a bill in May that requires women under the age of 17 to have a prescription in order to access emergency contraception, and women 17 and older to show identification to the pharmacist.
The morning-after pill, if taken within 72 hours after unprotected sex, has a high likelihood of preventing pregnancy and is considered to be safe for girls of reproductive age to self-administer. Women's health advocates argue that placing barriers on access to the pill would prohibit many teens in emergency situations or adults without identification cards from preventing their pregnancies. Opponents have argued that teens should not be able to access the medication without first having to discuss it with a parent or doctor.
The Center for Reproductive Rights challenged the new Oklahoma law in court earlier this month, arguing that it places unnecessary barriers on women's access to emergency contraception. State District Court Judge Lisa T. Davis ruled on Monday that the law cannot go into effect while the lawsuit is pending, adding that the CRR's challenge has a high likelihood of succeeding.
In the meantime, Oklahoma women of all ages will be able to buy the morning-after pill on pharmacy shelves without restrictions.
"Oklahoma women may rest assured that they will not be denied access to this important means of preventing unintended pregnancy," said David Brown, staff attorney at the Center for Reproductive Rights. "And perhaps this latest in a long and growing list of federal and state court decisions vindicating women's fundamental right to the full range of essential reproductive health care will at last put an end to the assaults of politicians bent on stripping away rights that all women must be guaranteed."
Before You Go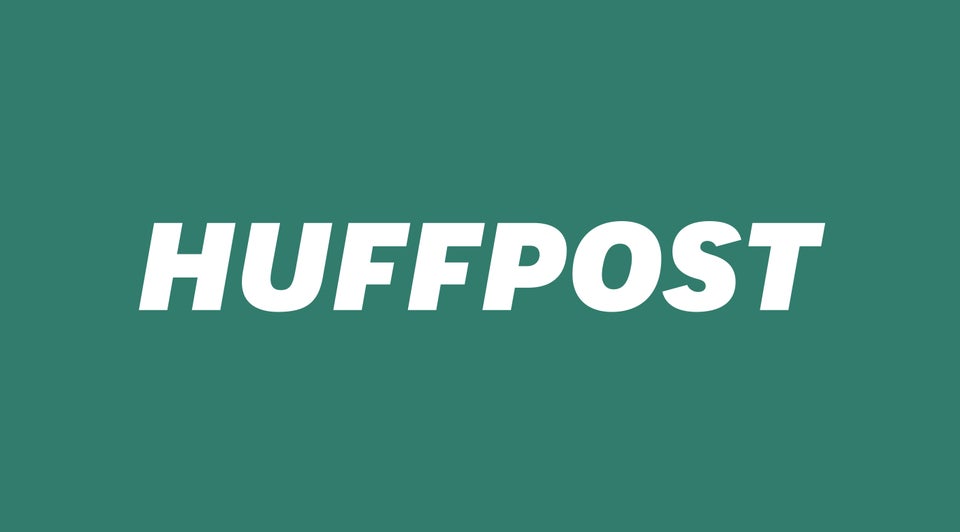 War On Women
Popular in the Community