(Repeats with additional codes for subscribers, no changes to headline or text)
By Jon Herskovitz and Heide Brandes
June 13 (Reuters) - Oklahoma failed to properly insert an intravenous line to deliver lethal drugs to an inmate during a botched execution in April, bypassing strong veins in his arms and using a riskier entry point in the groin area, according to a preliminary autopsy released on Friday by the inmate's lawyers.
Convicted murderer and rapist Clayton Lockett died, apparently of a heart attack, about 30 minutes after prison officials halted the execution, having failed to properly administer the lethal injection. Prison officials drew a curtain to cut off a view to witnesses about 15 minutes into the procedure, as Lockett was squirming on a death chamber gurney.
The White House criticized the execution as being beyond humane standards. No execution has been held in the United States since then, with courts granting stays for various reasons to those who were scheduled to be put to death in the weeks that followed.
"Contrary to statements by the state, Mr. Lockett's veins did not collapse or 'blow out'," lawyers for Lockett said.
The independent report by forensic pathologist Joseph Cohen found Lockett's veins, both surface and deep, were in excellent shape "for the purpose of achieving venous access," it said.
There were skin punctures on Lockett's left and right arms, indicating that prison officials tried and failed to insert an IV in both arms and then set an IV in the groin area, which would typically be more painful, the autopsy report said.
Oklahoma officials did not comment, saying they will have the results of their own independent autopsy in a few weeks.
The state also came under criticism for using a new, three-drug cocktail in the lethal injection, with lawyers saying the mix may have caused undue pain, in violation of U.S. constitutional protections against cruel and unusual punishment.
Oklahoma set up a new lethal injection procedure earlier this year, after it was no longer able to obtain the drugs it had once used for executions.
Oklahoma and other states have been scrambling to find new suppliers and chemical combinations after drug makers, mostly in Europe, imposed sales bans because they objected to having medications originally made for other purposes being used in executions.
Lockett, 38, was convicted of first-degree murder, rape, kidnapping and robbery for a 1999 crime spree with two co-defendants. He shot teenager Stephanie Nieman and buried her alive in a shallow grave, where she eventually died.
(Writing by Jon Herskovitz; editing by Gunna Dickson)

Related
Before You Go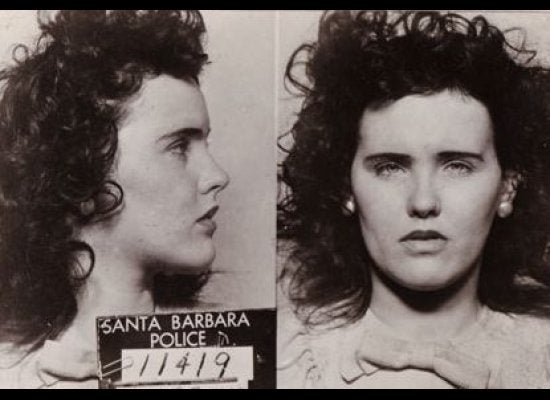 10 Major Crimes That Shocked the Nation (SLIDESHOW)
Popular in the Community