An offensive tackle who committed to play for the University of Oklahoma football team last November rescinded that commitment Monday, one day after a video surfaced of some of the school's students singing that "there will never be a n----r" in their (now-defunct) chapter of the Sigma Alpha Epsilon fraternity.
The recruit, Jean Delance, announced his decision on Twitter, saying he was "reopening his recruitment due to personal reasons":
Later on Monday, Delance announced that he had been offered a position at the University of Alabama:
There had been whispers that Delance was reconsidering his commitment even before he saw the video. But Bob Przybylo, a publisher at SoonersIllustrated.com and a member of the Scout.com network, tweeted on Monday that he had talked with Delance about the video and that it had "clearly disturbed" the four-star recruit.
On Saturday, just one day before the racist video surfaced, Delance had tweeted a photo of Oklahoma head coach Bob Stoops and him and was said to have reaffirmed his commitment to the school amid murmurs he was wavering:
Pete Moris, a spokesperson for University of Oklahoma football, told The Huffington Post that the team could not comment on the situation because it is not allowed to do so until a prospective student-athlete has signed a letter of intent.
University of Oklahoma athletes and coaches held a demonstration in protest of the video Monday. The school's president, David Boren, said in a statement that the school had "severed" all ties to Sigma Alpha Epsilon, the largest fraternity in North America.
"We vow that we will be an example to the entire country of how to deal with this issue," he wrote. "There must be zero tolerance for racism everywhere in our nation."
"Very uneducated people," he said. "I wouldn't want my son or child to go there or to anywhere like that. It was just very disturbing to me. I didn't like it."
Related
Before You Go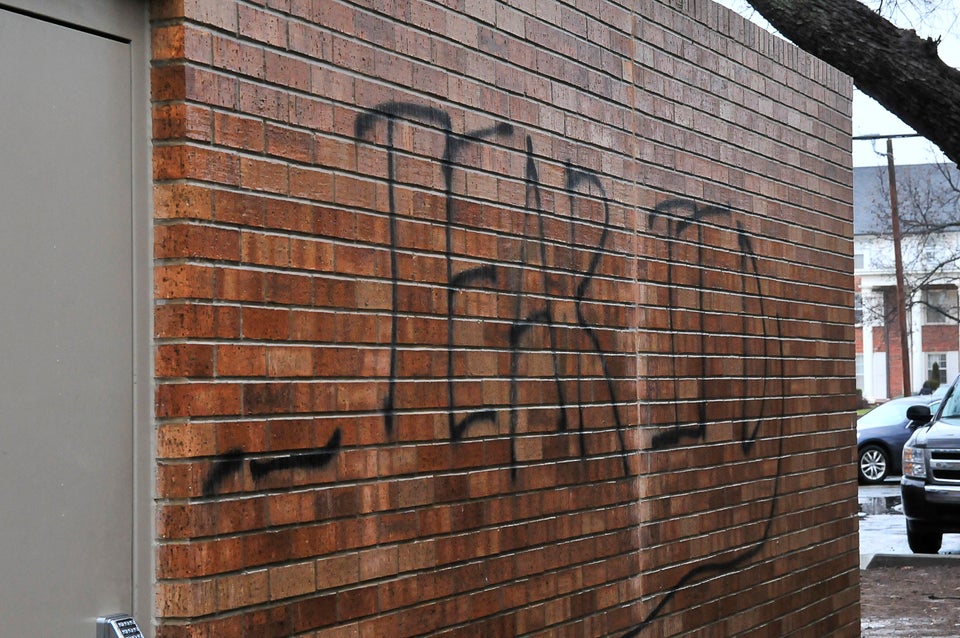 Racism At SAE's Oklahoma Chapter