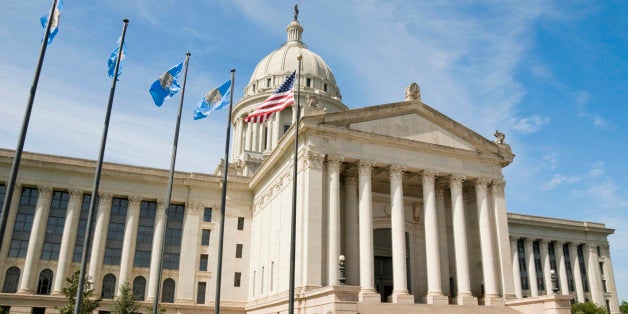 Oklahoma lawmakers voted Thursday to reinstate the gas chamber as a backup execution method to lethal injection.
The Oklahoma Senate voted 41-0 in favor of HB 1879, which legalizes execution by nitrogen hypoxia. Said by supporters to be more humane than using gases that cause suffocation, nitrogen hypoxia causes death when nitrogen gas pumped into the chamber depletes the oxygen supply in the blood.
"It just goes to show you how hell-bent they are on killing people," Richard Glossip, an Oklahoma death row inmate whose lawsuit on lethal injection will be heard by the U.S. Supreme Court later this month, exclusively told The Huffington Post after the vote. "If they can gas them, use lethal injection -- it should really scare everyone out there that they're so bent on this."
The bill was approved by the House in March, and now goes to Gov. Mary Fallin (R) for signature. Reached by The Huffington Post Thursday, a gubernatorial spokesman declined to comment on the legislation until the governor's office has reviewed the measure.
Lethal injection is still the primary execution method in Oklahoma and all 31 other states that have the death penalty. The nitrogen gas chamber would be employed as a secondary method should lethal injection drugs become unavailable, or in the event the state's protocol is deemed unconstitutional when the Supreme Court examines its legality later this month.
Rep. Mike Christian (R-Oklahoma City) who sponsored HB 1879 after reading a 2014 Slate article, told The Huffington Post in March that the nitrogen hypoxia method was "revolutionary."
"If Oklahoma is a state that does executions, we can find a better, humane way to carry them out," he said.
"No physician is an expert in killing, and medicine doesn't position itself intentionally in taking a life," Zivot said. "There's no therapeutic use of nitrogen gas, and there's no way to ethically or practically test if nitrogen gas is a humane alternative."
Christian said he would be interesting in eliminating electrocution, Oklahoma's current second alternative method of execution.
"I don't see why there's any need to have the electric chair in the 21st century," he said in March.
Stakes like Oklahoma are increasingly pushing forward backup methods to lethal injection as it faces legal pressure and supply challenges. Stores of the lethal injection chemicals on which states used to rely have dwindled in recent years as European and U.S. manufacturers cut off supply or pull their drugs from the market.
Before You Go
29 YEARS ON DEATH ROW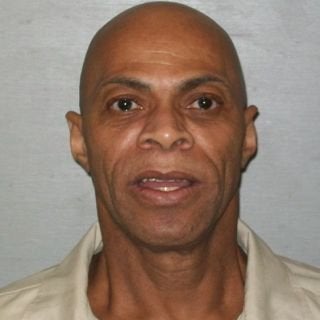 South Carolina Department of Corrections
25 YEARS ON DEATH ROW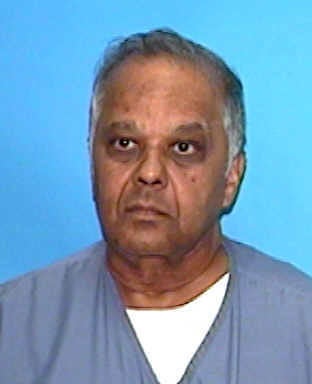 33 YEARS ON DEATH ROW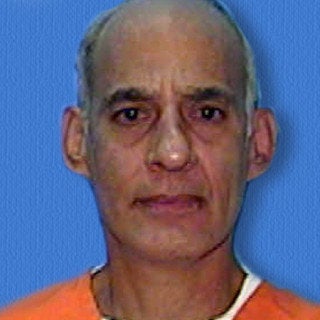 Florida Department of Corrections
33 YEARS ON DEATH ROW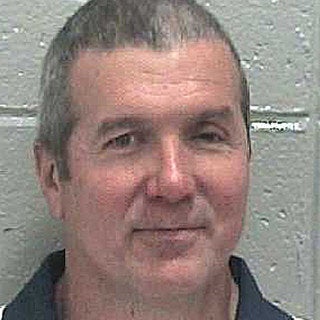 Georgia Department of Corrections
31 YEARS ON DEATH ROW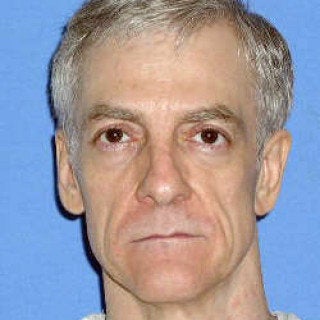 Texas Department of Criminal Justice
43 YEARS ON DEATH ROW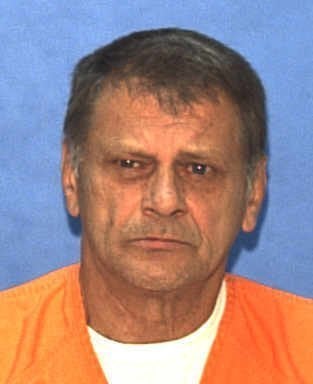 33 YEARS ON DEATH ROW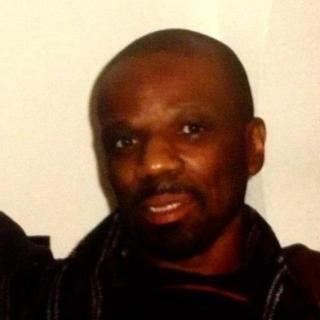 Death Penalty Information Center
36 YEARS ON DEATH ROW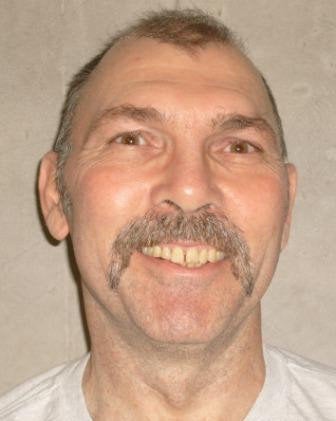 Popular in the Community