OKLAHOMA CITY, May 6 (Reuters) - School districts in Oklahoma would be able to designate an employee to carry handguns on school property under a bill approved on Wednesday by the state Senate and sent to Governor Mary Fallin.
Backers said the measure that easily passed in the Republican-dominated legislature would promote school safety while opponents said having the firearms on campus could put students and teachers in danger.
Fallin's office was not immediately available for comment on whether the Republican governor would sign the bill into law. She has backed expanding gun rights in the state.
The bill allows school boards to choose a school employee to be trained as an armed security guard or reserve peace officer. The training would be paid for by the school district and allows the designated employee to carry a handgun on school grounds.
Oklahoma school resource officers can carry firearms already but the new bill expands the right to additional school staff. (Writing by Jon Herskovitz; Editing by Mohammad Zargham)

Before You Go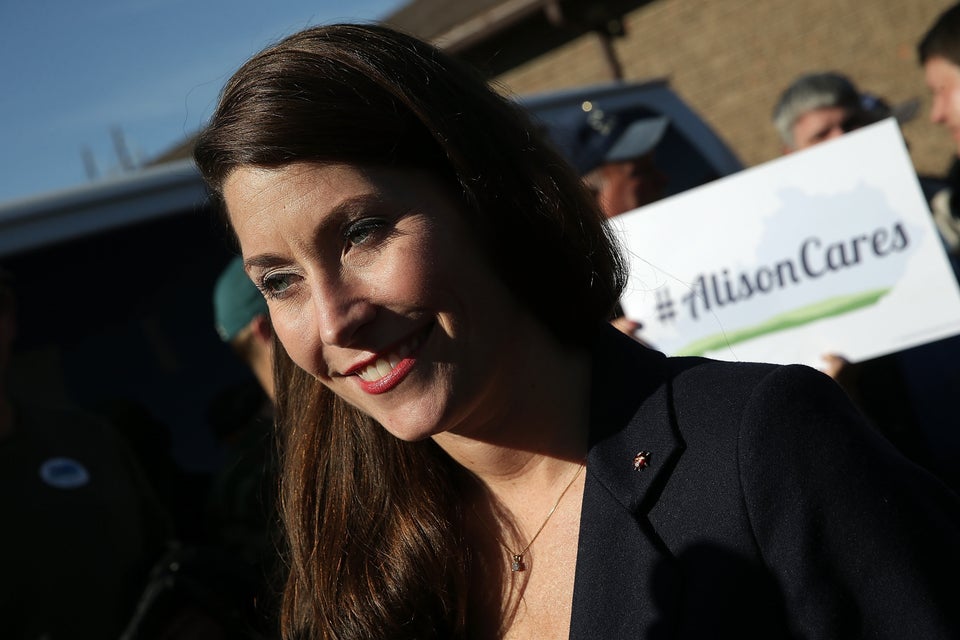 Guns In Campaign Ads
Popular in the Community