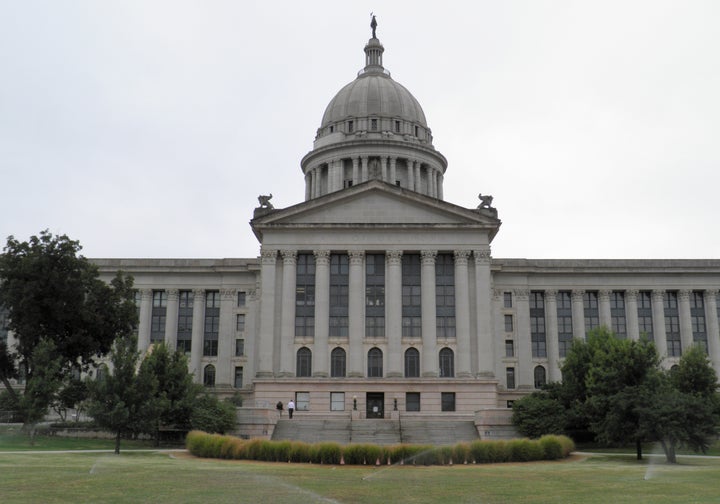 An Oklahoma State Representative wants to enact a law that would make it illegal for a woman to get an abortion without her sexual partner's consent.
Republican Rep. Justin Humphrey, who was elected to represent Oklahoma's 19th district in the state legislature last year, drafted House Bill 1441 on January 9, which states, "No abortion shall be performed in this state without the written informed consent of the father of the fetus." Exceptions would be made if the pregnancy is a result of rape or incest ― though there are no details as to how a woman would have to prove that rape or incest occurred ― as well as if the woman's life is put in danger by the pregnancy.
According to the Intercept's Jordan Smith, the bill was tabled without comment by the House Public Health Committee on Februrary 8, but appears to be on the Committee's agenda for Tuesday.
The Intercept also originally reported that Humphrey wrote the bill because men have been "excluded...from these kinds of decisions."
"I understand that [women] feel like that is their body," he told the Intercept on February 8. He continued, saying that he prefers to call women "hosts":
I feel like it is a separate — what I call them is, is you're a 'host.' And you know when you enter into a relationship you're going to be that host and so, you know, if you pre-know that then take all precautions and don't get pregnant. So that's where I'm at. I'm like, hey, your body is your body and be responsible with it. But after you're irresponsible then don't claim, well, I can just go and do this with another body, when you're the host and you invited that in.
Should the bill be passed, women would have to start getting men's permission for abortion starting November of this year ― it would also join Arkansas on the list of states that let other people interfere with a woman's federally protected right to abortion.
Related
Before You Go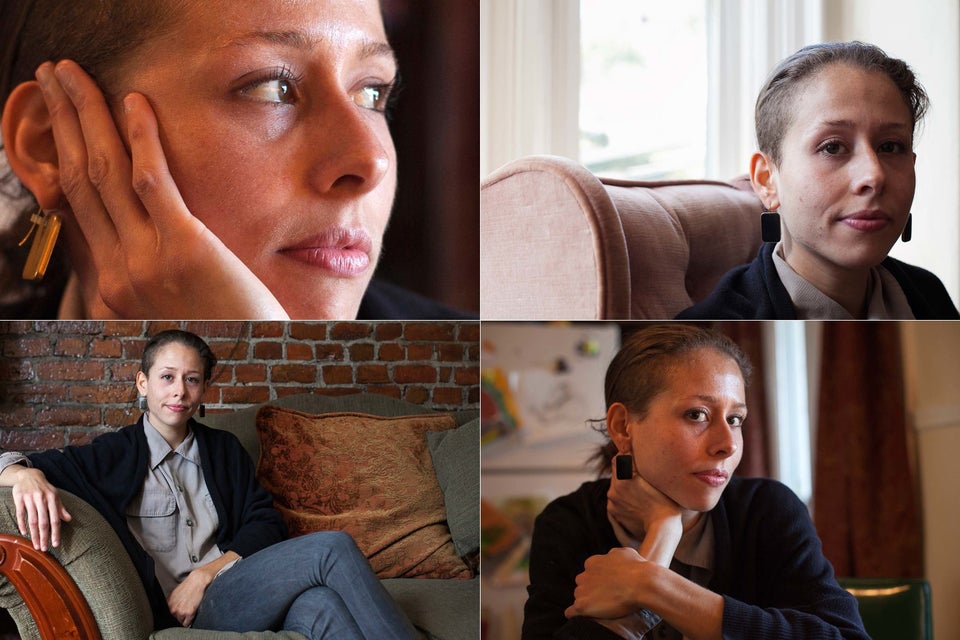 Abortion, After the Decision
Popular in the Community