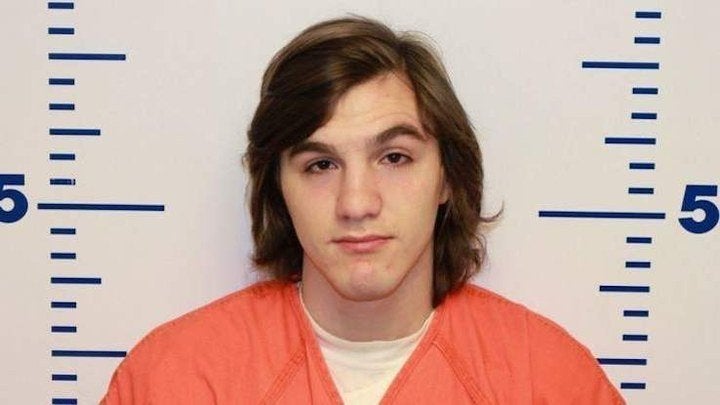 A 21-year-old Oklahoma man was sentenced on Monday to 40 years in prison for sexually assaulting orphaned children while on a missionary trip in Kenya in 2014.
"In a span of just 33 days," prosecutors wrote, per CNN, Durham "raped three girls -- ages 5, 9 and 15 -- at least eight times. During that same time period, he sexually molested a 12-year-old boy twice." They added that Durham "not only forcefully sexually abused these children," but "he psychologically damaged them by taking advantage of their trust he received from the children."
Durham was a volunteer with the Upendo Children's Home in Nairobi between April and June 2014, according to the Chicago Tribune.
"Other volunteers must now live under the cloud of suspicion, distrust and apprehension when they volunteer their time, talent and resources for the betterment of children in East Africa and beyond," prosecutors wrote.
Durham apparently requested to stay at an "overflow bunk" in the school instead of at an off-site location with other volunteers so he would be in a "better position to assist the children," according to CNN.
CORRECTION: A previous version of this article included a link, cited by a prior source, to a similarly named children's home in Kenya that is not affiliated with the Upendo Children's Home. We regret the error.
Related
Popular in the Community