 * Order issued without comment by court
* Oklahoma top court had struck measure from ballot
Oct 29 (Reuters) - The U.S. Supreme Court on Monday rejected an attempt by anti-abortion activists to place what they call a "personhood amendment" on the Oklahoma ballot to define an embryo as a human being from the moment of conception.
The anti-abortion group Personhood Oklahoma had appealed to the Supreme Court, challenging the Oklahoma Supreme Court's decision in April to strike down the ballot initiative.
The ballot question would have asked Oklahoma voters to amend the state constitution to expand the definition of a human being to include a fertilized egg. The state's highest court said the proposed constitutional amendment was "clearly unconstitutional" because the U.S. Supreme Court already had decided the issue.
Passage of a personhood law or constitutional amendment would have the effect of banning abortion in the state, both supporters and critics have said.
The Center for Reproductive Rights, the American Civil Liberties Union and local abortion rights groups sued in March to keep the proposed initiative off the November election ballot.
On appeal to the country's highest court, Personhood Oklahoma argued that the state court's decision to block the initiative took away their supporters' rights to free speech and to participate in the democratic process. But the U.S. Supreme Court, without comment, refused to hear the case, according to an order issued Monday.
Abortion rights groups welcomed the court's decision.
"Pure and simple, these tactics are an affront to our nation's Constitution and a bald-faced attempt to foreclose women's access to a full range of reproductive healthcare," Nancy Northup, president of the Center for Reproductive Rights, said in a statement.
Keith Mason, the president of Personhood USA, said the group and its local affiliates would go on trying in Oklahoma and other states to pass such a law through the legislature or the ballot box.
Similar initiatives were successful in placing personhood questions on the ballot in Colorado and Mississippi, but voters in both states defeated the amendments.
The case is Personhood Oklahoma v. Barber et al, U.S. Supreme Court, No. 12-145. (Reporting by Terry Baynes in New York; Editing by Howard Goller and Cynthia Osterman)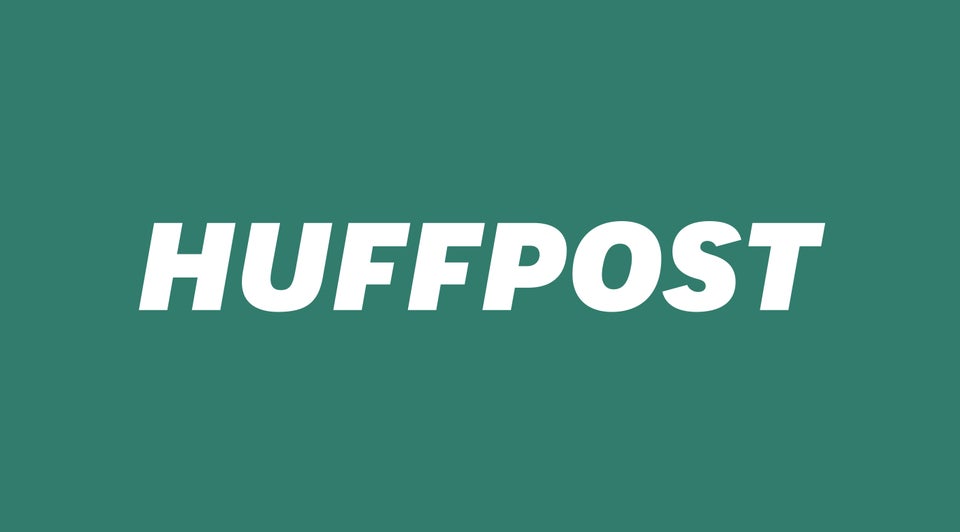 War On Women
Popular in the Community