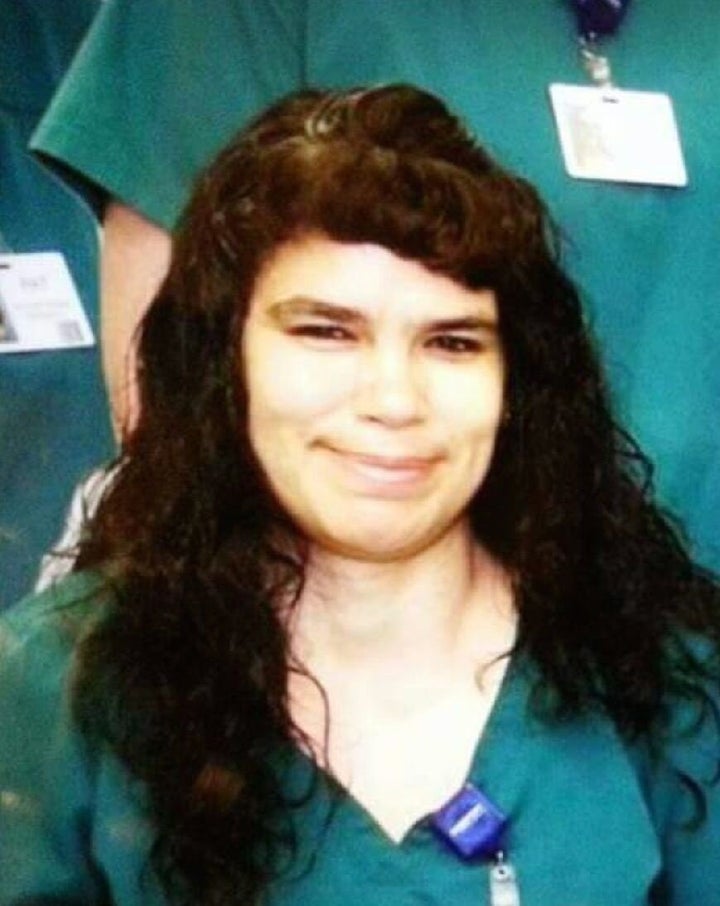 Fears are growing for a physical therapist and mother who vanished after leaving work late last week.
Holly Marie Cantrell, 40, was spotted on surveillance video leaving McAlester Regional Health Center in Oklahoma about noon Friday, but family members have not heard from her since.
Detective Preston Rodgers of the McAlester Police Department told The Huffington Post that the video shows Cantrell getting into a green pickup. Her own vehicle was later found still parked at the health center.
According to Rodgers, at least one witness claimed to have seen Cantrell about 12:20 p.m. Friday.
"We talked to someone who had seen her at Braum's, an ice cream and dairy store, on U.S. Highway 69" in McAlester, the detective said.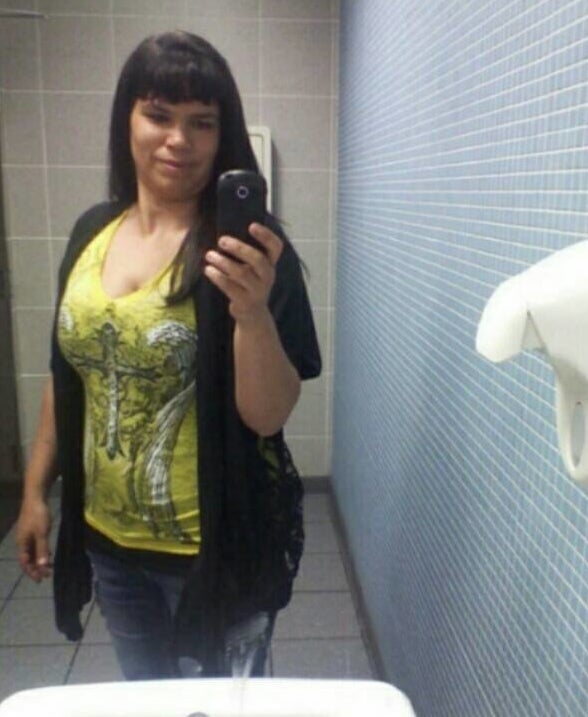 Cantrell's adult stepdaughter, Charity Cantrell Clayton, said authorities have since identified the driver of the green truck, and he is known to the family.
"I've talked to the detectives, and they said that they contacted the guy that picked her up from the hospital, and he said he dropped her off at Braum's and forgot to go back and pick her up," Clayton told HuffPost.
Rodgers would not confirm that information.
"Not at this time, I won't be able to," the detective said. "We're currently tracking down some leads."
Cantrell's stepdaughter said it would be "very unlike" her stepmother, who has been with her father for 17 years, to take off without notifying someone. As a result, some family members fear foul play.
"We've got concerns," Clayton said. "If something happened to her and this was an accident, someone needs to come forward and let us know."
According to Rodgers, authorities do not "have enough information" to determine whether foul play is involved.
Cantrell has three children, ages 12 to 19, and two stepchildren. Clayton said she is now helping her father, 62-year-old Tommy Cantrell, care for the children.
"We hate just sitting here, but we don't know where to search, so we're trying to get it out on social media," she said.
Holly Cantrell is described as having brown hair and brown eyes. She is 5 feet, 6 inches tall and weighs about 145 pounds. She was last seen wearing green nursing scrubs, according to police.
"Please, if you know something, contact police," Clayton said.
Anyone with information regarding Cantrell's whereabouts is asked to contact Detective Preston Rodgers at (918) 423-1212.
Before You Go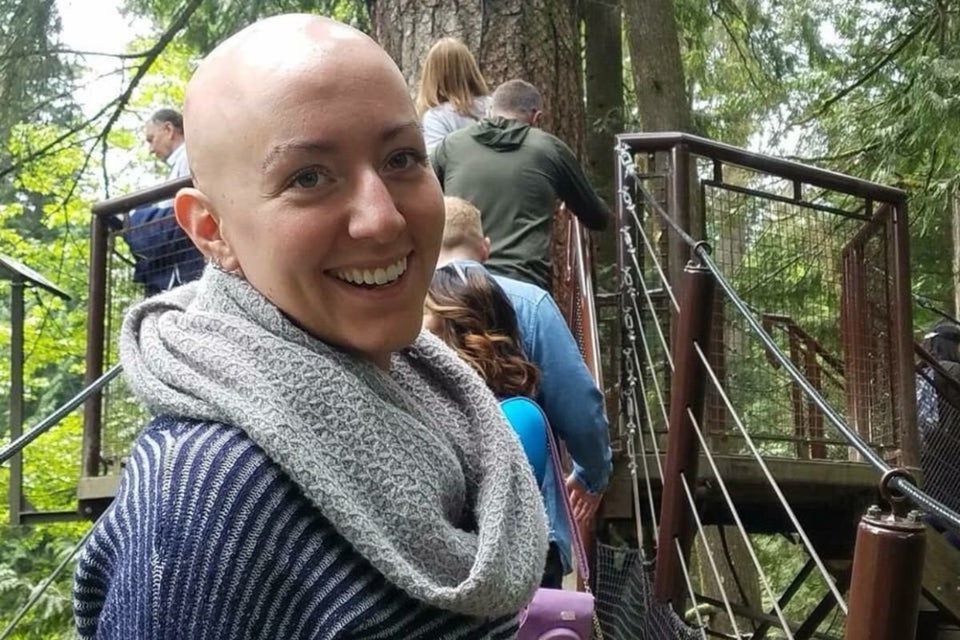 Missing People
Popular in the Community