 The Oklahoma State Health Department has unexpectedly announced that it will drop the clinics, which have participated in WIC for 18 years. They provide food vouchers, baby formula, and nutrition counseling and health screenings to about 3,000 low-income women and children a month.
The health department did not give Planned Parenthood a reason for ending the contract, saying only in a statement, "This is a renewal period, and the agency has taken the option not to renew based on the needs of the Health Department, the contractor's performance and funding availability."
Planned Parenthood of the Heartland, which is one of the nine contractors in Oklahoma that distributes WIC funds, reported more than 38,000 WIC-related visits to its clinics in the last fiscal year. More than half of all babies born in Oklahoma receive some kind of nutritional aid through the program.
The Oklahoma state legislature tried in 2011 to pass a bill that would prevent Planned Parenthood from participating in the program because the organization also provides abortion referrals (none of the three Oklahoma clinics offers abortions), but that effort failed. "We need to ensure that we're not keeping clinics open on taxpayer dollars when one of their main emphases is abortion referrals," State Rep. Jason Murphy (R) told The Huffington Post at the time.
Jill June, president and CEO of Planned Parenthood of the Heartland, criticized the health department for not providing justification for the decision and said she believes it was politically motivated.
"We call on the State to allow us to continue to be a place Oklahoma women and families can trust for these health services," she said in a statement on Thursday. "Politics should never interfere with a woman's access to health services – or food for her children."
Before You Go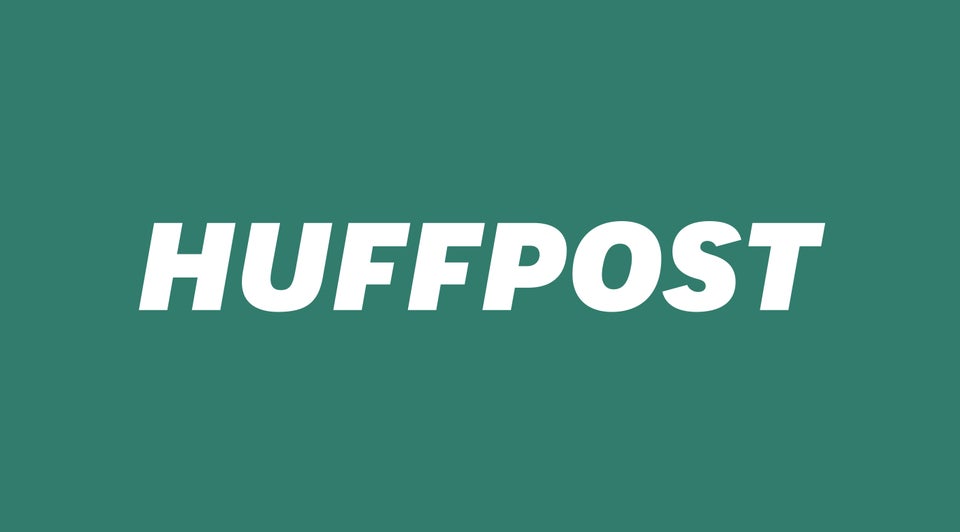 War On Women
Popular in the Community