 An Oklahoma House of Representatives committee voted to reject a set of new science standards Monday, in part out of fear that the standards could lead young students to believe in climate change, reports suggest.
"There's been a lot of criticisms, in some sectors, as to maybe some of the hyperbole -- what some consider hyperbole relative to climate change. I know it's a very very difficult, very controversial subject," Oklahoma Rep. Mark McCullough said, according to ThinkProgress. "Do you believe that those sections specifically relating to weather and climate particularly at the earlier ages…could potentially be utilized to implicate into some pretty young impressionable minds, a fairly-one sided view as to that controversial subject, a subject that's very much in dispute among even the academics?"

Tiffany Neill, director of science education for the Oklahoma State Department Of Education, said that the standards do not direct students to believe in climate change but rather give them an awareness of the subject and allow them to draw their own conclusions.
"This is what's right for Oklahoma kids, and we need this for Oklahoma kids," she said, according to ThinkProgress. "We don't currently have standards in science that give kids that opportunity [for exploration]."
Of the vote, Lisa Hoyos, president of science education advocacy group Climate Parents, said in a statement that "Climate change is not a matter of belief--it is accepted science … Our communities are suffering the effects of severe weather and extreme drought. This reality can't be wished away by any politician with an agenda."
According to the Oklahoma Science Teachers Association, some legislators also took issue with the similarities between the state developed standards and the Next Generation Science Standards. The NGSS were developed by a consortium including 26 partner states in an effort to provide guidelines for more rigorous science curriculums. So far, the NGSS have been adopted by 12 states.
The group says the NGSS were used as a resource in the development of Oklahoma's proposed science standards, but they were not the only resource utilized.
Before You Go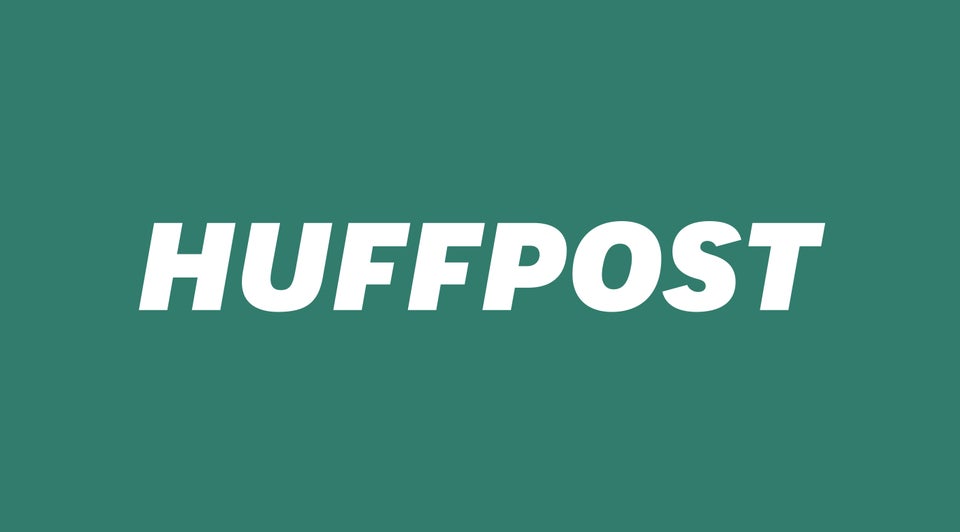 The Best Public High Schools: U.S. News 2014 List
Popular in the Community