The media cycle has been flooded with news of the Sigma Alpha Epsilon scandal in the days following the release of a video showing fraternity members engaging in racist chants.
Now, many in the media have made statements in defense of the students and their actions by using First Amendment rights as plausible reasons for their remarks. However, in a HuffPost Live discussion Thursday, panel members discussed how the First Amendment argument, even if valid, distracts from the bigger problem at hand, which is rooted in the racist nature of the act and how deep-rooted the issue really is.
"I think that's something we have to face," Christopher Flix, vice president of Alpha Phi Alpha, a black fraternity at OU, told host Alyona Minkovski. "It's not a university problem. It's a societal problem. If we're going to face it, we have to take ownership in our part of it."
Dave Cook, better known as Davey D, agreed. The San Francisco State professor and radio host made the point that even if the First Amendment was violated in this instance, students still have to abide by guidelines in the OU student handbook.
"The free-speech argument is a nice excuse to avoid the real issue," Cook said. "Just as a professor, I have a right to say whatever I want in my personal and private life, but if I got on the Huffington Post and said, 'I think all white people are stupid and they need to go to hell,' I would have to pay for that remark, even though I'm saying it off the campus because there's codes of conduct we have to adhere to ... so there's no excuse."
"There's no free-speech argument. It wasn't done in any sort of political context. It was something that they didn't intend to get out and it did get out, and they should be held accountable."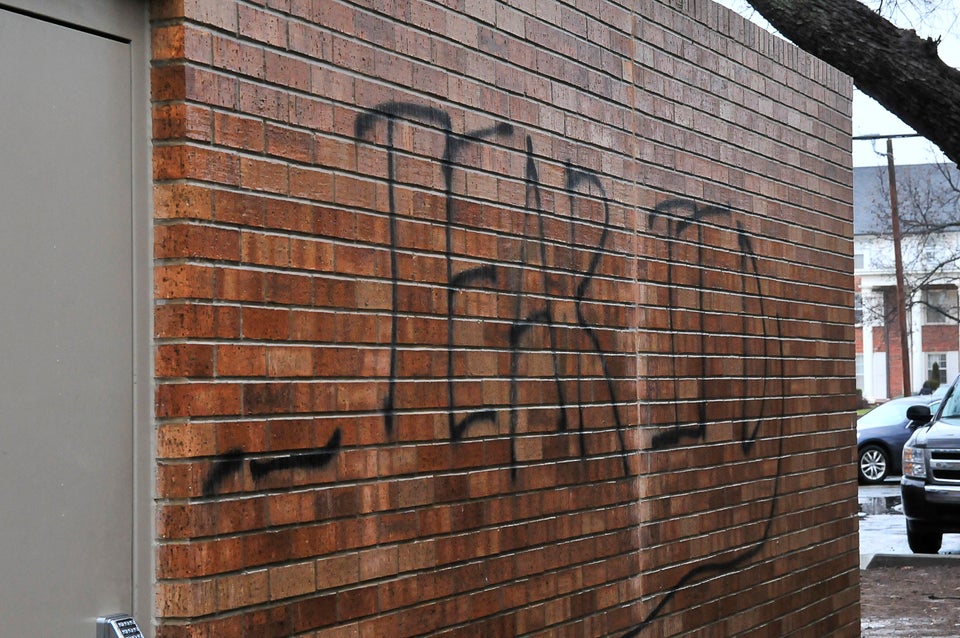 Racism At SAE's Oklahoma Chapter
Popular in the Community