 Oklahoma Gov. Mary Fallin (R) said her state's taxpayer-funded National Guard facilities and employees will not process benefits for married, same-sex couples, despite Defense Secretary Chuck Hagel criticizing the move days ago.
On Nov. 1, Hagel said it's "wrong" for states to defy the Pentagon by refusing benefits for same-sex spouses of military members.
"Not only does this violate the states' obligation under federal law, their actions have created hardship and inequality by forcing couples to travel long distances to federal military bases to obtain the ID cards they're entitled to," Hagel said during a speech.
According to the AP, Fallin said Wednesday that all marriage benefits will be processed by federal employees at four federally owned National Guard facilities and at the state's five military bases. Her refusal to allow federal employees to process benefits for same-sex couples is not new -- in September, Fallin ordered the National Guard to stop processing gay couples' requests.
Tulsa World reports Fallin reached her most recent decision with Oklahoma Attorney General Scott Pruitt. She said in a statement that her decision wouldn't put Oklahoma in conflict with federal law despite the apparent conflict with Hagel's orders:
Oklahoma law is clear. The state of Oklahoma does not recognize same sex marriages, nor does it confer marriage benefits to same sex couples. The decision reached today allows the National Guard to obey Oklahoma law without violating federal rules or policies. It protects the integrity of our state Constitution and sends a message to the federal government that they cannot simply ignore our laws or the will of the people.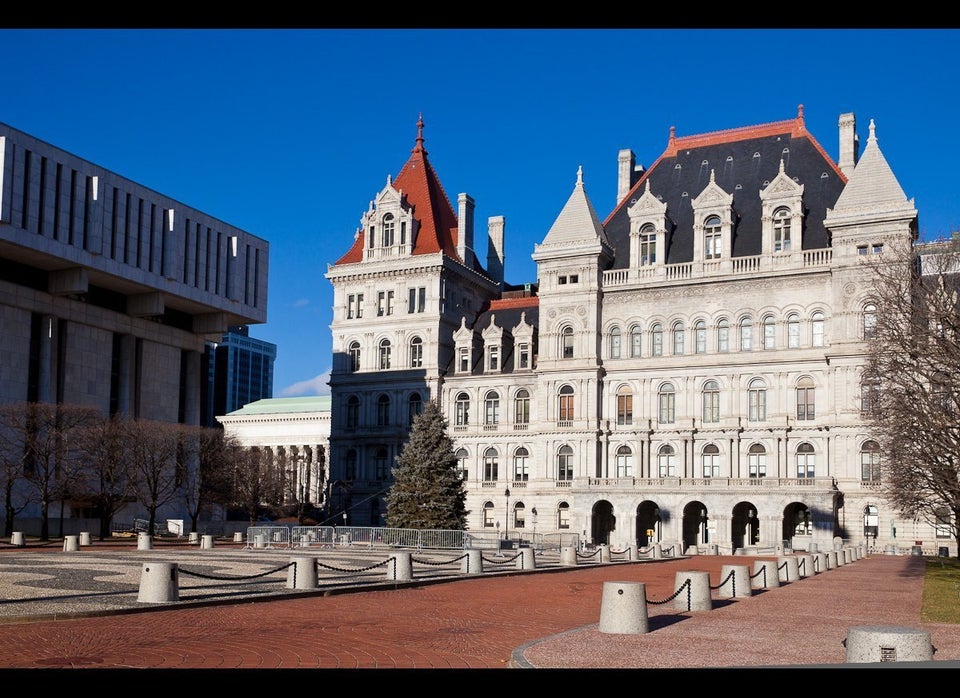 Gay Marriage In The United States
Popular in the Community