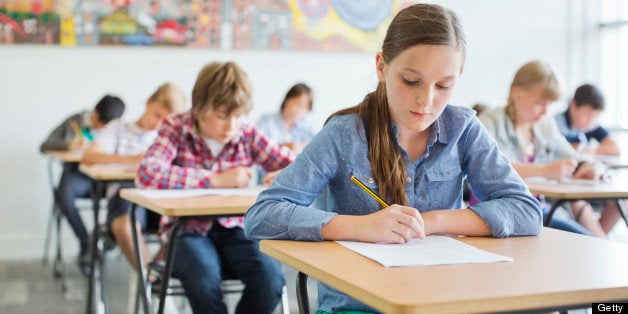 In a report released Tuesday, the group of education professionals asked the state to invalidate this year's scores and said that the state's testing vendor, CTB/McGraw Hill, had been "grossly deficient in its ability to meet the needs of Oklahoma's schools and students." According to the report, the testing company is to blame for widespread computer and logistical issues that may have negatively impacted students' scores.
A handful of states were impacted by a CTB/McGraw Hill server shutdown between April 29 and April 30. Officials say around 9,000 Oklahoma students were affected, according to the Tulsa World. The report suggests, however, that the issues extended far beyond those two days and impacted far more students.
"[Students] were left waiting for hours to finish tests, arrived at school day after day expecting to be tested only to experience additional delays, and had to take the same tests multiple times," says the report, which includes anecdotes from various district administrators. "Consequently, thousands of students were left exhausted, frustrated, demoralized and incapable of giving their best effort."
Because of these issues, the report holds that neither students nor districts should be held accountable for the test results.
The Oklahoma Education Association plans to discuss the issue with the state board of education on Thursday. In the meantime, the state and McGraw-Hill will commission an independent study to evaluate the true impact of the computer glitches on test scores, reports Tulsa World. The state's Department of Central Services is also investigating the possibility of collecting financial damages from the testing company.
Before You Go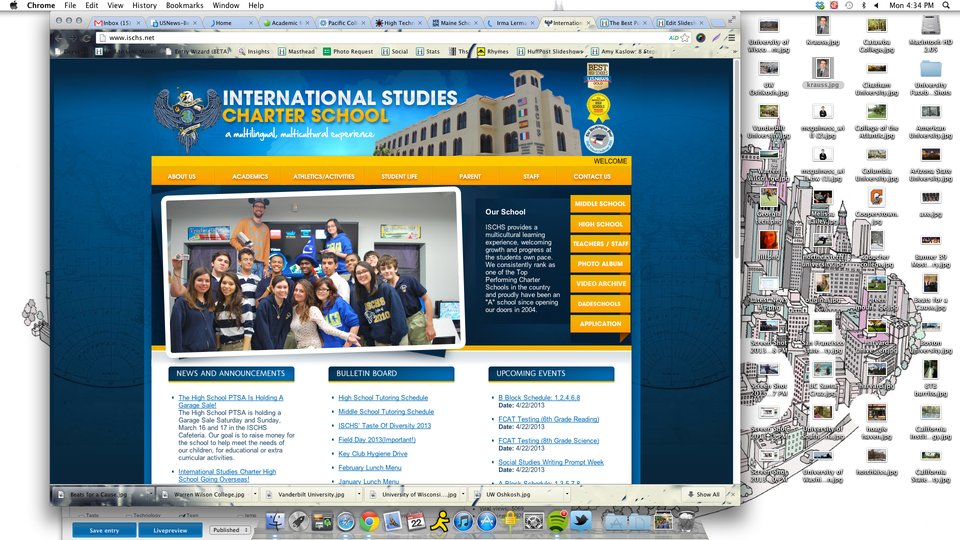 The Best Public High Schools: U.S. News 2013 List
Popular in the Community