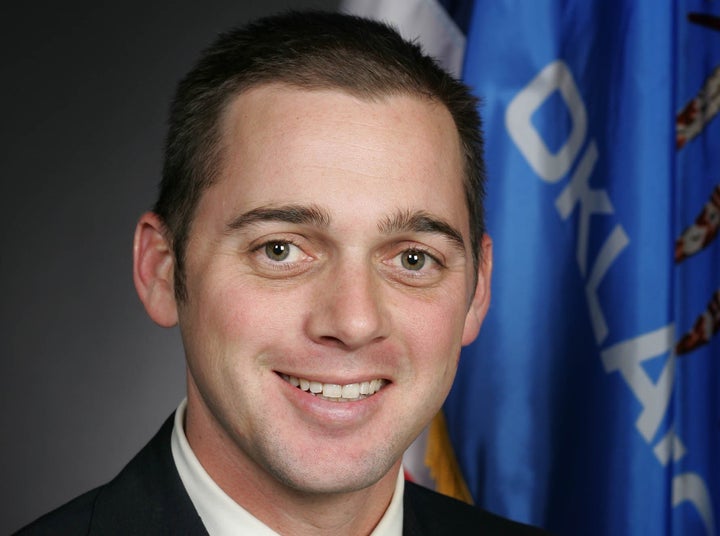 According to the police report, the driver approached a police officer on June 28 saying that she was "unsure what she needed to do," but had been assaulted on Monday, June 26. She then told the officer that she drives for Uber and that a customer had "made advances on her during transit" while she was transporting him to his hotel. 
The police report states that the driver described how the man had "grabb[ed] her forcefully" and "kiss[ed] [her] on the neck while she was driving." 
After the incident, the driver reportedly obtained basic information about the passenger, and was able to find a photograph of him online, which she showed to the police officer.
MSgt. Gary Knight of the Oklahoma City Police Department told HuffPost on Thursday afternoon that they "have not identified anybody involved in this case at this time." (Head over to BuzzFeed to read the full police report with names redacted, as provided by the Oklahoma City Police Department.) 
An Uber spokesperson said in a statement to HuffPost that they are working with the local police department: "What's been reported is not tolerated and has no place on the Uber app. We are working with the Oklahoma City Police Department and will provide any information to them that would be helpful for their ongoing investigation."
Sen. Marlatt, who has served in the Oklahoma State Senate since 2008, did not respond to HuffPost's request for comment, but his attorney told KFOR that "the senator is shocked and surprised by the allegations and has asked his legal counsel to work with Uber to get to the bottom of this."
BEFORE YOU GO
PHOTO GALLERY
'It Happens' Sexual Assault Series by Yana Mazurkevich