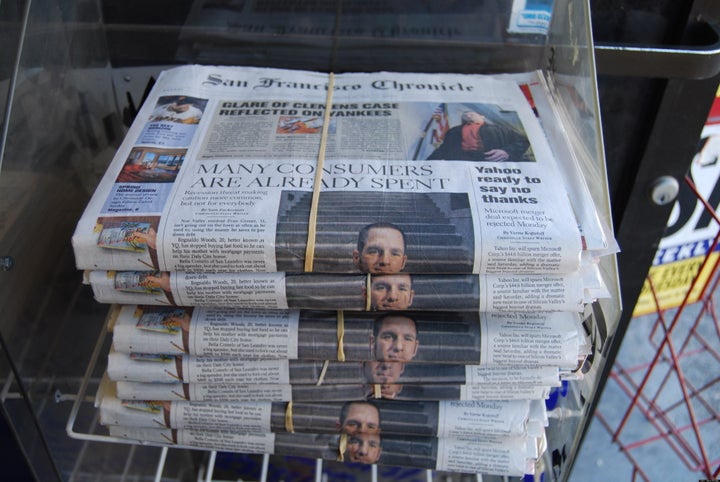 Oklahoma State University's student paper will be the first of its kind to charge some readers for content, reports College Media Matters.
Last month, the Daily O'Collegian entered into an agreement with Press Plus, an e-commerce platform, which will allow the publication to charge non-local readers who are unaffiliated with OSU and visit the site more than three times a month.
"We've always known that the content our students produce has value well beyond the free drop distribution of our newspaper," O'Collegian General Manager Ray Catalino said in a press release. "Charging a modest fee to access our online content for non-students who live outside Stillwater helps us foster that belief."
CMM's author, college media guru Dan Reimold, thinks that student publications should avoid erecting paywalls. In a 2010 editorial on Mediashift, Reimold wrote: "With no pressing need to enhance their revenue streams, my advice is: Keep sites free. By offering readers an open window instead of a wall, college media can become more of a trusted, viable alternative to the pro-press pay plans."
Do you think that the O'Collegian made the right decision, or should the paper remain free to all? Let us know in the comments section.

Related
Popular in the Community