We're getting a hail storm. We're receiving heavy hail. Hail and rain. Oh yeah, I was just talking about this, we're getting some small hail and some heavy rains. It could be a severe thunderstorm now.
The winds are starting to pick up big time. Whoa. Wow. Whoooooaaa.
OH MY GOD. WE'RE GETTING A SEVERE THUNDERSTORM NOW.
HOLY -- [LIGHTNING STRIKES]
GOD DAMN! JESUS F--KING CHRIST!
WE'RE GETTING WINDS AT 60 MILES PER HOUR. MAYBE 70. I MAY HAVE TO TAKE COVER SOON. JESUS LOOK AT THE WINDS.
Related
Before You Go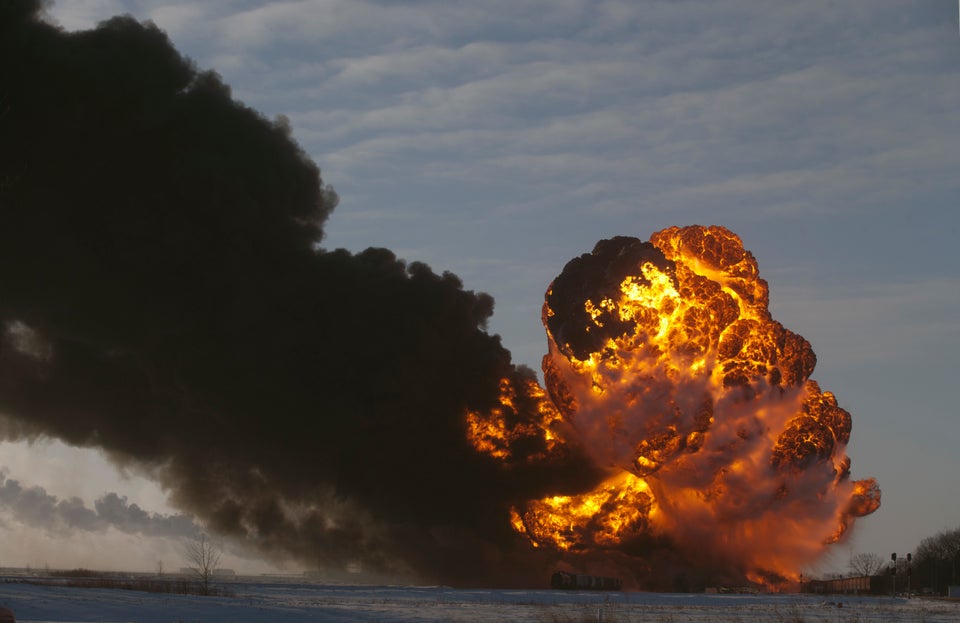 Dangerous Days
Popular in the Community