When the largest tornado on record hit Oklahoma earlier in May, 15-year-old Rebekah Willoughby wanted to do something to help.
According to News OK, the Oklahoma teen was saddened by the damage as a result of the storm, which struck near her grandmother's home. She decided to turn to what she loves in order to make a difference: songwriting.
Written in just 30 minutes, "Oklahoma Strong" is a heartfelt ode to those from Rebekah's home state dedicated "to everyone affected by or involved with the Moore tornado." Since uploaded to YouTube on May 21, her original song has reached over 14,000 views, in addition to touching those with her inspirational lyrics.
"Stand tall, don't let it rip your seams. Just know that dreams are just dreams. When you hear this song, be Oklahoma strong," sings Rebekah while playing a blue acoustic guitar, in what appears to be her bedroom. Watch Rebekah's full performance of "Oklahoma Strong" in the video above.
"I've always thought it would be really cool to be a professional singer but that definitely wasn't my intention while writing this song," Rebekah told News OK. "I mostly wrote this song just to give the people of Moore and Shawnee and all the places that got hit by the tornadoes some hope to be able to rebuild their towns."
Not only is Rebekah comforting her community with her message of positivity, but she also made the song available for purchase on iTunes and Amazon.com. Every dollar is being donated to the United Way Disaster Relief Fund.
"People rushing to take care of neighbors… providing food, shelter, needed items and compassion to those who need it. When something happens here, you can always expect Okies to jump right in to help others!" Rebekah wrote on her website. "I am proud to call this home and I hope this song will be a blessing to those who hear it!"
Back in December, 15-year-old Kate Diaz also used her musical talents as a way to give back. Kate wrote a song called "Christmas Smiles" and donated the $2,000 she earned to a cancer research charity called CureSearch.
"I came up with the idea to use music to raise awareness and raise funds for children's cancer research," Kate said.
Zach Sobiech is yet another amazing teen who raised money for a good cause by writing music. Before passing away from a rare cancer in May, Zach wrote the viral YouTube hit "Clouds" as a way to say goodbye to family and friends.
According to Billboard, his family started the Zach Sobiech Osteosarcoma Fund to help support research into the rare form of cancer Zach had. Those who donate $20 receive an album with "Clouds" and other songs written by Zach.
Watch the song in the video above and tell us, what do you think of "Oklahoma Strong"? Sound off in the comments and tweet at @HuffPostTeen.
Related
Before You Go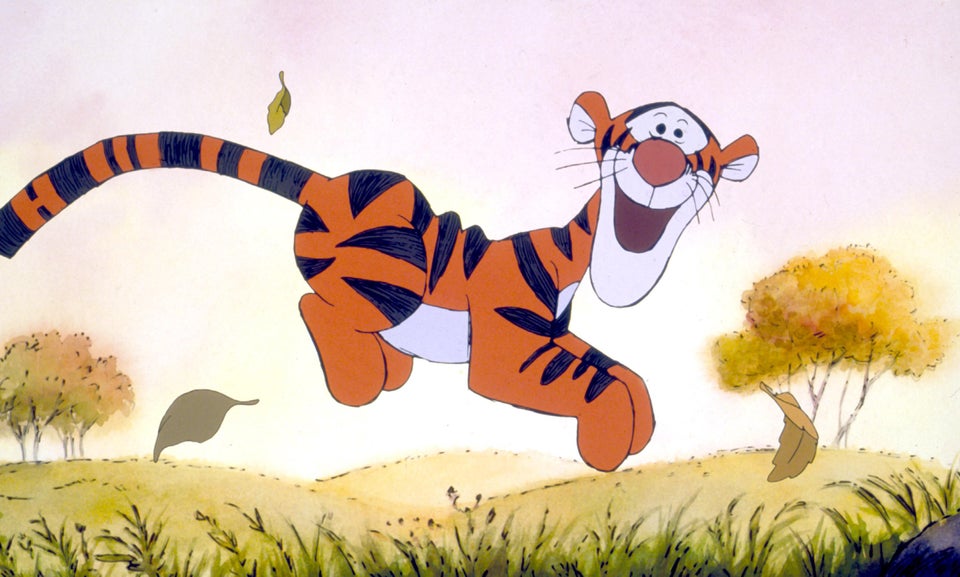 16 Things To Do When You're Feeling Sad
Popular in the Community