(Reuters) - Public schools in West Virginia remained closed today for the eighth instructional day and teachers in Oklahoma might be the next to walk out statewide, officials said.
Echoing West Virginia teachers grievances for more pay and more staff, Oklahoma teachers and a newly formed group "Oklahoma Teacher Walkout - The Time Is Now!" are calling for the state's 41,000 teachers to walk off the job as soon as April 2, the group's leader said.
"A walkout would be the last resort, but we want more money for education in the state, that means more money for supplies, more staff and pay raises so teachers will stay," said the group's leader, Alberto Morejon.
"Teachers are leaving left and right, we're the lowest paid in the country," said Morejon, an eighth-grade history teacher in Stillwater, OK, about 66 miles northeast of Oklahoma City.
The group's Facebook page, created last week, has more than 36,400 followers.
Teachers from around the state met in a planning session in Tulsa Friday and Oklahoma City teacher Heather Reed said, "Our teachers are exhausted, tired," the Tulsa World reported.
Neither state education officials nor legislative officials were immediately available for comment.
In West Virginia, the teachers' three major unions were promised a 5 percent pay raise last week from Republican Gov. Jim Justice.
The Republican-controlled House of Delegates voted in favor of the raise for the state's 35,000 teachers Saturday. But the Republican-controlled state senate balked and offered a 4 percent raise, with an eye toward saving $17 million in the state's budget.
The West Virginia Education Association, the West Virginia School Service Personnel Association and the American Federation of Teachers issued a joint statement Saturday that said they were "angry and disappointed" that an agreement hasn't been reached.
Governor Justice said in a tweet on Saturday night, "We've got to get our kids back to school." He added, "It's time to quit playing politics."
Neither union representatives nor a spokesperson for the state Senate was immediately available for comment.
Before You Go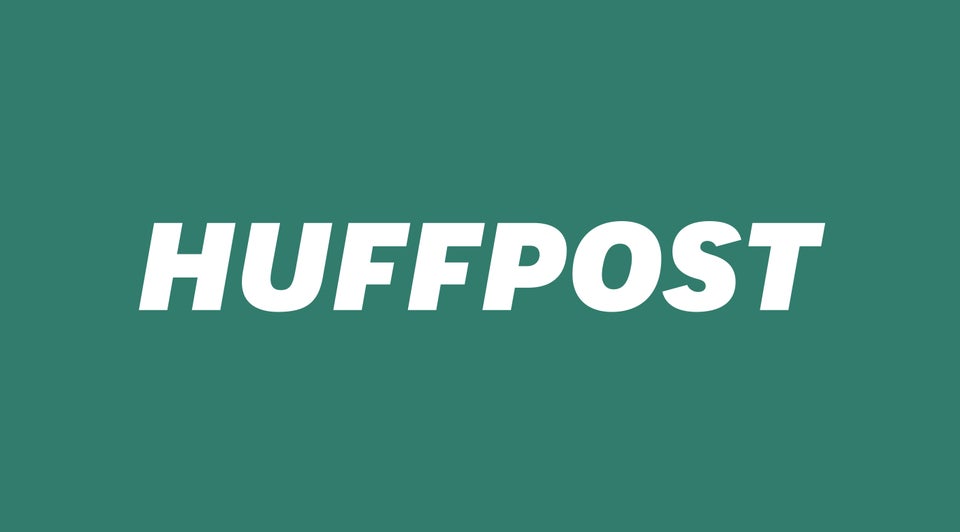 Teachers Who've Gone Above And Beyond
Popular in the Community