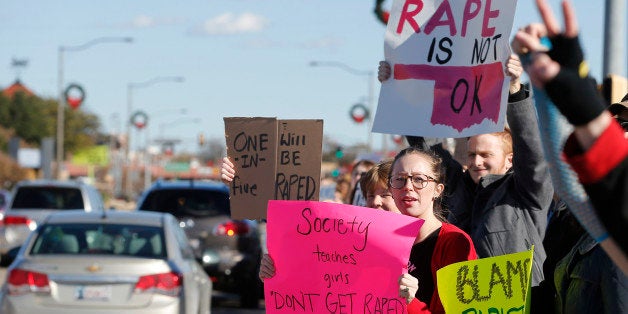 OKLAHOMA CITY, May 18 (Reuters) - A former Oklahoma high school student pleaded no contest on Monday to rape, a crime that led hundreds of his fellow students to walk out in November and demand punishment for incidents they said were not being taken seriously.
Tristen Killman-Hardin, 18, was sentenced to 10 years in prison with eight years of the sentence suspended.
He pleaded no contest to raping a 16-year-old girl who had passed out in his car when he was giving her a ride home on Sept. 19. Court documents say Killman-Hardin raped her while she was unconscious and also videotaped the crime.
The next day, someone sent the victim a video that showed her being sexually assaulted in his vehicle.
When word of the video circulated among classmates, two other teenagers at the high school in Norman came forward with similar accusations.
Those students said they were bullied by classmates and ignored by school administrators about their accusations.
This prompted hundreds of students to stage the walkout at the school, which is located south of Oklahoma City.
Killman-Hardin, who has been in jail since his arrest in December, was suspended from school in September shortly after the video was circulated, and the school district has said it was acting quickly, carefully and responsibly in the case.

(Reporting by Heide Brandes; Writing by Jon Herskovitz; Editing by Eric Beech)

Popular in the Community