 Chris Whitley had already survived three tornadoes and had worked at the scene of dozens more before arriving in Joplin, Mo.
"It was unlike anything I'd ever seen," the U.S. Environmental Protection Agency spokesman recalled of the devastation left by the deadly twister that struck the town two years ago Wednesday.
"So far," he added, "pictures from Moore are very eerily familiar."
As they did in the wake of the Joplin tornado, Whitley and other experts are warning of dangers that may not be obvious in photographs of the wreckage in Moore, Okla., where a mile-wide tornado tore through the town and took the lives of at least 24 people on Monday.
In addition to rusty nails, shattered glass, falling debris and loose wires, hazards such as cancer-causing asbestos and neurotoxic lead can be stirred up by the violent winds and by recovery efforts themselves. Such risks may raise the toll of death and injury over the days, even decades, ahead.
"As they search for their loved ones, the threat of asbestos is far from people's minds," said Linda Reinstein, president of the nonprofit Asbestos Disease Awareness Organization. "We've seen this in Joplin, and after Hurricane Sandy. We know that residential areas were constructed with asbestos-contaminated products. After natural disasters, asbestos is a prevalent toxin."
"But we can't see it, taste it, smell it or touch it," added Reinstein, warning anyone who "suspects or expects asbestos in materials" to leave its removal to someone trained and certified.
The chemical concerns are primarily for older houses and buildings. Nearly 80 million homes in the U.S. were built and painted before lead paint was banned in 1978, according to Lead Safe America. The heavy metal is especially dangerous for chlidren. And while asbestos has been phased out of many building materials, it is not yet banned. The EPA estimates that up to 35 million homes, schools and businesses in the U.S. still contain contaminated insulation.
Erin Hatfield, a spokeswoman for the Oklahoma Department of Environmental Quality, told The Huffington Post that the department is coordinating with other agencies, including the EPA and Federal Emergency Management Agency, in "evaluating the conditions following the tornado" and making plans to "address the disposal of debris."
"The City of Moore drinking water and sewage have both been restored," Hatfield said. "So far, no known major spills or releases have resulted from the storm." No oil refineries were in the tornado's path.
"Oklahoma is pretty uniquely prepared [for tornadoes], but a storm of this magnitude changes things a bit," added Hatfield. "We're in the very beginning stages."
Recommendations for residents and cleanup workers dealing with debris are posted on the DEQ website.
Dr. Mark Keim, an emergency physician focusing on environmental health preparedness at the U.S. Centers for Disease Control and Prevention, offered additional advice for those working in the rubble.
"If there is a dust hazard, whether there's asbestos or not, you should be taking precautions," Keim told HuffPost, recommending rubber gloves and respirators. "During cleanups, take frequent breaks, and wash your hands before eating or touching your mouth."
Keim said chemical hazards have not been a widespread problem in the past, thanks in part to the luck that tornadoes generally haven't struck chemical facilities.
"But that's not to say that couldn't occur with this emergency," Keim said.
In the aftermath of the Joplin tornado, Whitley recalled initially scouring the landscape in search of any major contamination issues. As appears to be the case so far in Moore, no damaged refineries or other industrial plants were found. Widespread monitoring in Joplin for more than 70 days didn't reveal concerning levels of asbestos or particulate matter in the air, he said.
Joplin, however, was built on former lead mining grounds. Despite ongoing efforts before the storm to remediate lead-contaminated soil, the tornado unearthed the neurotoxic heavy metal.
Whitley and other officials urged people involved in the Joplin demolition and cleanup to wear gear that protected them from the lead, as well as other chemicals, including the 2,600 tons of asbestos that would eventually be collected. They also cautioned anyone handing hazardous household materials -- everything from bug spray to gasoline for lawnmowers, he said.
Still, on the two-year anniversary of the tornado, Joplin residents remain mindful of the tornado's toxic wake.
"It doesn't just go away when you pick the stuff up off the ground and make the surface flat and green again," said Whitley, noting that rebuilding is dealt with on a "property-by-property basis."
Reinstein of the Asbestos Disease Awareness Organization acknowledged another tragic anniversary that fell on Wednesday: the death of her husband seven years ago from mesothelioma, a cancer of the chest and abdominal linings associated with asbestos exposure.
She is battling to improve prevention of the disease through education and remediation of the microscopic mineral fibers "prior to natural or manmade disasters," she said.
"We have to learn from these natural disasters," said Reinstein, "or history will repeat itself over and over."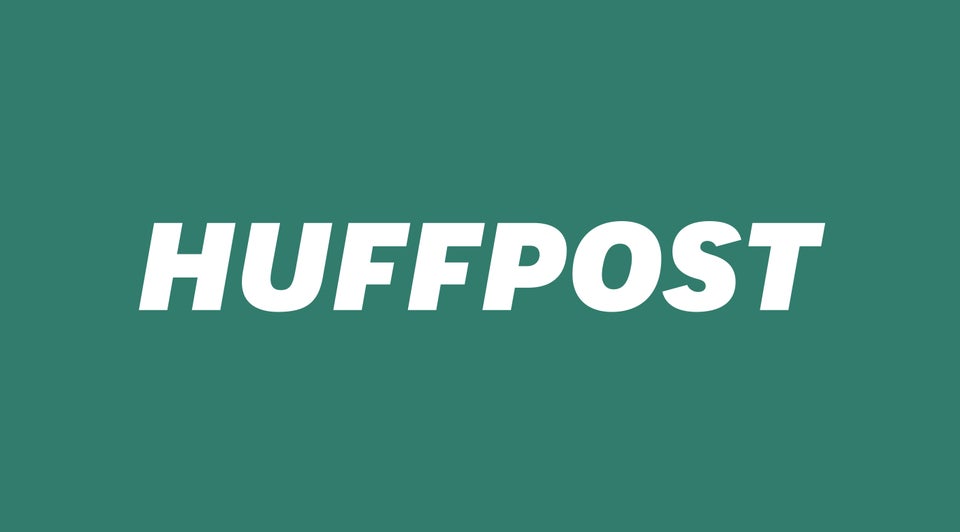 May Tornadoes 2013
Popular in the Community