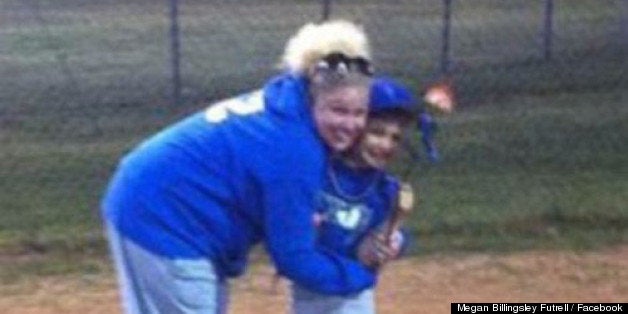 In a statement provided to The Huffington Post by email, the office released the names and ages of the victims and confirmed that the death toll stands at 24.
"Our hearts go out to all the people affected by this tragedy," the statement reads. "The ME staff worked throughout the night and yesterday in coordination with state and federal agencies to identify victims and document injuries."
Many of the victims died from blunt force trauma, or from asphyxiation. The full list with the names and ages of the victims whose identities have been released are as follows:
Terri Long, 49
Megan Futrell, 29
Case Futrell, 4 months
Shannon Quick, 40
Sydnee Vargyas, 7 months
Karrina Vargyas, 4
Jenny Neely, 38
Antonia Canderaria, 9
Kyle Davis, 8
Janae Hornsby, 9
Sydney Angle, 9
Emily Conatzer, 9
Nicolas McCabe, 9
Christopher Legg, 9
Cindy Plumley, 45
Deanna Ward, 70
Rick Jones, 54
William Sass, 63
Gina Stromski, 51
Tewauna Robinson, 45
Randy Smith, 39
Leslie Johnson, 46
Hemant Bhonde, 65
Richard Brown, 41
UPDATE: 5/23 10:07 a.m. This list has been updated to reflect the additional names the medical examiner's office released to The Huffington Post upon identifying all of the victims.
PHOTOS of identified victims: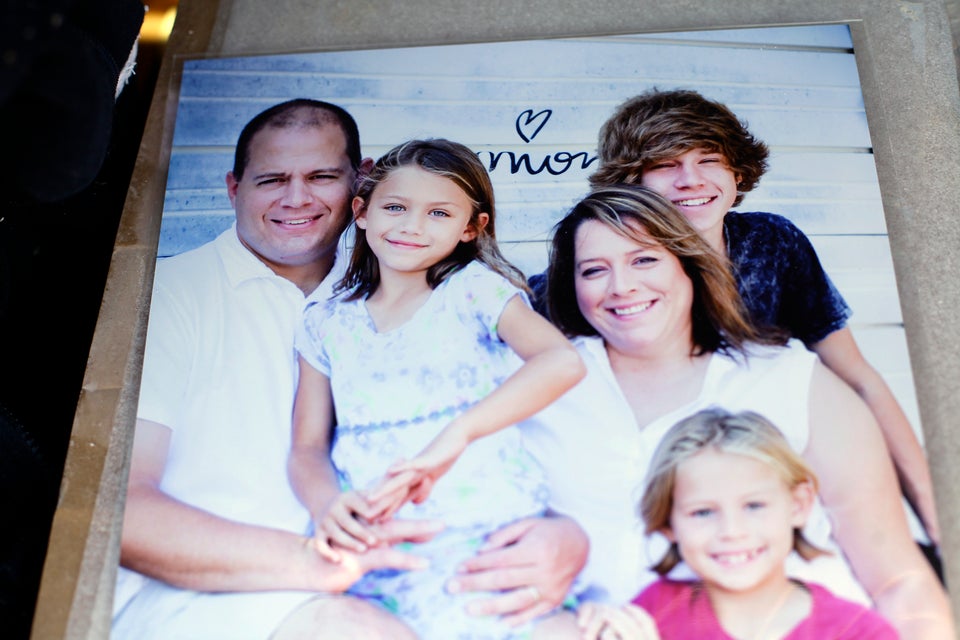 Moore Oklahoma Tornado Victims
Popular in the Community