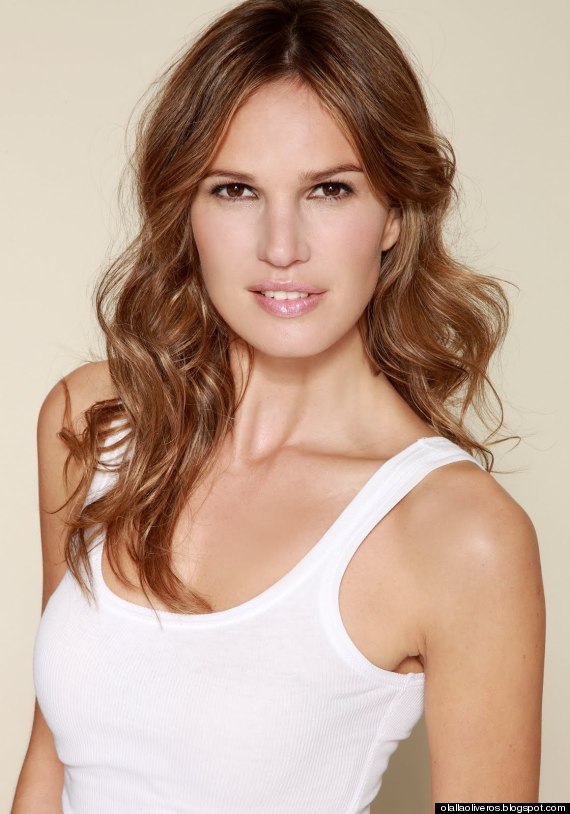 Oliveros cites a visit to a shrine, The Sanctuary of Our Lady of Fátima in Portugal, as the event that sparked her big decision. Though reluctant to talk too much about herself, Oliveros told El Diaro de Carlos Paz that she was increasingly unhappy despite her worldly success and felt an "internal earthquake" caused by her trip to the shrine.
Later, she couldn't shake the image from her mind as herself dressed as a nun, which she initially found "absurd," according to the National Catholic Register. After consulting with a priest in Madrid, she realized that God was calling her.
"The Lord is never wrong. He asked if I will follow him, and I could not refuse," Oliveros said, according to NCR.
Her agent, Mirella Melero, stressed that Oliveros' choice was not due to a flagging career. On the contrary, Oliveros had just won a movie role, reports El Diaro. Though Oliveros entered into the order four years ago, she only recently decided to open up about her decision. Formerly represented by Agencia Plan B in Spain, she is now known as Sister Olalla del Sí de María.
Oliveros isn't the only former model to find a new life as a nun. In 2005, Sister Amada Rosa Pérez left her life as a top Colombian model to work with a Marian religious community. "I want to be a model that promotes the true dignity of women and not their being used for commercial purposes," she told El Tiempo in 2010.
Related
Before You Go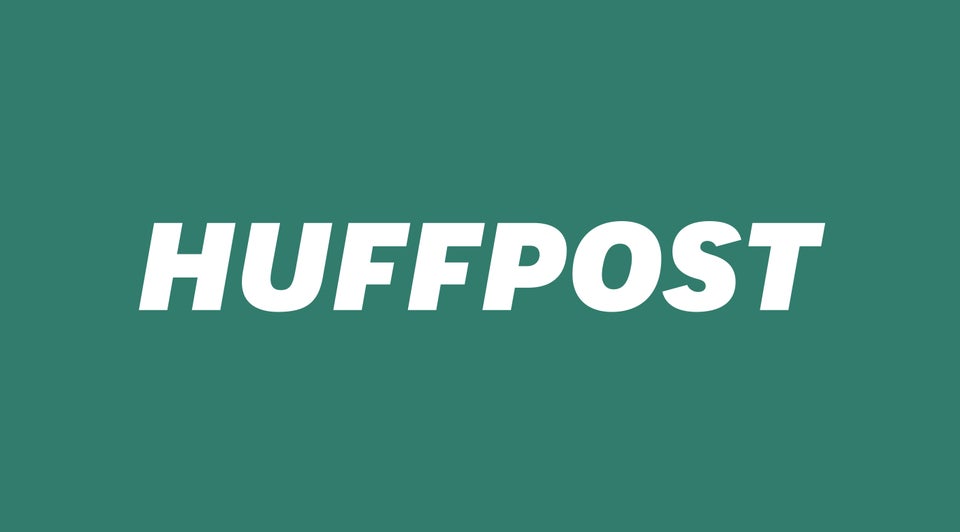 Fun Nuns!
Popular in the Community