Curb appeal has its merits, but there's something equally lovable about a building facade that belies the grandeur of what's inside.
Case in point: 300 West 14th Street in New York City. The former New York County Bank building isn't exactly an eyesore, with its ornate, limestone exterior built in 1907, but it certainly doesn't paint an accurate picture of the massive, one-story interior that now houses not a bank but 11 residential condominiums and 12,000-square-feet of retail space.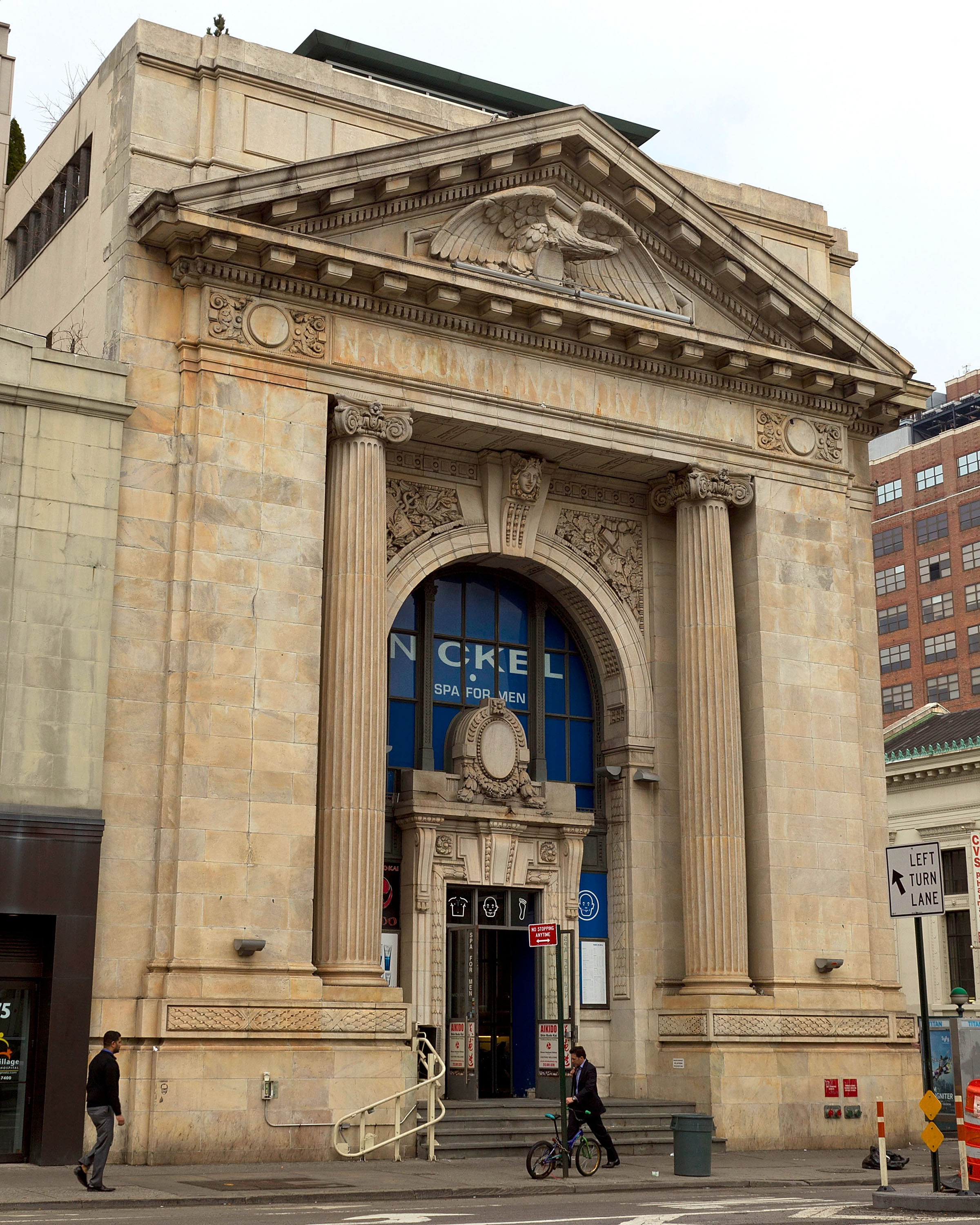 To call the house a fixer-upper would be an understatement, given what homeowners Richard Fiore and Laura Bohn went through when they bought the practically-abandoned historical landmark in 1999. "This space was like the worst garage space you've ever seen," Bohn told HGTV. "You had to do a huge stretch to think that someone would actually want to live in it."
Take a look at what she means in the video above and what the space looks like now, including a tour of her two-story penthouse at the top.

Have something to say? Check out HuffPost Home on Twitter, Facebook, Pinterest and Instagram.
Are you an architect, designer or blogger and would like to get your work seen on HuffPost Home? Reach out to us at homesubmissions@huffingtonpost.com with the subject line "Project submission." (All PR pitches sent to this address will be ignored.)