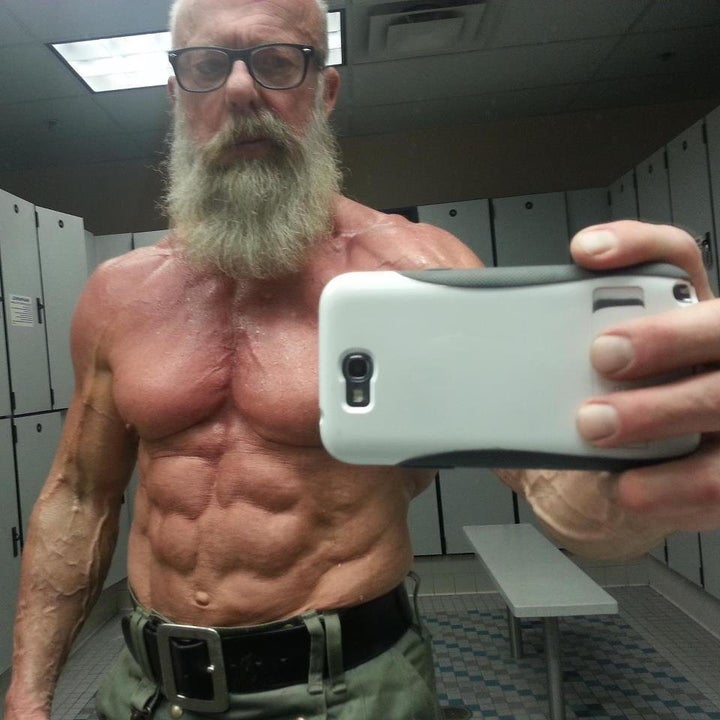 For all those who justify not going to the gym by saying it is impossible to get in shape after 50: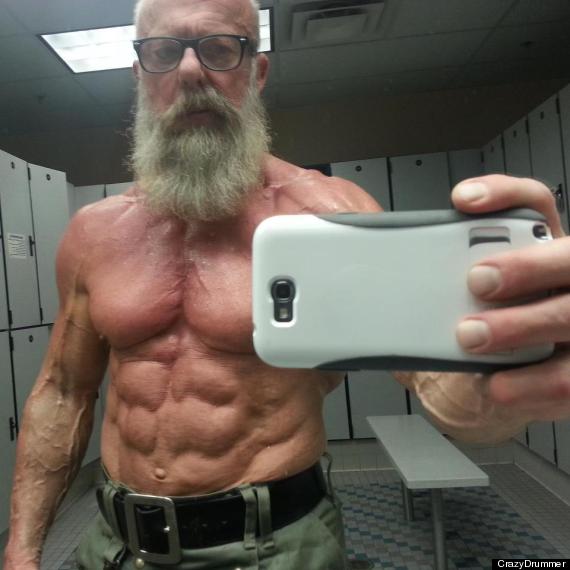 This picture was posted on Reddit last night by CrazyDrummer, with a simple caption: "60 years old."
The picture has already received 1,596 comments, 744,298 views and the admiration of some commenters in the Reddit community.
"Santa only works 1 day out of the year. The other 364? He lifts," commented BOMPendragon 228.
Are you impressed by this 60-year-old bodybuilder's physique? Let us know in the comments section.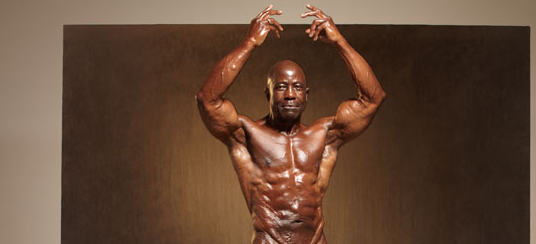 Jim Morris, 77-Year-Old Bodybuilder
Popular in the Community