We asked you what book you're reading (or dying to read) that is over 15 years old. We received a flood of responses--see #oldbooksilove.
On Twitter,The London Library (@TheLondonLib) replied with, "Given that our collection includes books from the 16th century, 15 years isn't so very old ;)" We asked for a 500-year-old title instead, and they provided us with the "comp works of St. Basil, bishop of Caesarea."
Because the film adaptation of "Jane Eyre" recently came out, Brontë's classic was also many people's pick.
Here is a selection of the feedback.
Did we leave your favorite old book of the list? Let us know what it is in the comments!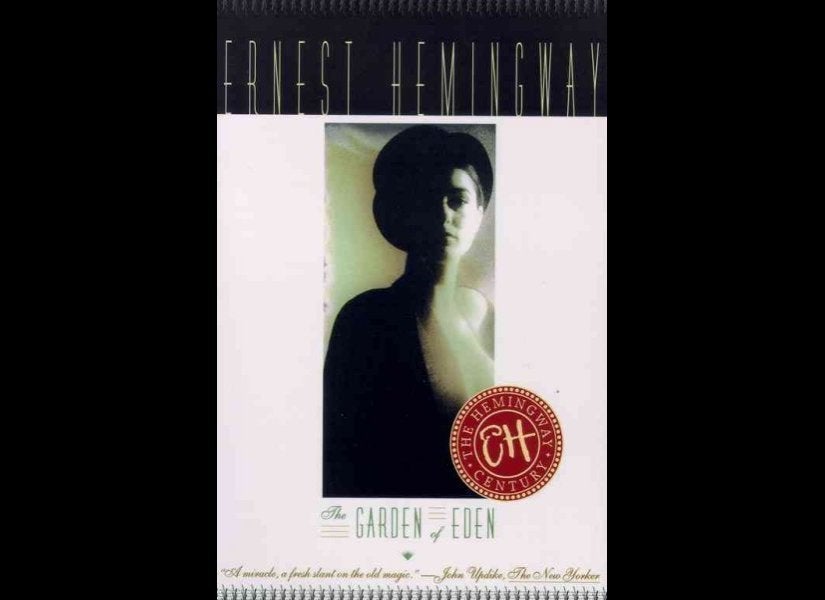 Related
Popular in the Community