As an old person who drives a Buick, I can tell you that it's all about comfort.
It's very cold here now, so I slide in and sit on heated leather seats, holding a heated steering wheel. If DH's been driving the car, I simply push button 1 and my seat moves itself into position for me-- me-me-me. If it's frosty and the windshield isn't clearing fast enough for me, I can use the heated windshield zitzer spray ("zitzer" -- my own invention) and melt the frost away.
The burled walnut interior trim is very nice, and, despite the mid-size of the car and the very small size of me-me-me, I can reach everything. I can even tilt the steering wheel down far enough so I'm not having to peer through between its top round and the dashboard! The interior mirror moves itself as it senses headlights behind, so I am never caught by glare from there, and there are extra headlights which illuminate to the side when I start a turn.
The rear seat is more leather, very comfortable, lots of legroom, can seat three, or two with a nice armrest between. Or, you can reach through to the trunk- and oh! Let me tell you about that trunk! I can fit three dead bodies in there! Okay, I don't know that from experience, but we've fit suitcases and bags for four for a week in there without a problem, so I'm figuring dead bodies would be just as easy.
It's quite quiet, too -- with good tires. There's little road noise, and when you do hear the engine -- for instance, accelerating fast to get away from some youngster who thinks a four-barrel's sound is the same as its power -- it's a good throaty sound, not like a sick sewing machine. I have XM, OnStar and Bluetooth -- I'm connected.
Now I had traded in a black HHR with the chrome package and some rare pinstriping (the pinstripes ended in the Chevy bowtie logo -- I've never seen it since) and I LOVED that car -- I fit a Christmas Tree in it every year -- and, while I still mourn its loss, I have to say it was not nearly as comfortable as the Buick.
And, while the Buick isn't fast off the line, it can get up to some good speed -- hold it with pretty good mileage, and not make you feel every little bump in the road. When you're old -- like me -- that counts.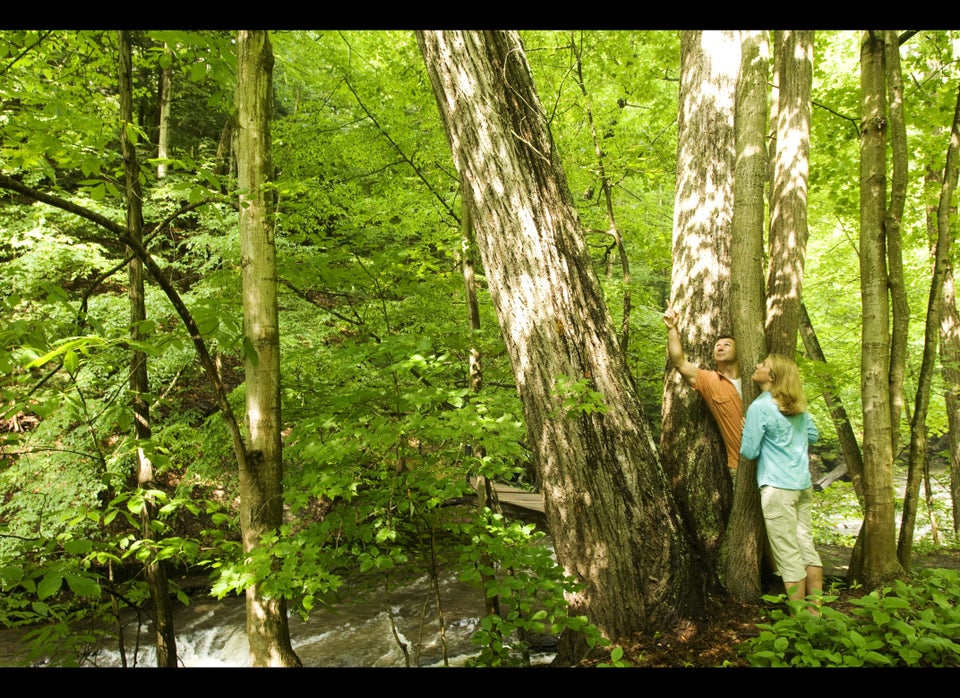 7 Hot Travel Trends For Boomers