Twentieth Century Fox had been accumulating behind-the-scenes portraits of its stars for decades before it decided to gather them all together in an archive in 1997. The candid photos ― production stills captured by various photographers over the years ― caught actors like Marilyn Monroe, Lena Horne, Cary Grant and Doris Day in between takes as they posed in glamorous costumes or awaited makeup in their bathrobes.
In one photo, Monroe stares absent-mindedly beyond the camera, a comb at her chin and a towel concealing her hair. With her cat-eye glasses and just a hint of that platinum hairdo peeking out, she's as stunning as ever ― maybe more so. She's not pouting or smiling in character, but merely gazing out. Without the sheen of a posed portrait, she appears human, frozen in a moment of being herself.
Over 150 of these photos, oozing with Golden Age nostalgia, appear in the book Styling the Stars: Lost Treasures From the Twentieth Century Fox Archive. Written by former child star Angela Cartwright and actor Tom McLaren (with a foreword from the great Maureen O'Hara), the book is a tribute to the forgotten film stills that tell a decades-old story the public was never permitted to see.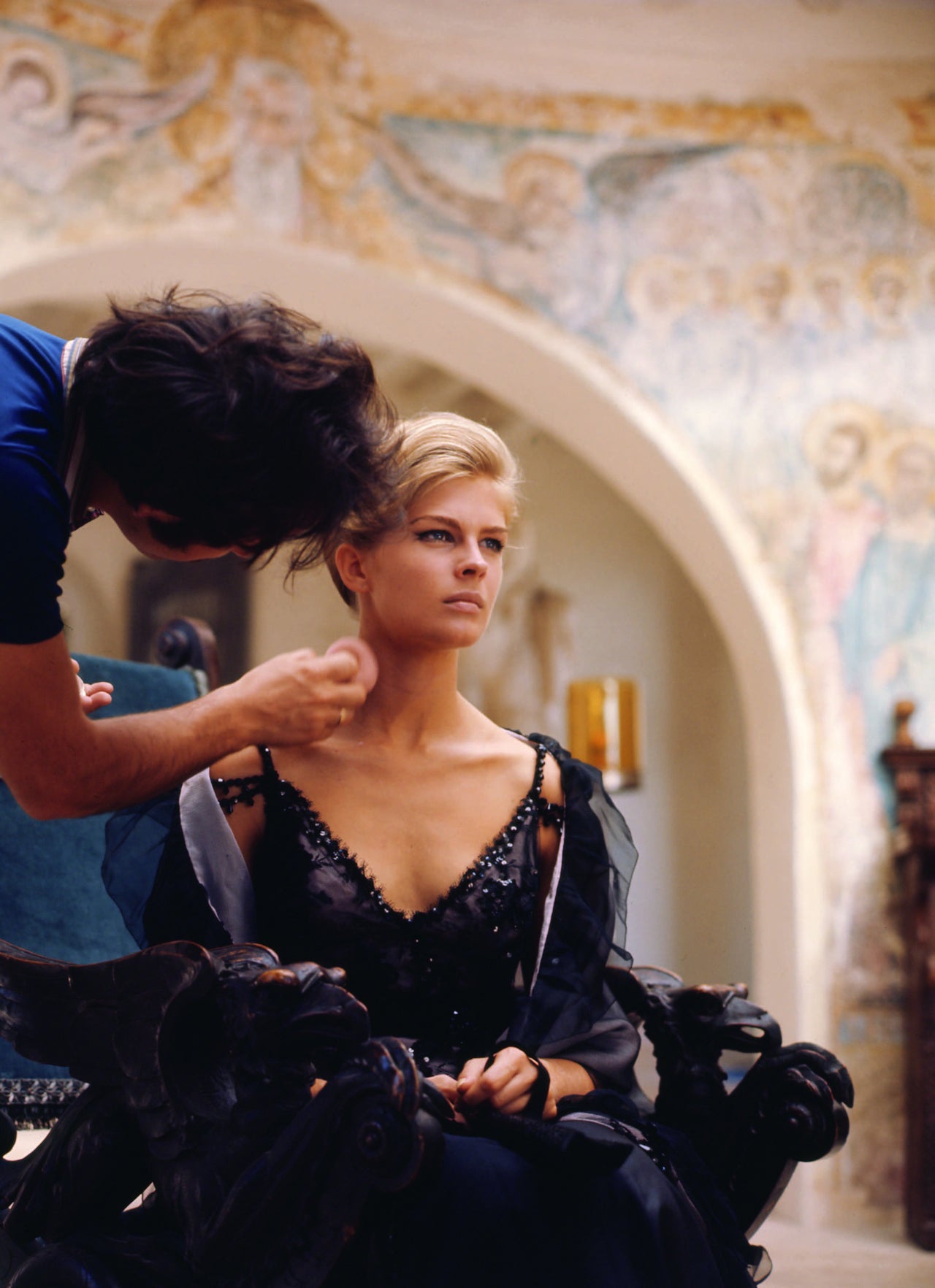 Today, actors and film crews share endless amounts of behind-the-scenes photos, giving fans a taste of the intimate environment of a movie set. But in the 1930s or the 1970s, the so-called continuity photos, snapped by photographers on set to ensure that actors' wardrobe and makeup remained consistent from one shot to the next, were the only rare bits of documentation studios collected. The only remnants of a time period when film studios operated like small towns.
"Because these [continuity photos] were not promotional shots, the actors wore a variety of expressions that often showed their personalities," Cartwright writes. "Some were very serious, some clowned around, some posed like models, and some paid little attention at all, showing that it was merely a mundane part of the job. These photos often show the actor in a truly candid moment."
According to Cartwright, over time, many photos intended for the archive have been lost, misplaced or stolen. While Twentieth Century Fox struck a deal with UCLA in 1973, providing the film department access to the 6,500 boxes of continuity shots and other materials saved in exchange for storage space, it wasn't until the late '90s that the photo archive was organized.
Cartwright and McLaren managed to uncover a trove of negatives throughout their research in the archive, reprinted in Styling the Stars alongside anecdotes from movies past. See a preview of the book below, including forgotten shots of Rita Moreno, Rock Hudson, Candice Bergen and more.
Styling The Stars (2014) is available in paperback this month courtesy of Insight Editions.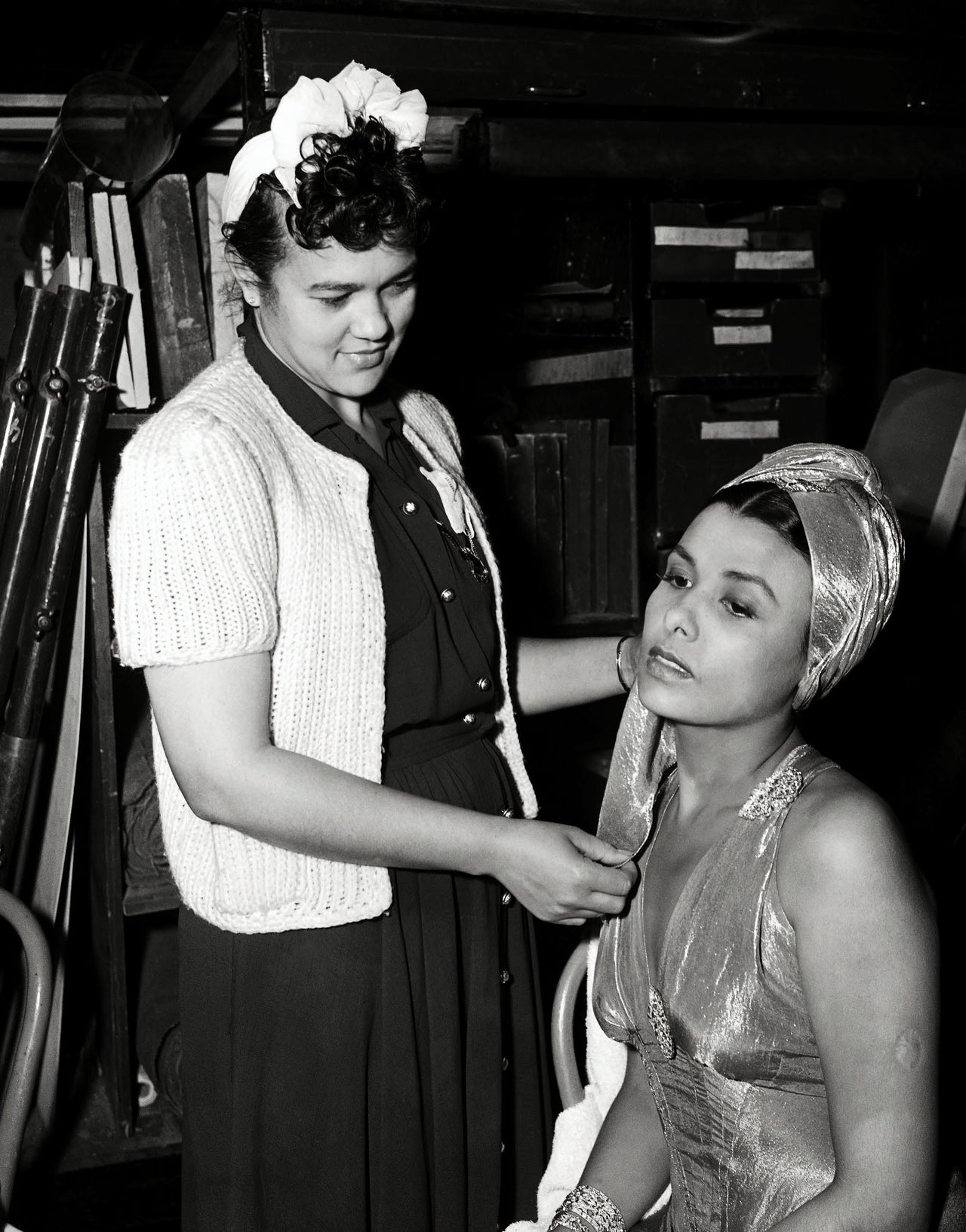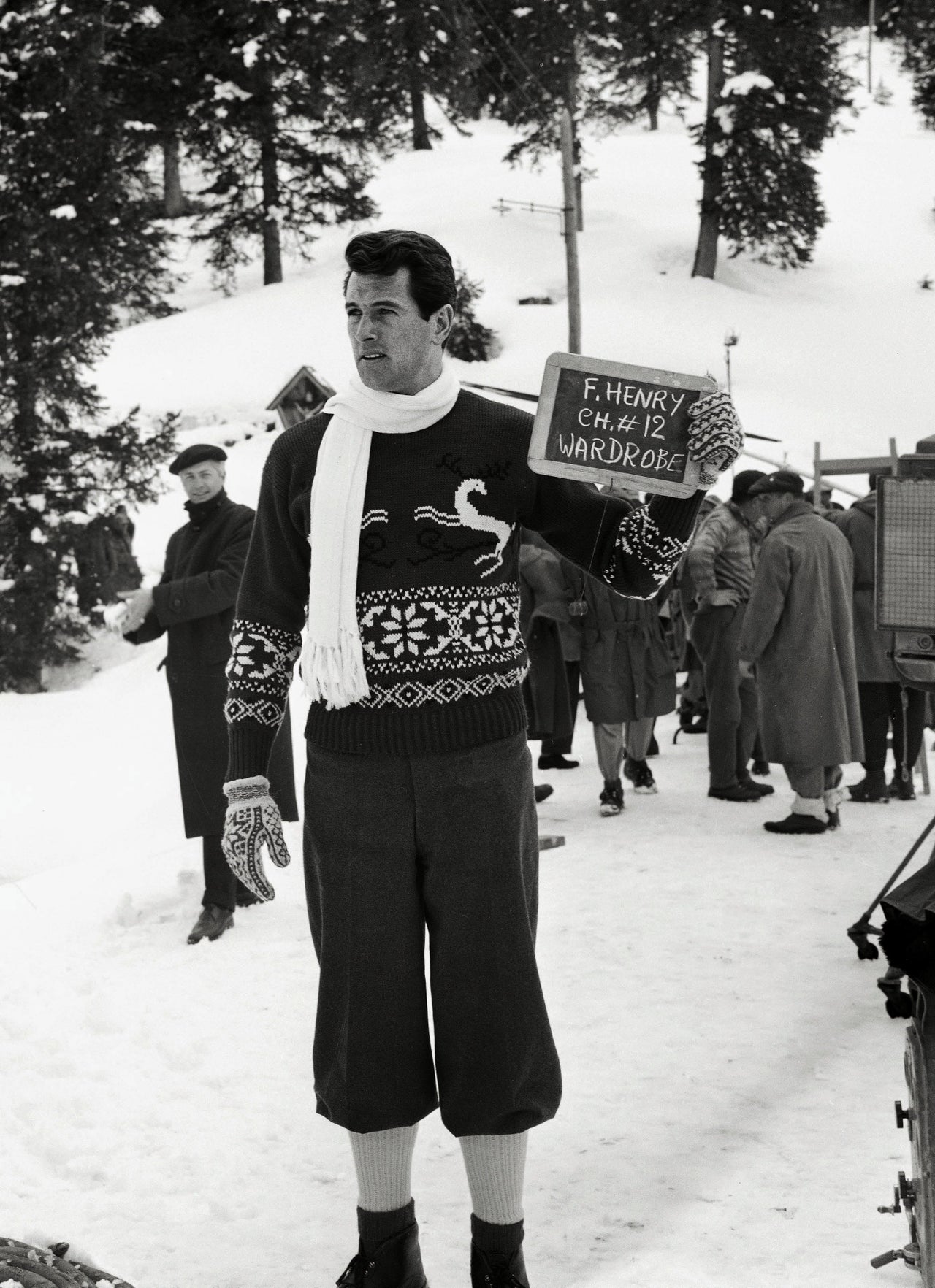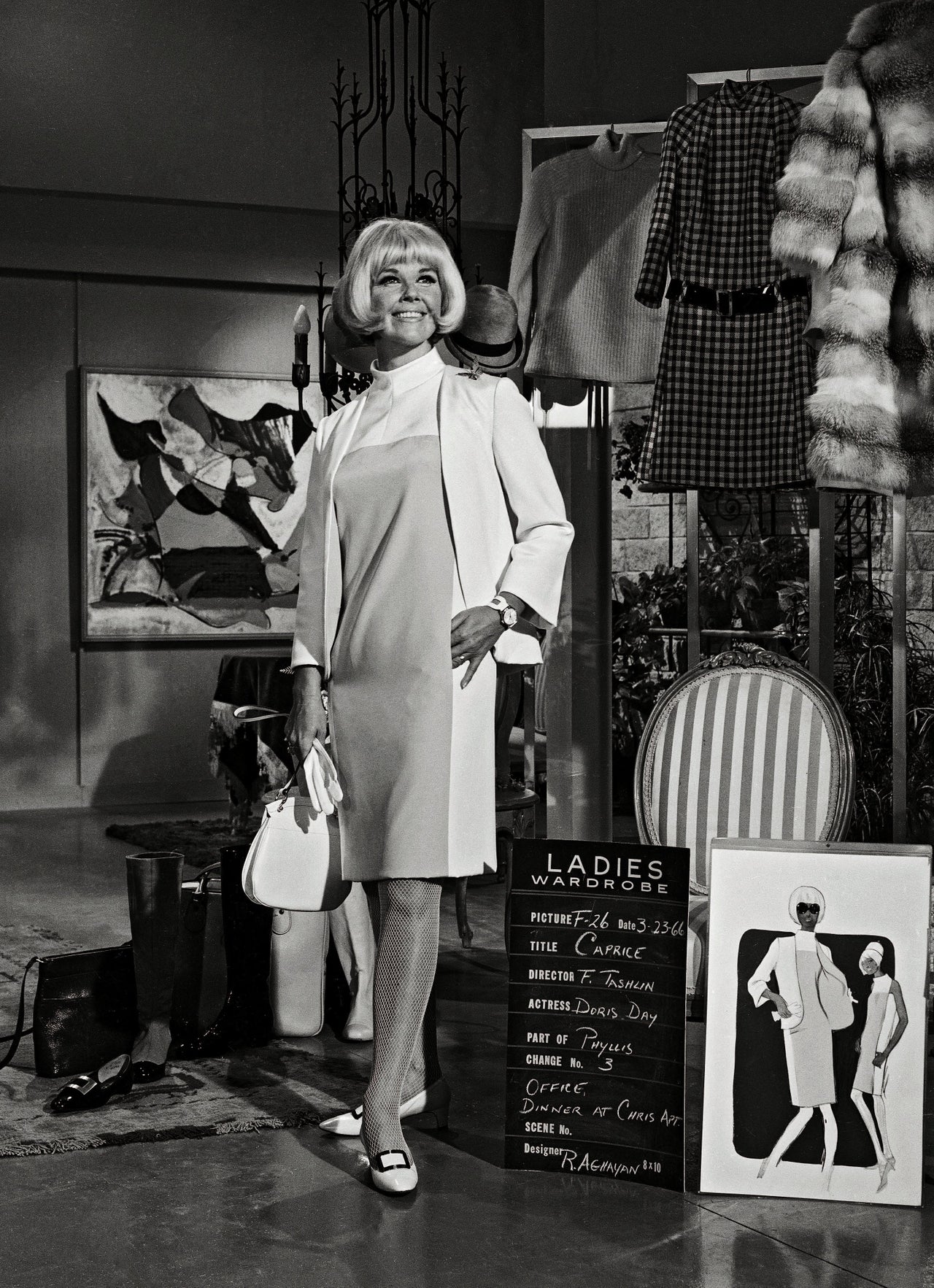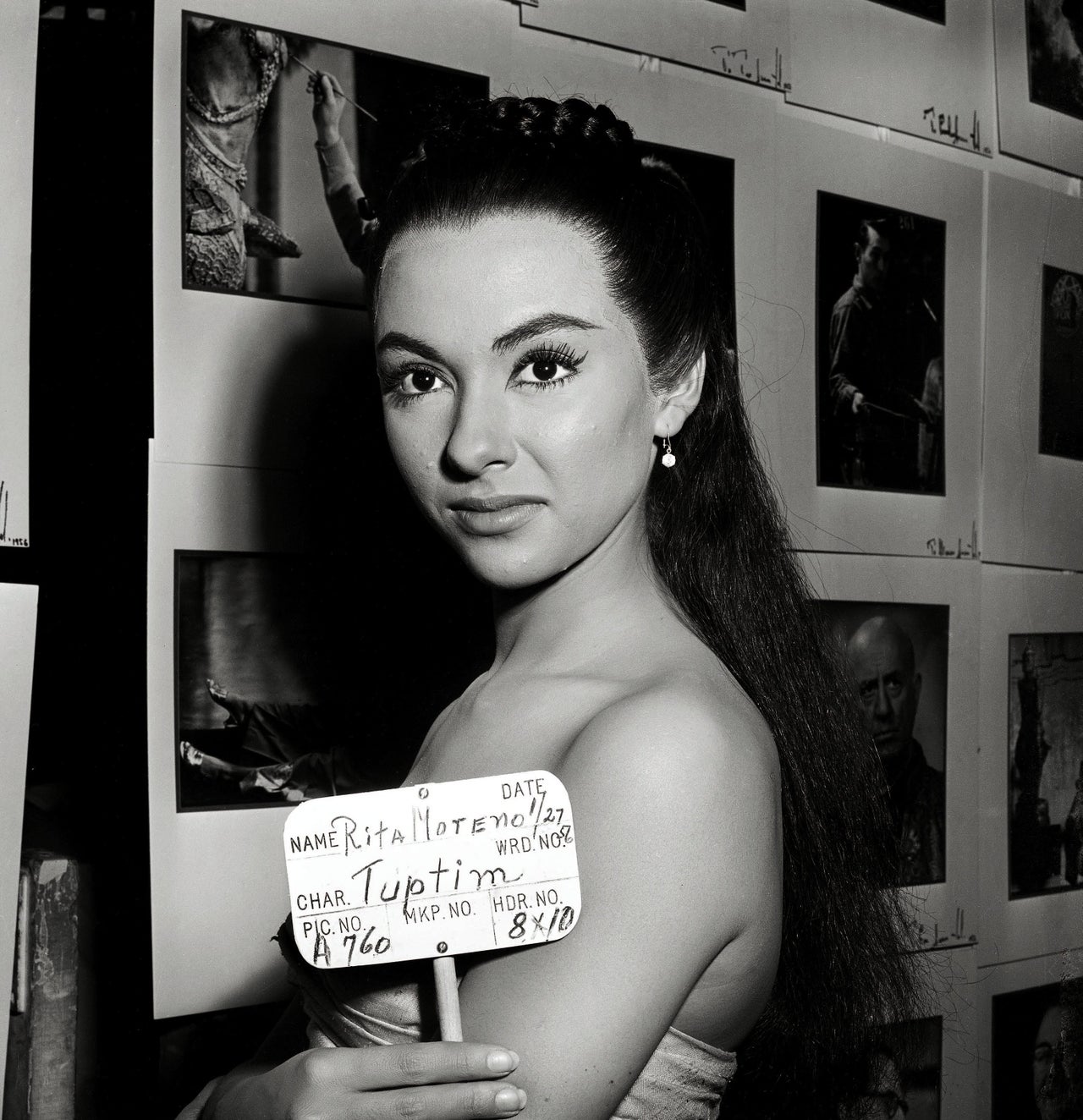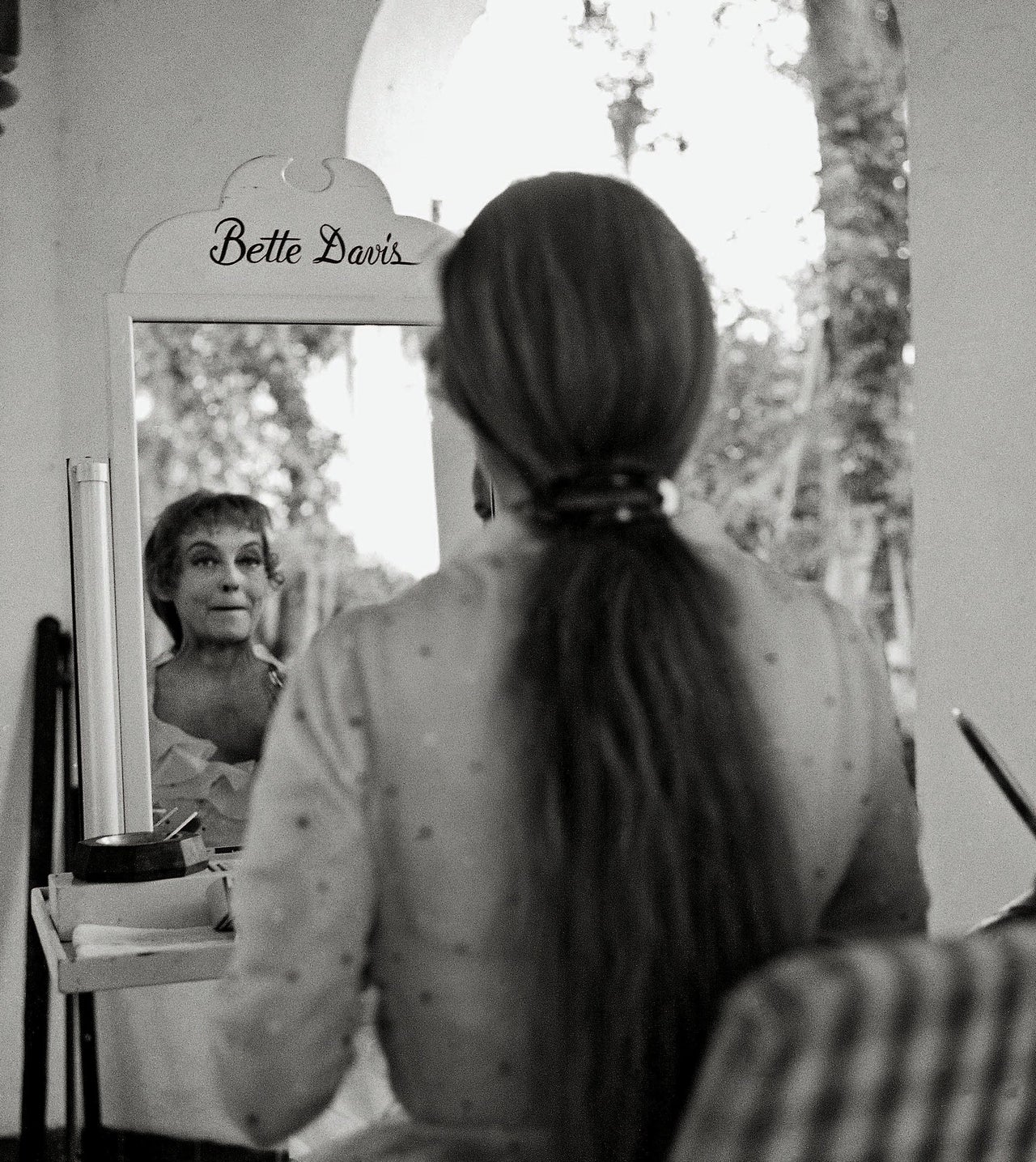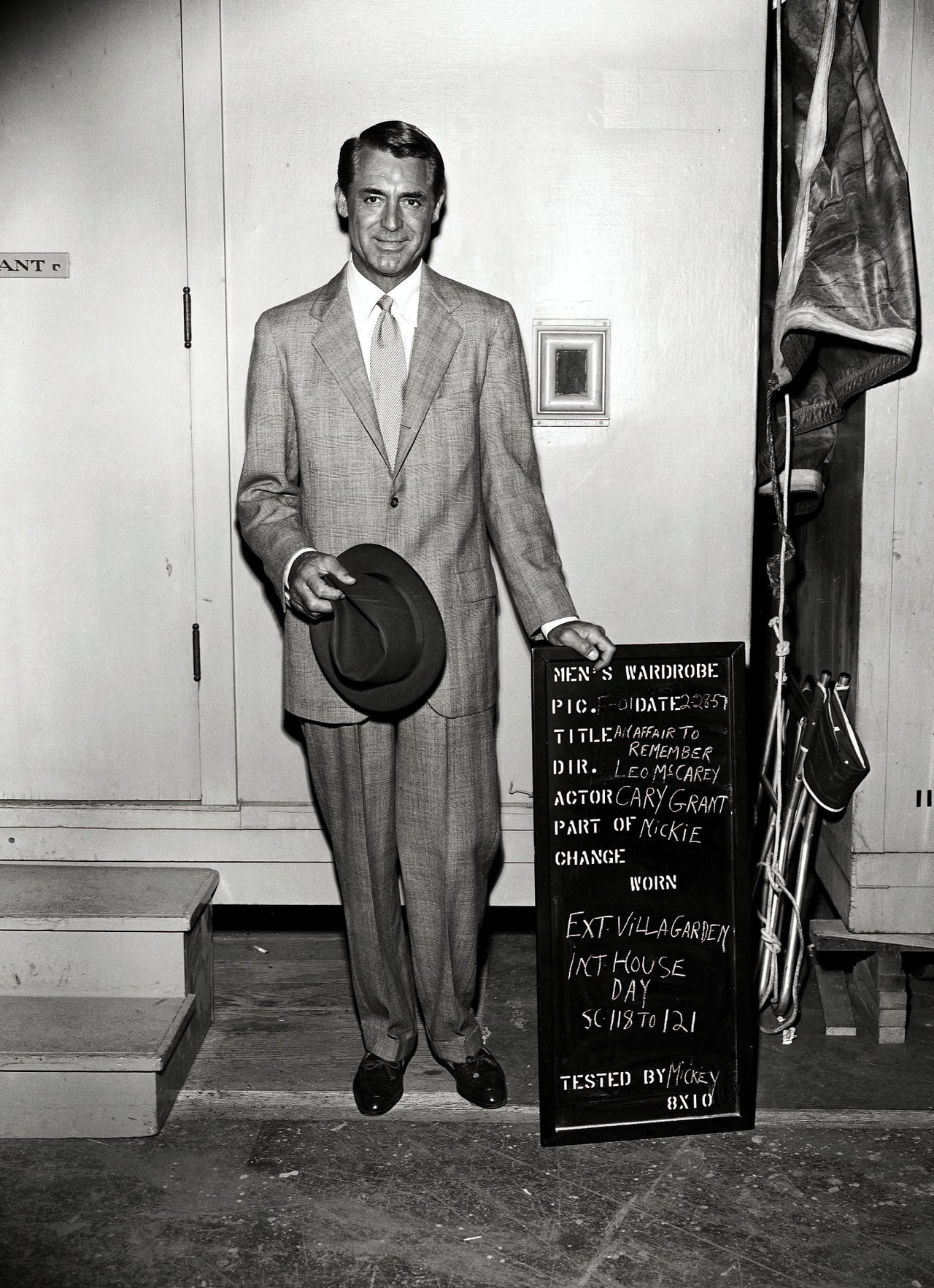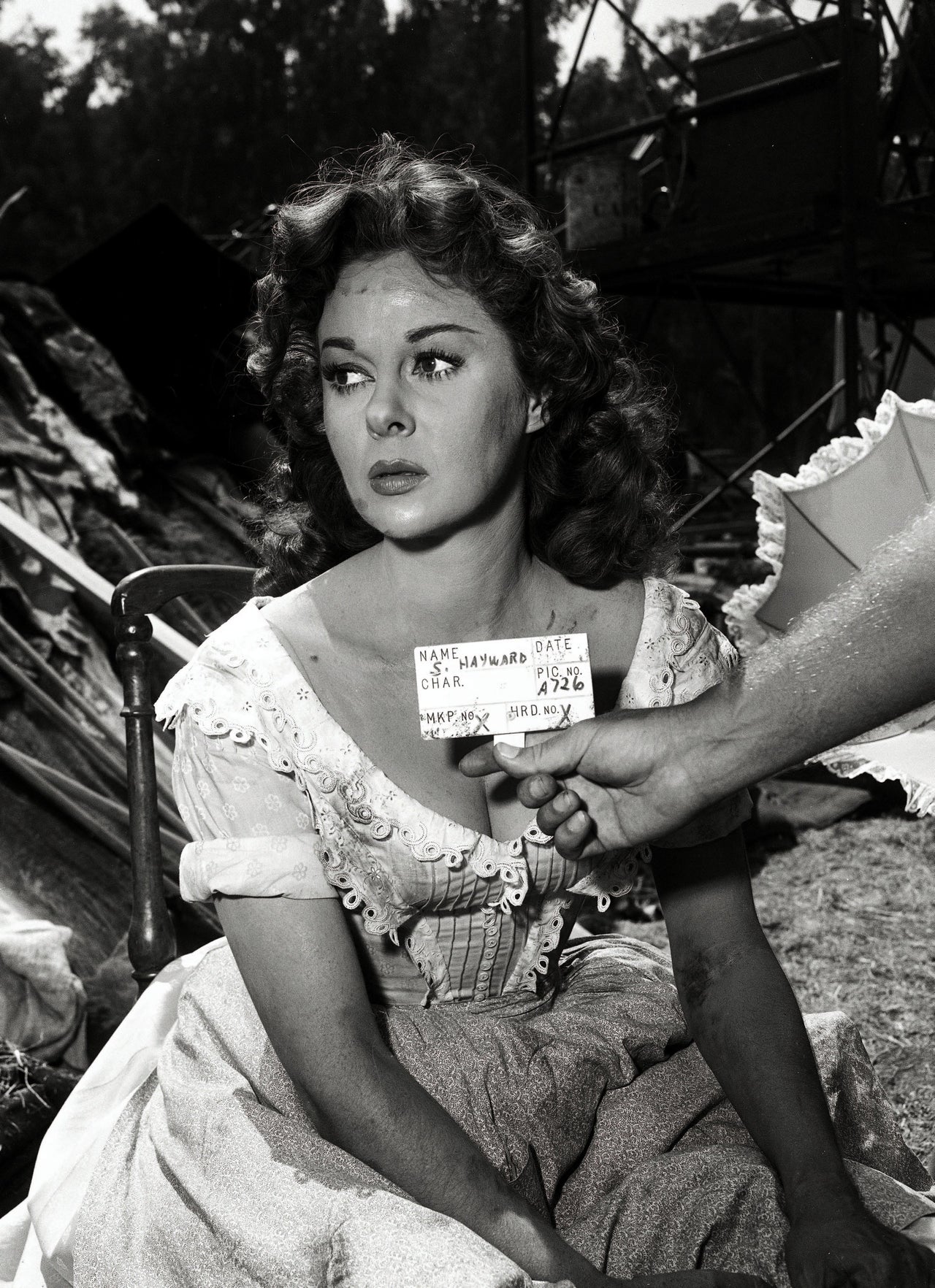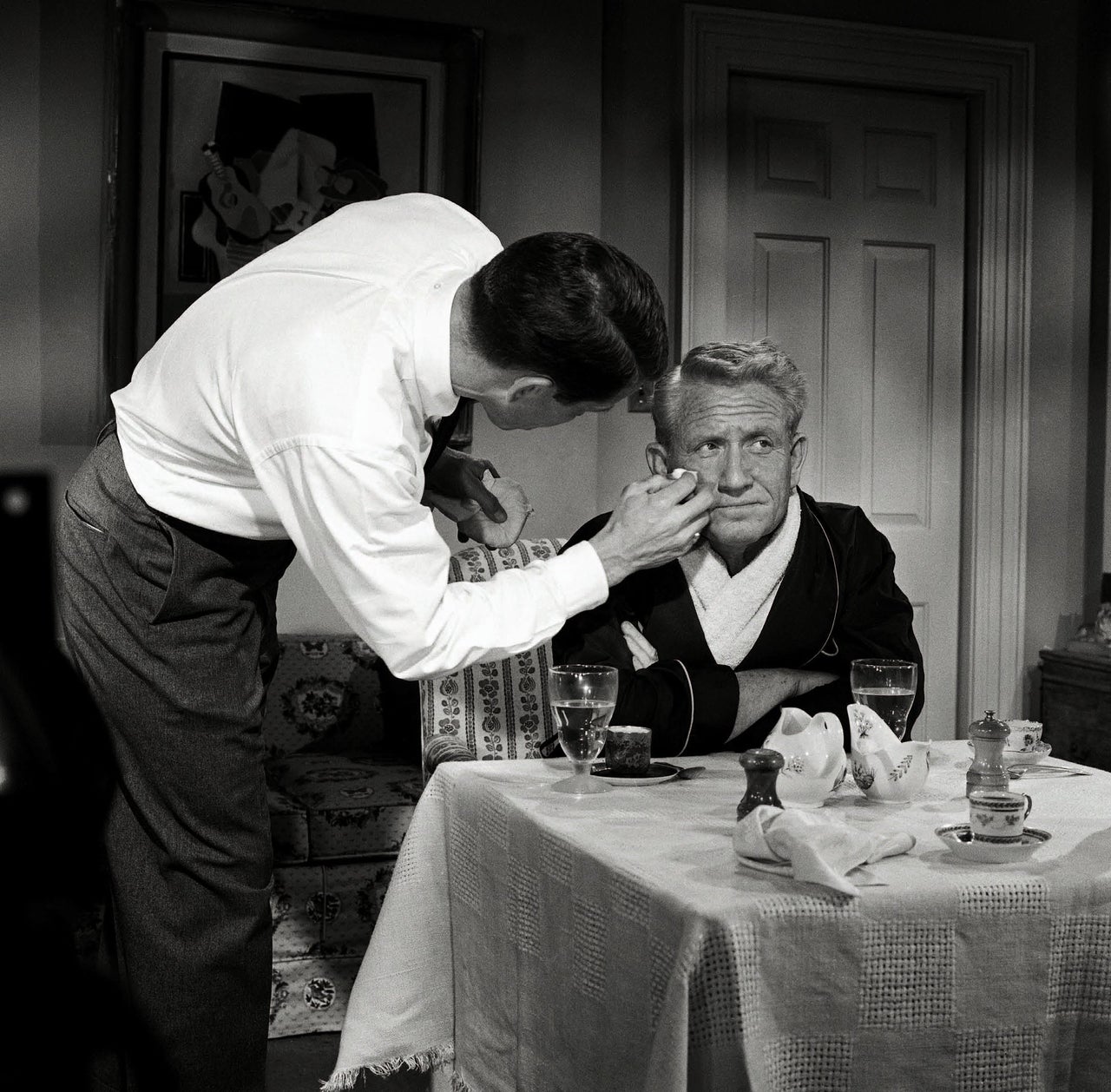 Related
Popular in the Community