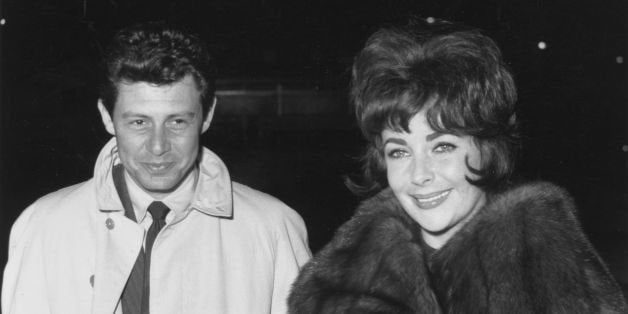 Before Hollywood became synonymous with sex tapes, rehab and public meltdowns, there was still plenty of gossip and scandal to go around in Tinseltown. Even without social media, news of the stars' salacious lives and indiscretions still made the news. Here are a few old school Hollywood scandals that would probably still make headlines.
1. Ingrid Bergman's affair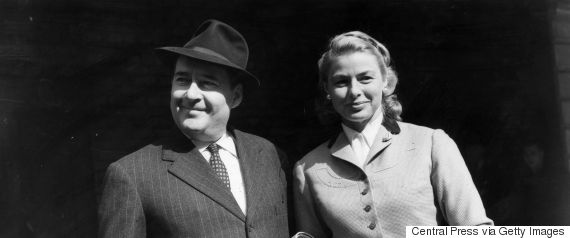 The Swedish actress -- who was known for her graceful beauty and wholesome persona -- tarnished her reputation in the early 1950s by having an affair with director Roberto Rossellini. Both were married at the time, and Bergman had a daughter, Pia, with her husband Petter Lindstrom. Bergman became pregnant by Rossellini and asked Lindstrom for a divorce, which was only granted just days before her lovechild was born. Soon after, Rossellini and Bergman married but the affair became an international scandal. At least some people grew disillusioned with Bergman's once saintly public image -- and it took a toll on her film career. The couple had two more children together, including model Isabella Rossellini. The pair divorced in the mid 1950s and Bergman's career did make a comeback and she earned another Academy Award. Just goes to show that everything eventually blows over in Hollywood.
2. Charlie Chaplin's obsession with young girls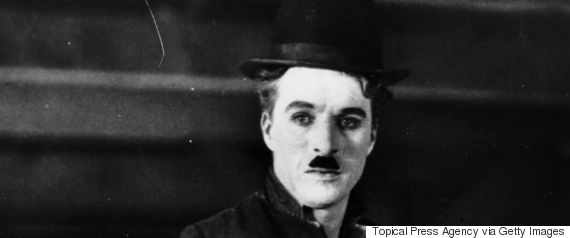 Chaplin's innocent persona in early silent films was apparently far from his off-screen life. The actor reportedly had a taste for younger women. Chaplin was 29 when he married his first wife, who was just 16. The marriage was short-lived and Chaplin then moved on to another 16-year-old wife, who claimed that Chaplin married her after a pregnancy. This second marriage also ended in divorce and the second wife alleged that Chaplin tried to force her to have an abortion. The messy divorce hurt Chaplin's reputation. Still, he went on to marry two more times, the third time to another young woman and for a fourth time to another teenager, 18, when he was in his 50s. It seems the fourth time was the charm for Chaplin, who stayed with his last wife until his death. Still, Chaplin is known for his playboy ways and some reports of sexual deviance.
3. Elizabeth Taylor's many lovers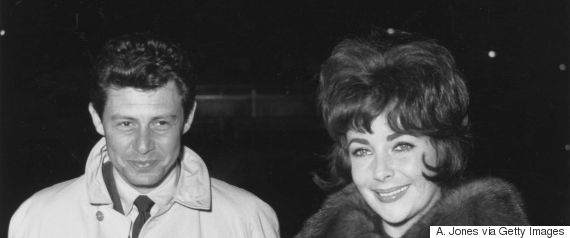 Taylor is of course known for her eight marriages, including two to the same man, but there's more to her love life than just her sheer number of lovers. In the late 50s, Taylor's third husband, director Mike Todd, died in a plane crash. It's said that, soon after, Taylor began an affair with Todd's good friend, Eddie Fisher -- which would have been fine, but Fisher was at the time married to actress Debbie Reynolds. Fisher subsequently divorced Reynolds to marry Taylor -- but as you may have guessed, that marriage also ended in divorce, when she left Fisher for Richard Burton. The affair was a big scandal at the time. Taylor and Reynolds had long been friends until then, but seemed to have buried the hatchet eventually. In an interview after Taylor's death, Reynolds joked that "She liked him [Fisher] well enough to take him without an invitation!" Ouch.
4. Errol Flynn and the underage girl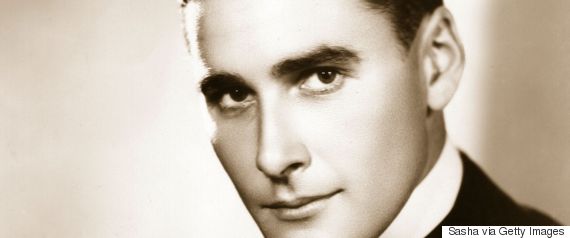 For most of his career, Flynn was known as a playboy and a womanizer. In 1942, at the height of his career, Flynn met a 17-year-old girl named Betty Hansen who was an aspiring actress. After some partying, Hansen became sick from drinking and vomited. Hansen alleged that Flynn had taken her to a room under the guise of helping her clean up but then had seduced her. A complaint was filed and the actor was arrested. The trial was a huge scandal and the public was captivated. Flynn was ultimately cleared of the charges. His career did bounce back, once again proving that all can be forgiven by the public. It's said that the slang phrase "in like Flynn" is inspired by the actor.
5. Florence Henderson and Barry Williams alleged date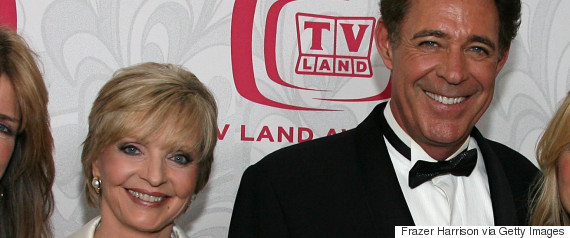 She was Carol Brady. Her oldest on-screen son was Greg Brady. And the actors who played them dated?! In his 1992 autobiography, Williams first talked about taking Mrs. Brady out on a date. Williams said that at the time, Henderson, 20 years his senior, was twice his age. Williams went into great detail, talking of how he picked Henderson up for the date, and even kissed her goodnight -- "Which was like, big stuff for me," Williams said. The revelations raised eyebrows -- but Henderson has always insisted the date was "blown way out of proportion."
Calling all HuffPost superfans!
Sign up for membership to become a founding member and help shape HuffPost's next chapter
BEFORE YOU GO
PHOTO GALLERY
What's In A Name?