Spring is officially here, which means it's time for a little wardrobe update.
After a few too many months of chilly temperatures, we're ready to ditch our bulky sweaters and coats for something a little lighter. And we're taking some cues from the women of Old Hollywood.
Whatever they were wearing, be it breezy dresses, rompers or jeans, they always looked glamorous. Even when they were playing tennis (and a lot of them apparently did), their outfits were a far cry from the baggy mesh shorts and T-shirts we'd wear today. Luckily, many of the styles the stars of Hollywood's golden age wore back then are still fairly easy to find at stores like Reformation, Mod Cloth and J.Crew.
Below, check out some of our favorite vintage style moments, the perfect inspiration for crafting your new spring wardrobe:
Jean Harlow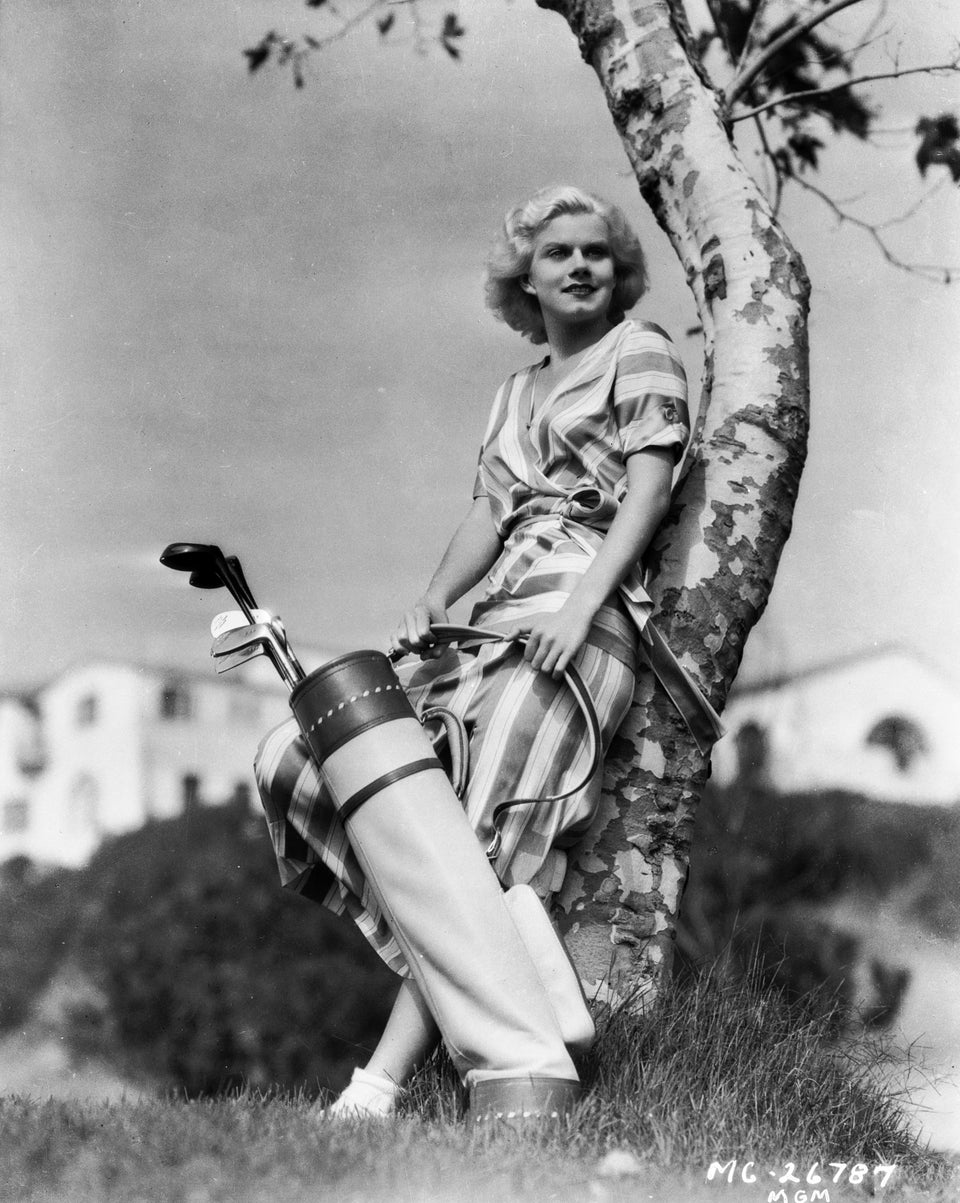 Clarence Sinclair Bull via Getty Images
Myrna Loy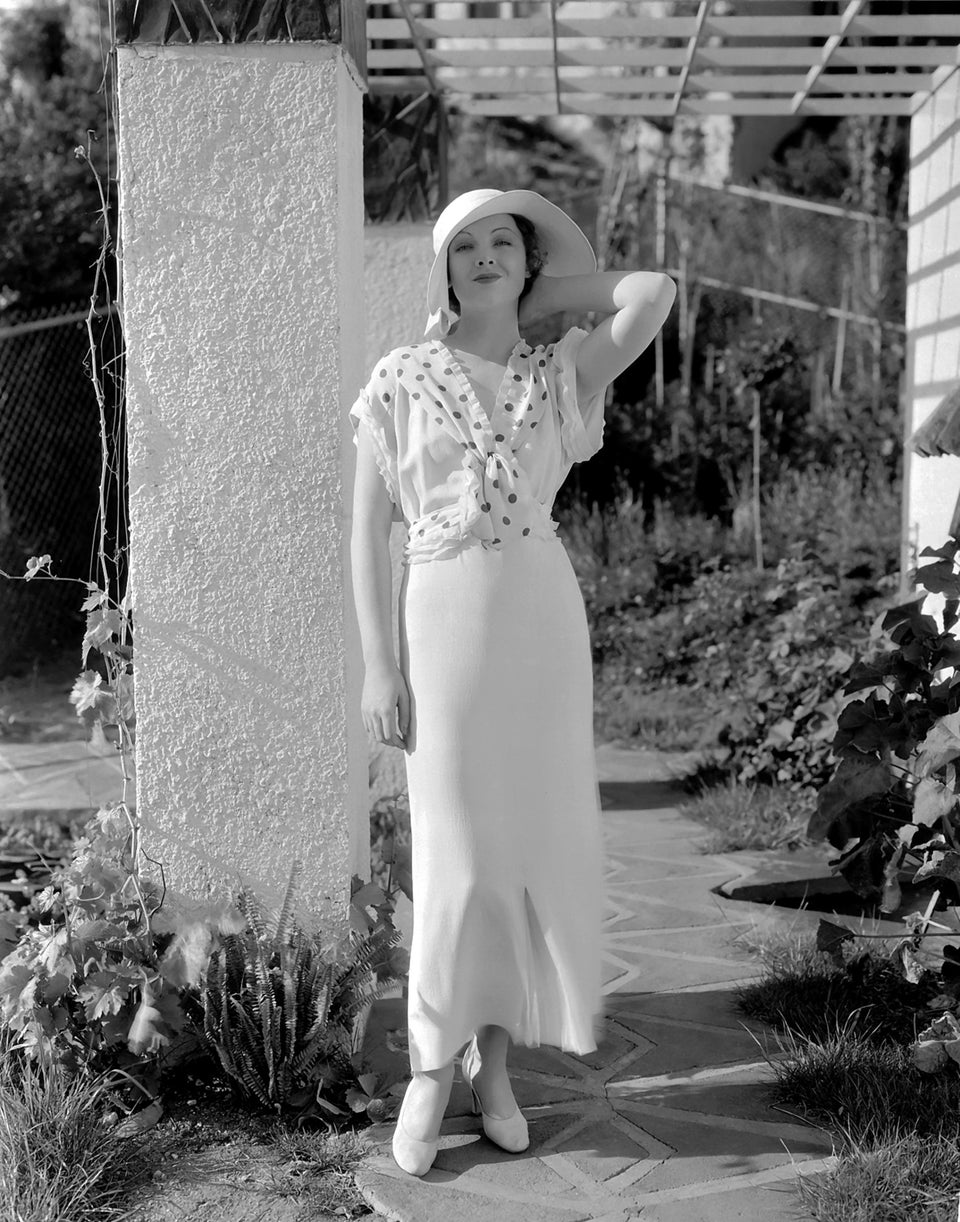 Donaldson Collection via Getty Images
Barbara Stanwyck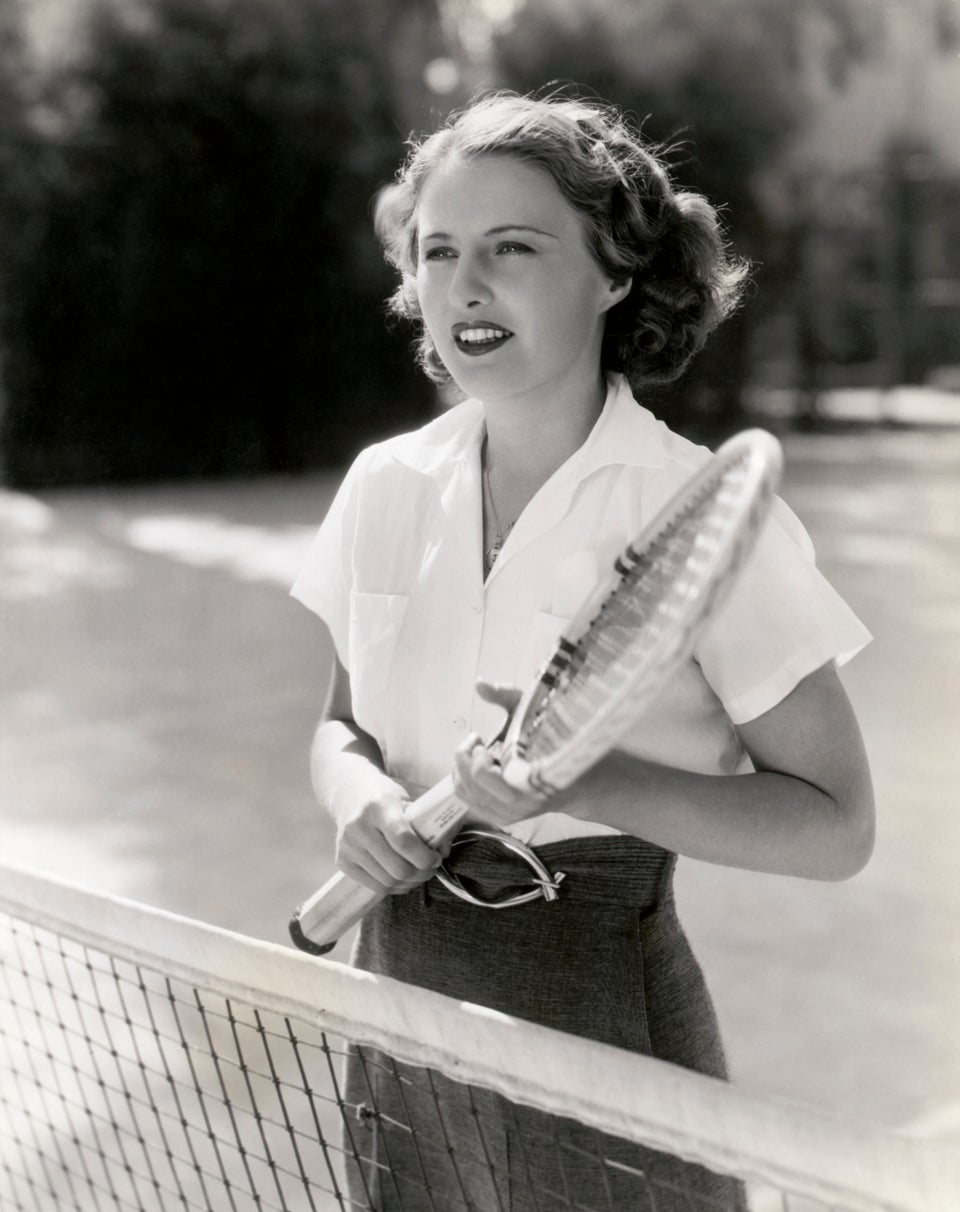 Bettmann via Getty Images
Lucille Ball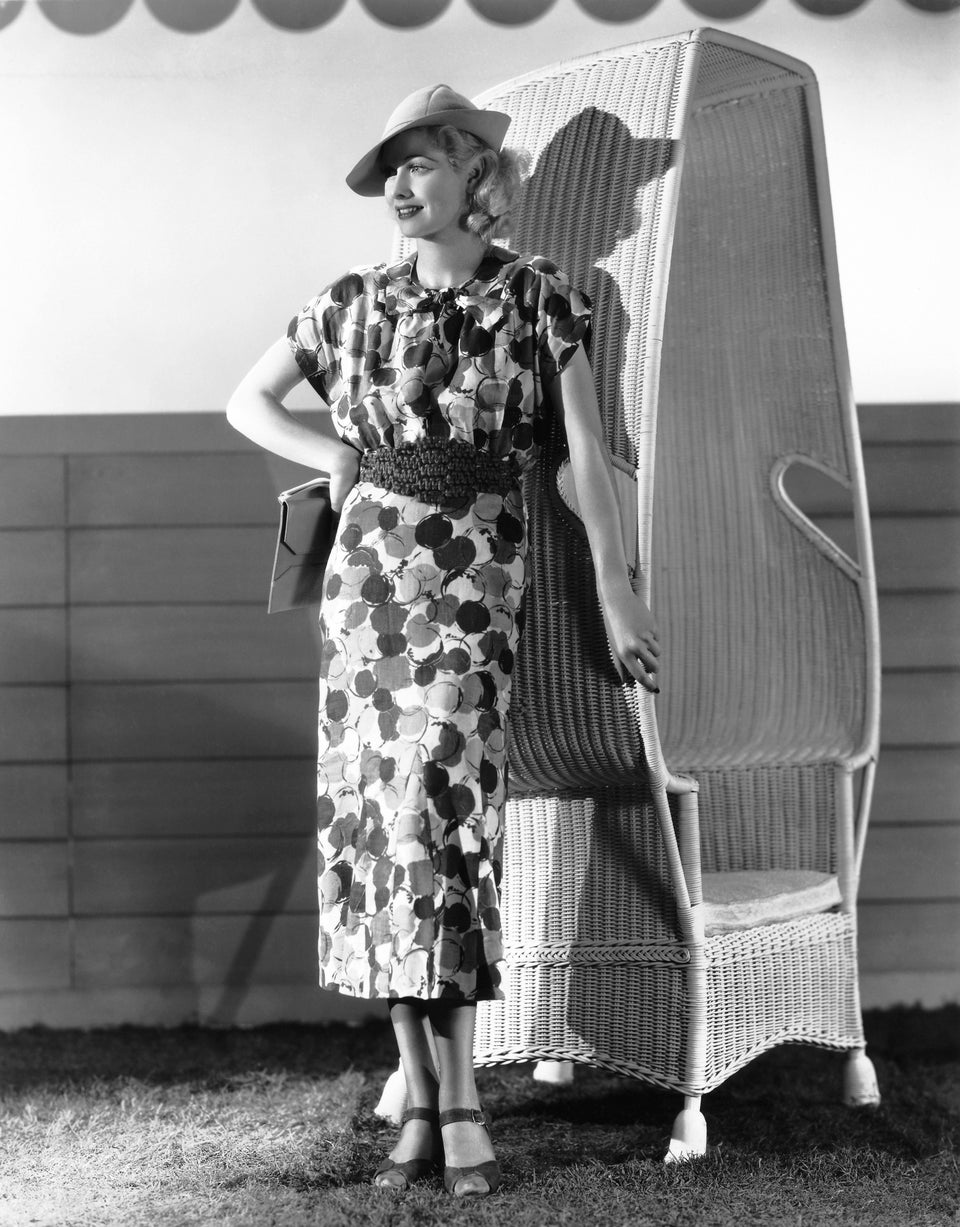 Underwood Archives via Getty Images
Judy Garland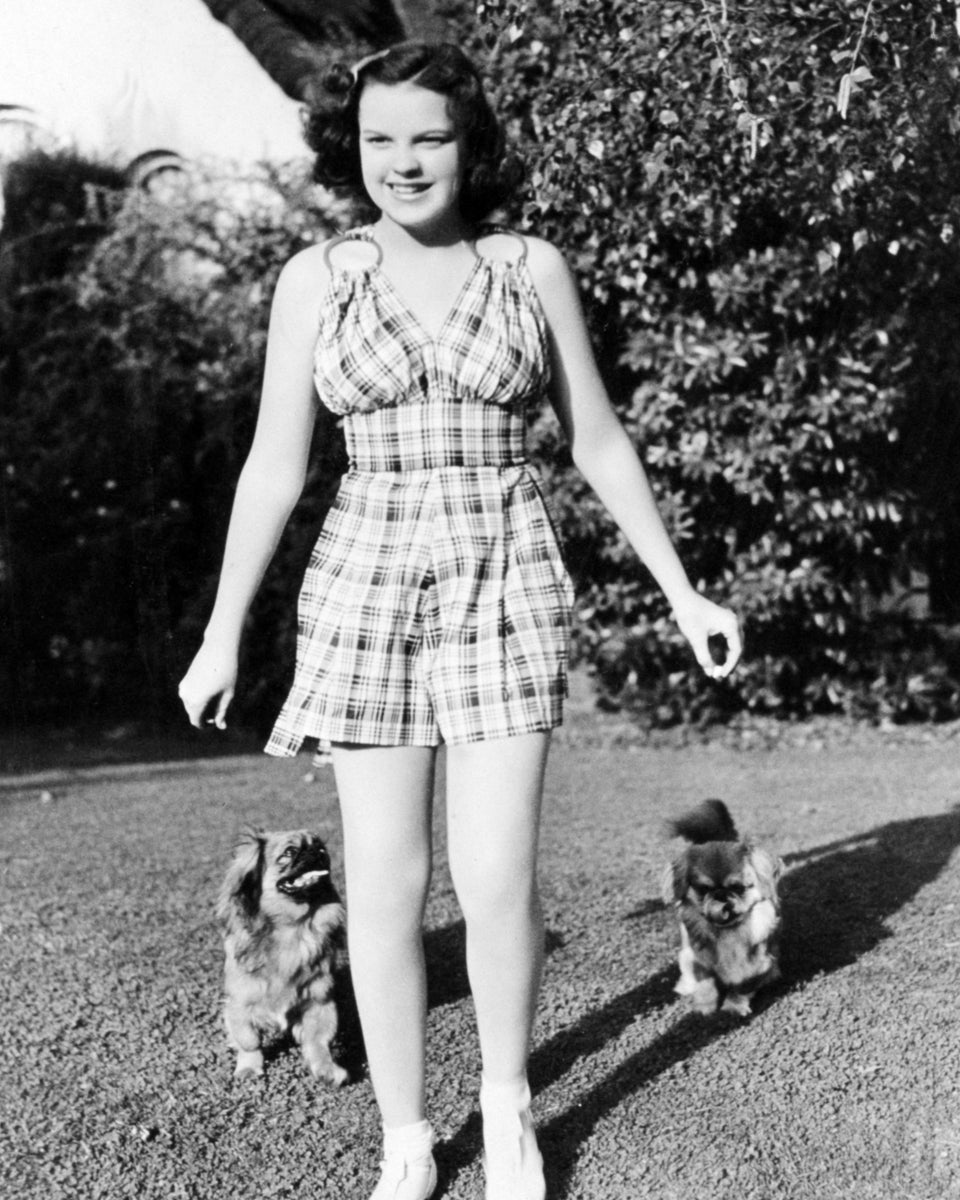 Silver Screen Collection via Getty Images
Bette Davis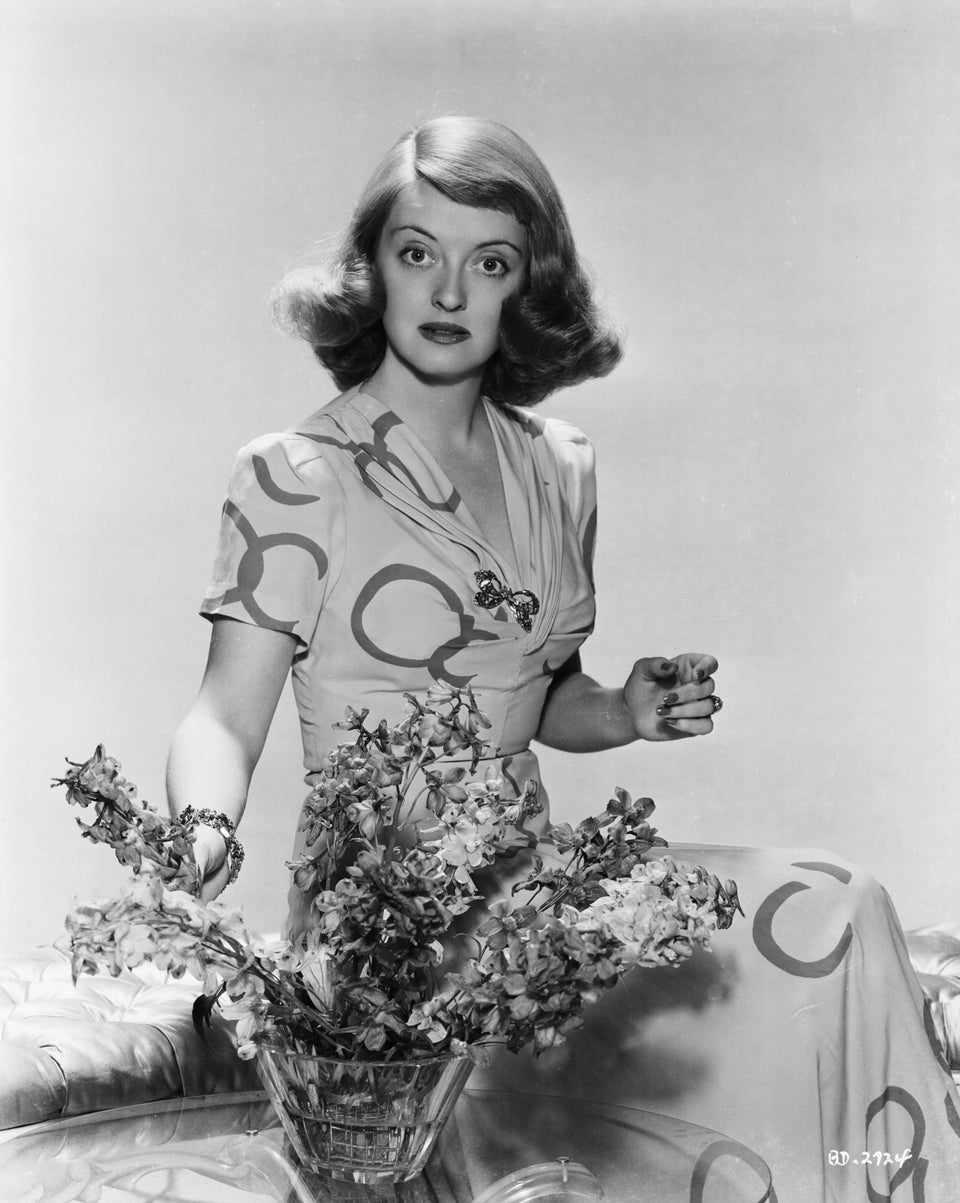 John Kobal Foundation via Getty Images
Lana Turner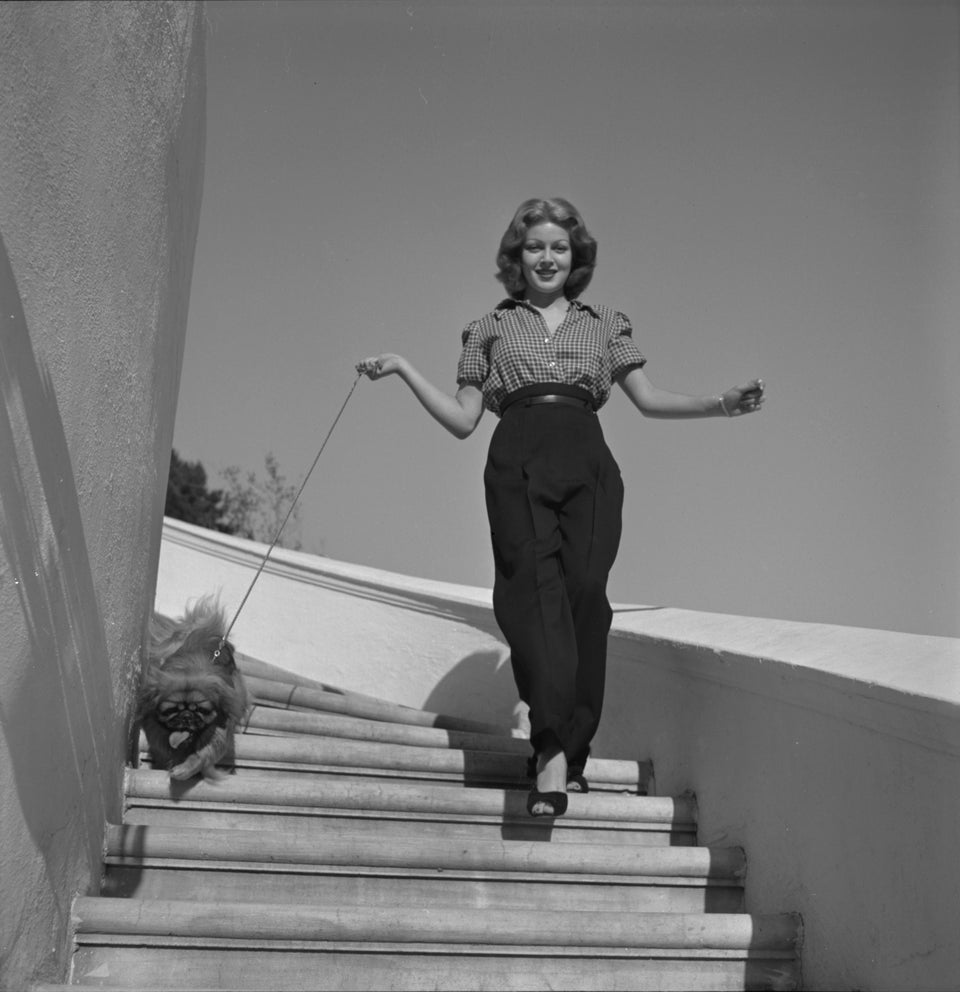 Peter Stackpole via Getty Images
Katharine Hepburn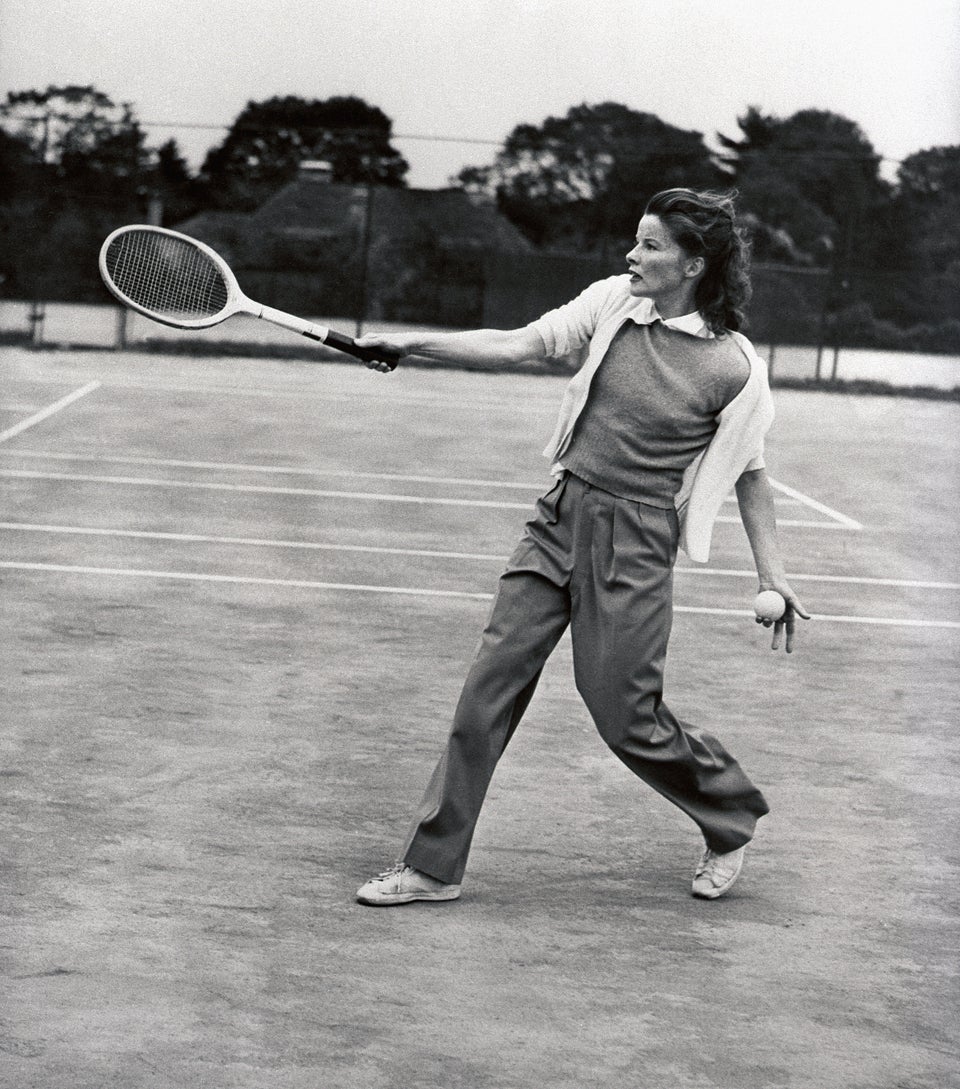 Bettmann via Getty Images
Anna May Wong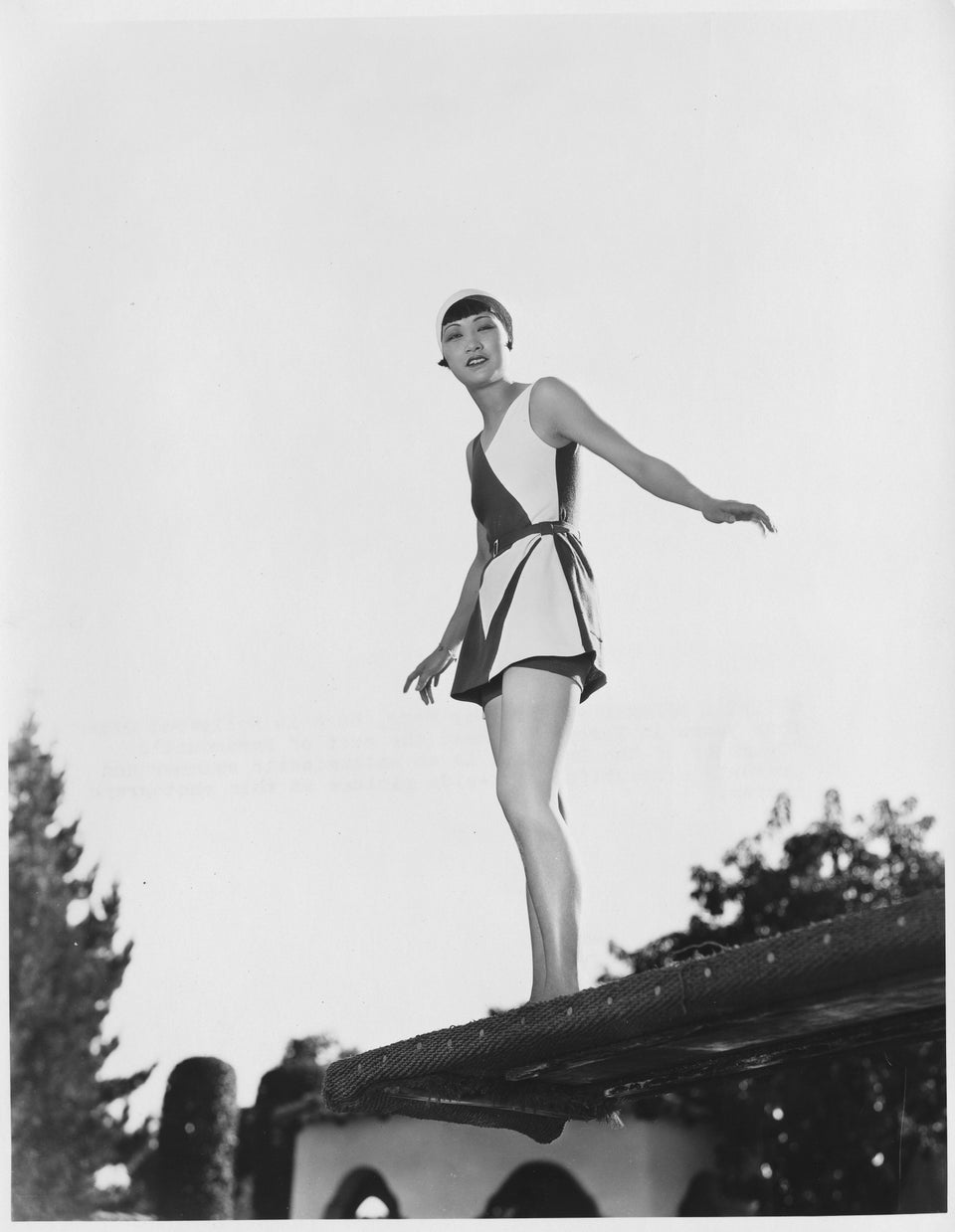 John Springer Collection via Getty Images
Jane Russell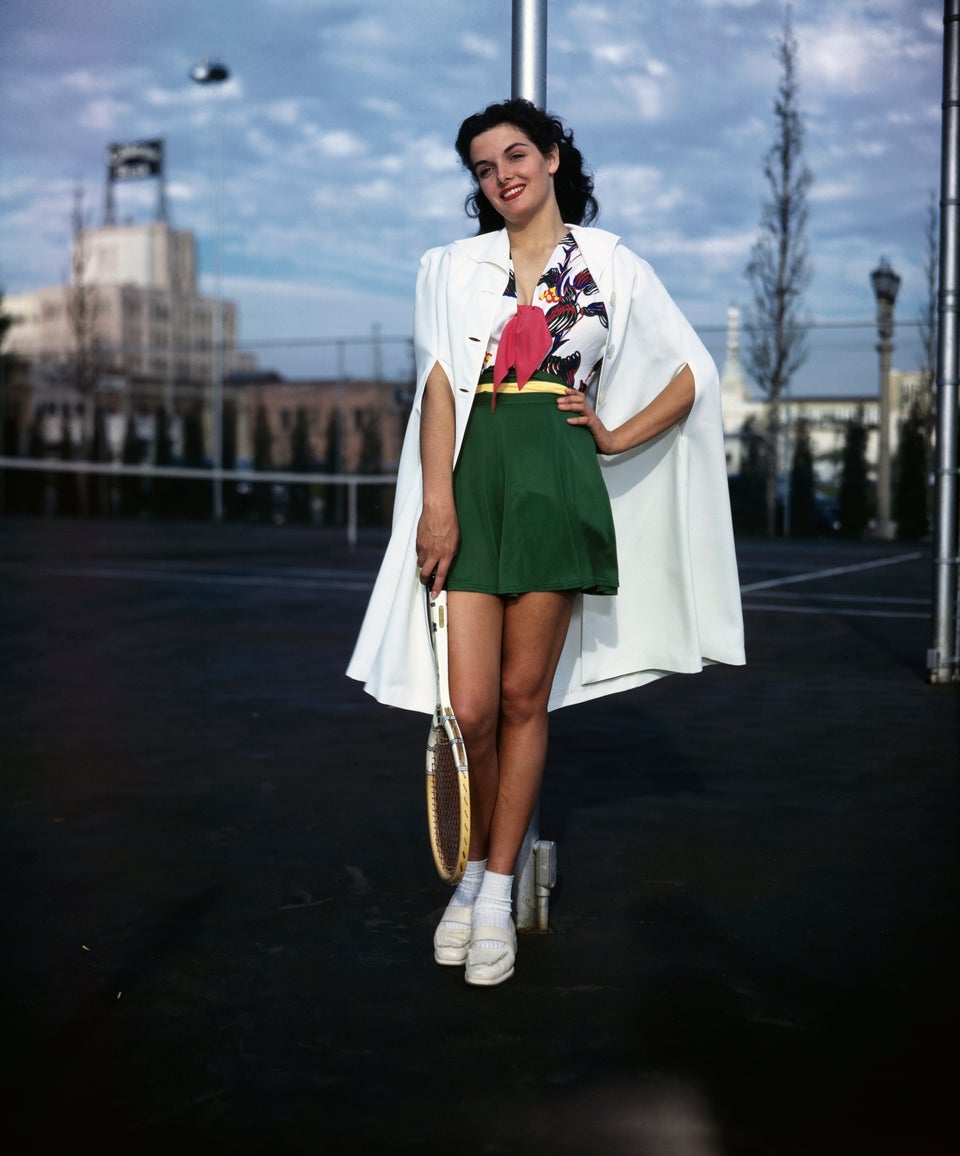 Bettmann via Getty Images
Lauren Bacall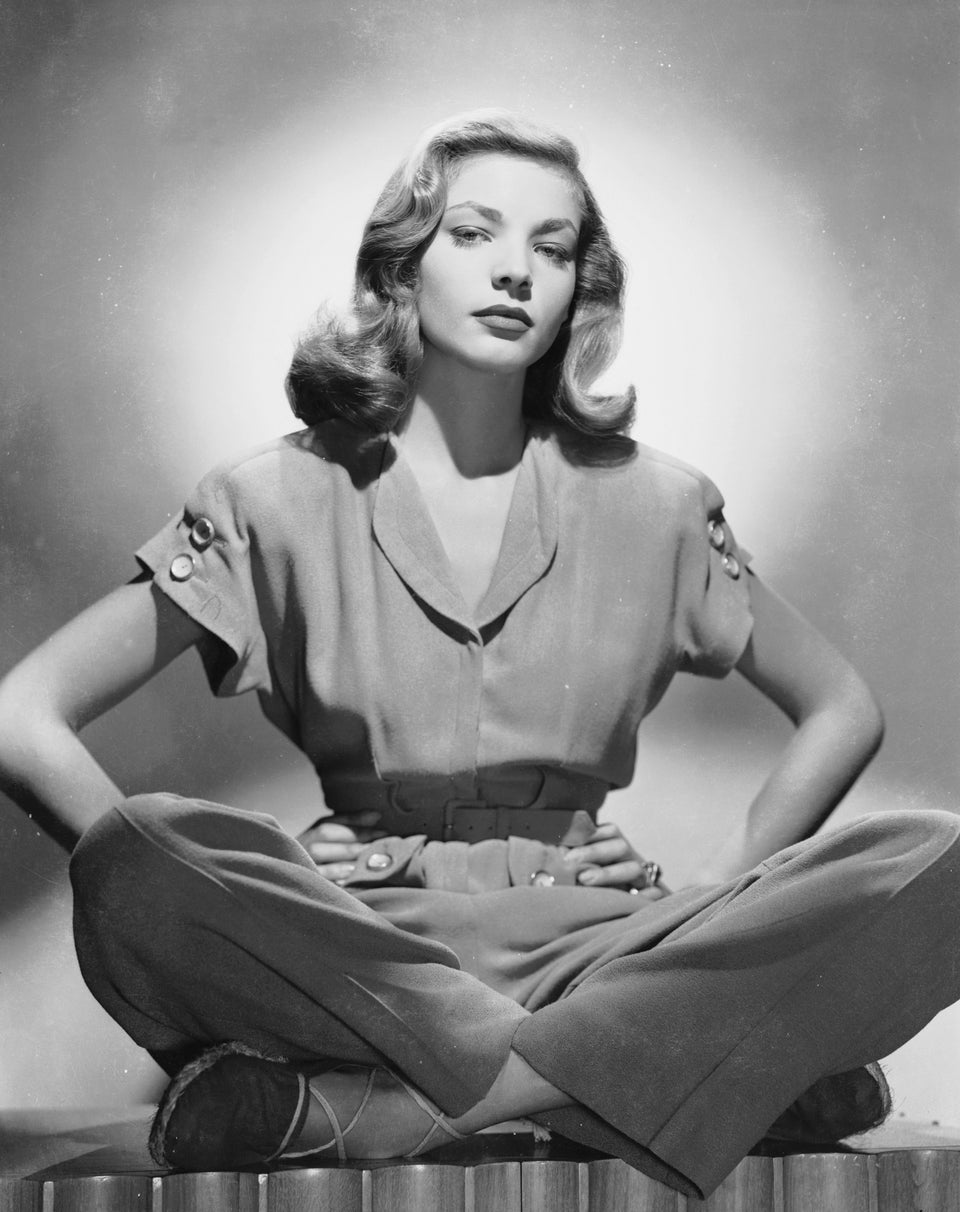 John Kobal Foundation via Getty Images
Ingrid Bergman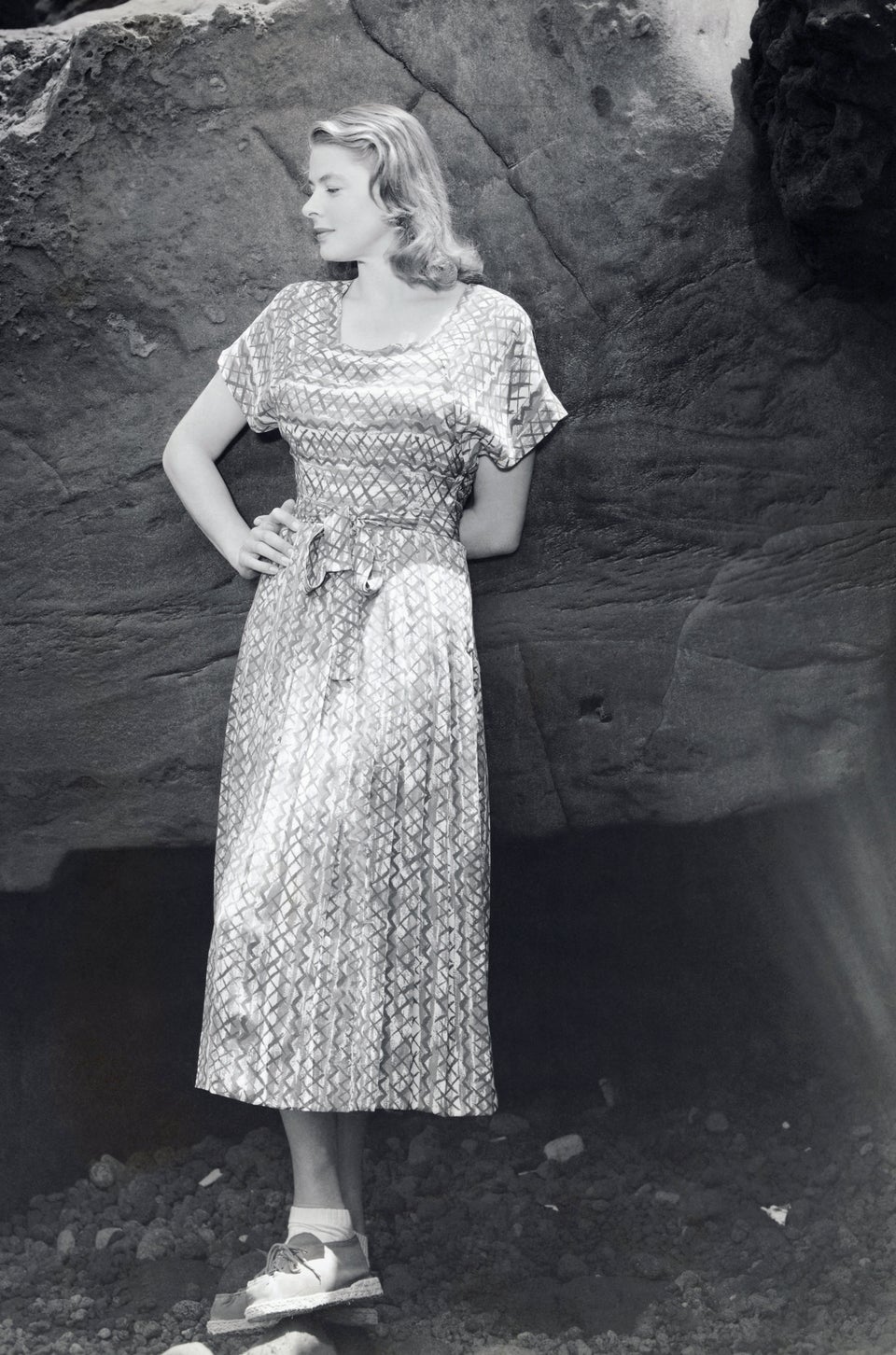 Bettmann via Getty Images
Debbie Reynolds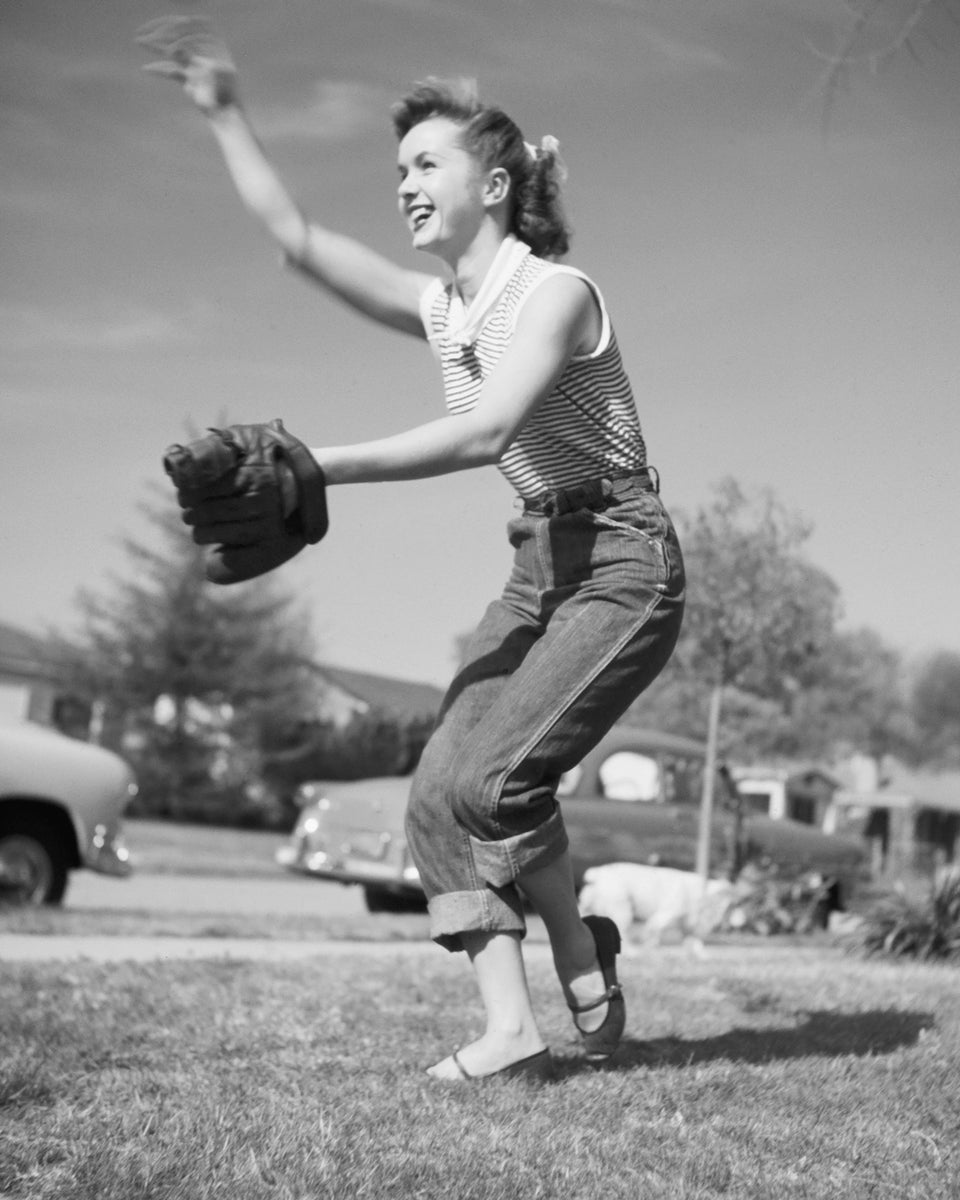 Silver Screen Collection via Getty Images
Elizabeth Taylor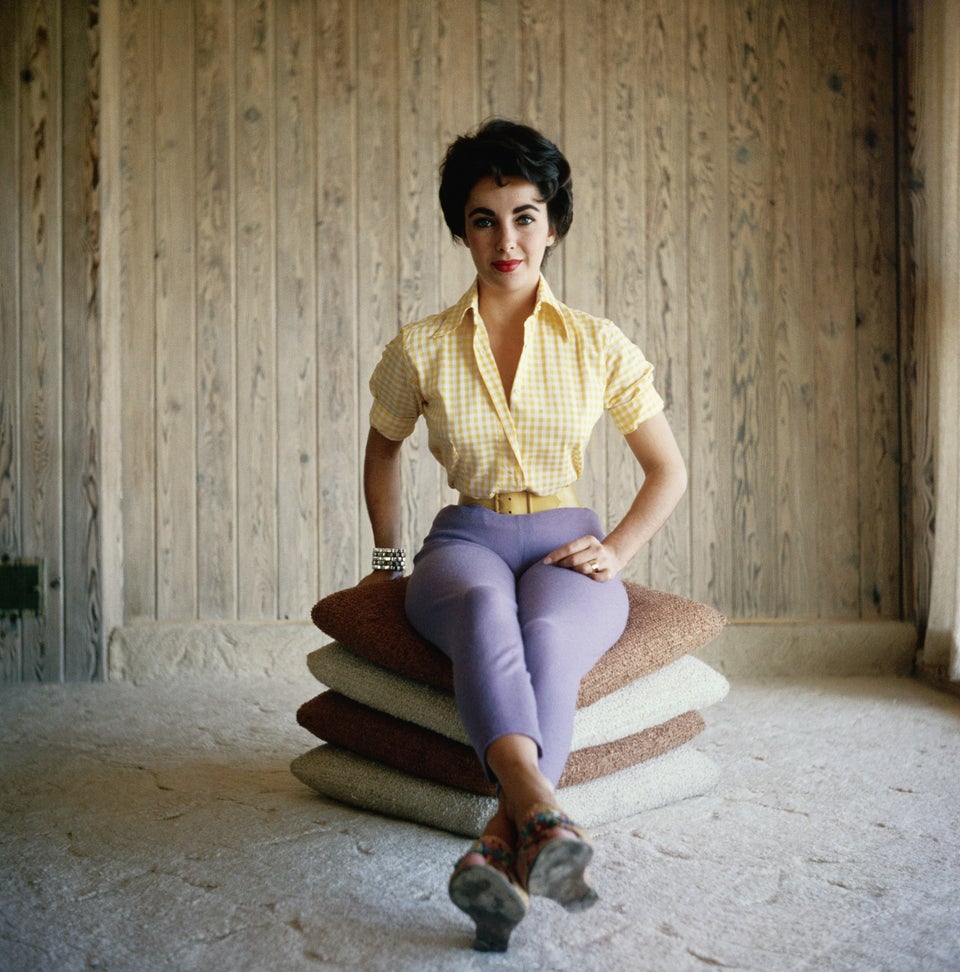 Bettmann via Getty Images
Dorothy Dandridge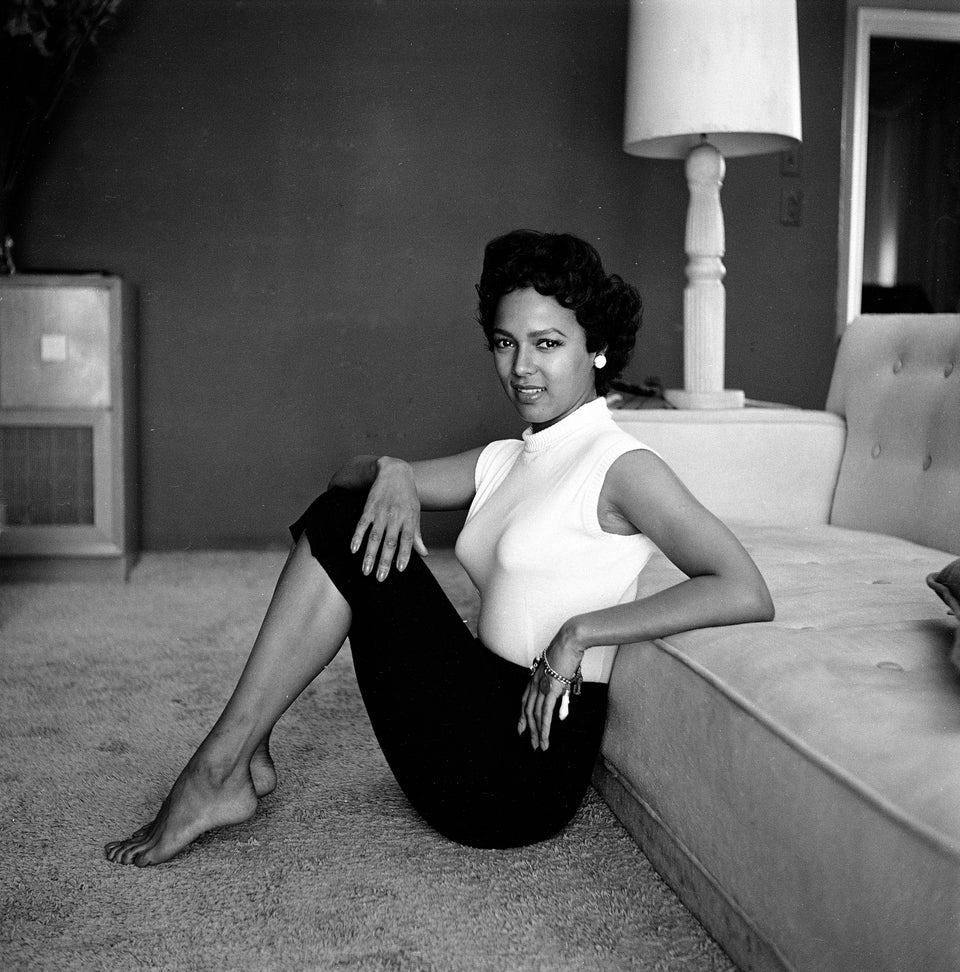 Allan Grant via Getty Images
Lucille Ball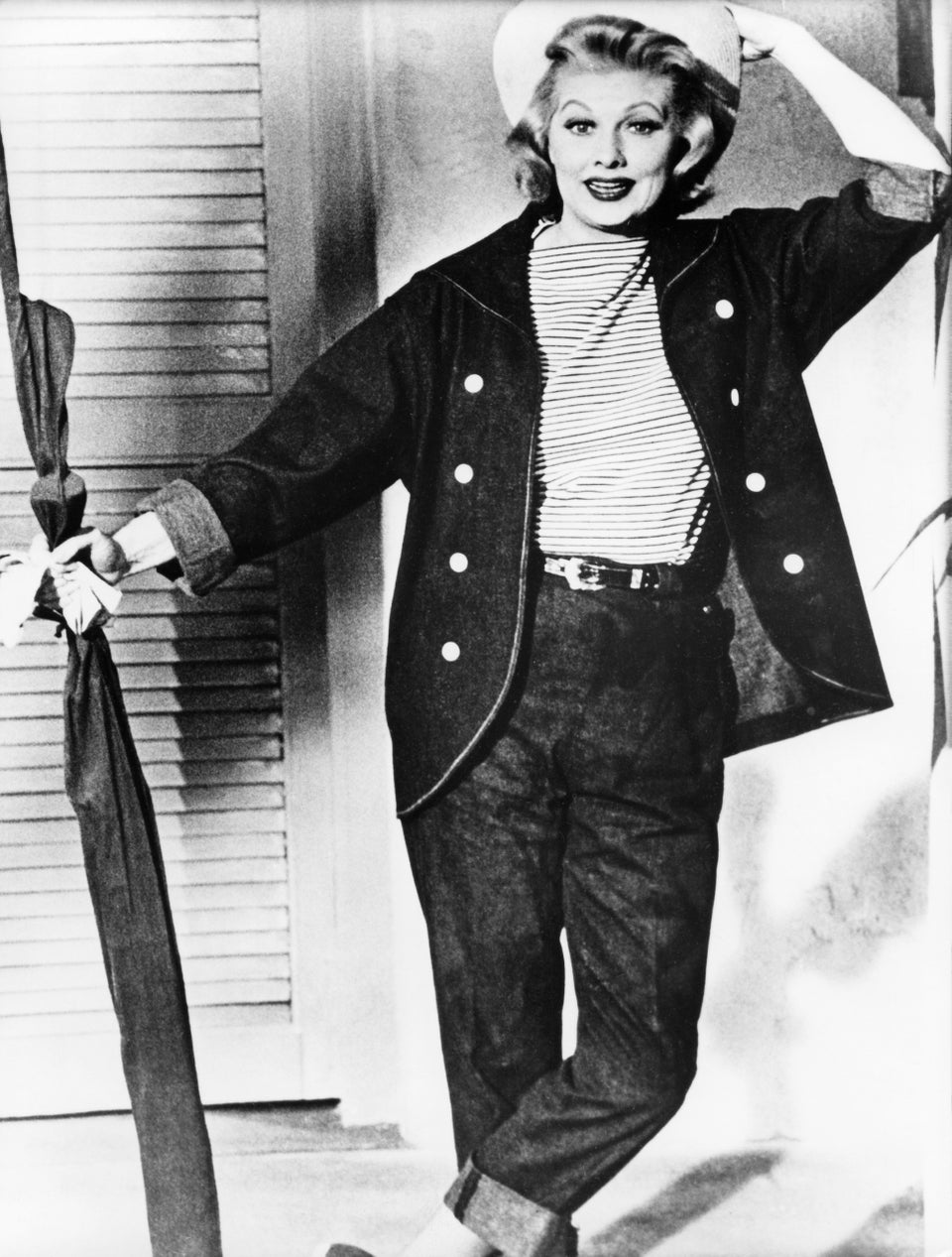 ullstein bild Dtl. via Getty Images
Brigitte Bardot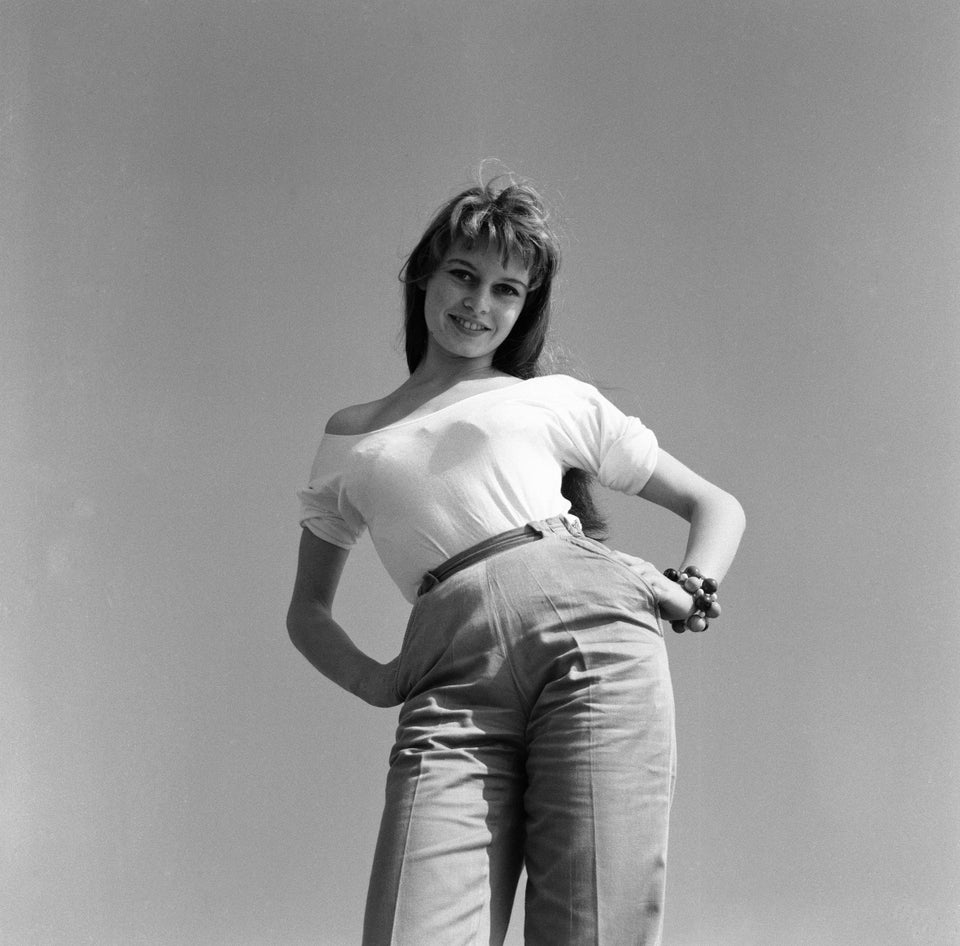 Mirrorpix via Getty Images
Natalie Wood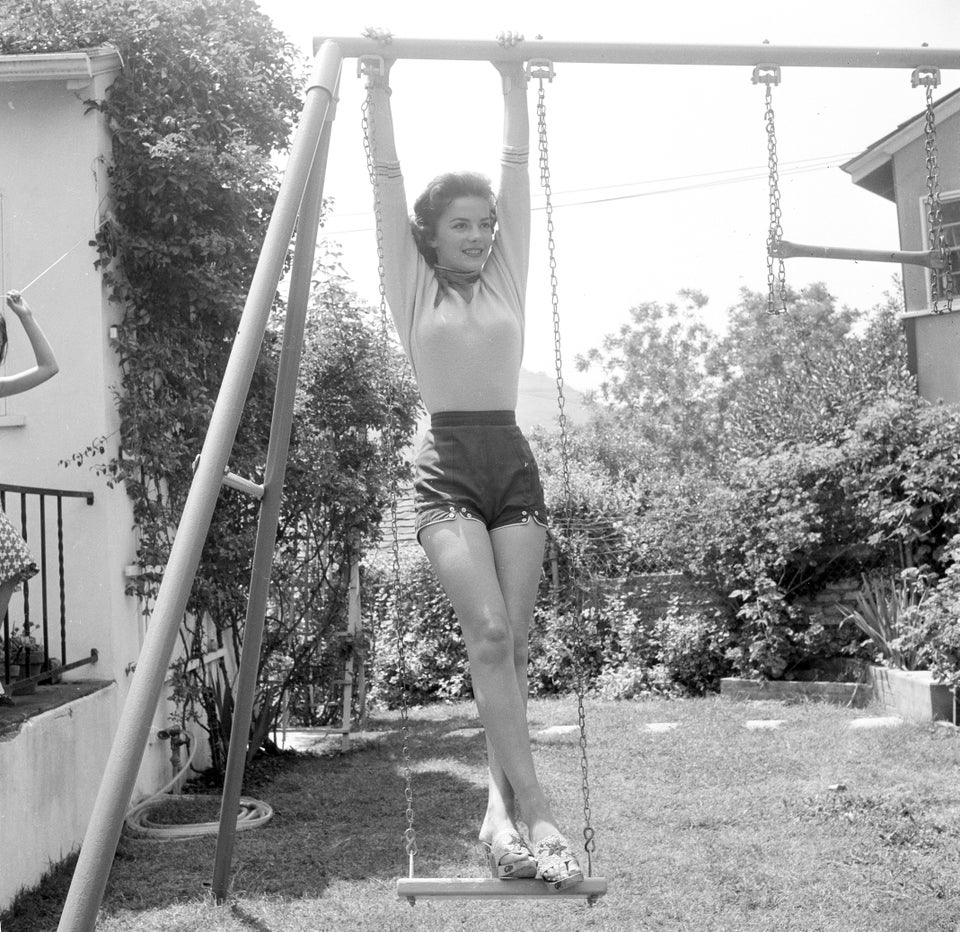 Michael Ochs Archives via Getty Images
Dorothy Dandridge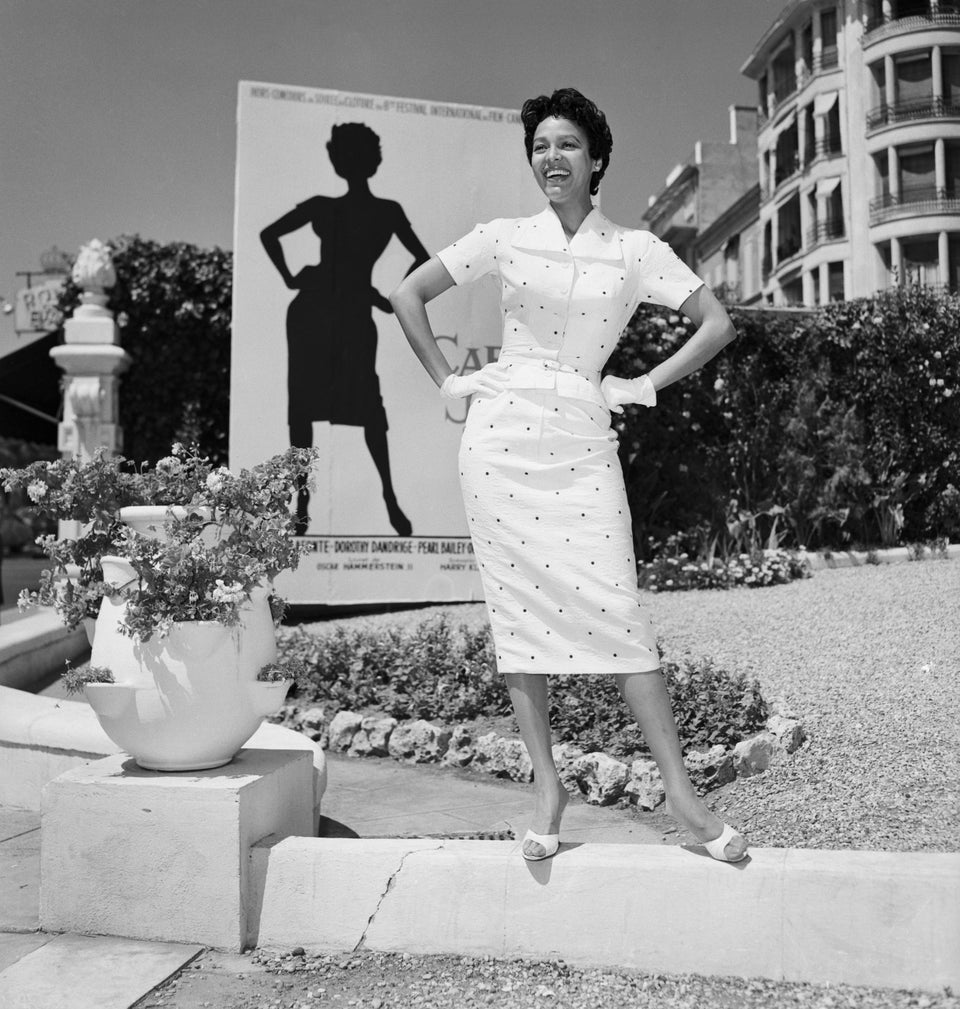 Bettmann via Getty Images
Gene Tierney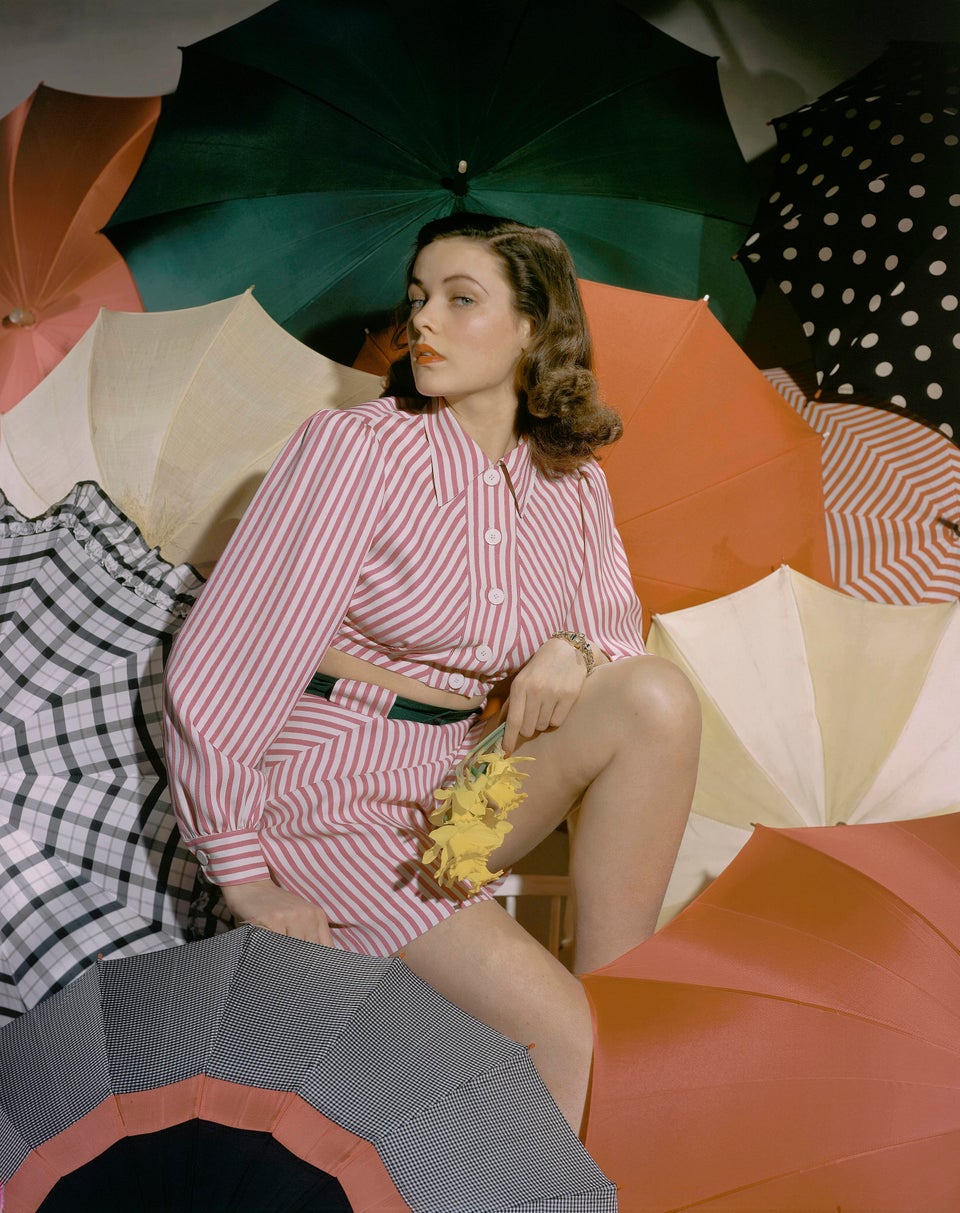 Horst P. Horst via Getty Images
Audrey Hepburn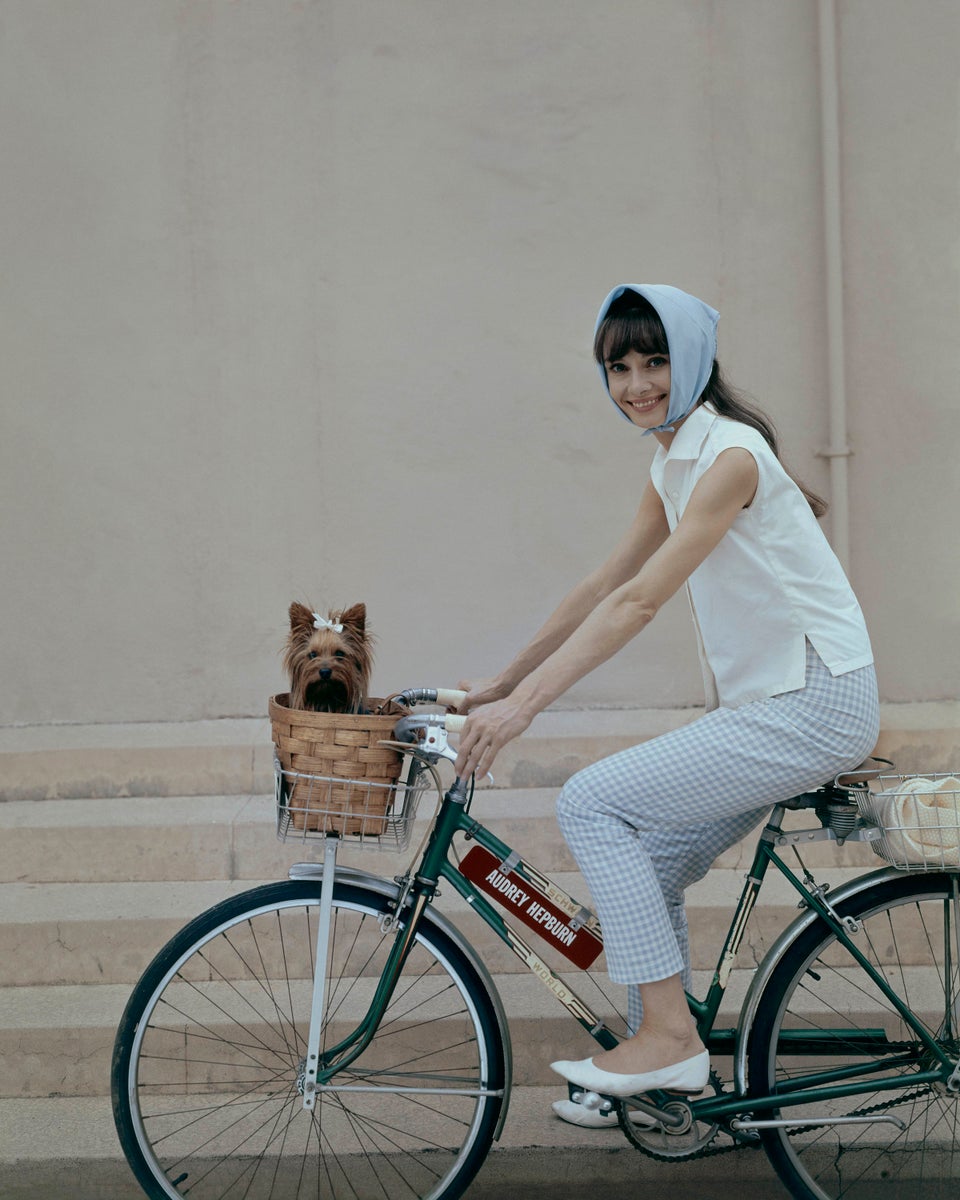 Cecil Beaton via Getty Images
Ginger Rogers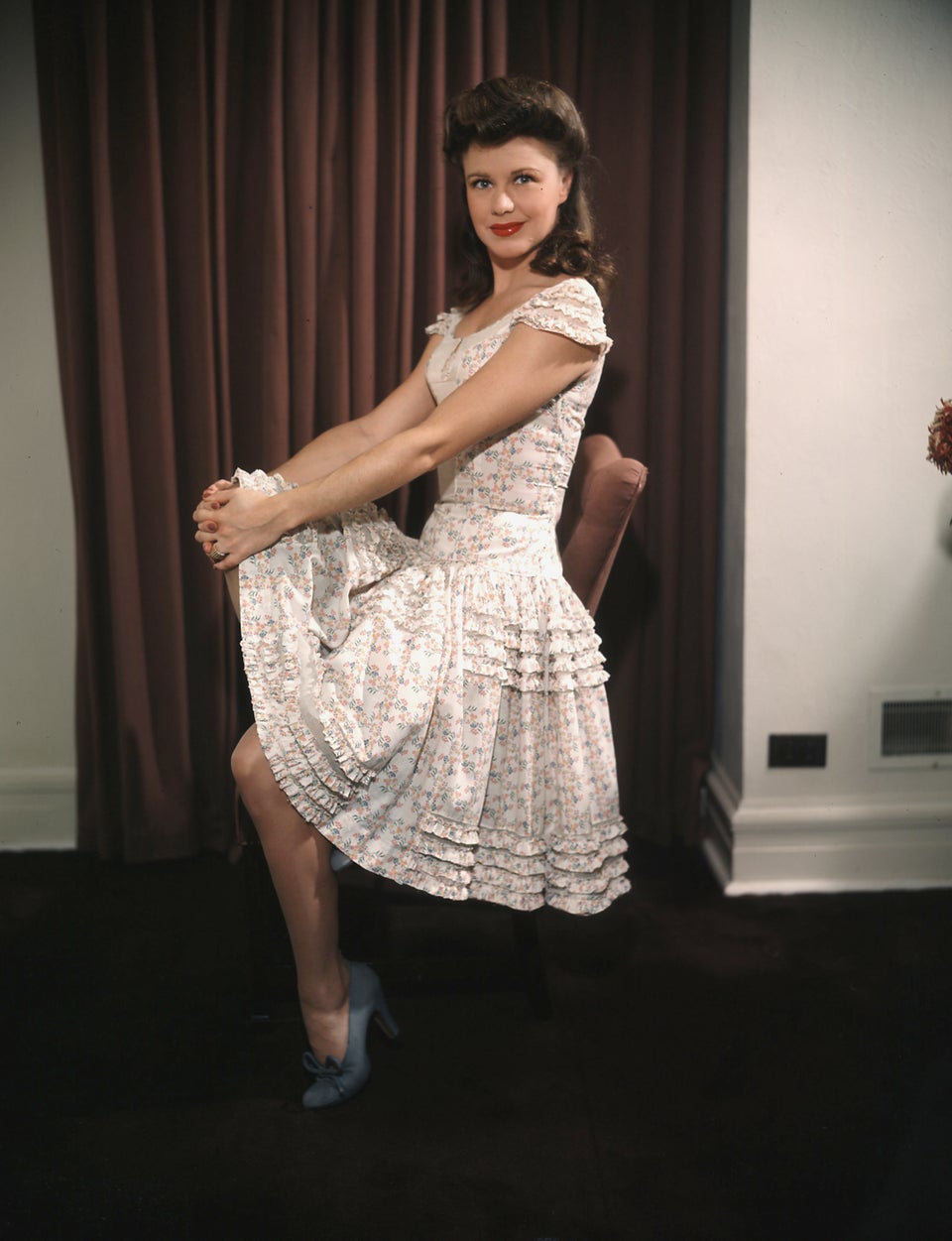 Bob Landry via Getty Images
Rita Hayworth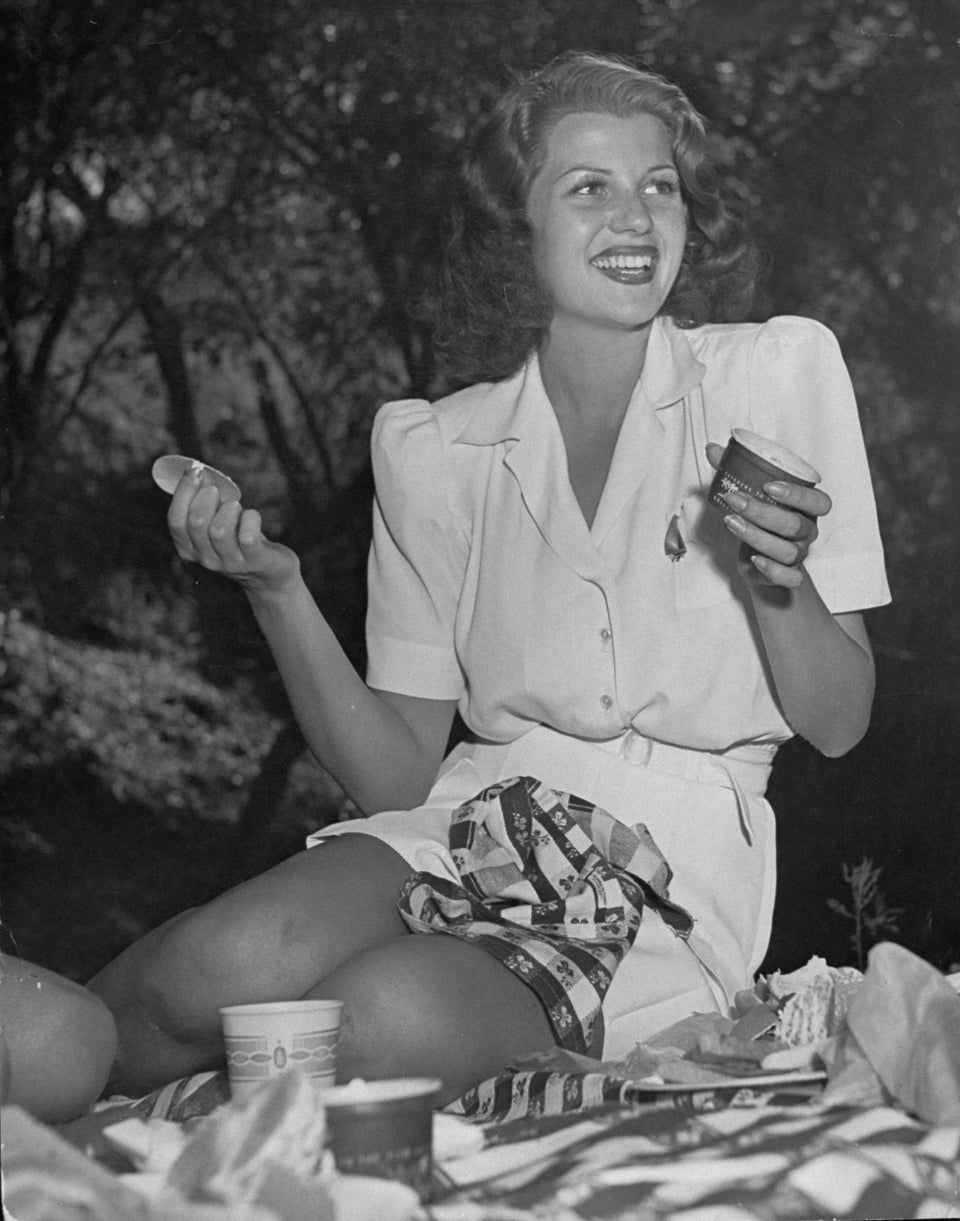 Peter Stackpole via Getty Images
Ava Gardner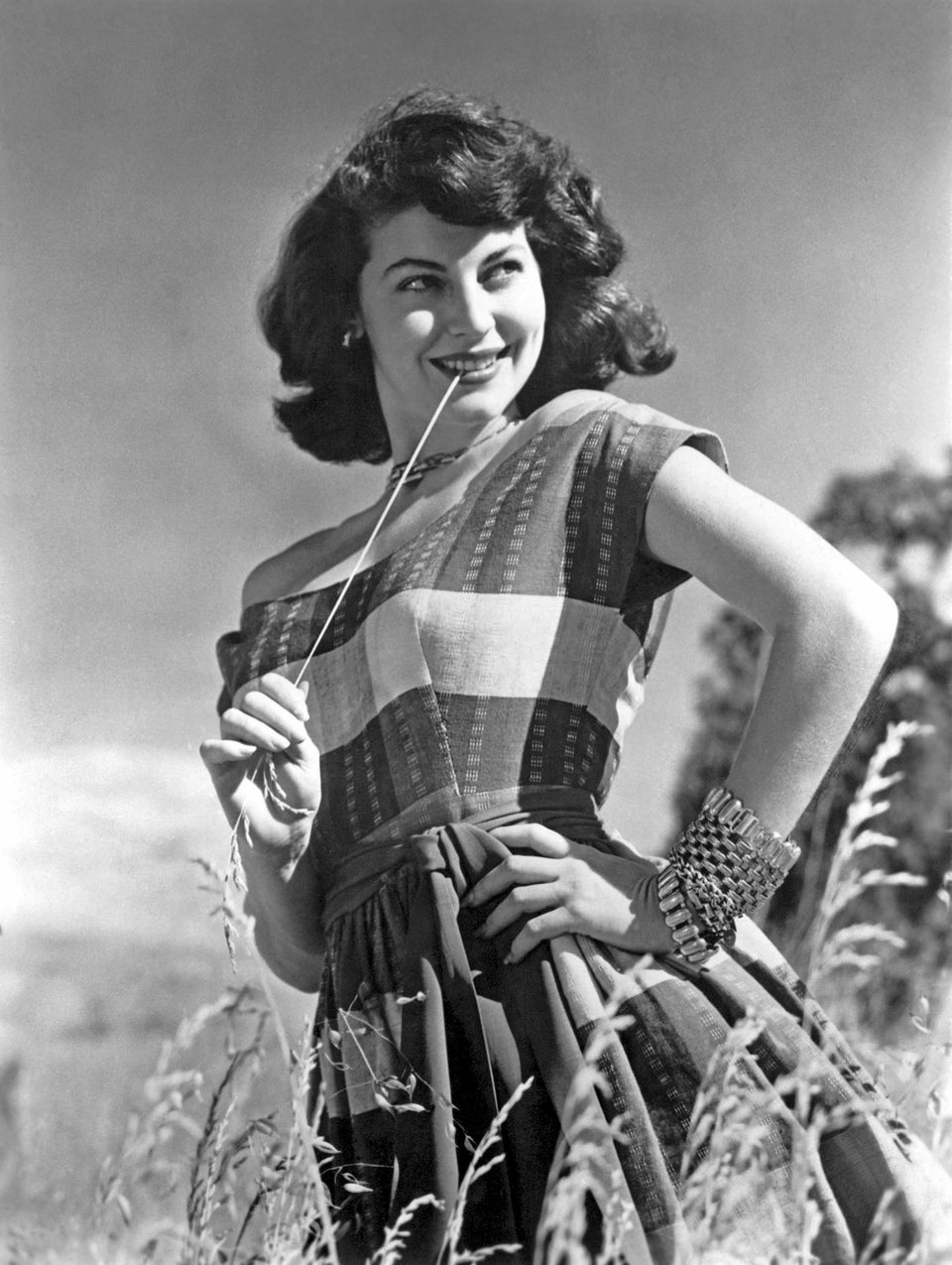 Sunset Boulevard via Getty Images
Marilyn Monroe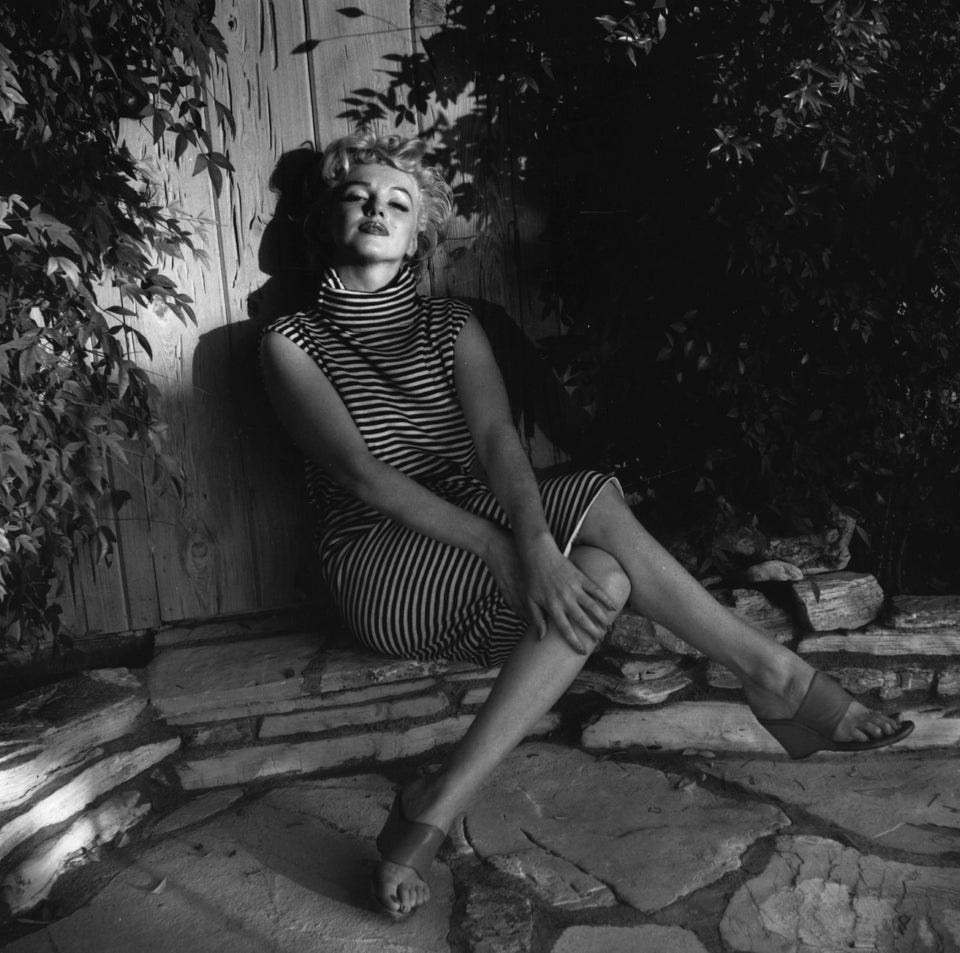 Lena Horne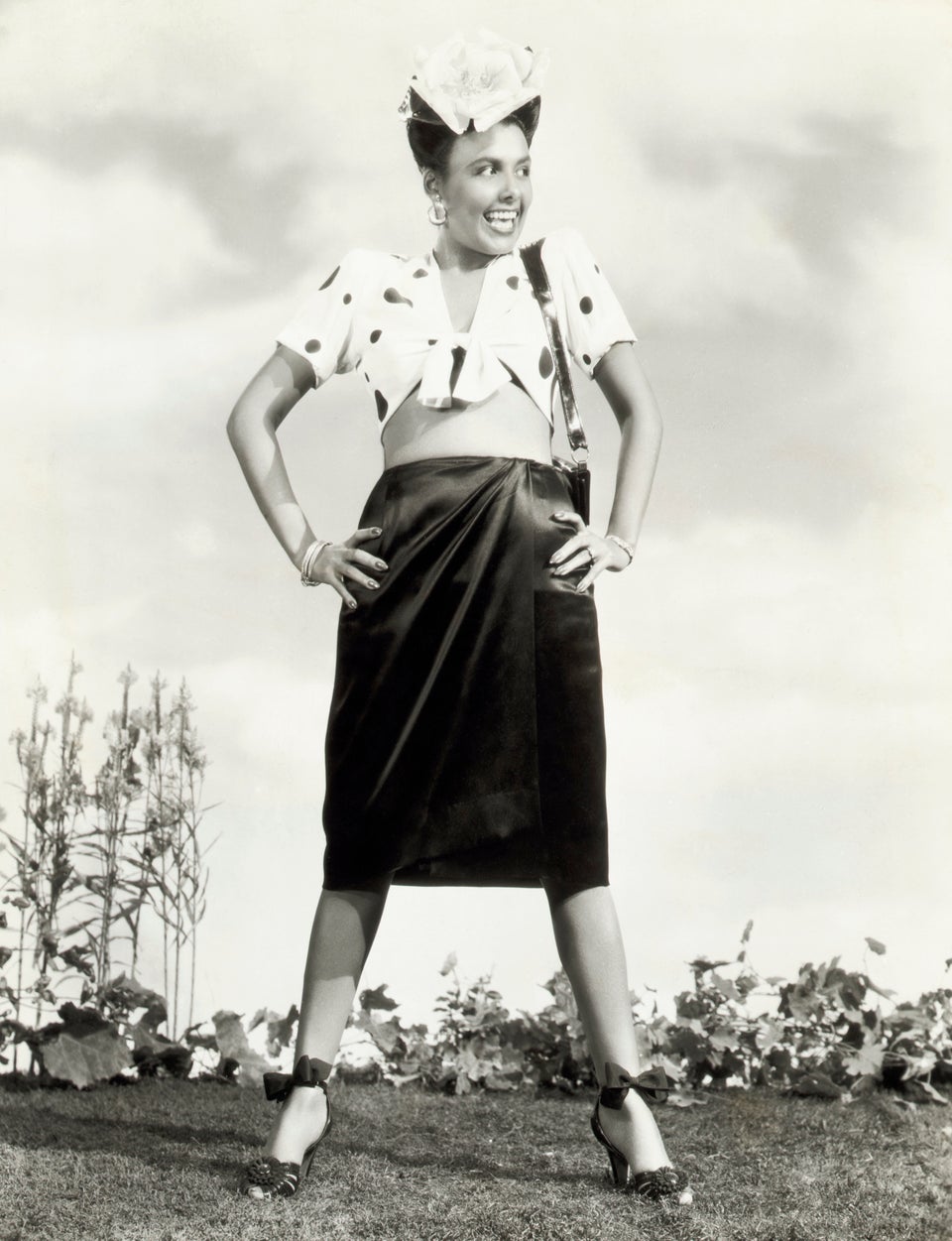 George Rinhart via Getty Images
Audrey Hepburn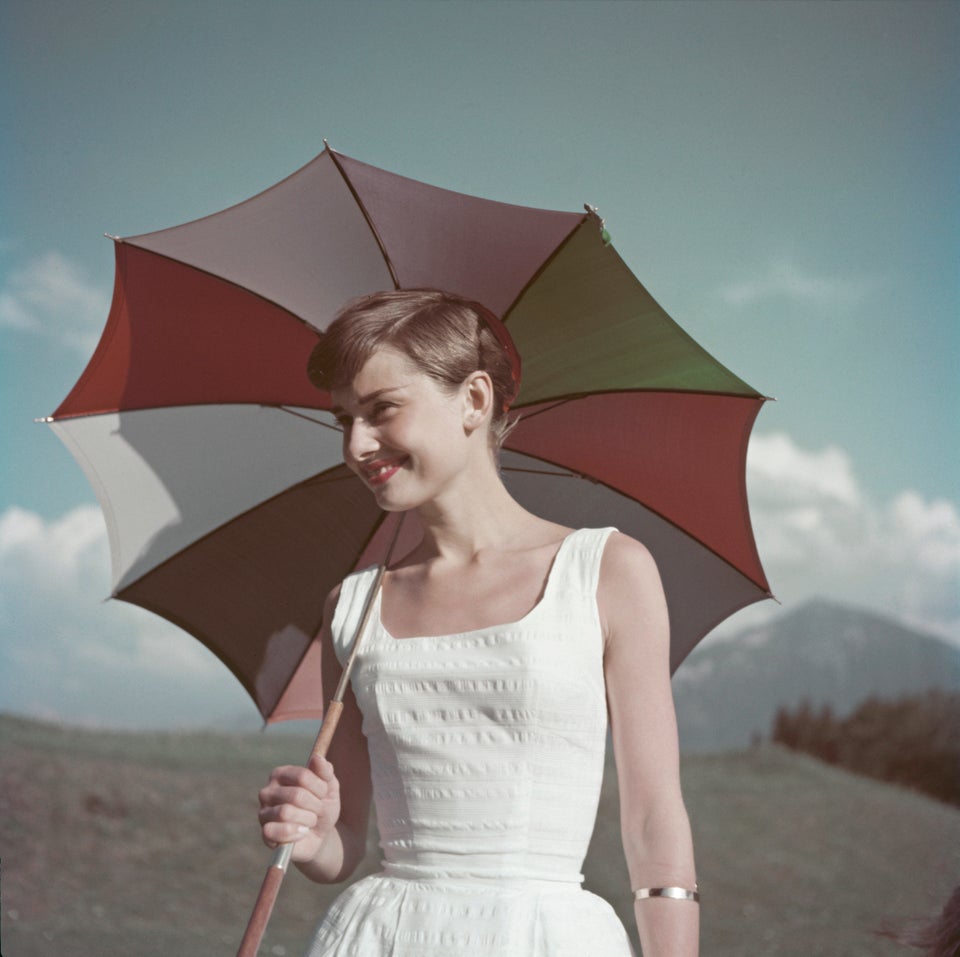 Archive Photos via Getty Images
Grace Kelly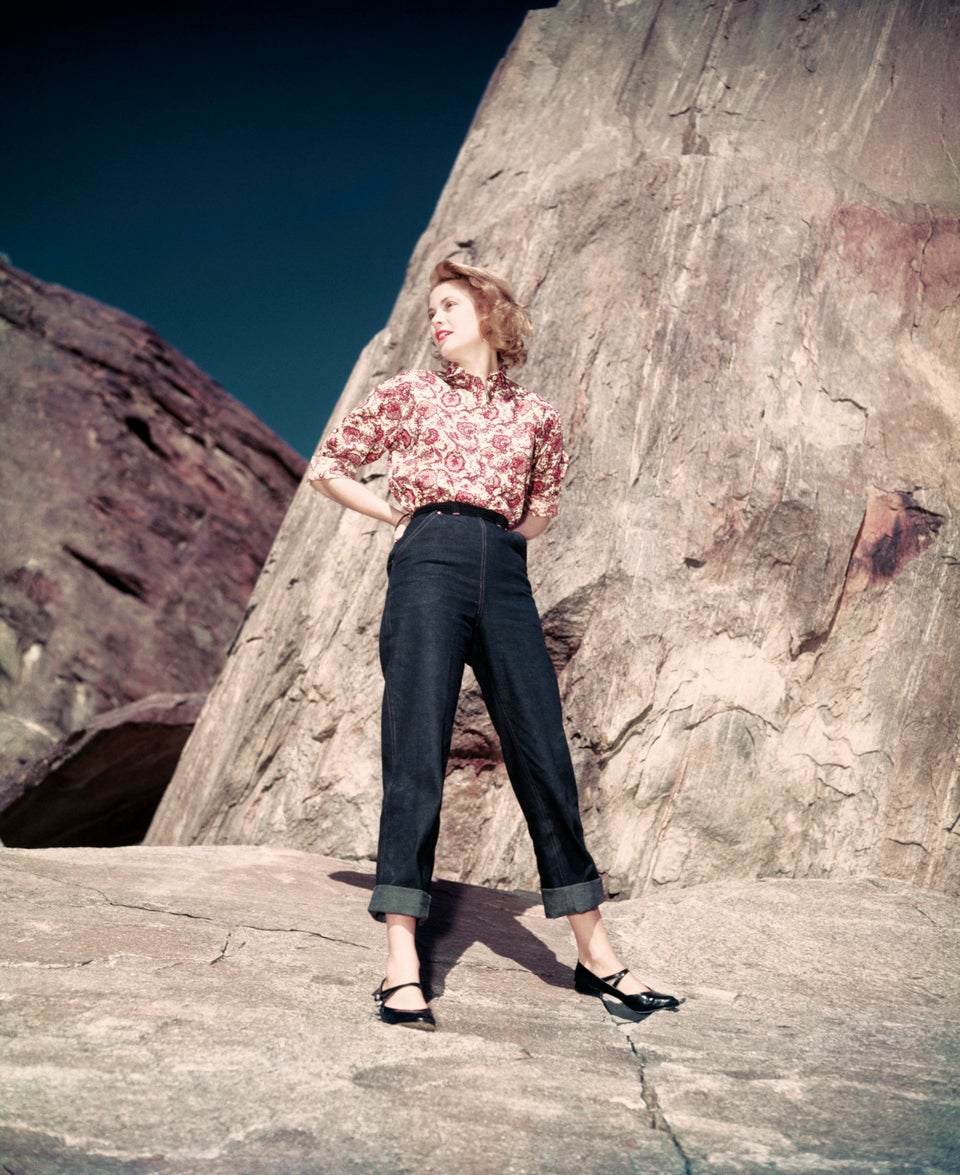 Bettmann via Getty Images
Sophia Loren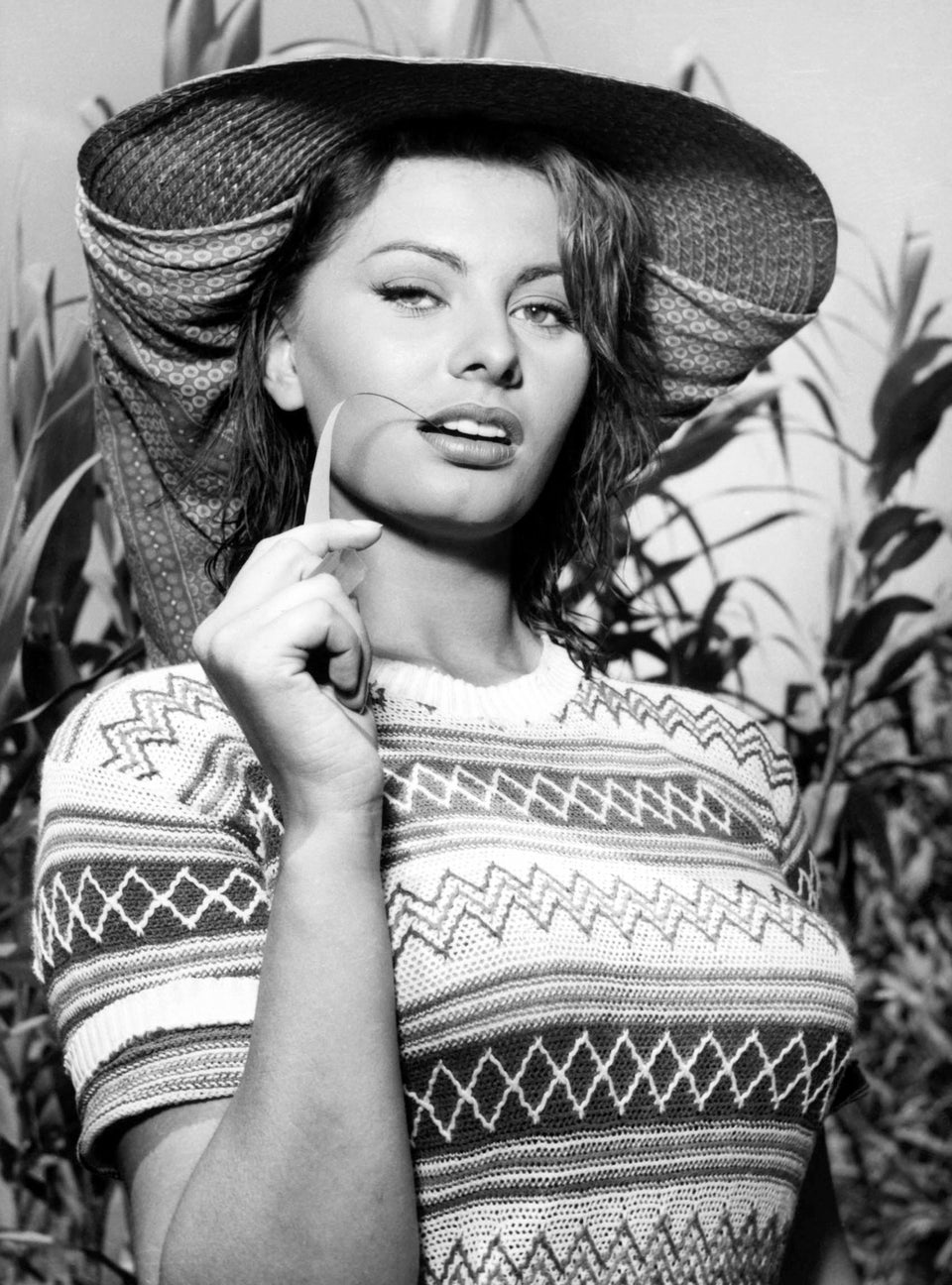 Donaldson Collection via Getty Images
Elizabeth Taylor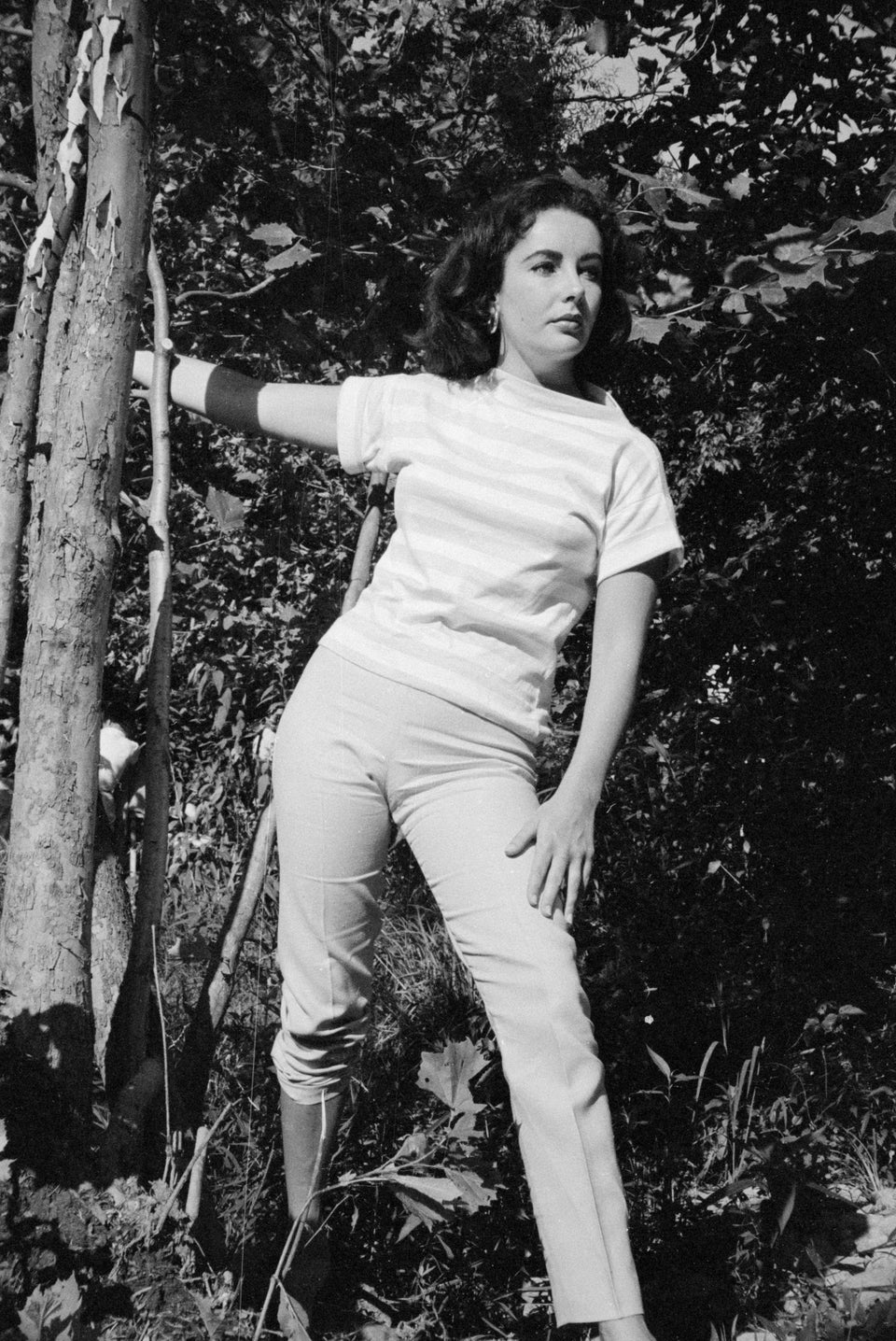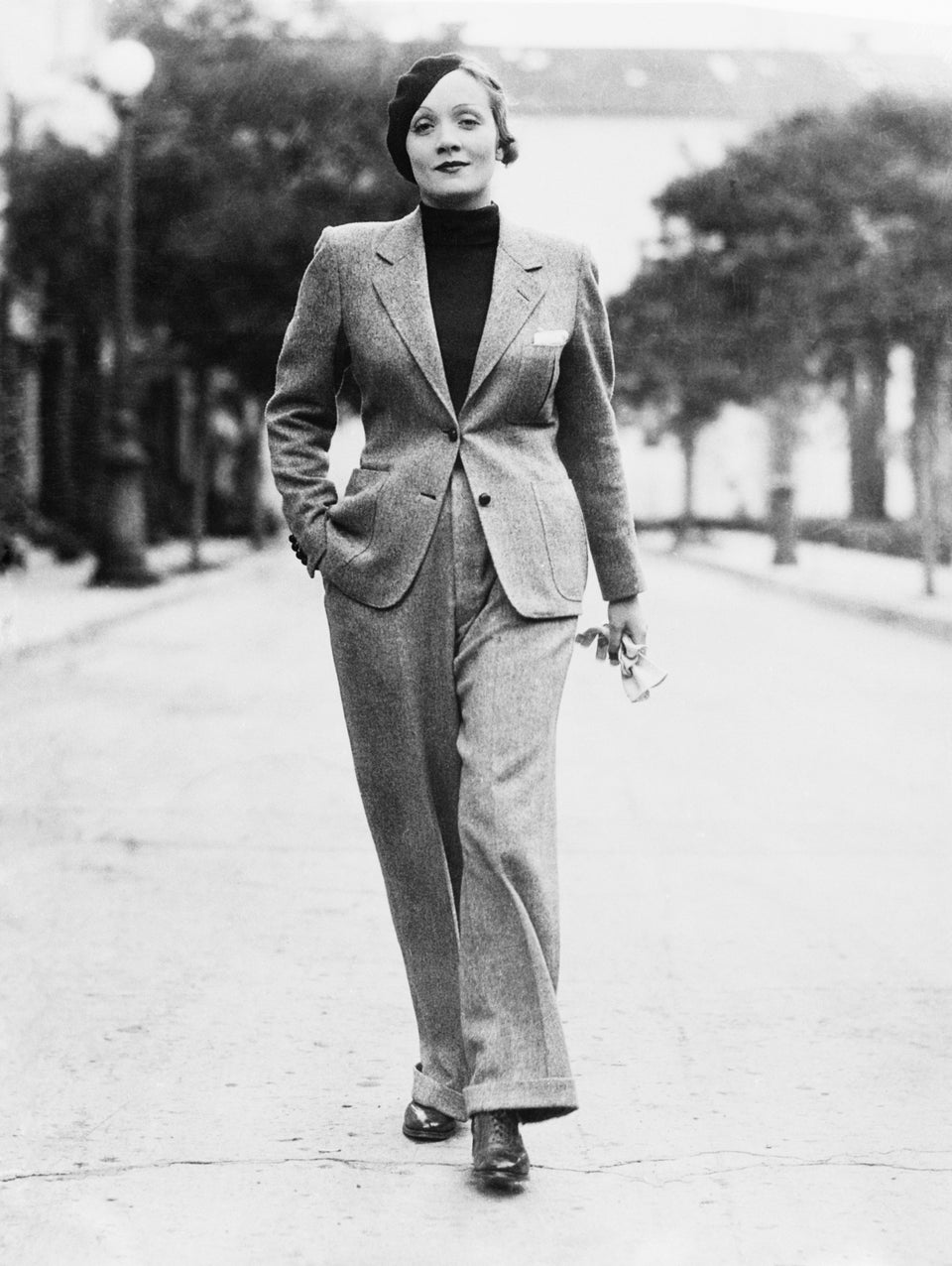 Vintage Style: Women In Suits