The women of Old Hollywood somehow managed to look glamorous wherever they were, including the beach. And it's not their hair and makeup we're talking about ― though both were always impeccably done ― it's their swimsuits.
For the women of cinema's golden age, one-piece swimsuits were extremely popular. These usually featured flattering sweetheart necklines, ruching throughout the body and low-cut leg openings, and sometimes came in fun prints. Around the 1940s, stars like Rita Hayworth and Ava Gardner wore two-pieces, with high-waisted, full-coverage bottoms and structured halter tops. (The bikini as we know it ― low-rise bottoms with higher-cut leg openings and a more bra-like top ― was introduced to the U.S. in 1946, Slate notes.)
There's something about vintage swimsuits that just screams "bombshell." Sure, they provided more coverage than the itsy-bitsy, teenie-weenie bikinis favored by Instagram "it" girls and models these days, but they're no less sexy.
Unsurprisingly, considering everything old becomes new again, vintage swimsuits have clearly inspired a number of current retailers and brands, most notably ModCloth and Lisa Marie Fernandez.
As you prepare to hit the beach, pool, roof, balcony or even your fire escape this summer to soak up the sun's rays (while wearing SPF, obviously), look to these Old Hollywood stars for all the swimwear inspiration you need. And always remember: The only thing you need to have a "bikini body" is a bikini, or any swimsuit, and a body.
Marilyn Monroe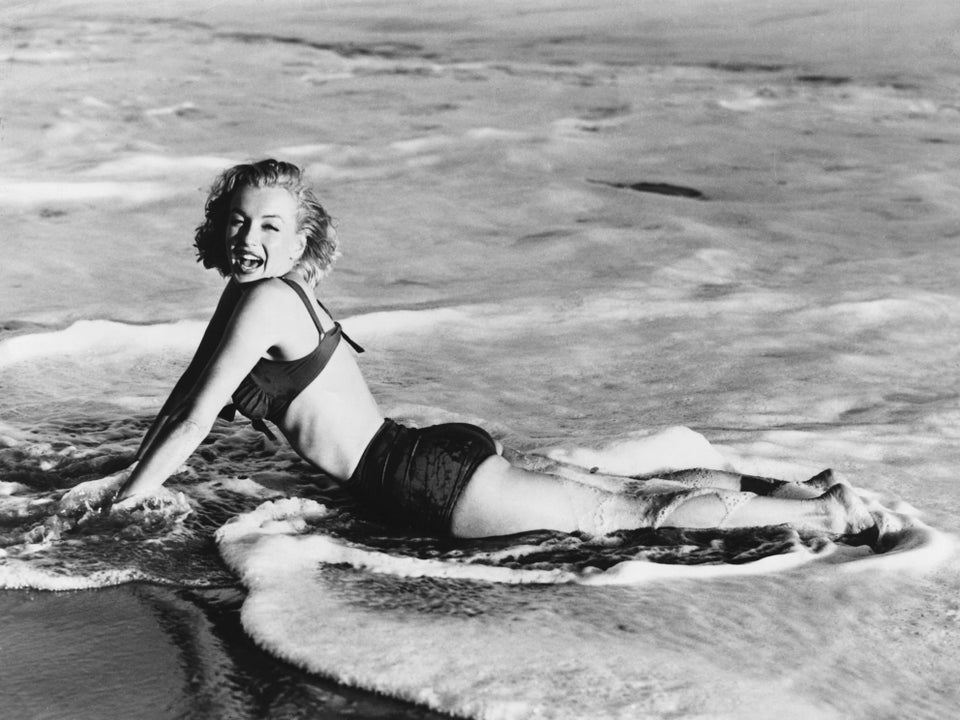 George Rinhart via Getty Images
Lucille Ball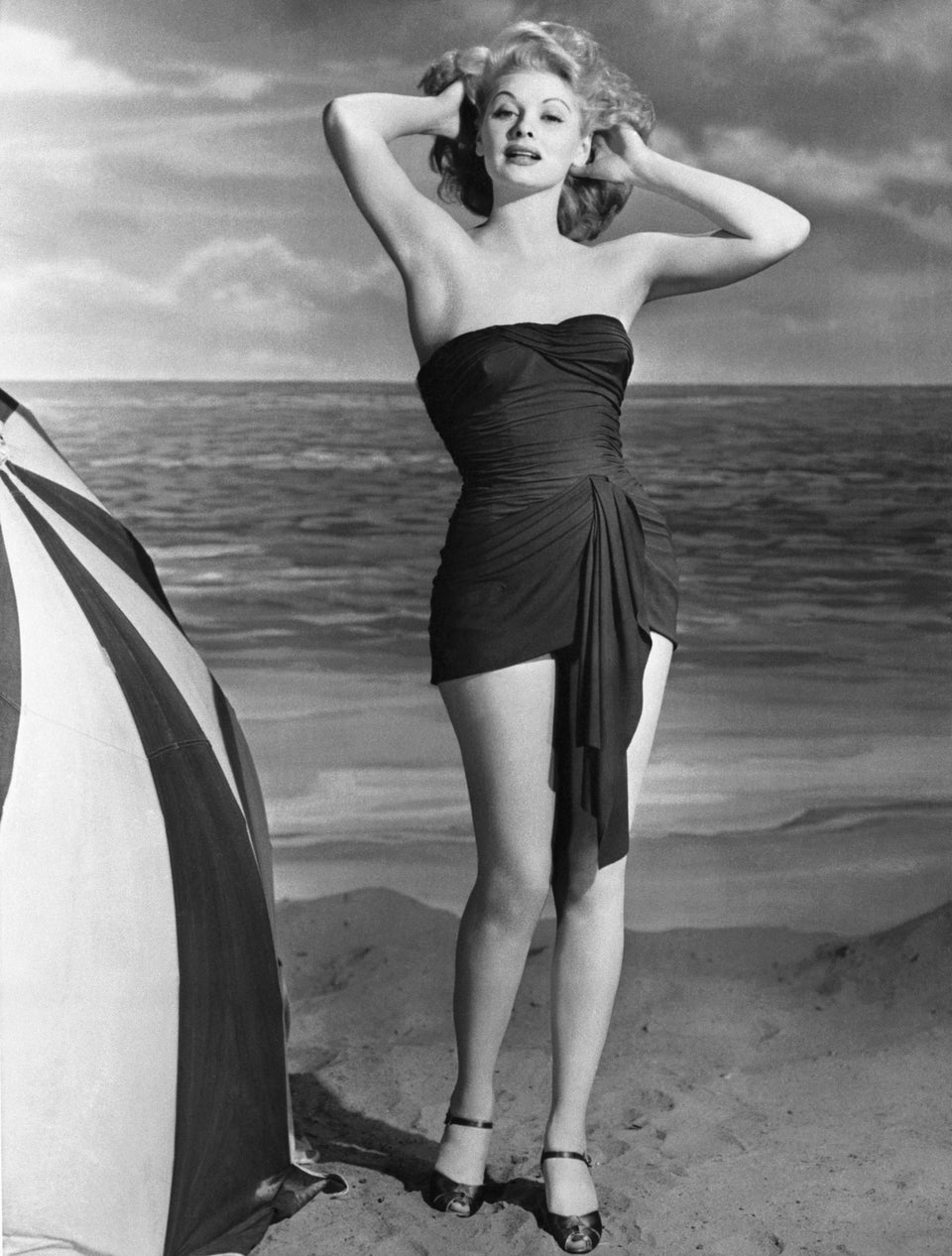 Bettmann via Getty Images
Barbara Stanwyck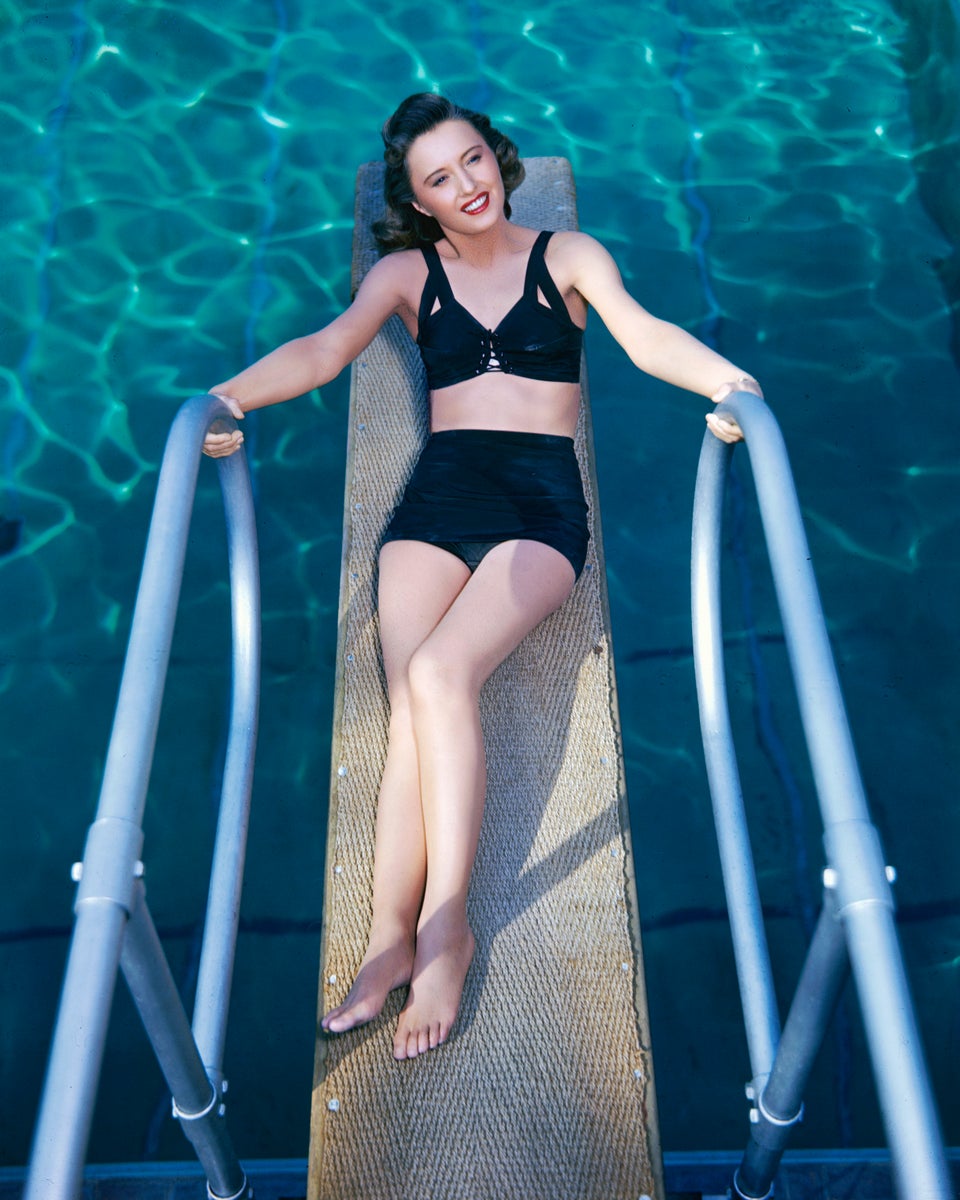 Silver Screen Collection via Getty Images
Esther Williams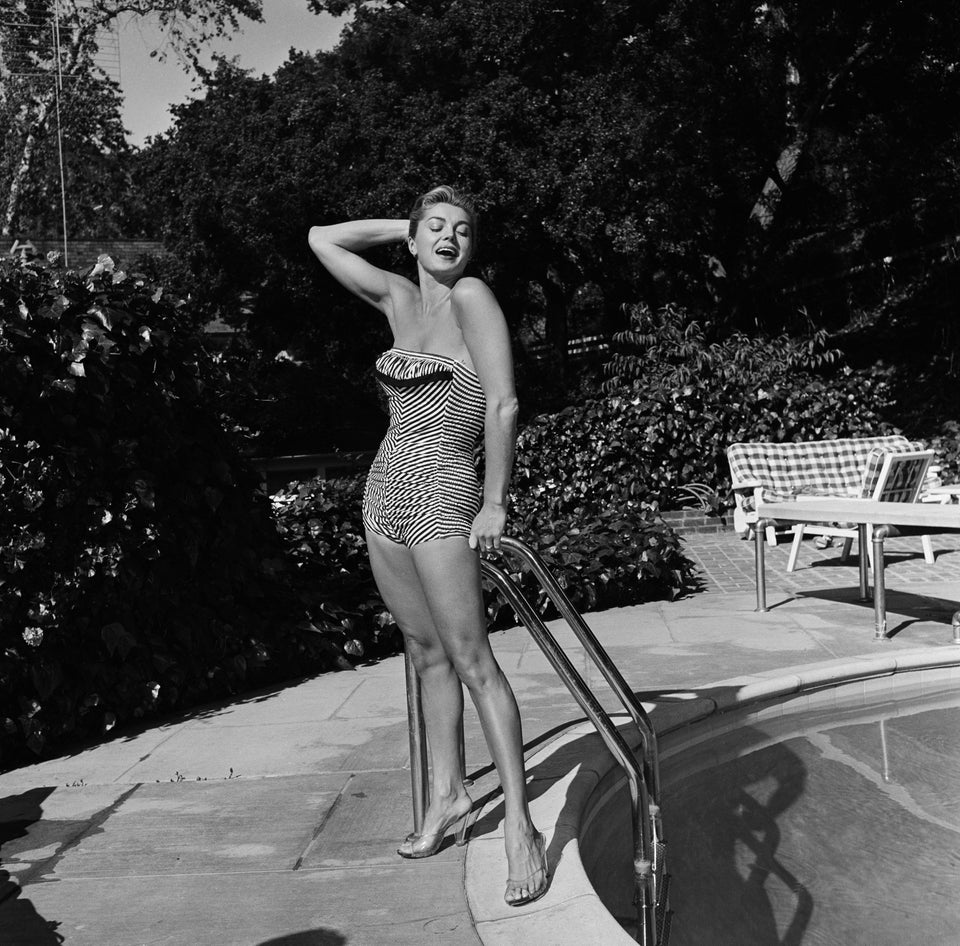 Dorothy Dandridge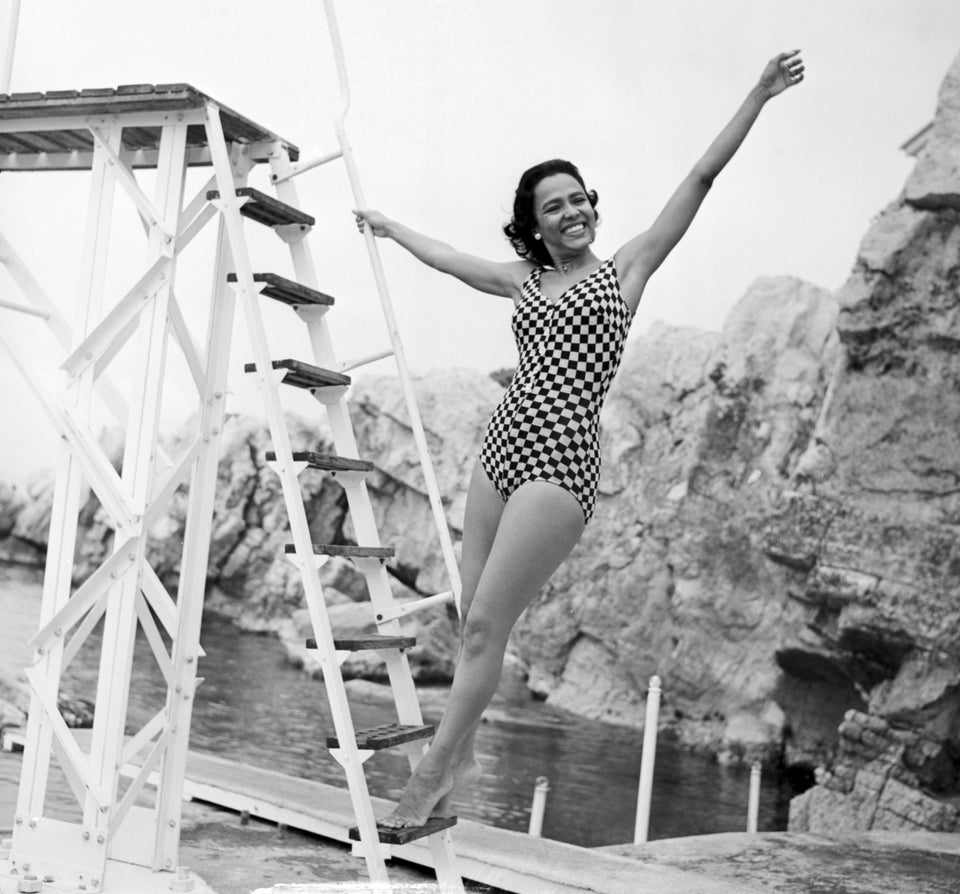 Bettmann via Getty Images
Sophia Loren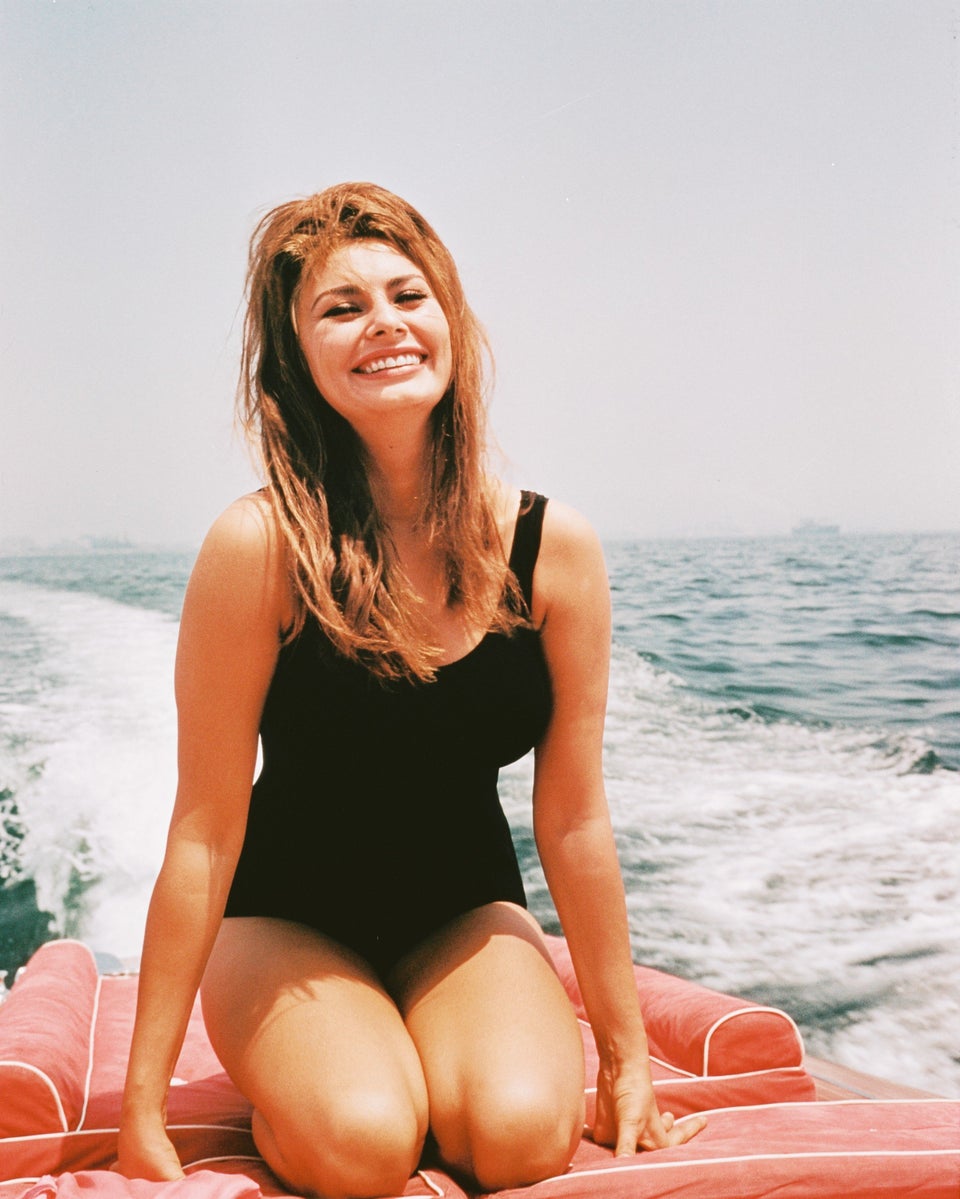 Silver Screen Collection via Getty Images
Bette Davis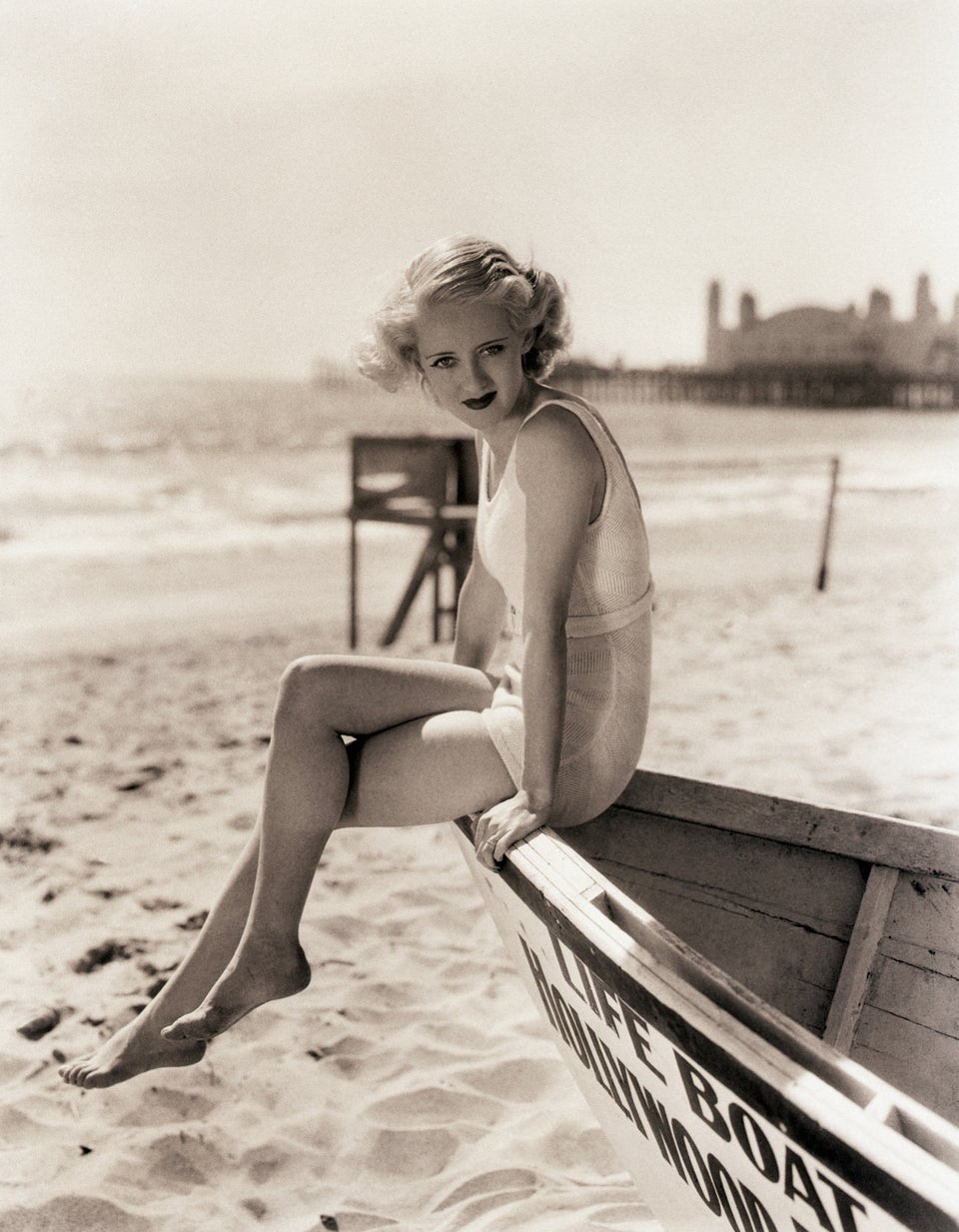 Bettmann via Getty Images
Elizabeth Taylor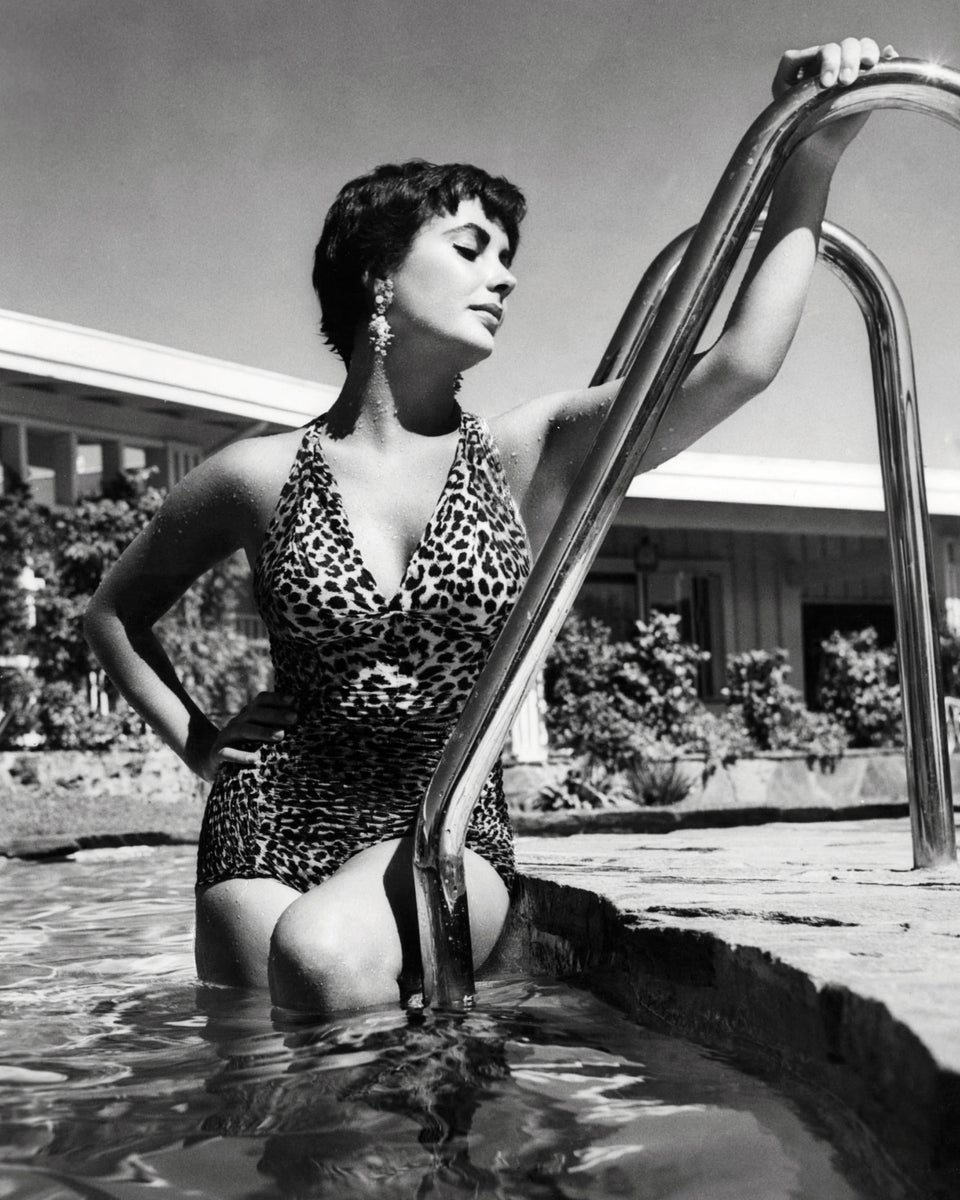 Silver Screen Collection via Getty Images
Elizabeth Taylor (again!)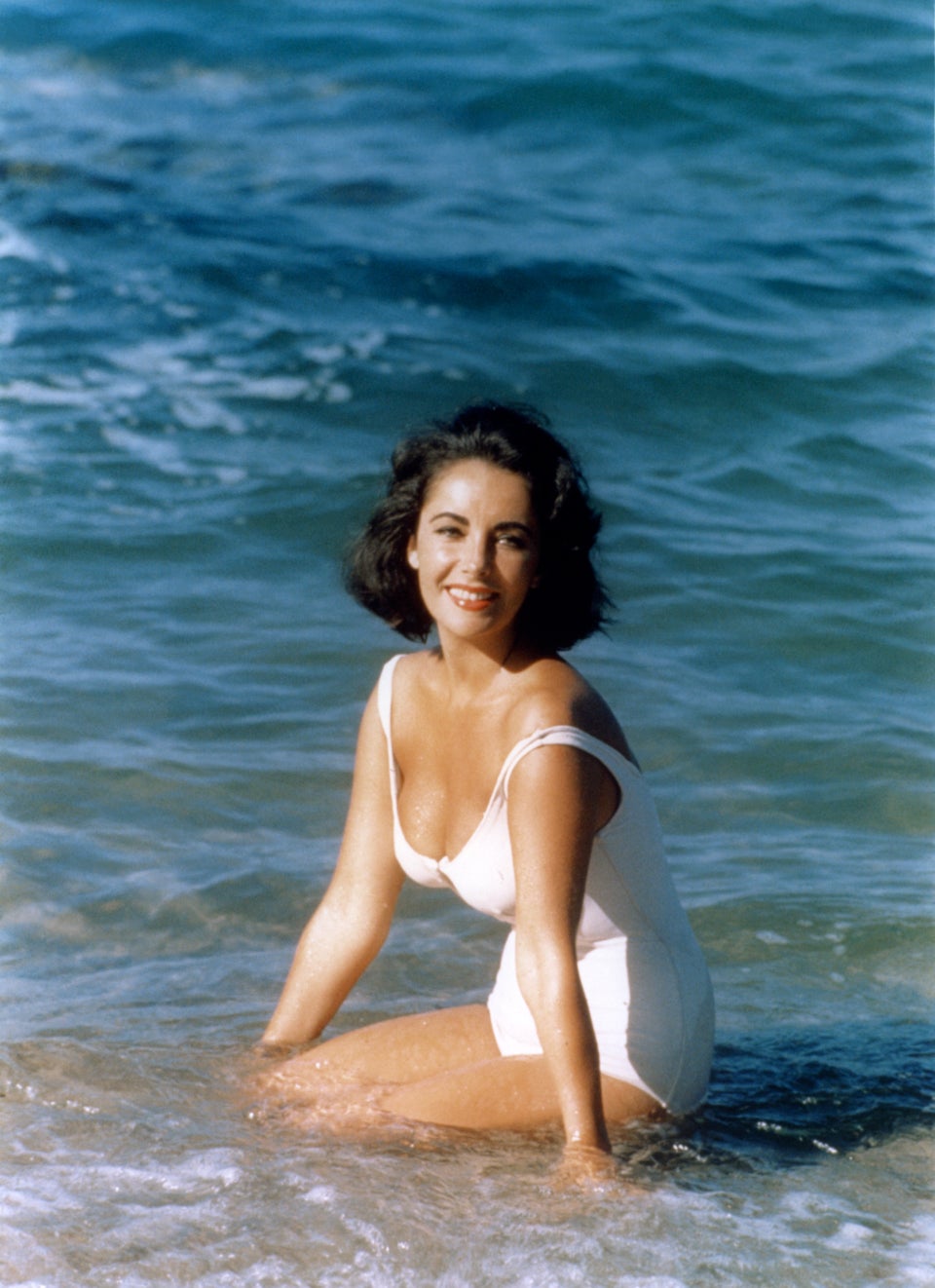 Sunset Boulevard via Getty Images
Grace Kelly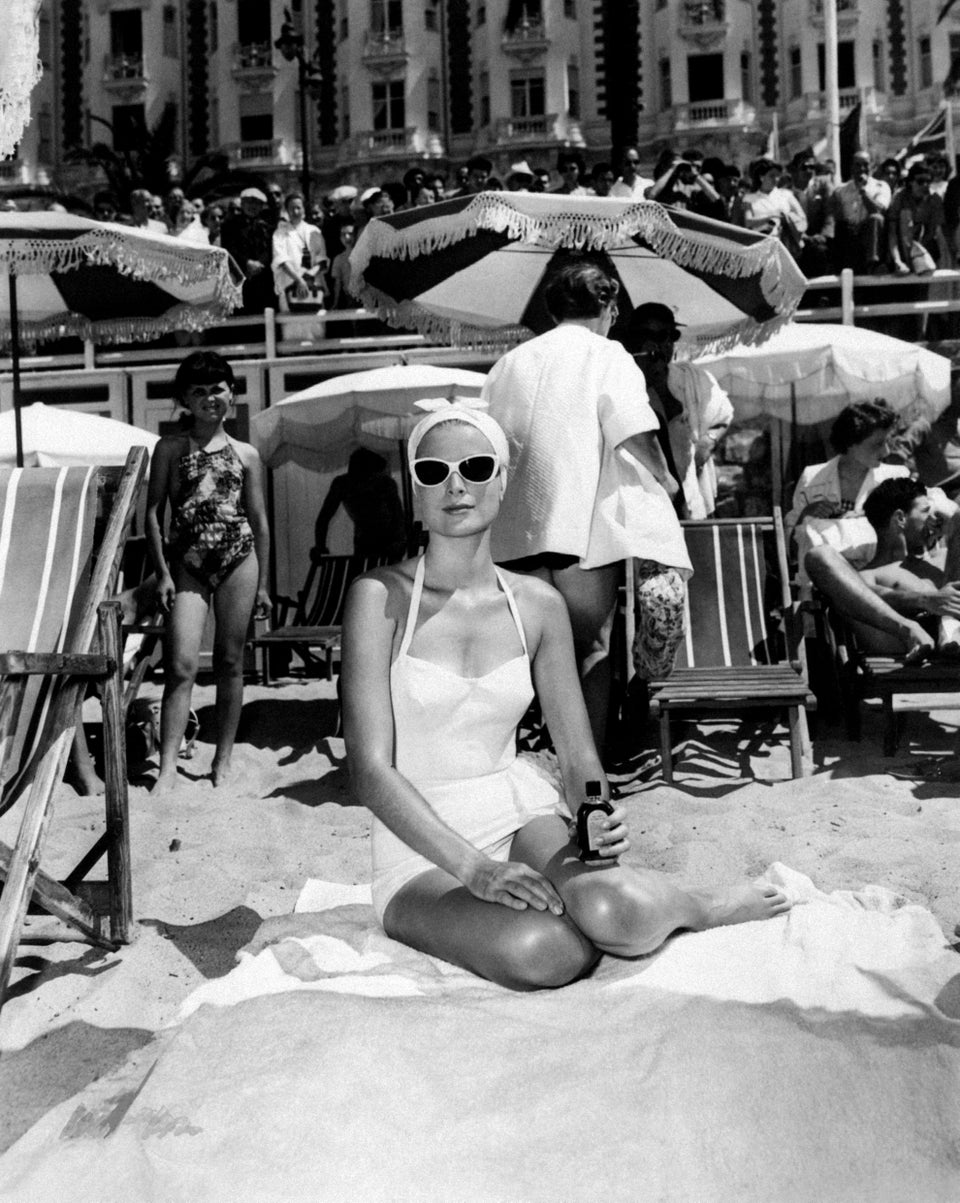 Mondadori Portfolio via Getty Images
Lauren Bacall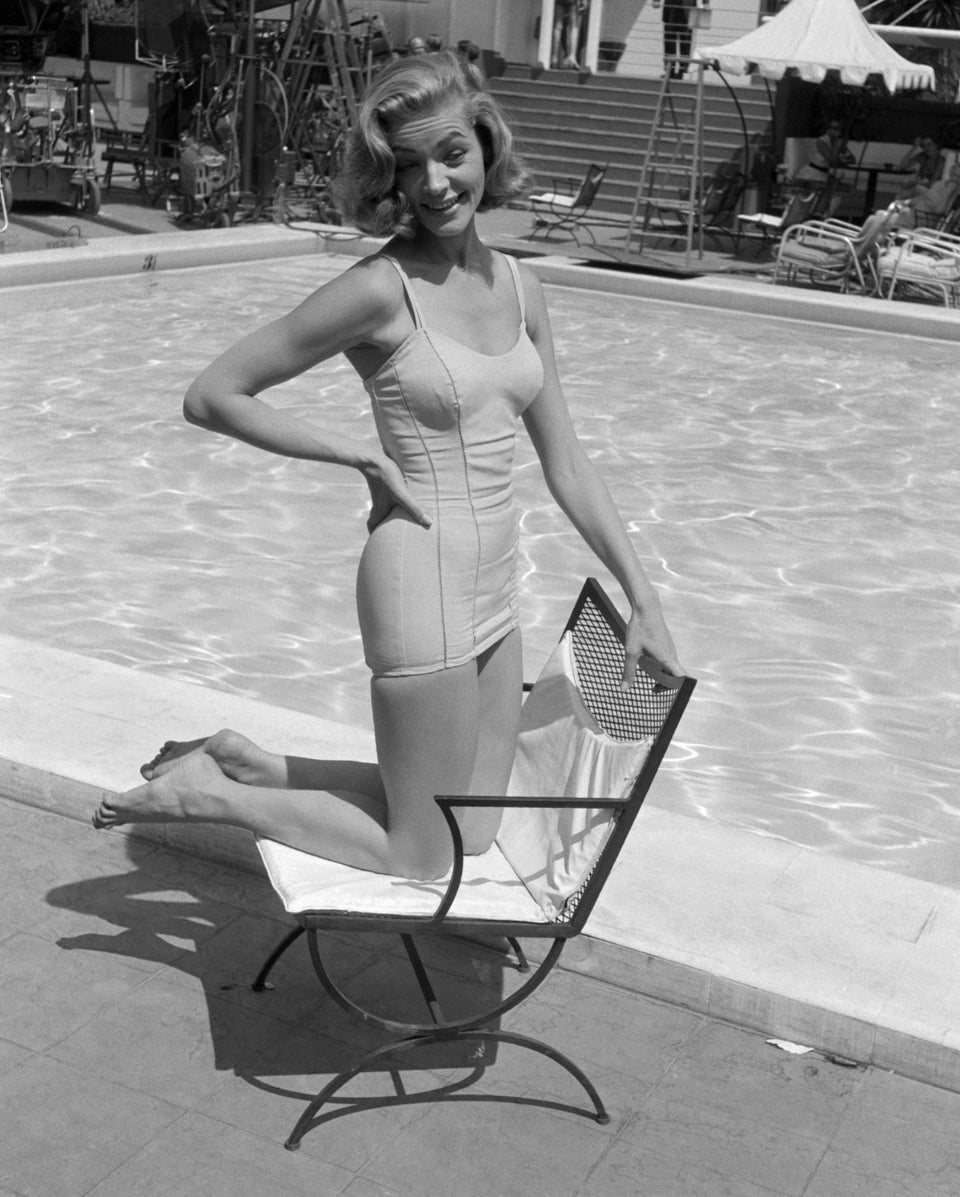 Bettmann via Getty Images
Marilyn Monroe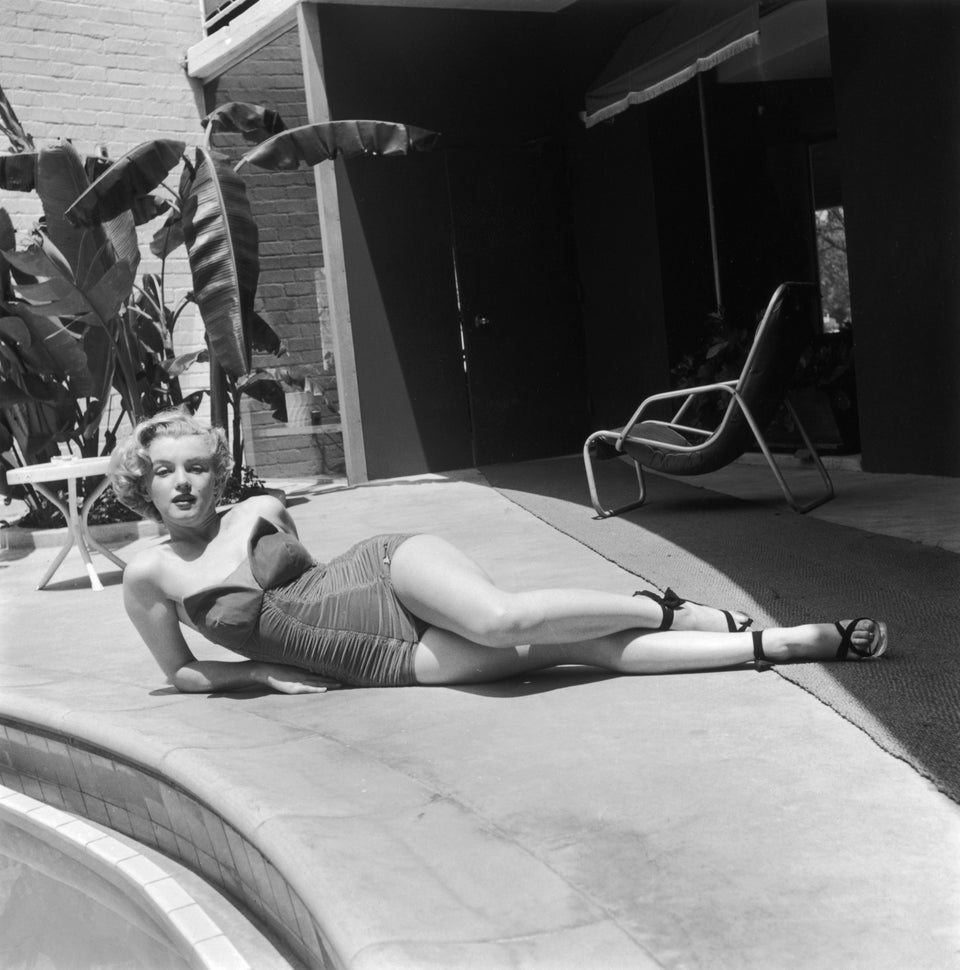 Hulton Archive via Getty Images
Rita Moreno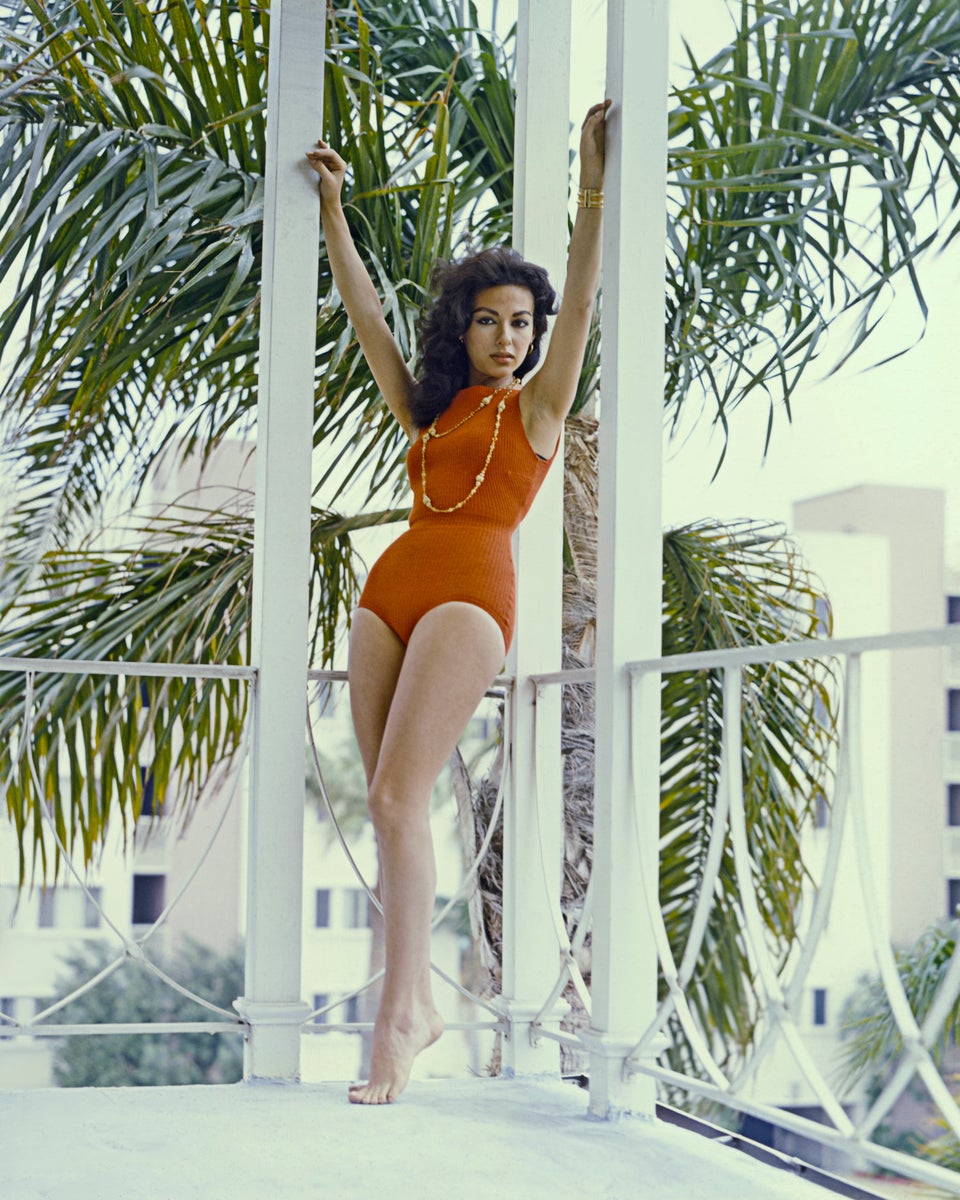 Archive Photos via Getty Images
Jean Harlow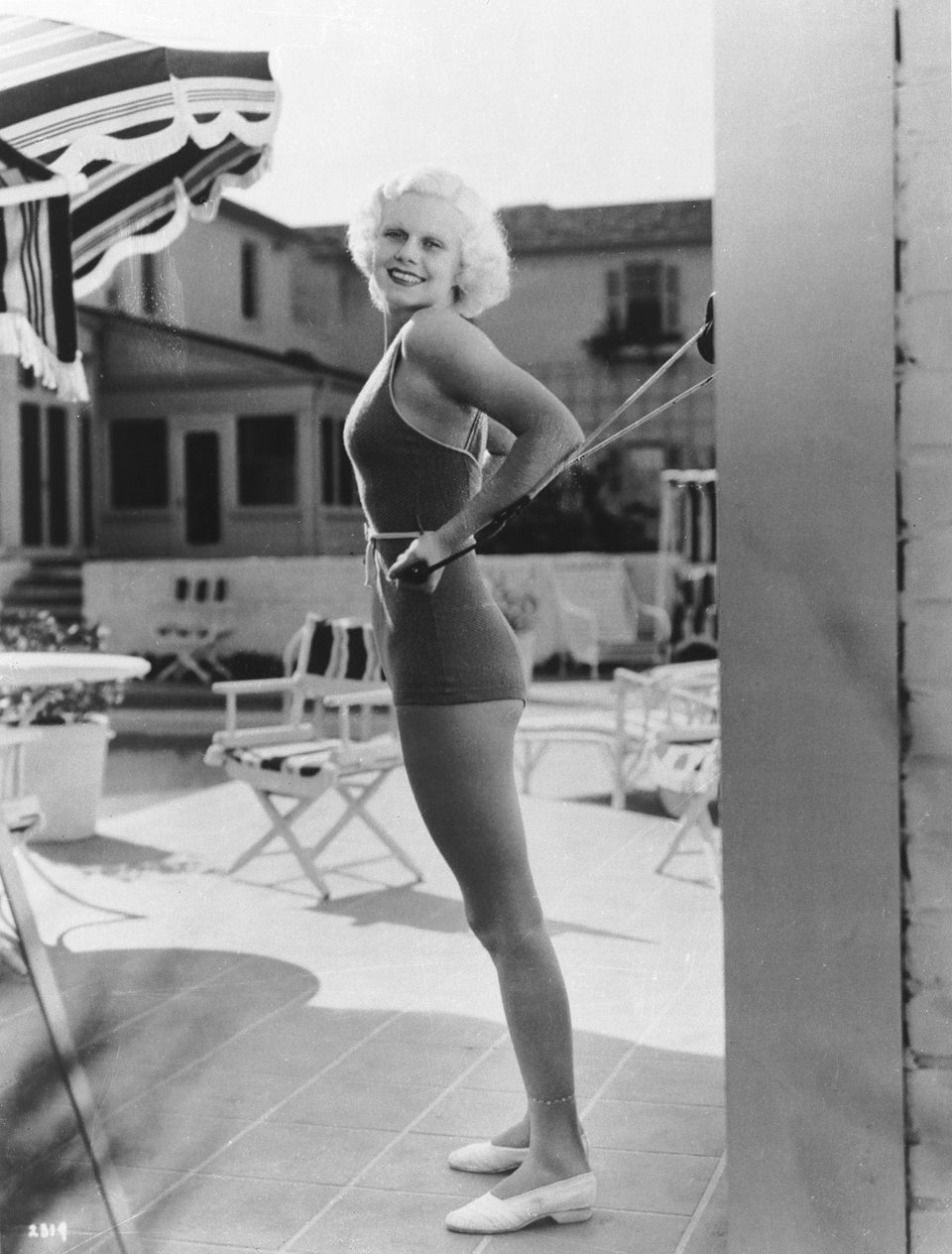 General Photographic Agency via Getty Images
Rita Hayworth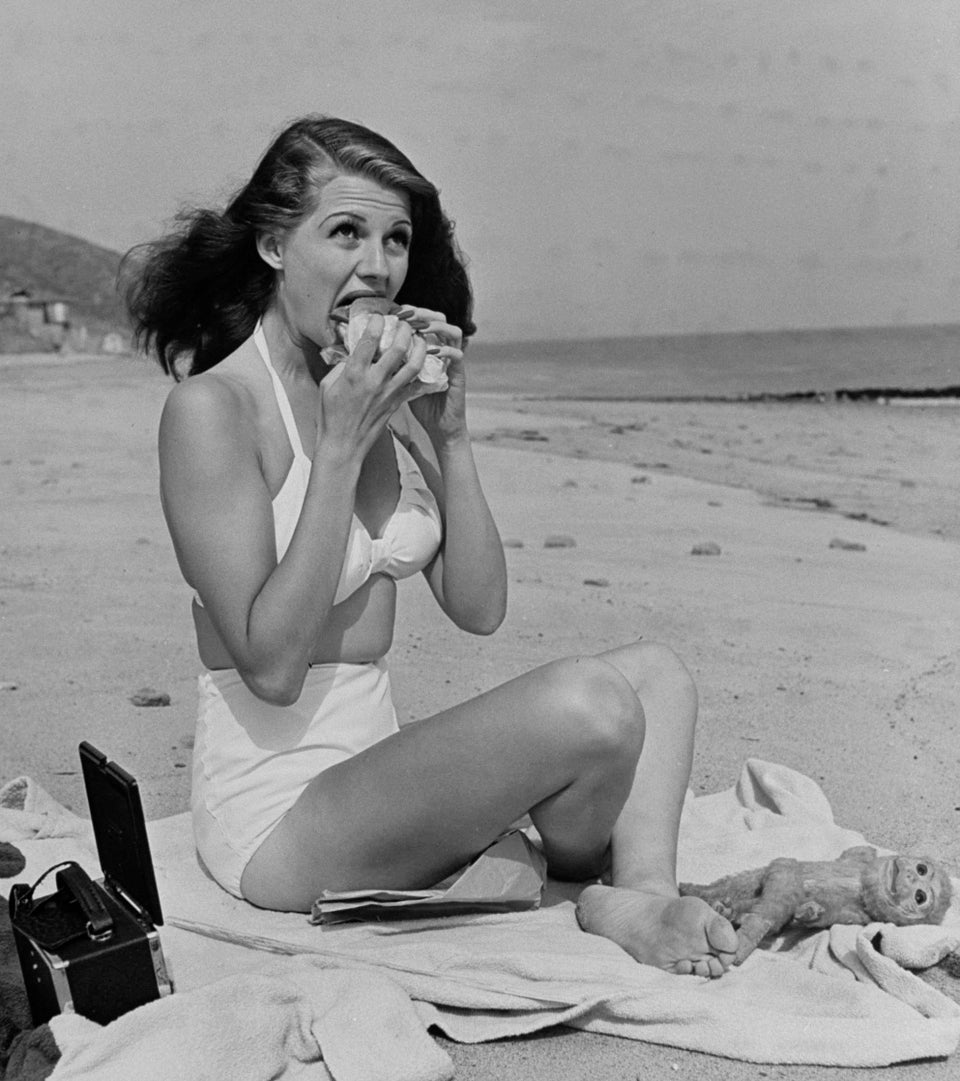 Bob Landry via Getty Images
Ava Gardner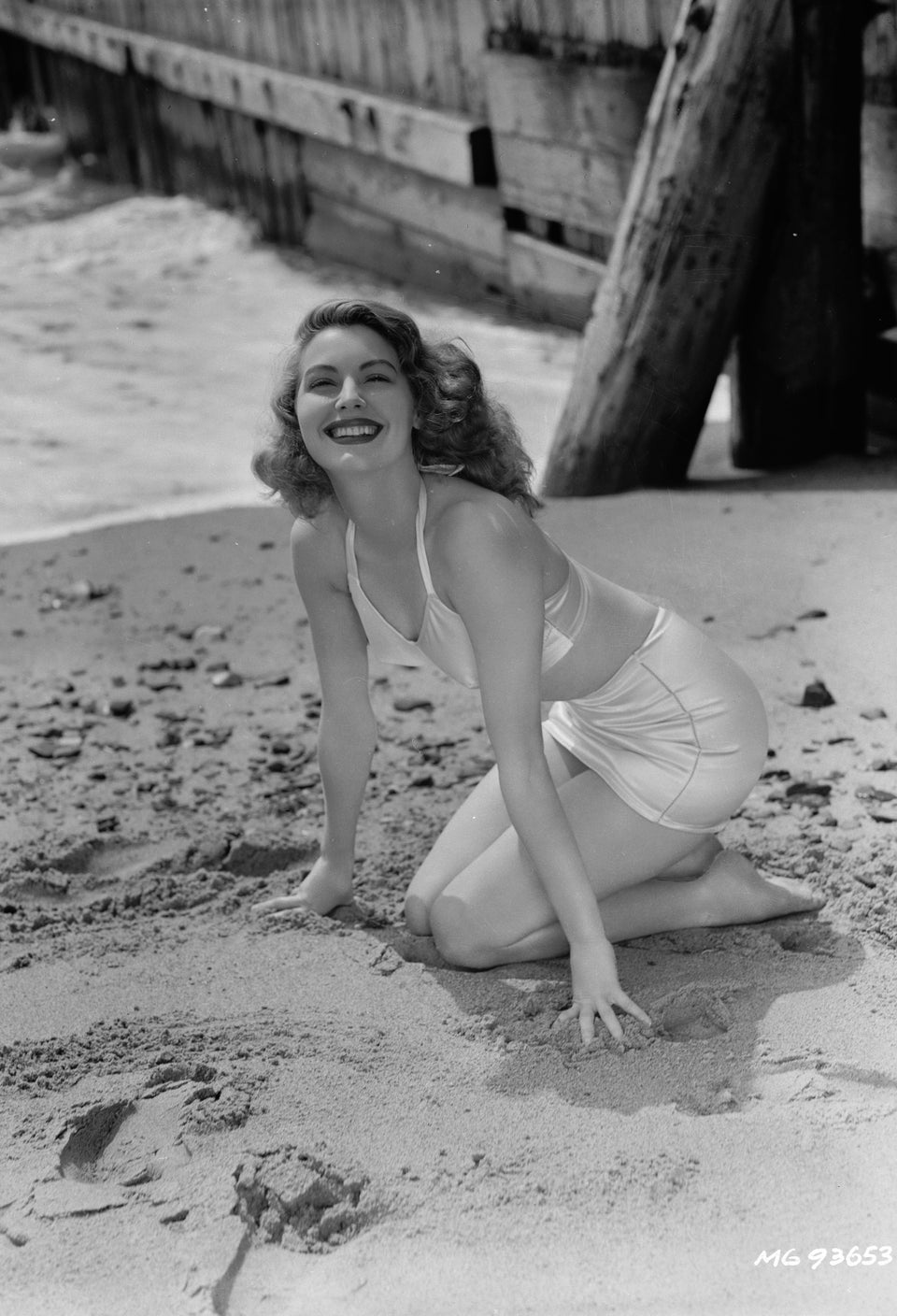 Eric Carpenter via Getty Images
Ginger Rogers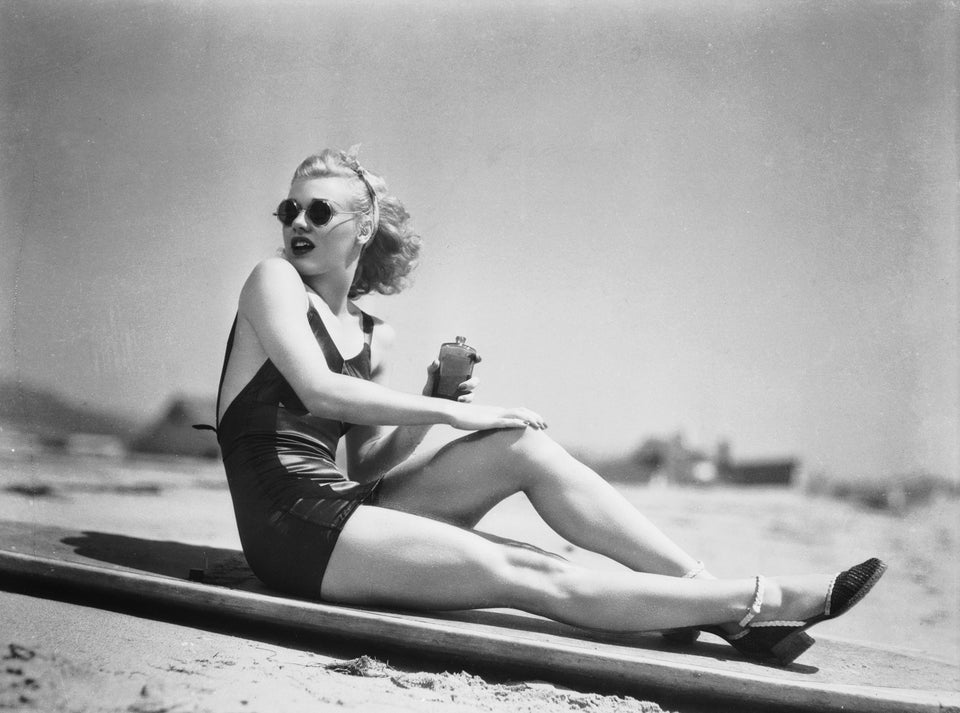 John Kobal Foundation via Getty Images
Natalie Wood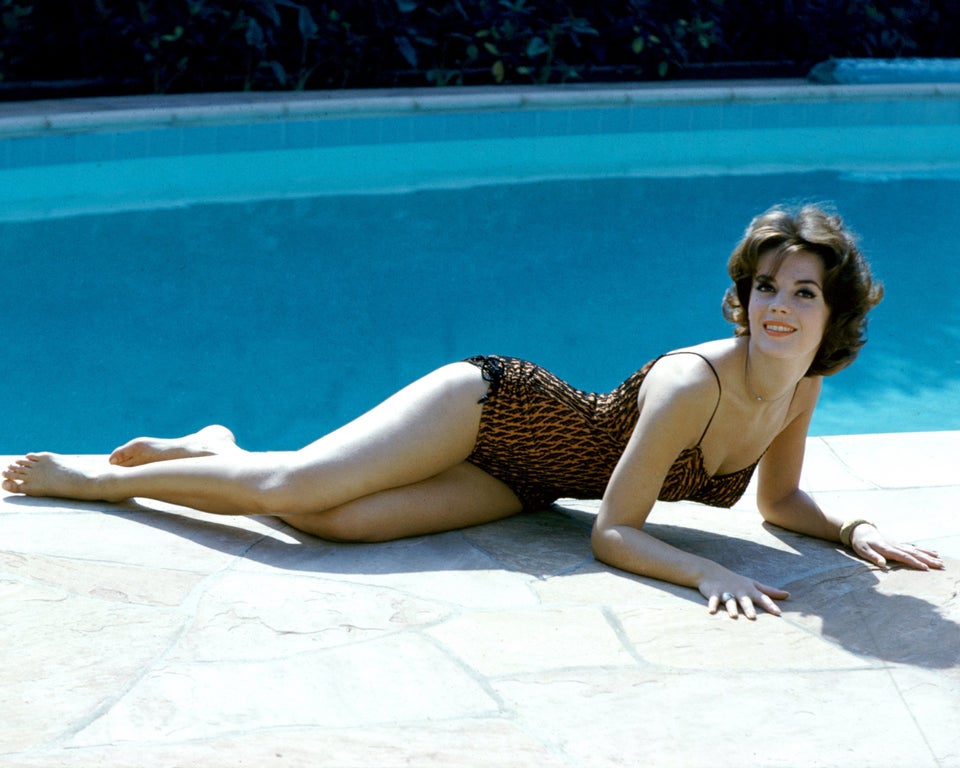 Silver Screen Collection via Getty Images
Norma Shearer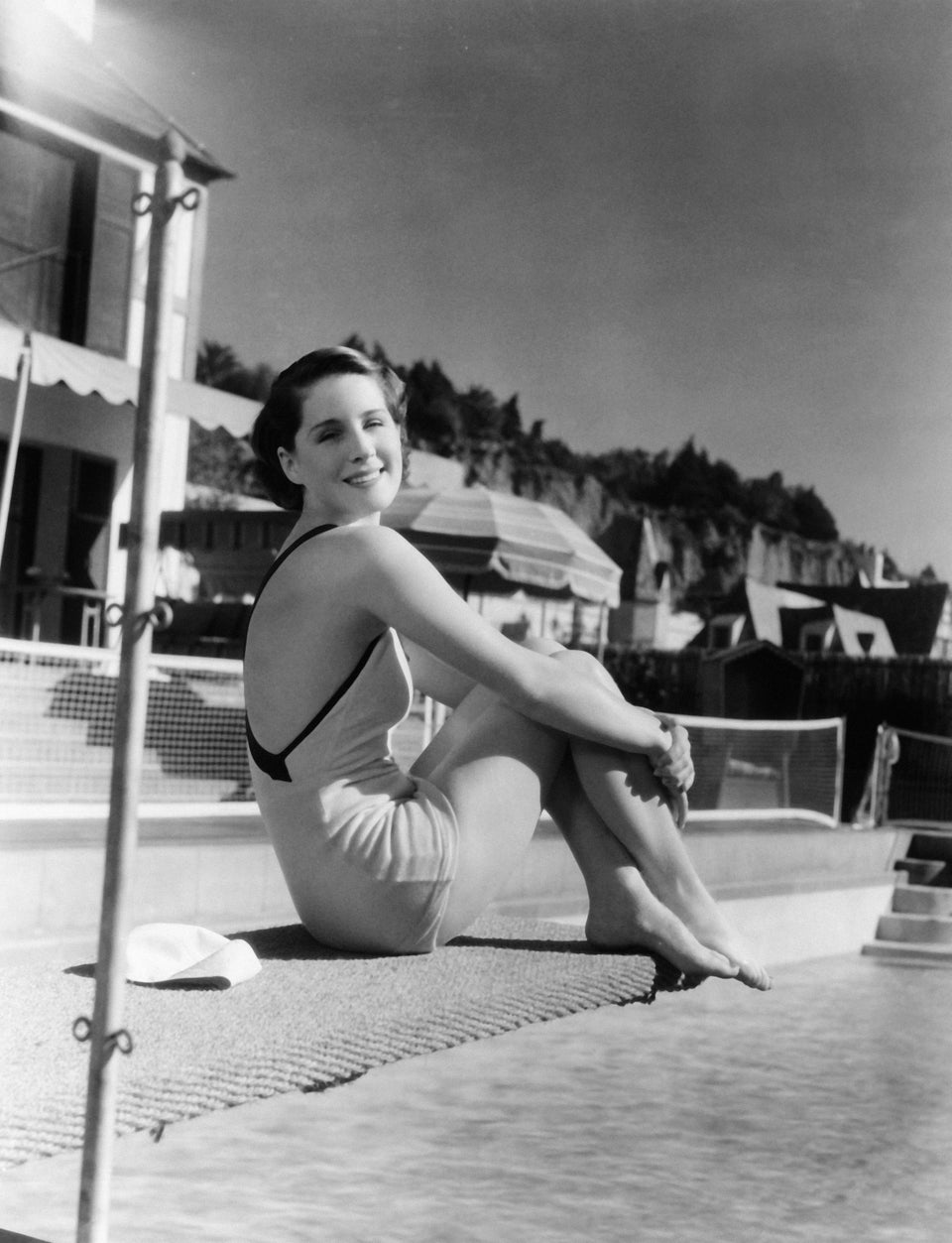 Gina Lollobrigida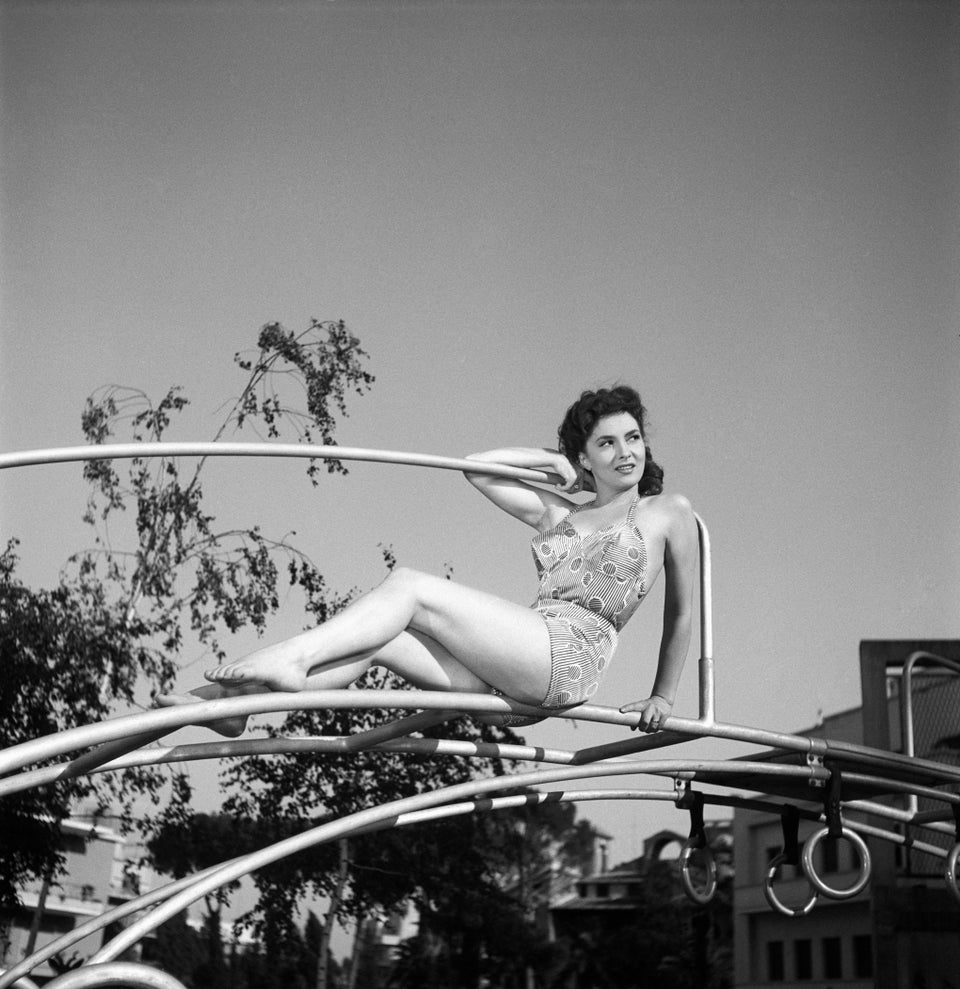 Mondadori Portfolio via Getty Images
Jean Simmons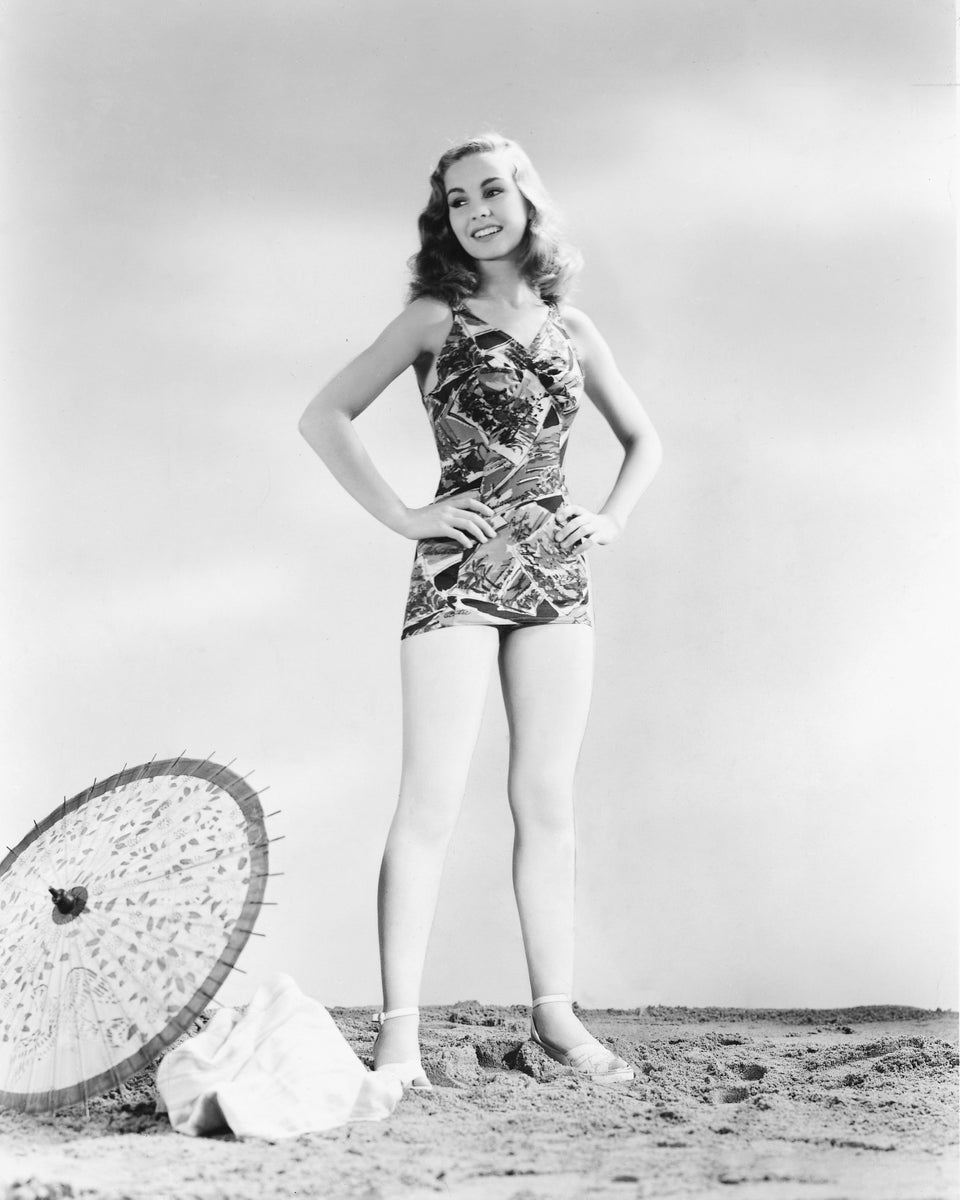 Silver Screen Collection via Getty Images
Veronica Lake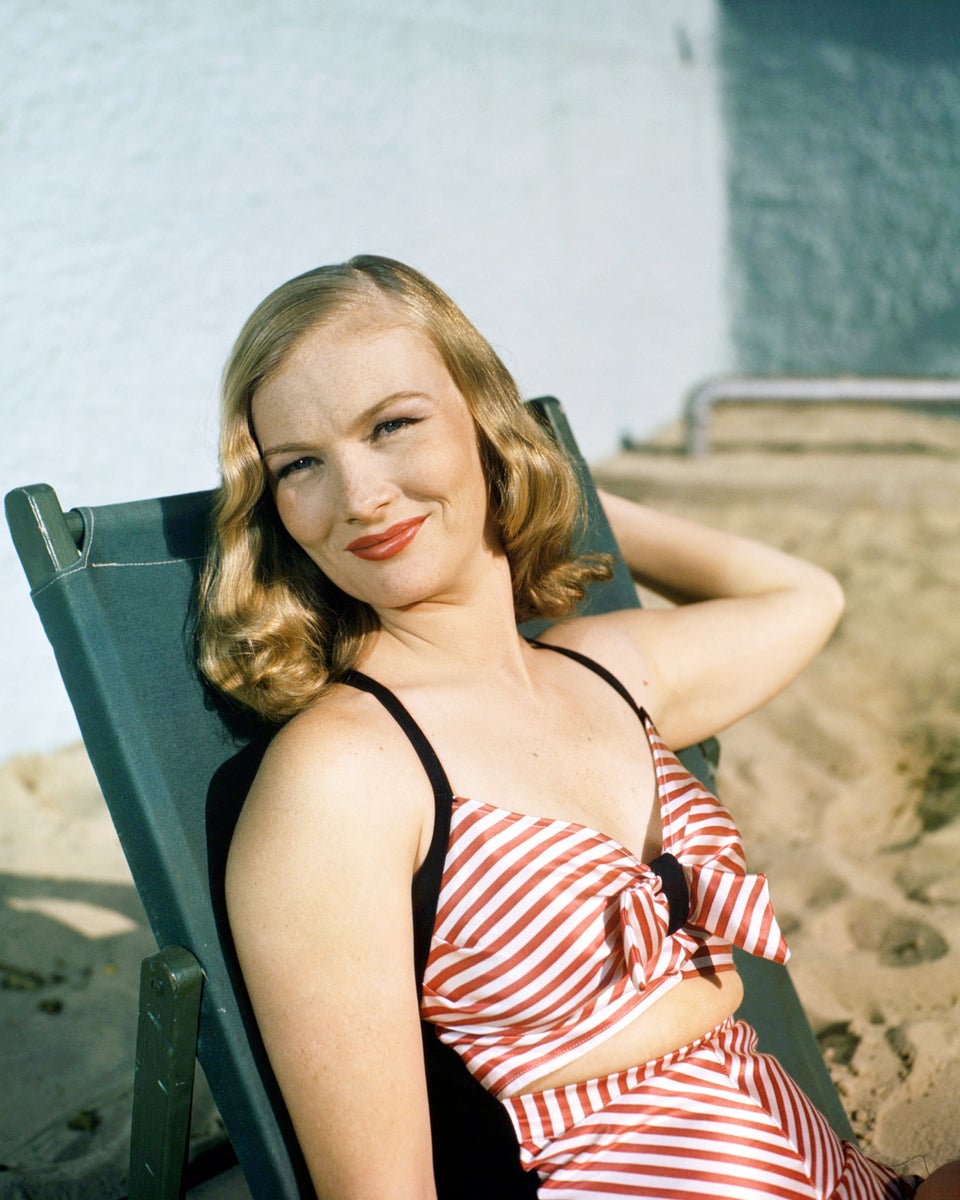 Silver Screen Collection via Getty Images
Anne Baxter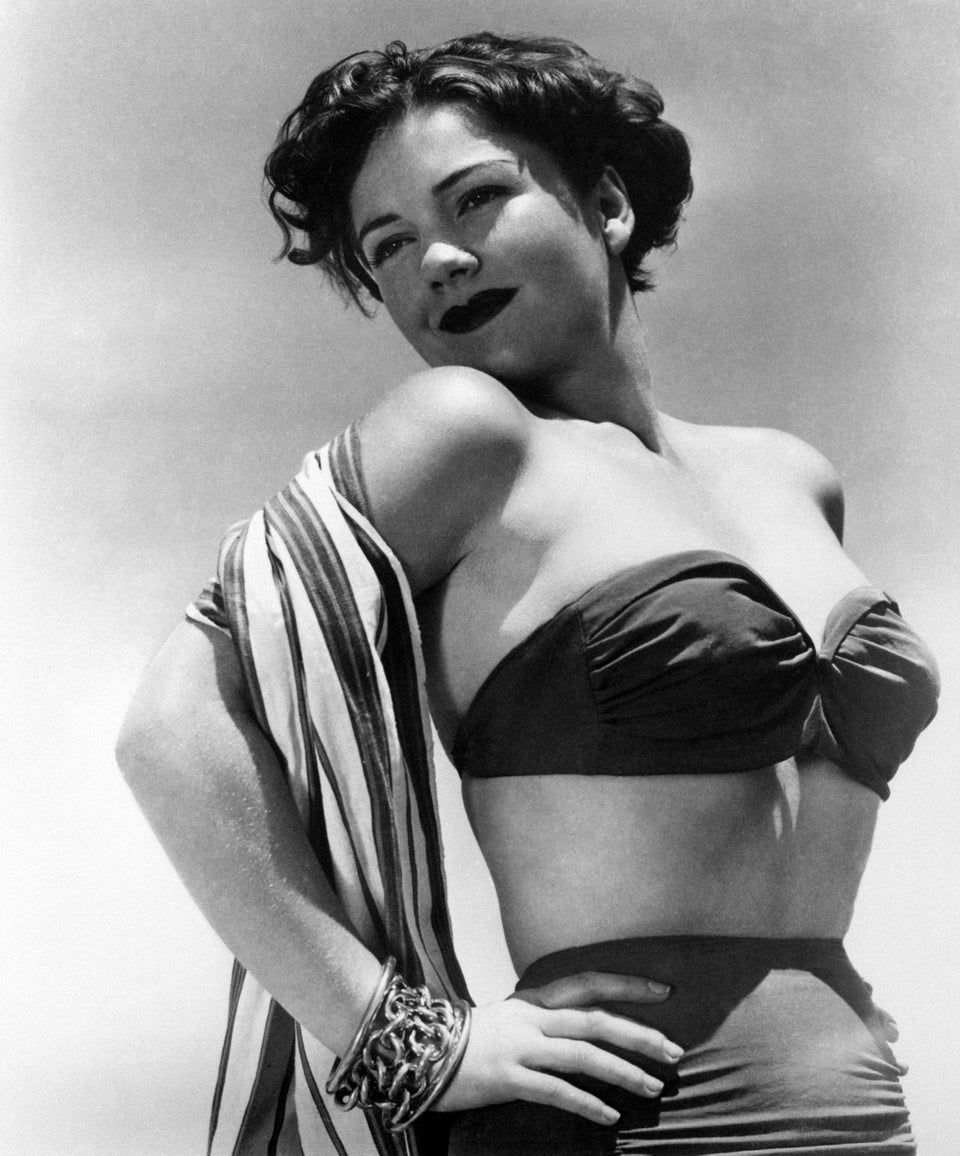 Mondadori Portfolio via Getty Images
Alice White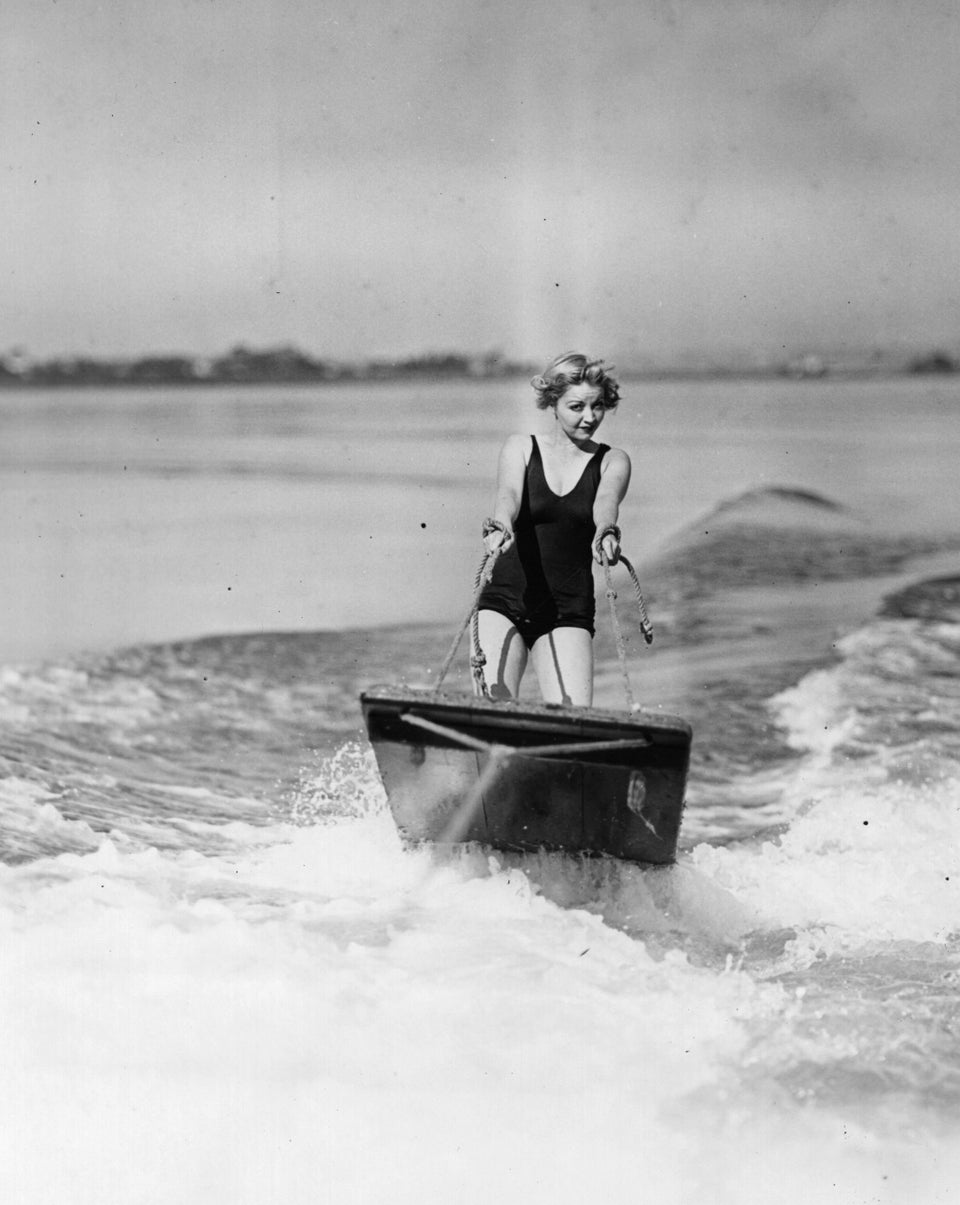 Margaret Chute via Getty Images
Janet Leigh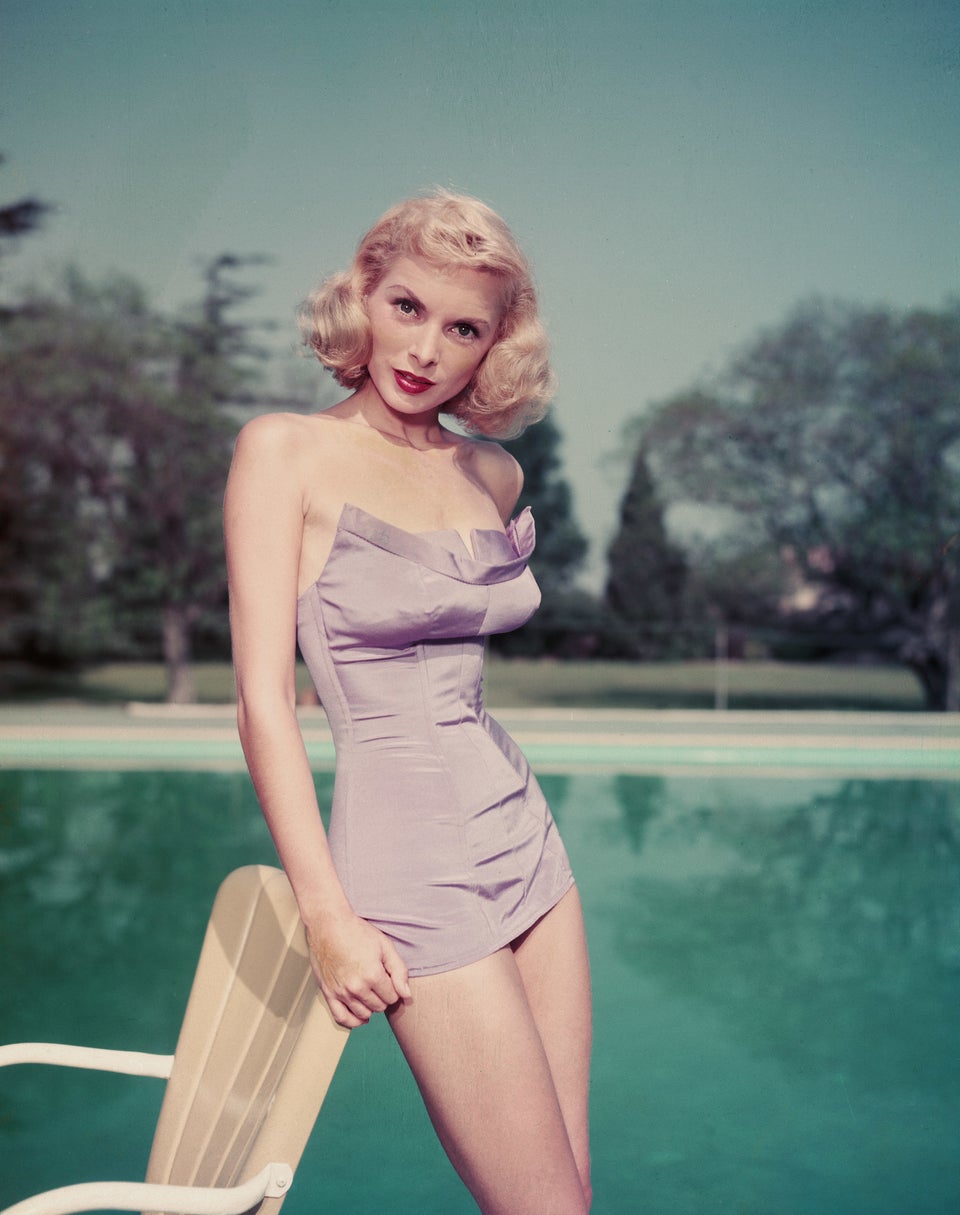 Pictorial Parade via Getty Images
Here are a few vintage-inspired swimsuit options you can get for yourself: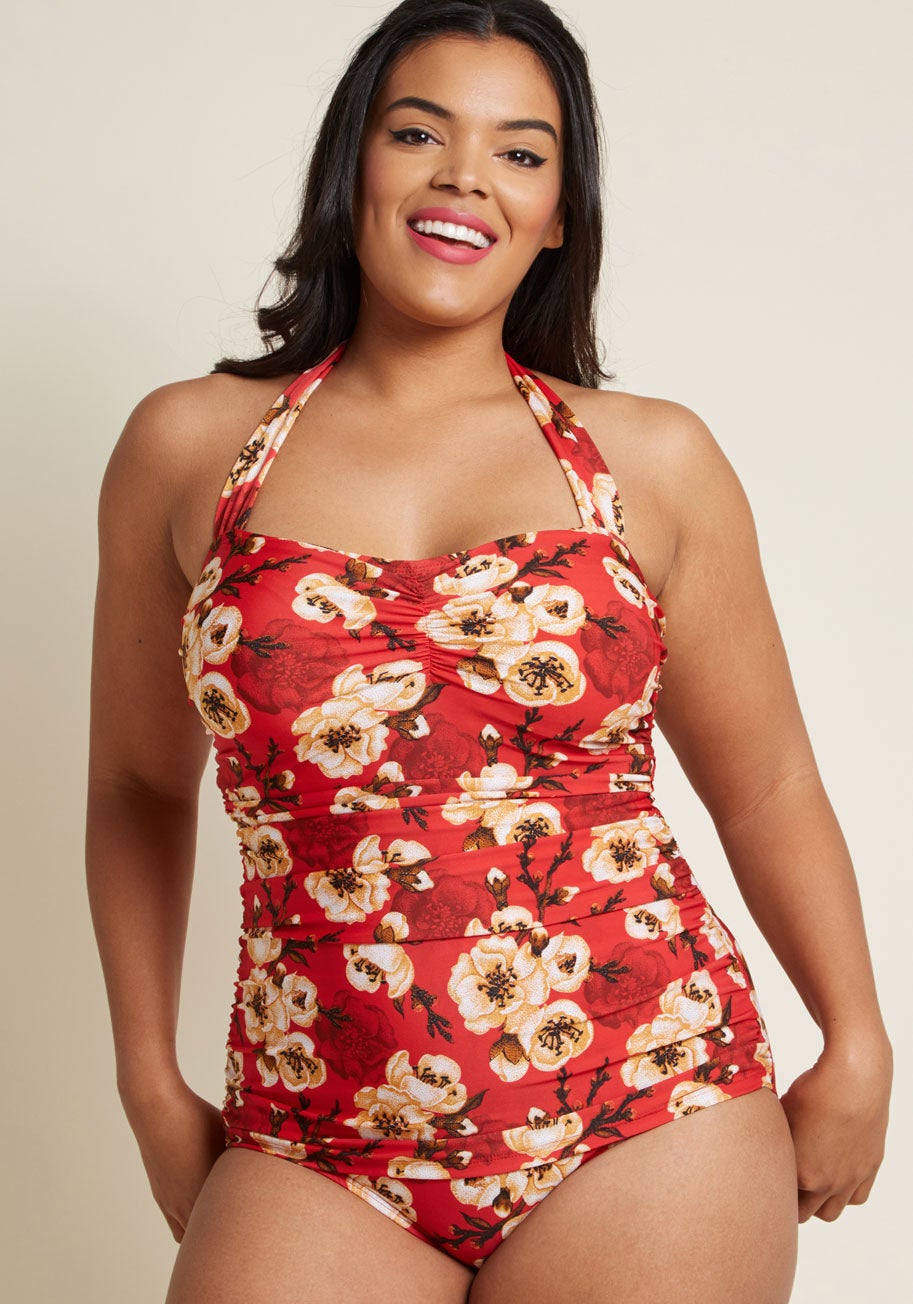 Vintage-Inspired Swimwear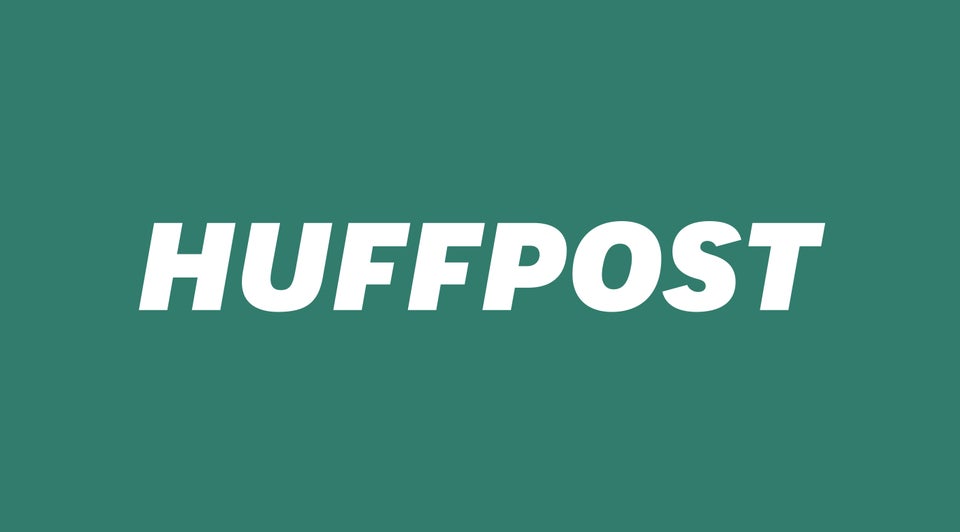 Instagram-Worthy Swimsuit Brands