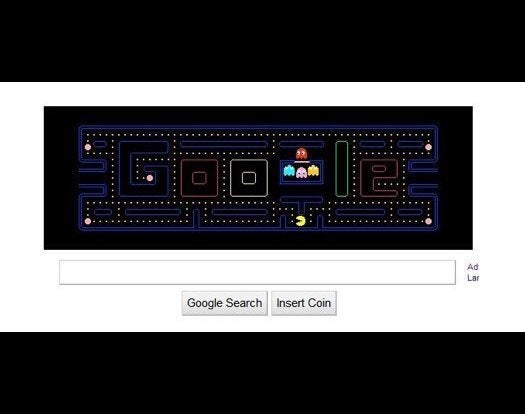 There's just so much to love about this.
Concerned senior citizen calls tech support to have Google's Pacman game disabled because it's interfering with her studying. Techie tries to tell her it will go away the next day, and all she needs to do is close the offending tab. Old lady has no clue what he's talking about. Techie hilariously spends 5 minutes explaining to her how to close the open Google tab.
But wait! It's also really sweet. The techie is very nice throughout and the woman is so appreciative at the end.
Some choice quotes are below the video. Play Pac-Man here.
Techie: It'll go away tomorrow.

Woman: So I can't study today?

[...]

Woman: Are you in a hurry? Can you stay with me?

Tech: No, I can stay with you.

[...]

Techie: You're using firefox, right?

Woman: I would assume.

[...]

Woman: How many calls did you get on this?

Techie: This is actually the first one we've got.
Related
Popular in the Community