Apple fan enthusiasm is legendary, and over the years we've seen plenty of portraits and tributes celebrating the cult of Mac. But what about people who can't bear to let go of their old Apple devices, but want to turn them into something ... useful? Check out this list of DIY devices people made from old Apple parts, and get some ideas for how to preserve your Mac into the distant future.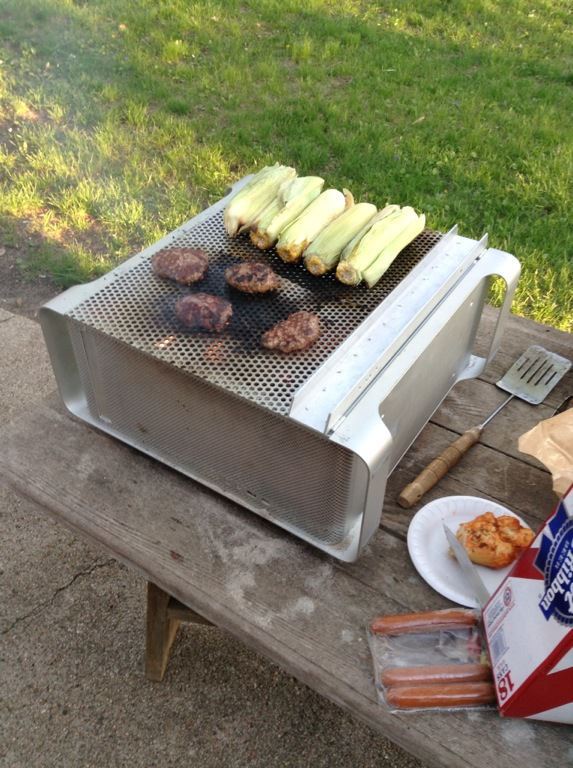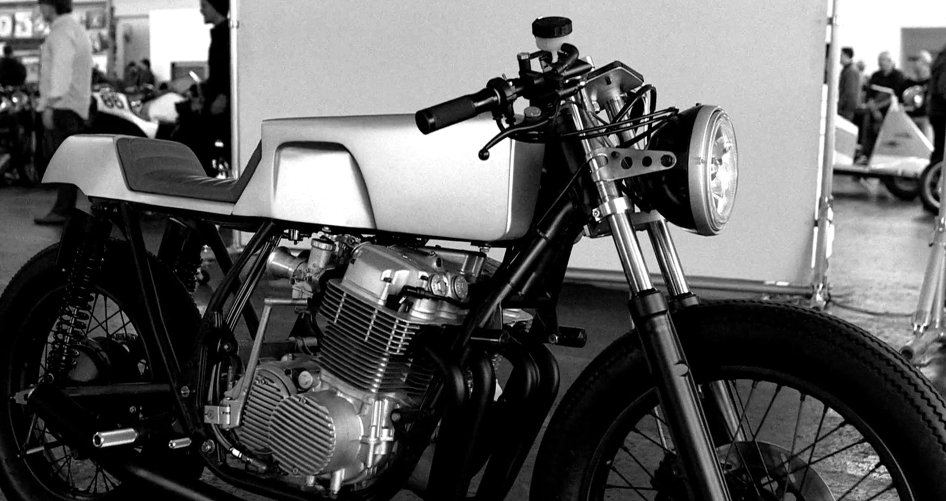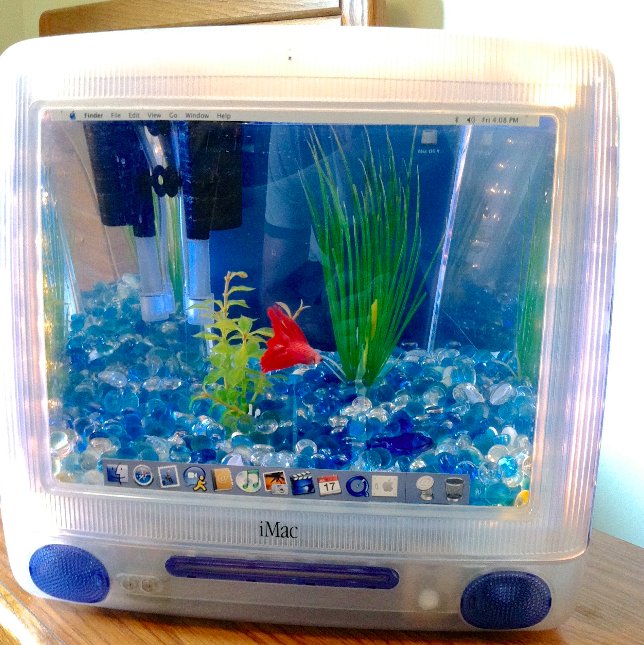 Etsy user Randall Littleton sells this lamp made from spare Mac parts for $99.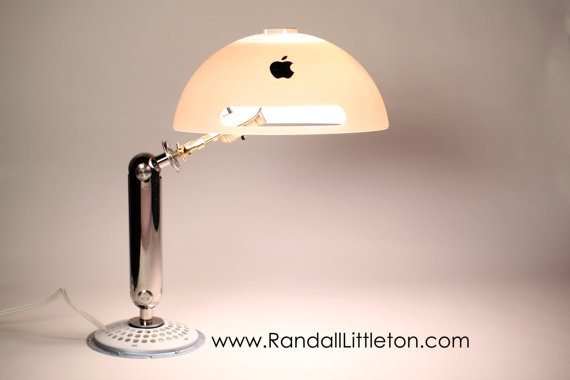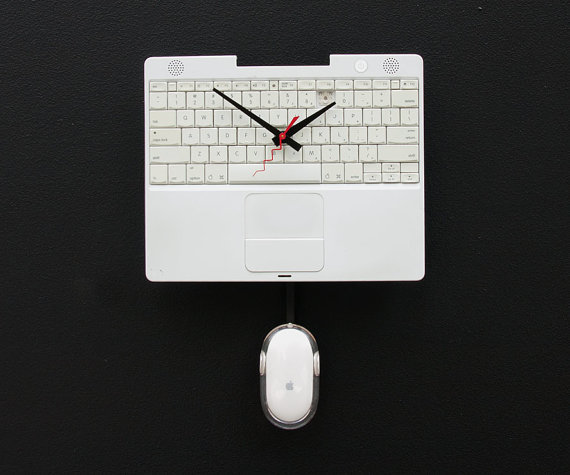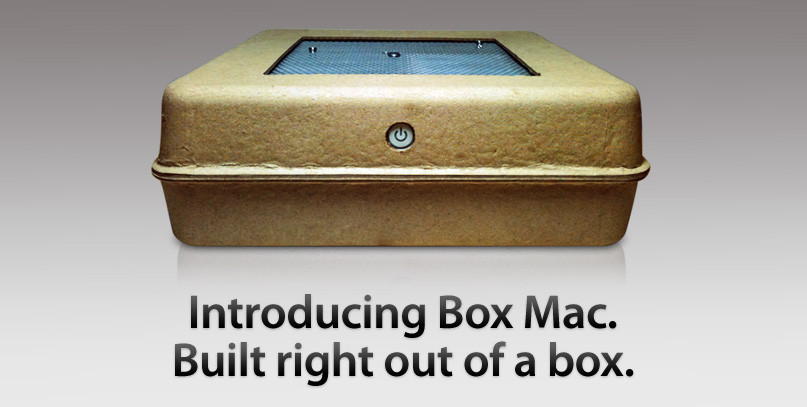 That said, it's hard to beat the enthusiasm of netizens who turn their old Macintoshes into snail mail boxes.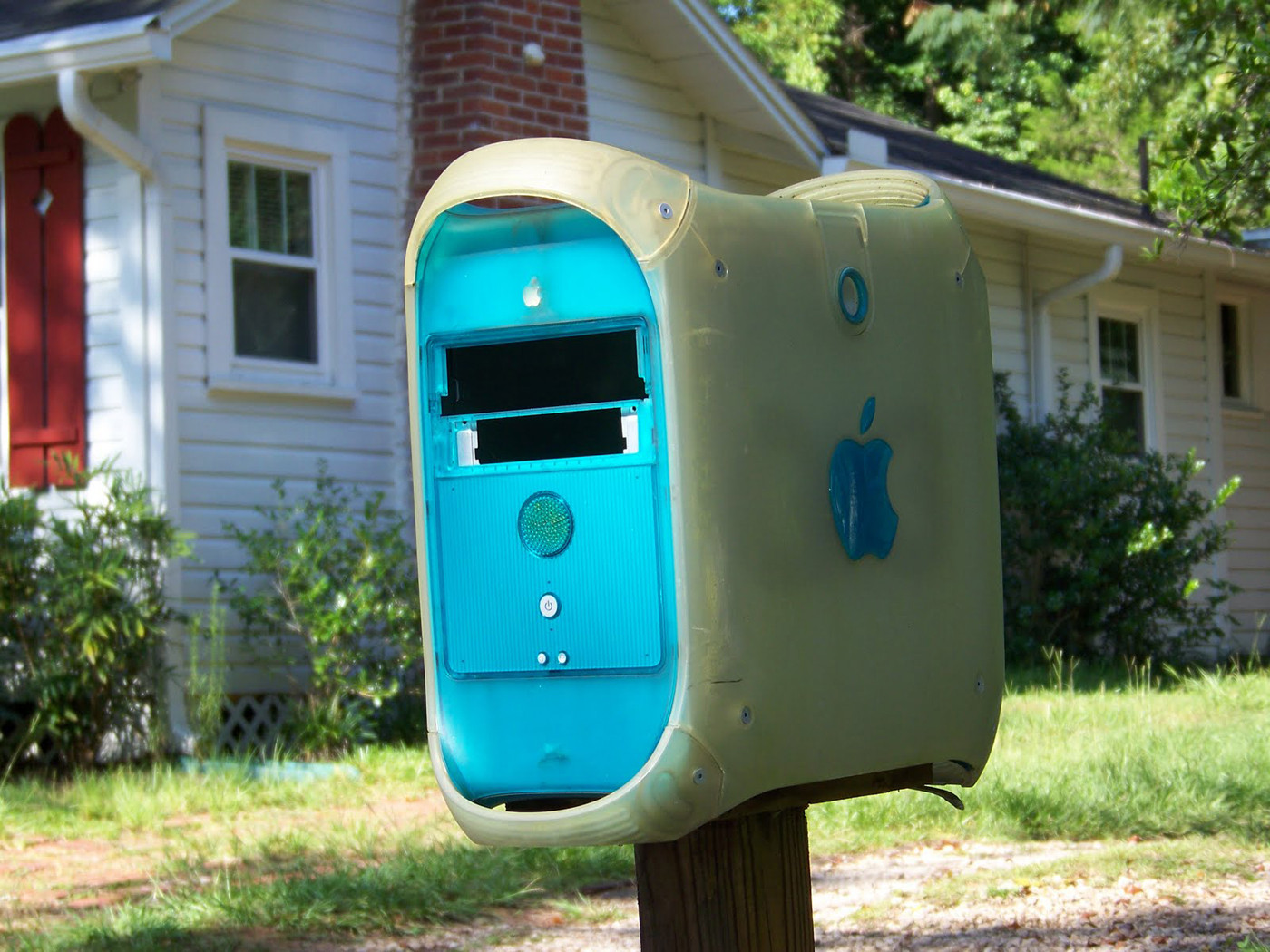 Popular in the Community