Whoever said you can't teach an old dog new tricks -- go ahead and eat your heart out. This video of an older gentleman dancing to the tune of "So In Love" like there's no tomorrow, just goes to show that you're never too old to learn a new move. The video posted this week by World Star Hip Hop, features what we strongly believe is the best dance to hip-hop music we've ever seen. Period.
Just look how seamlessly he can swing those hips. And check out that wrist action. You'll be amazed by how smooth these older dancers are.
And it's not the first time seniors have busted a serious move on the dance floor. YouTube sensations the "Golden Sisters" have proven they can twerk just as well as Miley. And this video of seniors dancing in all sorts of ways goes to prove you can be forever young.
Admit it. You're tapping your feet, aren't you?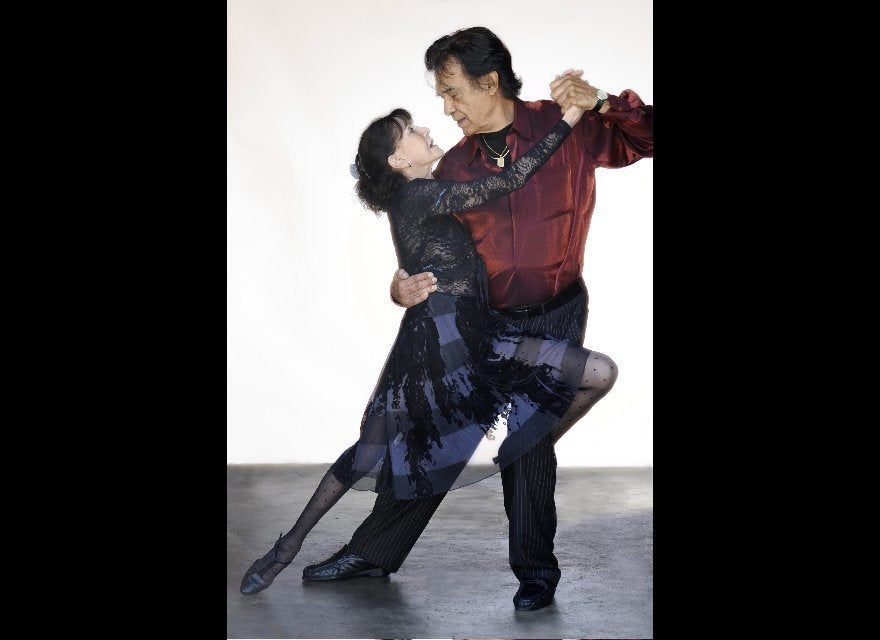 Phyllis Sues