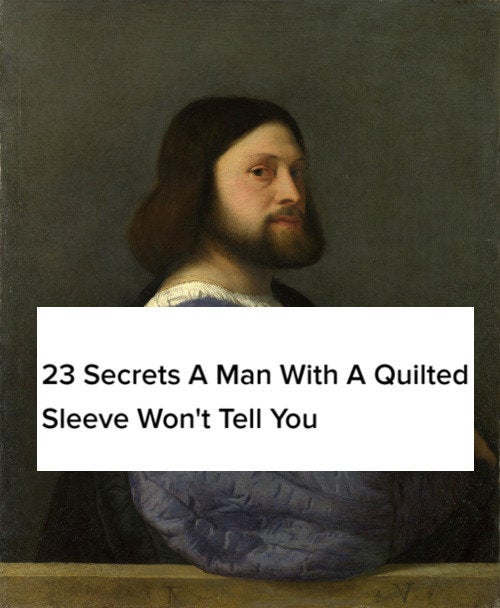 Sometimes, the titles of famous paintings are hilariously underwhelming.
Enter Matthew Britton, who's taken it upon himself to replace the dull and unvaried titles of famous paintings with the Internet-savvy headlines of BuzzFeed and other online media outlets. Think "23 Secrets A Man With A Quilted Sleeve Won't Tell You." Clicked on it. Or "Do You Want A Picture Of Two Girls Dressing A Kitten By Candlelight To Make Your Day Better?" Yes, please.
"Old Masters BuzzFeed was inspired by the underwhelming titles given to famous works of art," Britton explained in an email to The Huffington Post. "I wondered how these titles would have to be updated to survive in the current clickbait climate. I thought by amalgamating these titles with pre-existing BuzzFeed headlines, I would question the ephemeral nature of content these days."
"The capabilities for news outlets to emphasize certain information over others makes them the controller of the canon of art of tomorrow," Britton added.
Of course, he has a sense of humor about the inspiration behind art history memes. "It just seemed like a funny thing to do," he concluded.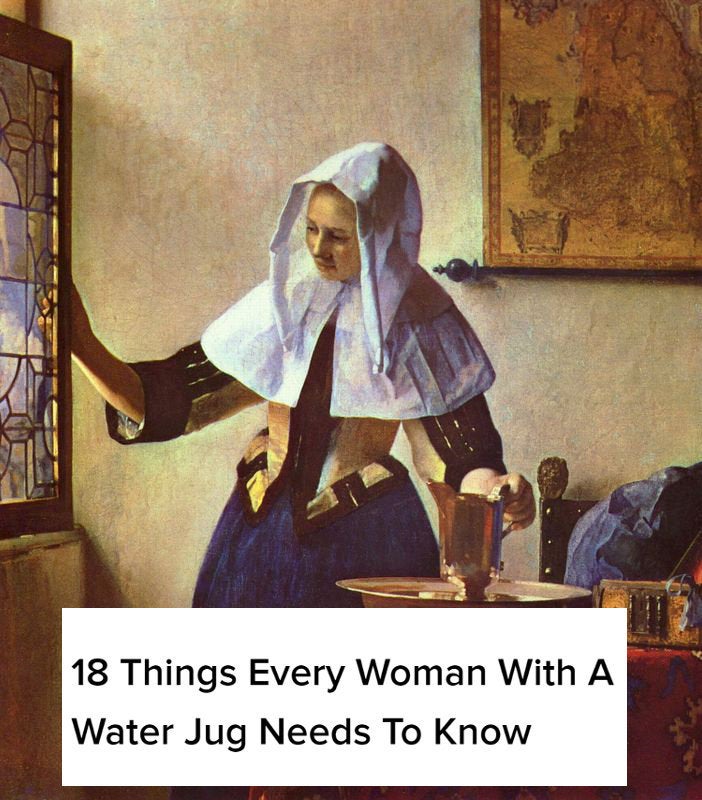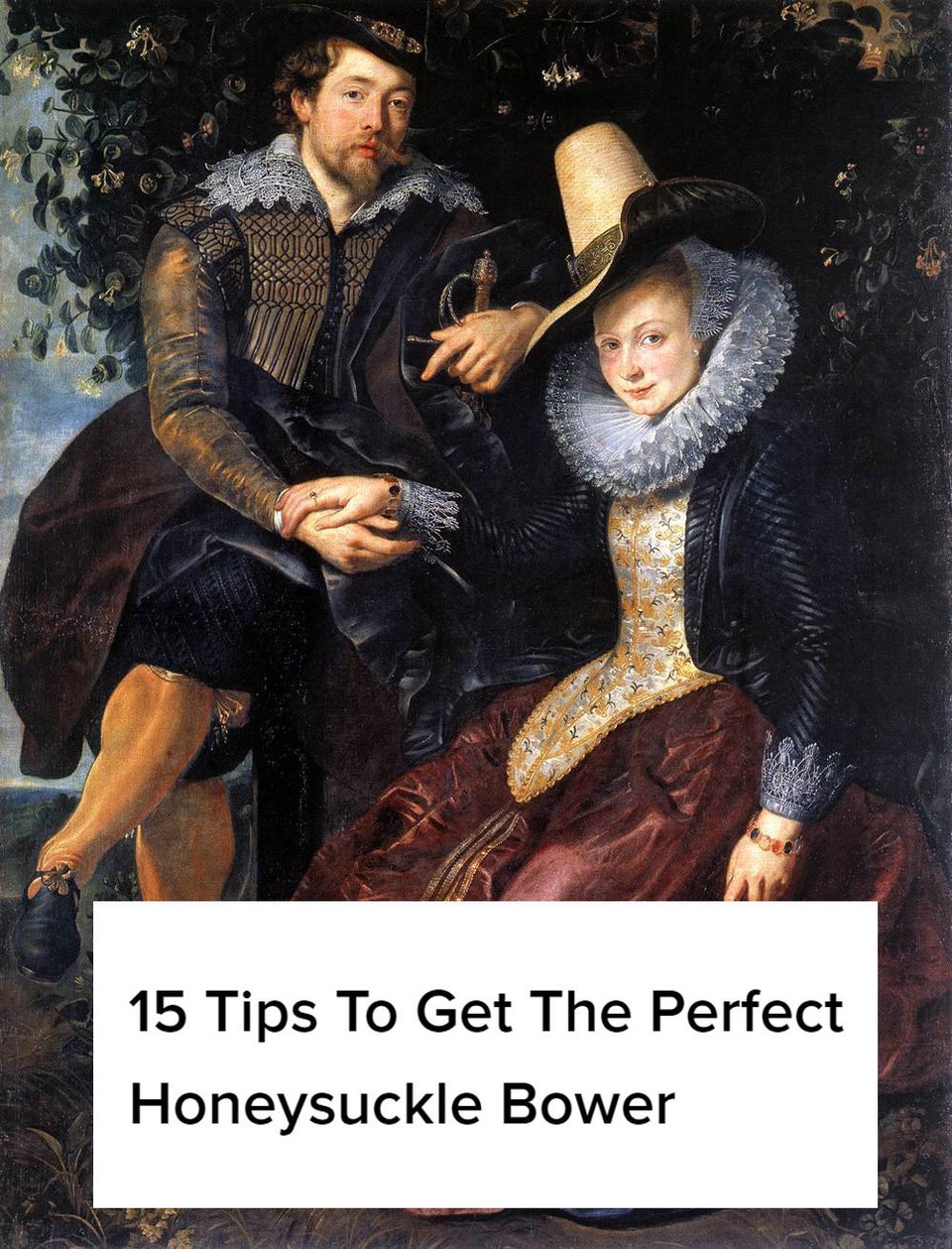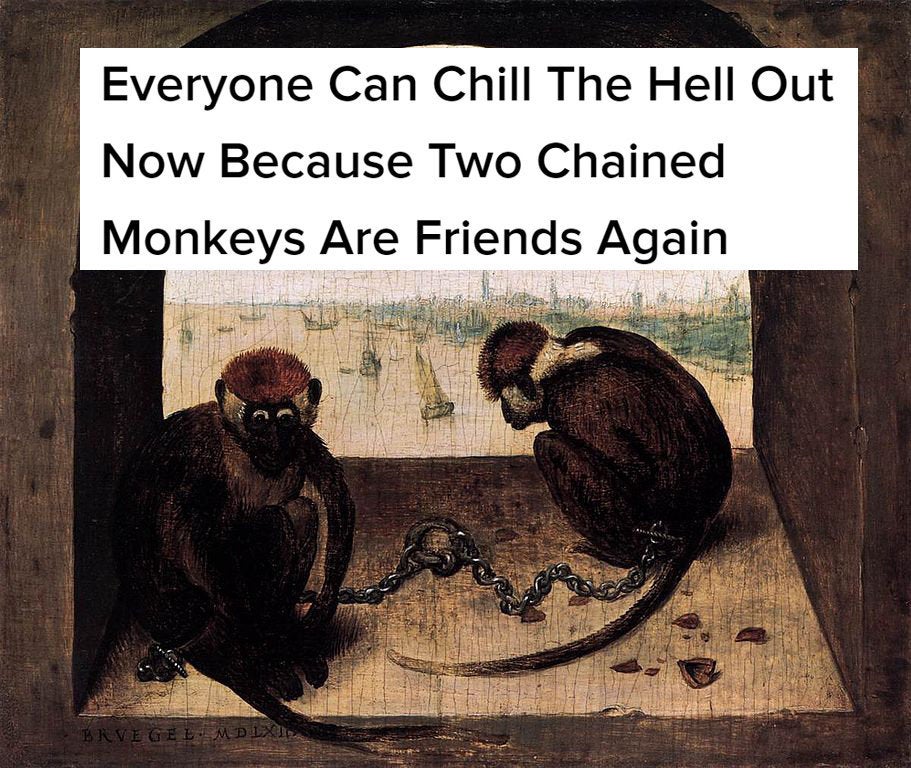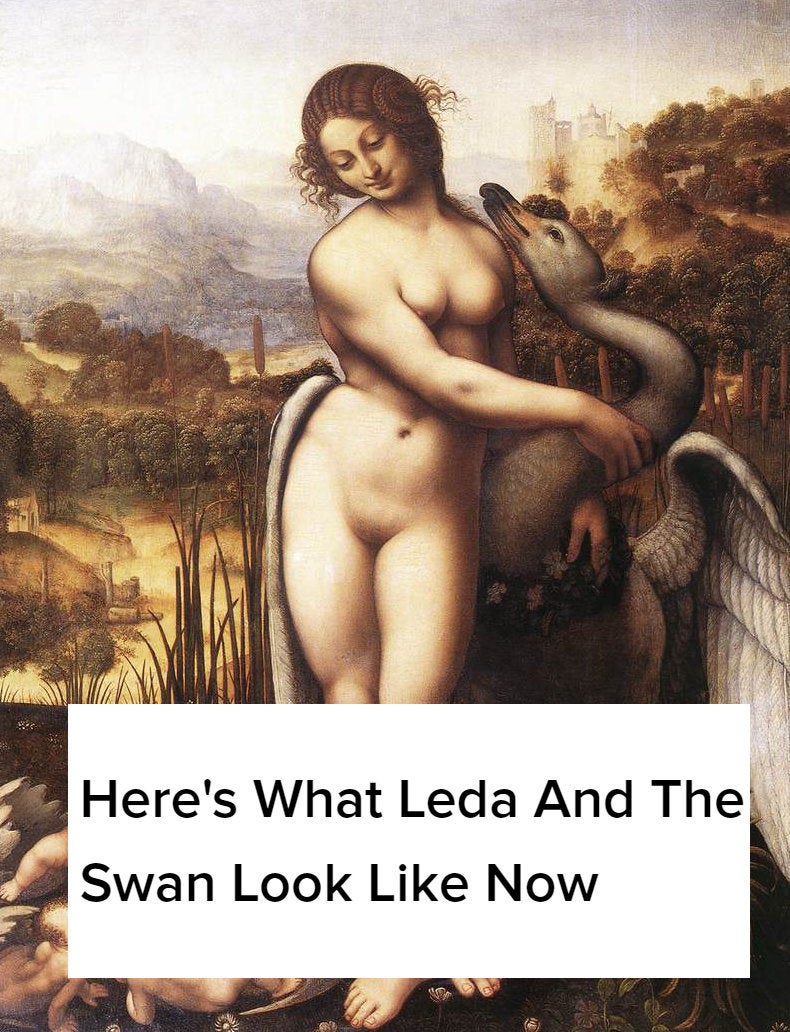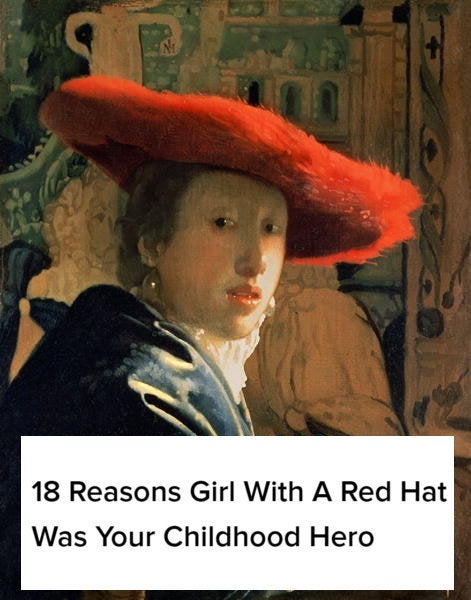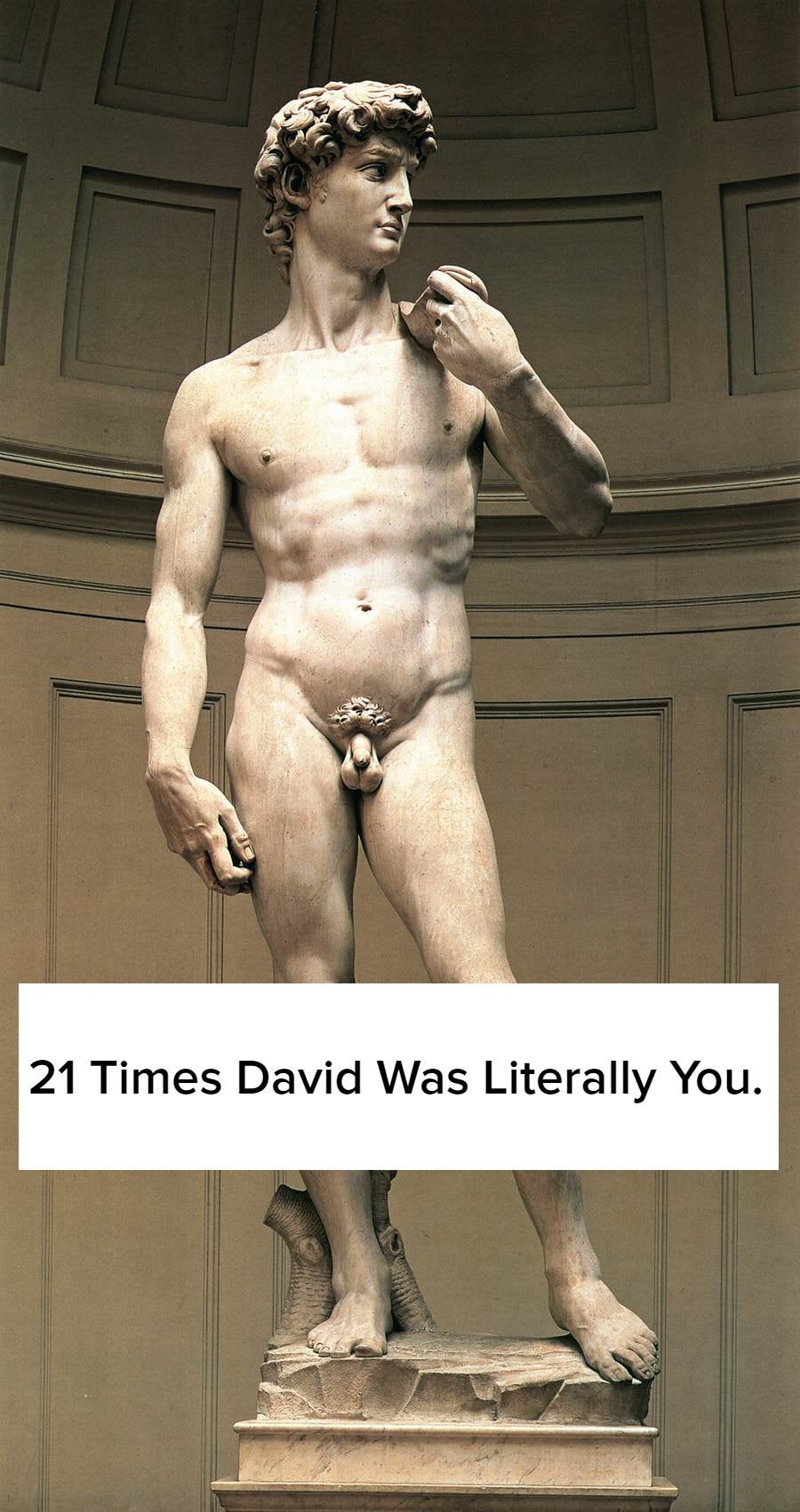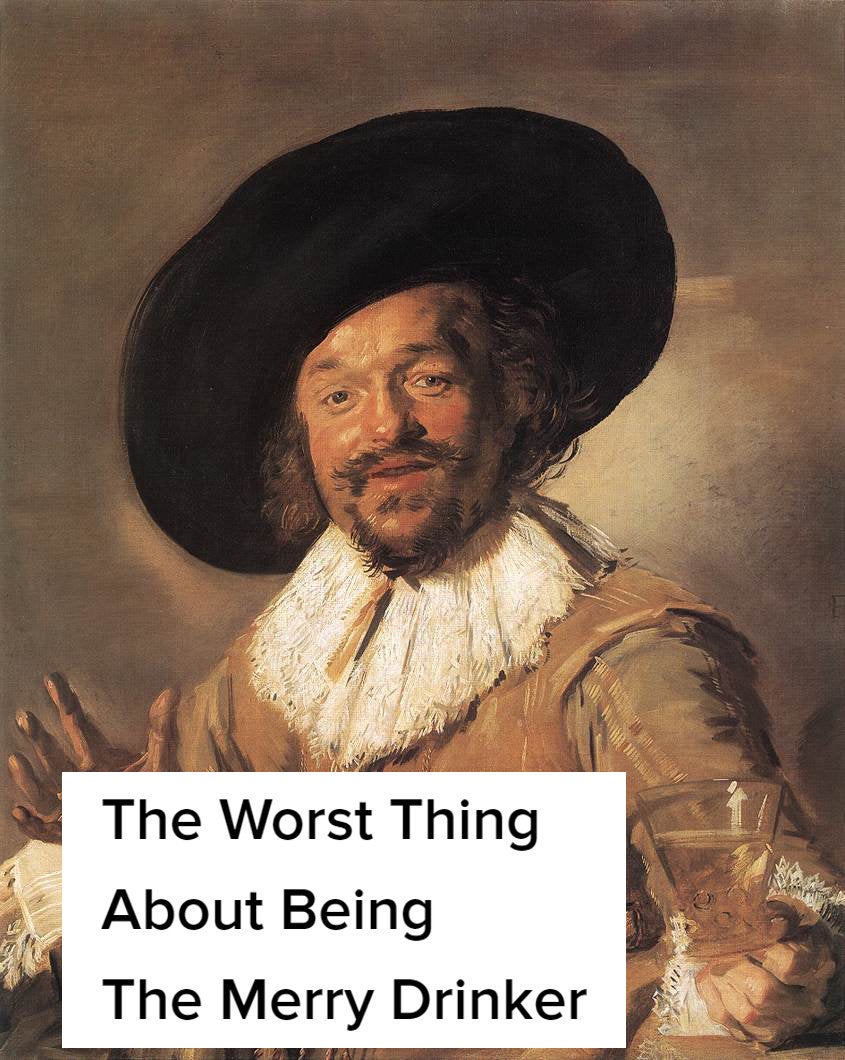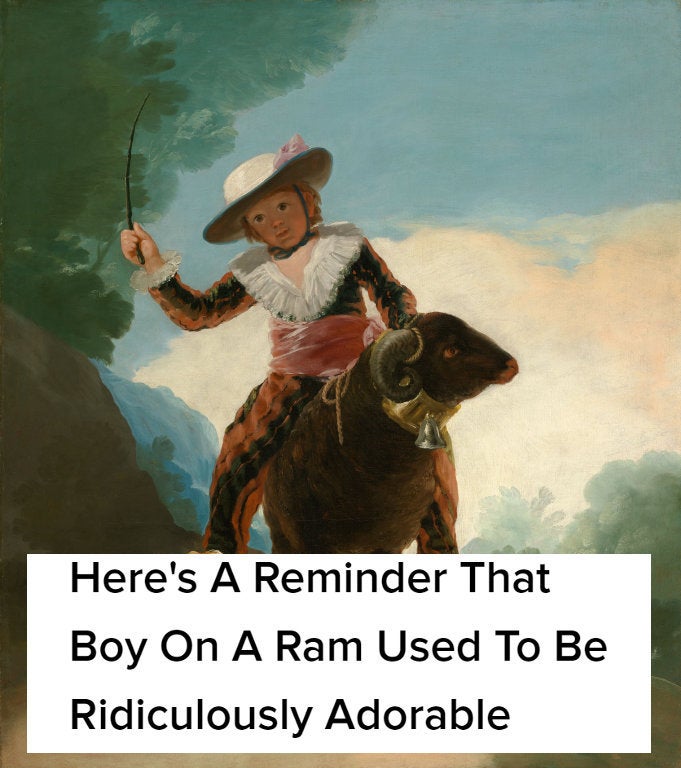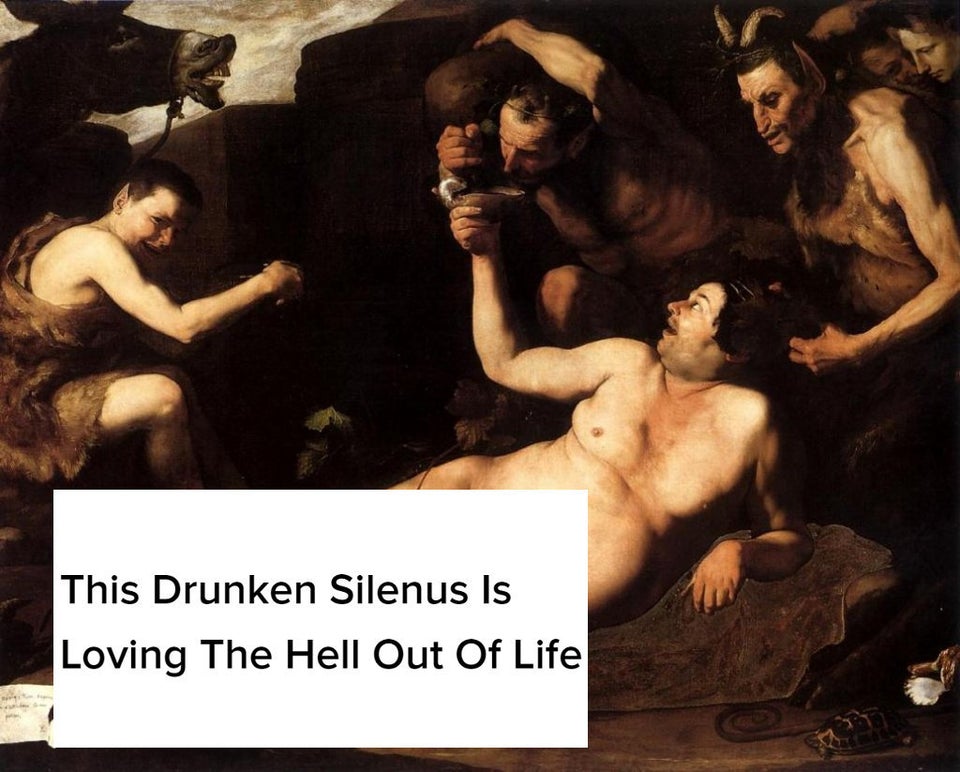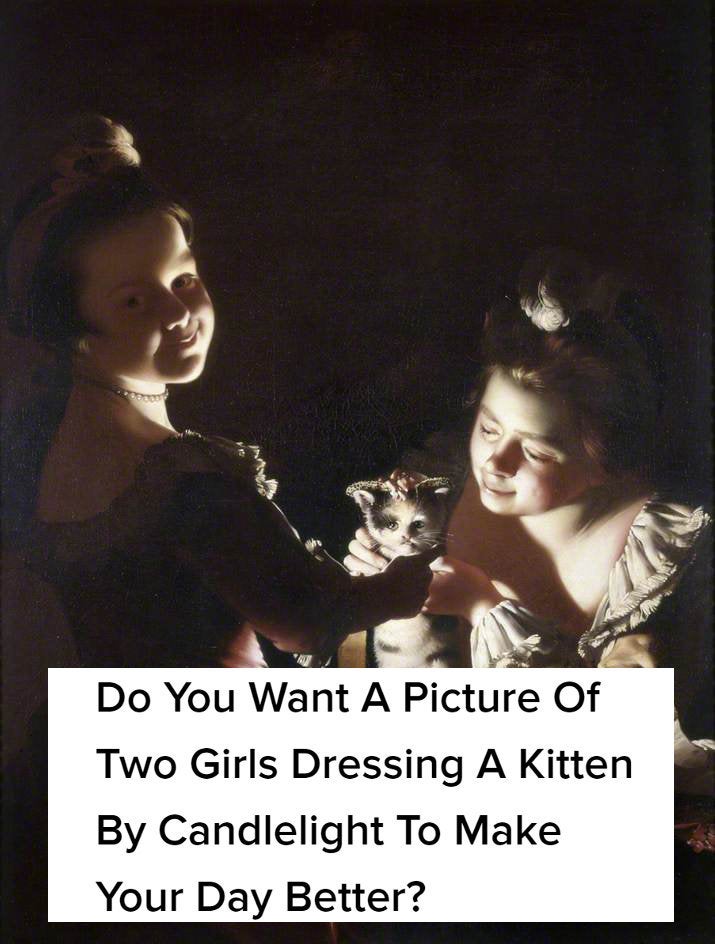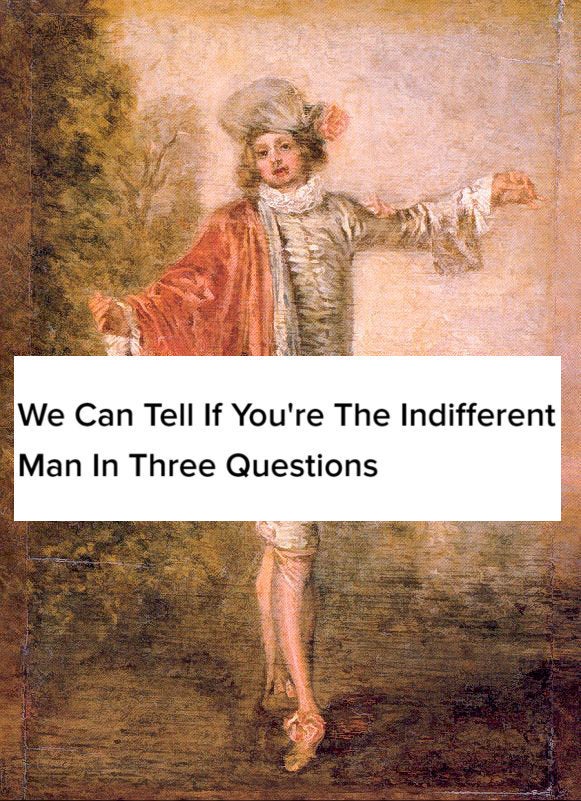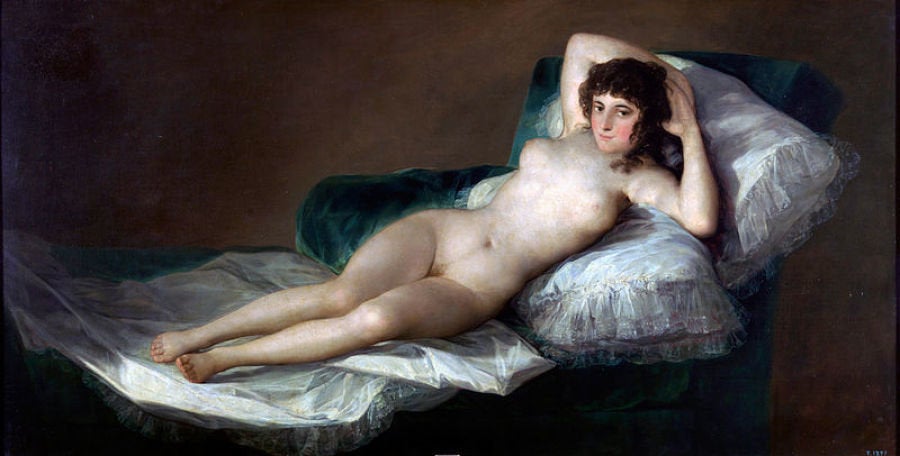 Art History's Most Erotic Artworks
Popular in the Community