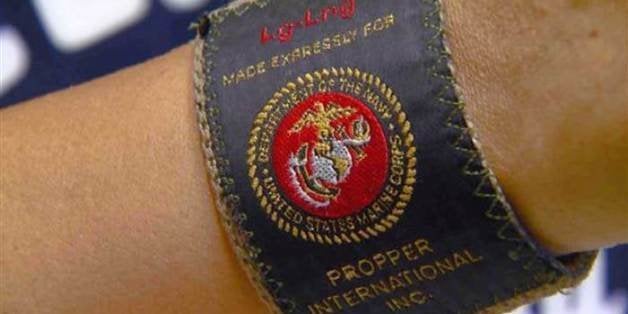 An army veteran is honoring the nation's armed forces by wearing her heart on her wrist.
Elsa Zarate, a military mom and veteran, is making bracelets out of old uniforms to honor the country's armed forces. Called Bands4Courage, her business supports troops and donates part of its sales to support military members and their families, Today.com reported.
"I started brainstorming and realized, 'What better way to honor the uniform as well as the men and women who wear it?" Zarate told the news outlet.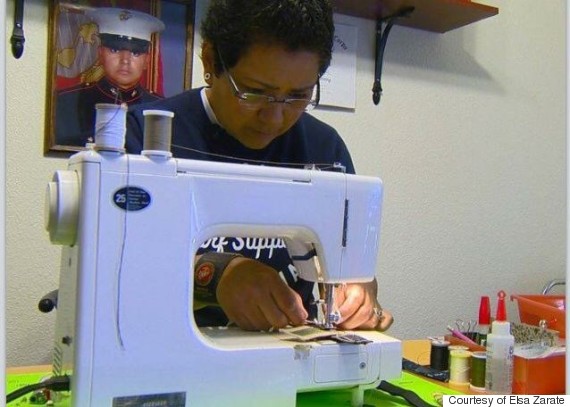 The project began as a way for Zarate, who lives in Boise, Idaho, to feel closer to her son -- a Marine -- when he was deployed overseas. She used one of his uniforms to make a wearable band, telling KTVB, "I just wanted something to remind me of him, to feel that connection."
Zarate's idea resonated with other people, and she soon launched a website for the bands, and began receiving special requests and uniform donations. Each bracelet, which ranges from $5-$15, comes with a certificate with information about the person who wore it, KTVB reported. Zarate told the news outlet a family once sent her the uniform of their son who died in Afghanistan.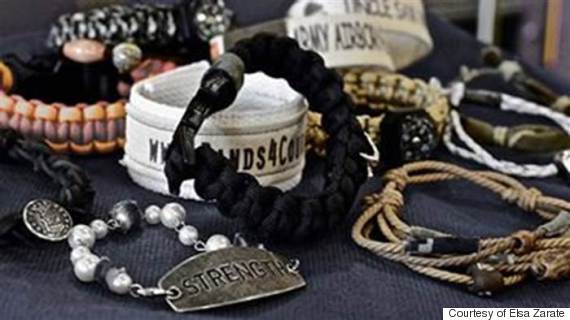 According to Today.com, Zarate donates 50 percent of Bands4Courage sales to organizations that help military families. Her designs, many of which are custom orders, represent every military branch.
"The whole mission is to give back and to help out," she told Today.com. "It's to create a connection between military members and the people who will honor their sacrifices."
Before You Go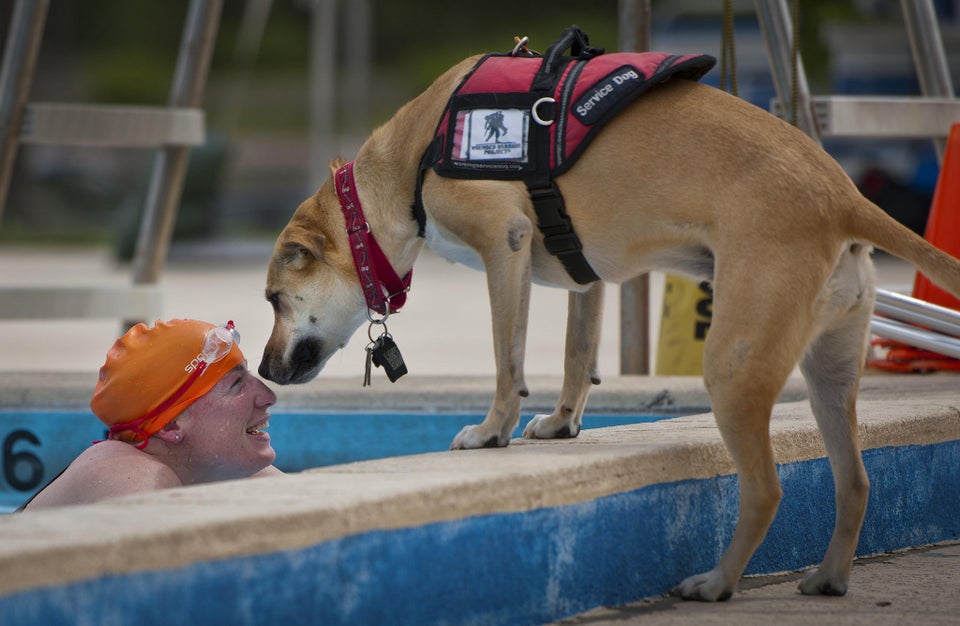 Samuel King Jr. / U.S. Air Force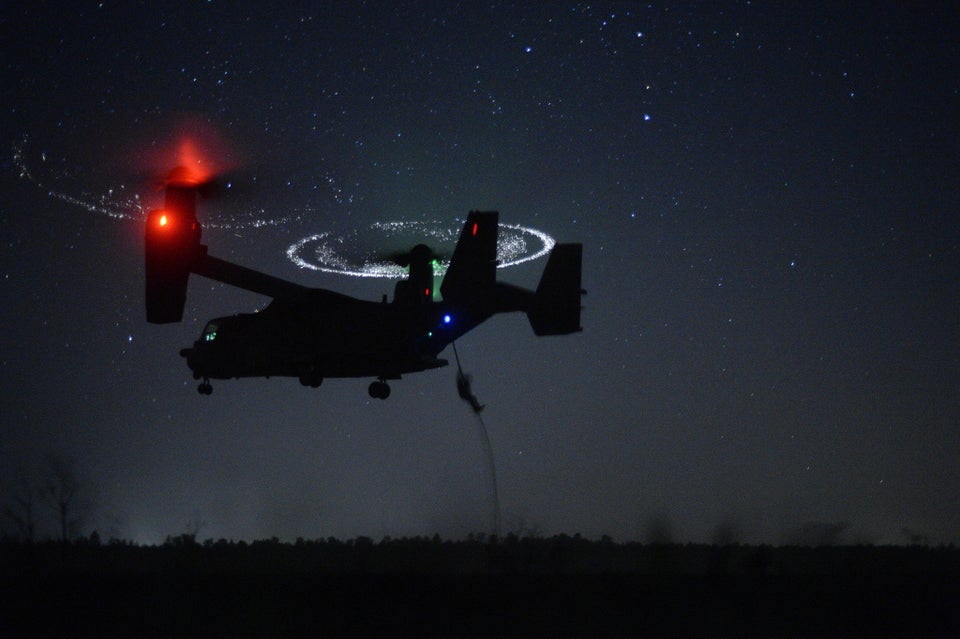 Staff Sgt. Jonathan Snyder / U.S. Air Force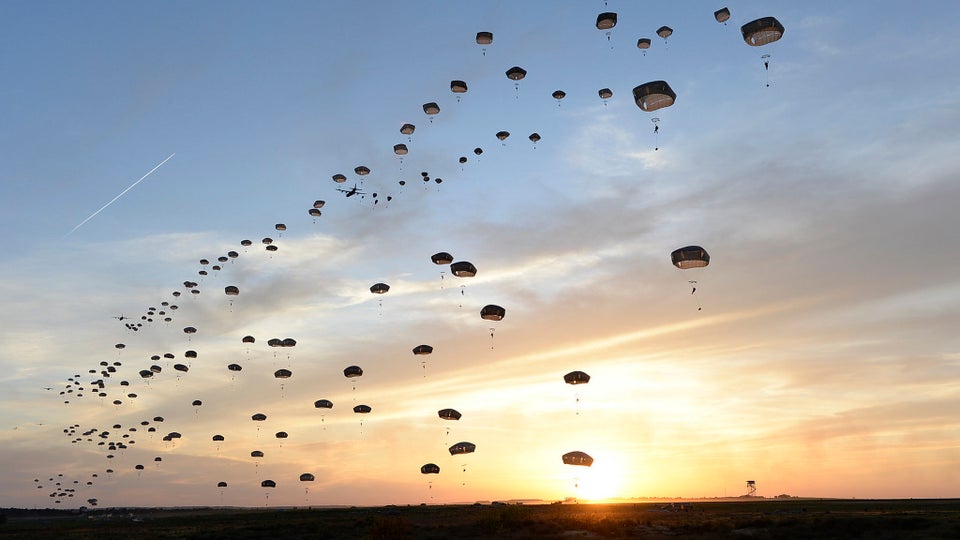 Staff Sgt. Sean Martin / U.S. Air Force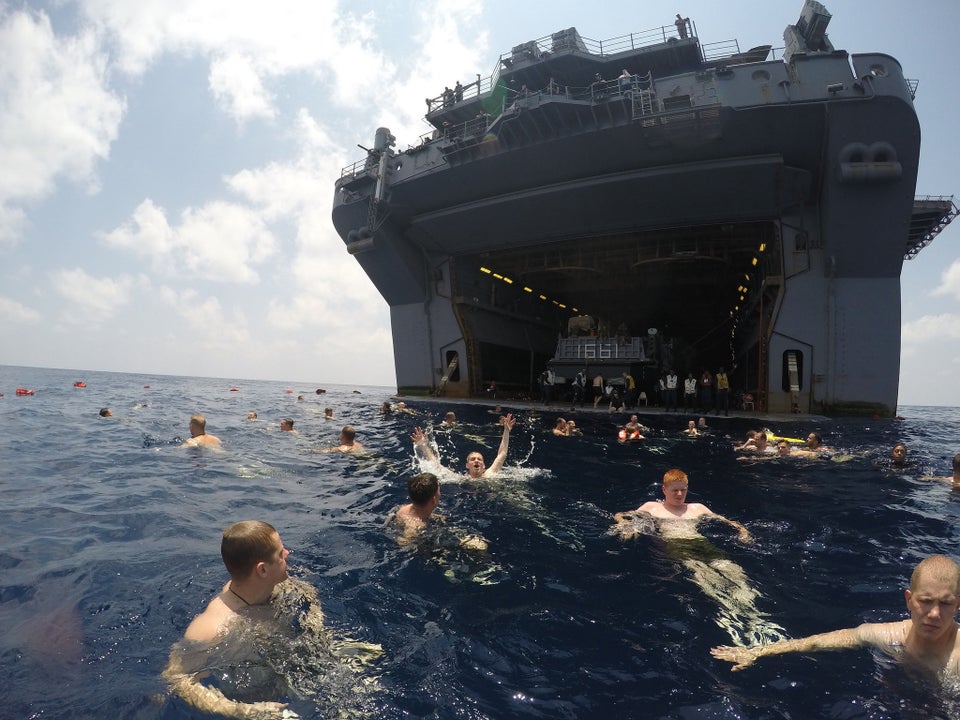 Mass Communication Specialist 2nd Class Megan Anuci / U.S. Navy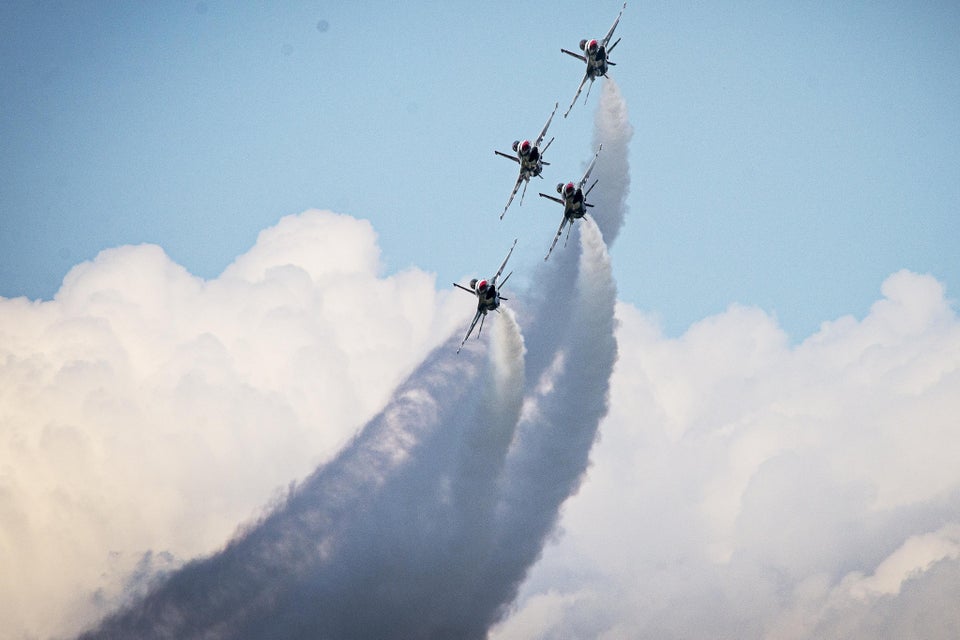 Tech. Sgt. Manuel J. Martinez / U.S. Air Force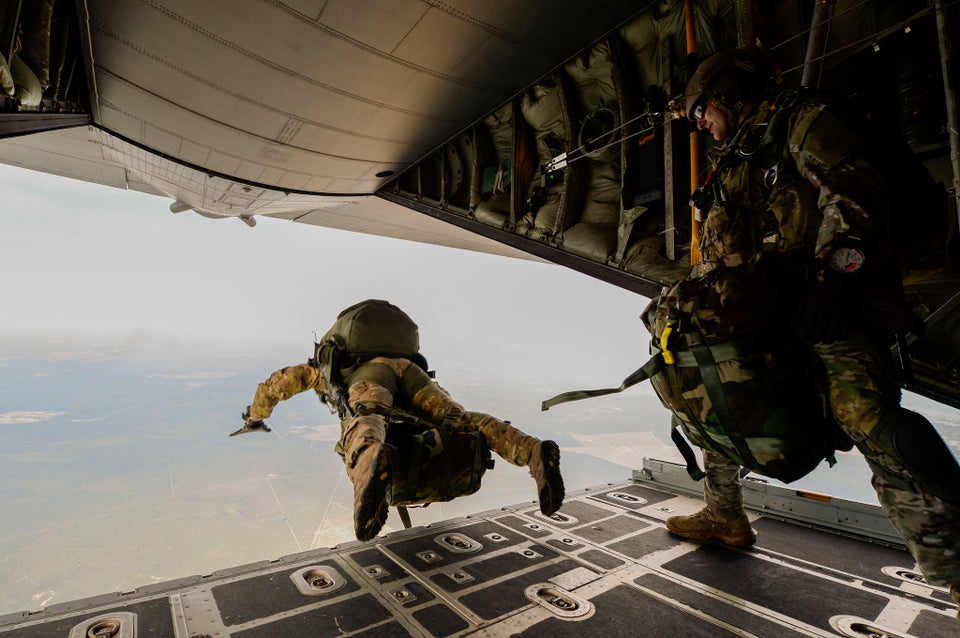 Tech. Sgt. Joshua J. Garcia / U.S. Air Force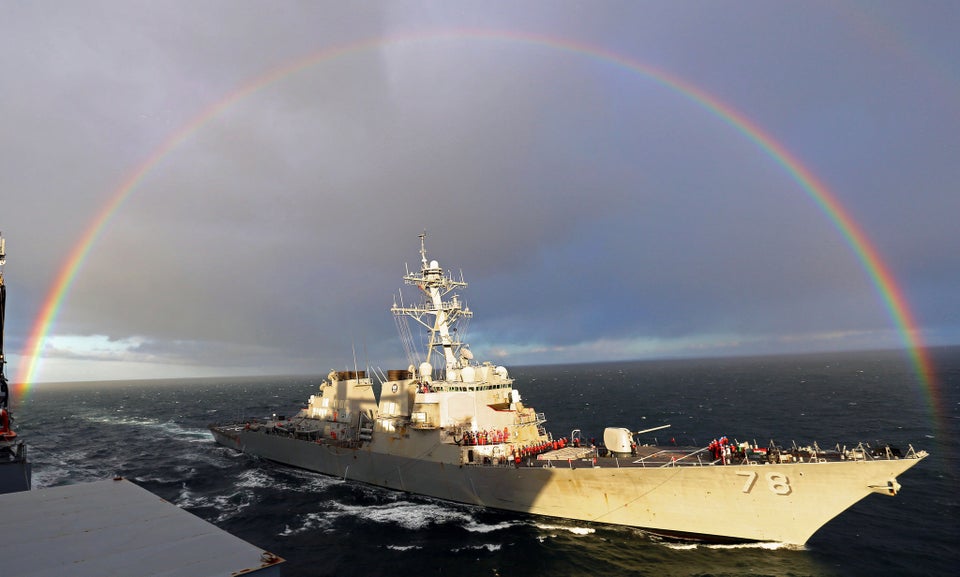 Rohn D. Wallace / U.S. Navy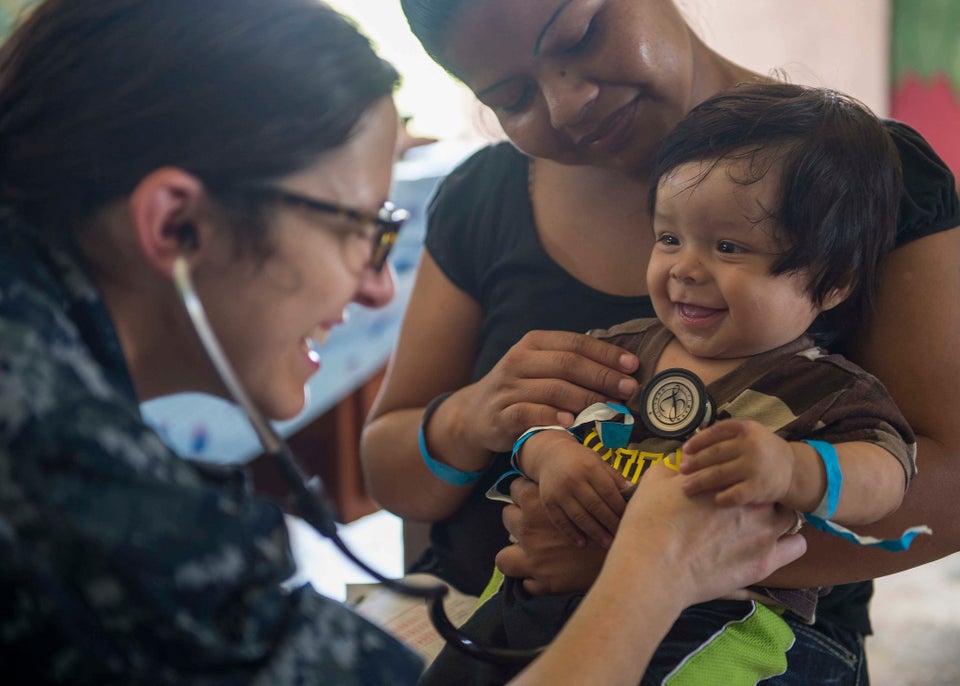 Mass Communication Specialist Seaman Kameren Guy Hodnett / U.S. Navy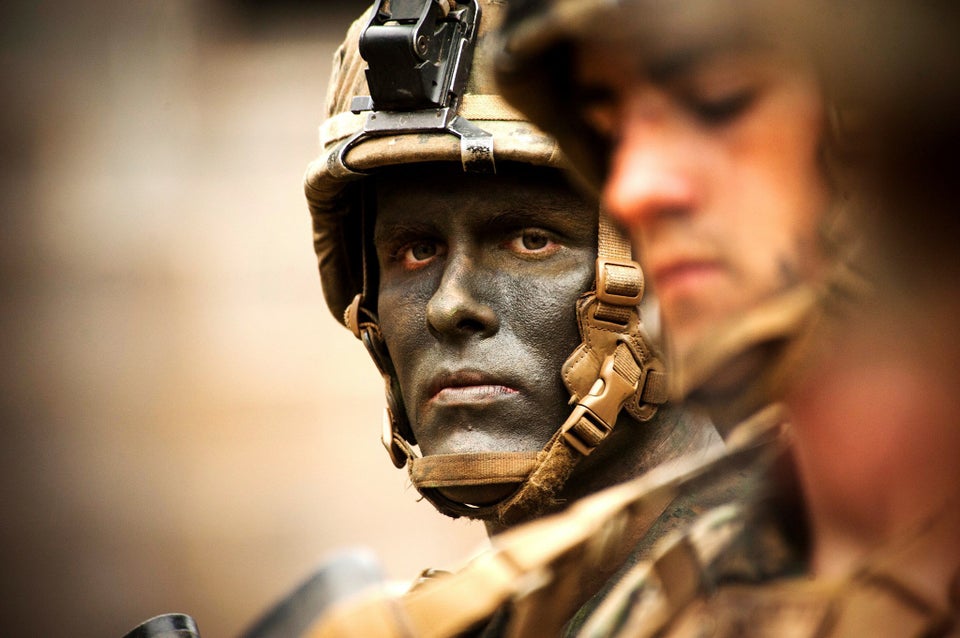 Gunnery Sgt Ezekiel R. Kitandwe / U.S. Marine Corps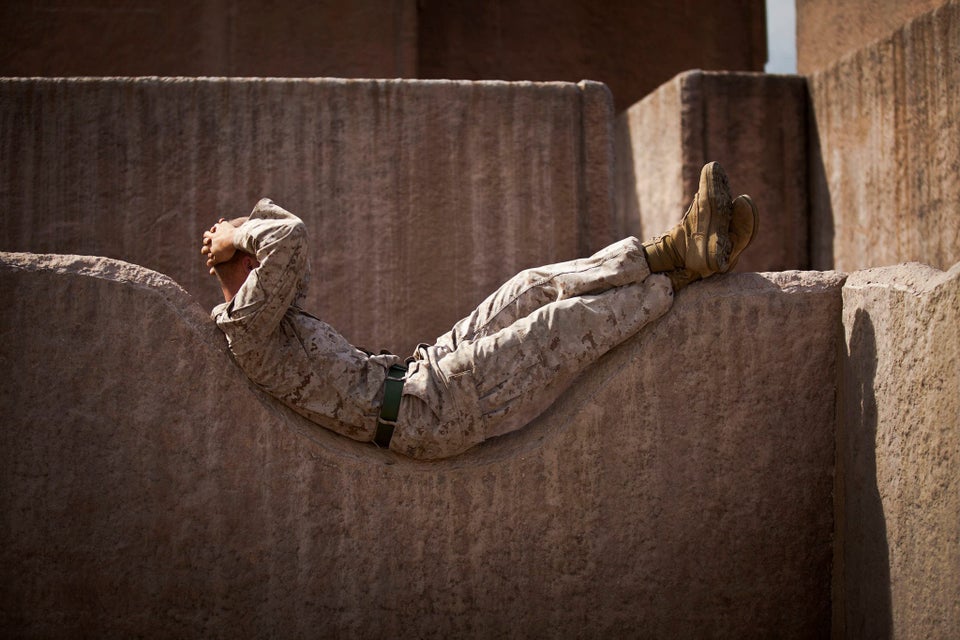 Lance Cpl. Aaron S. Patterson / U.S. Marine Corps