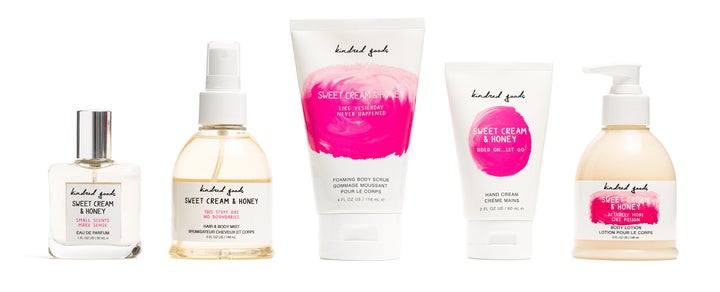 Old Navy is known for its comfy denim, affordable prices and now, beauty products.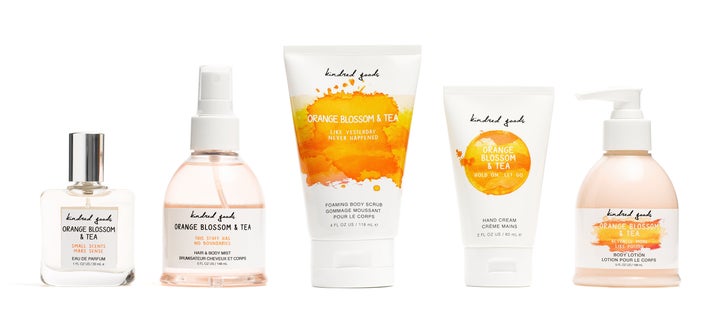 Old Navy has previously ventured into selling beauty products, partnering with brands like Burt's Bees and E.l.f Cosmetics, but their Kindred Goods offerings are created in-house.
What's going to make you fall in love with the line? The addictive scents and aesthetic. For the scents, there's the beachy Sea Salt and Fig, the fruity Orange Blossom and Tea, and the sugary Sweet Cream and Honey. The packaging screams "Instagram-worthy," with its clean lines and watercolor labels.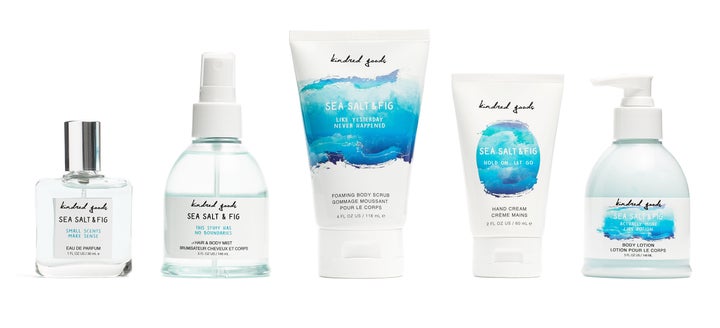 Kindred Goods features hair and body mist ($8), hand cream ($6), body lotion ($8), foaming body scrub ($10), and eau de parfum ($12).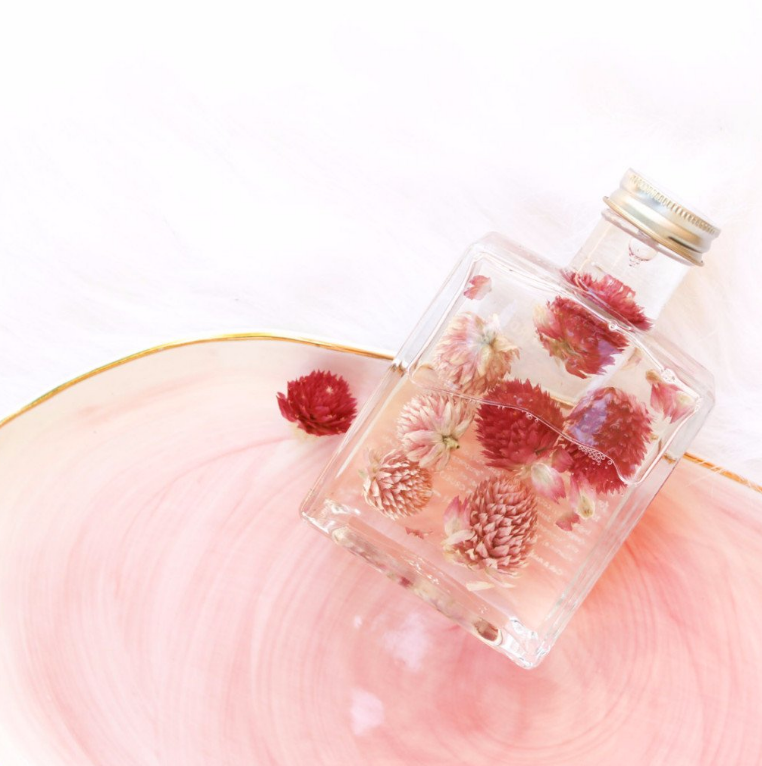 16 Beautiful Beauty Products