We all have our fast-fashion staples: Zara, H&M, Topshop -- and the list goes on. But there are a few stores that are diamonds in the rough, tending to get overlooked.
Enter Old Navy. Now, you may have shopped at the American retailer when you were a kid or a tween, but these days Old Navy is serving up some serious style.
Don't believe us? Check out the stylish Instagrammers below who made amazing outfits using pieces from Old Navy. Their prices are unbeatable and if they look this good, who can argue?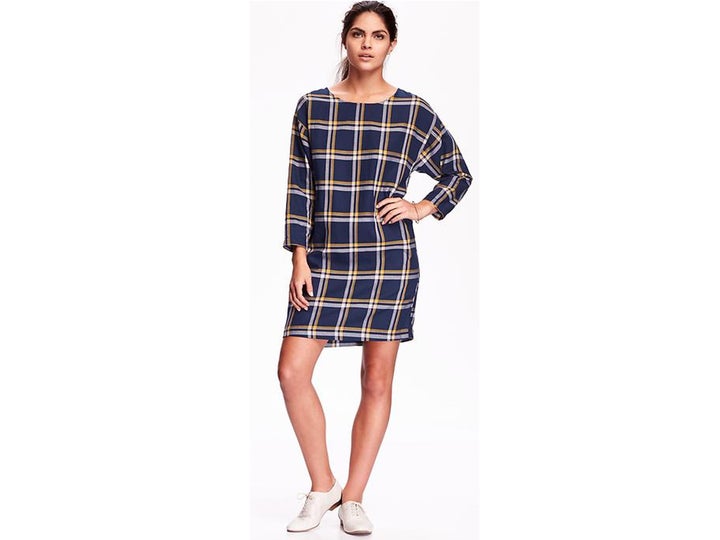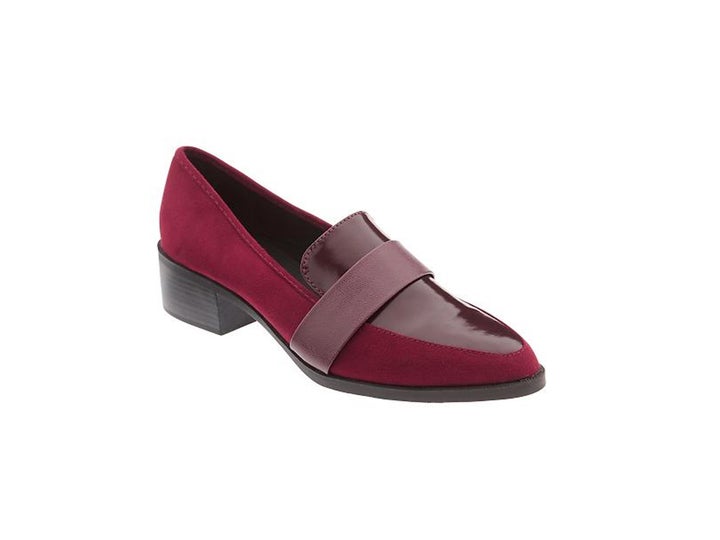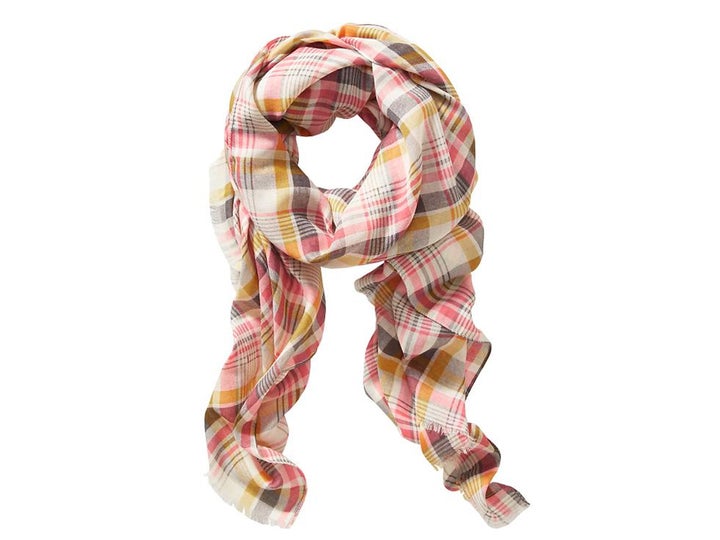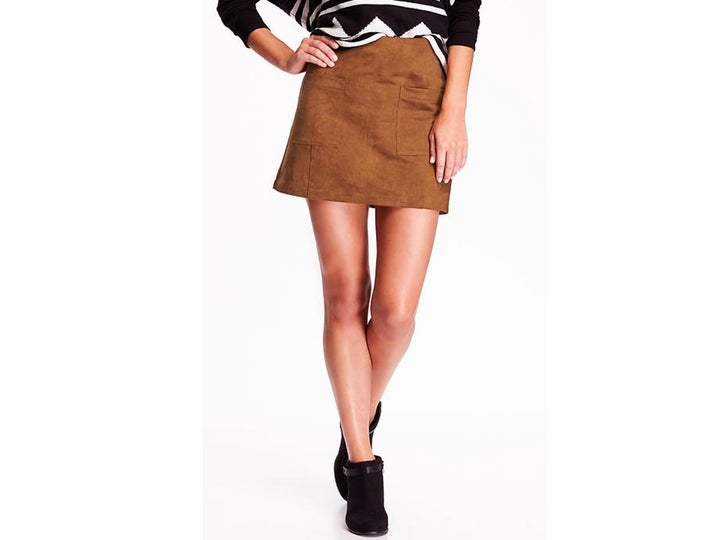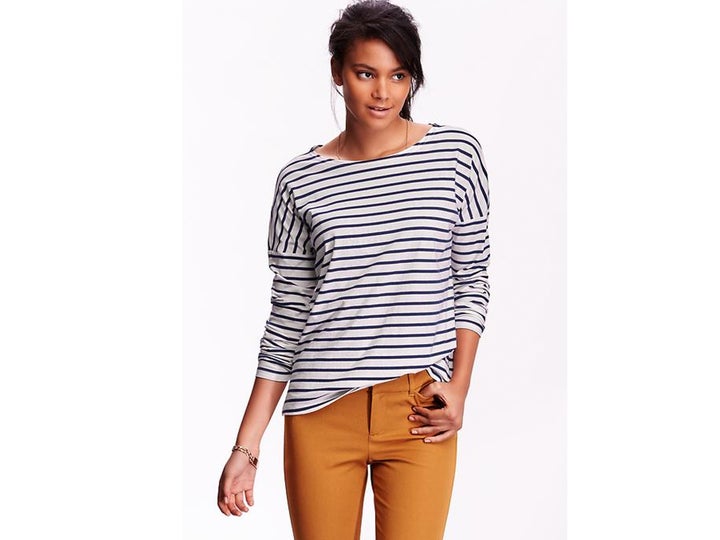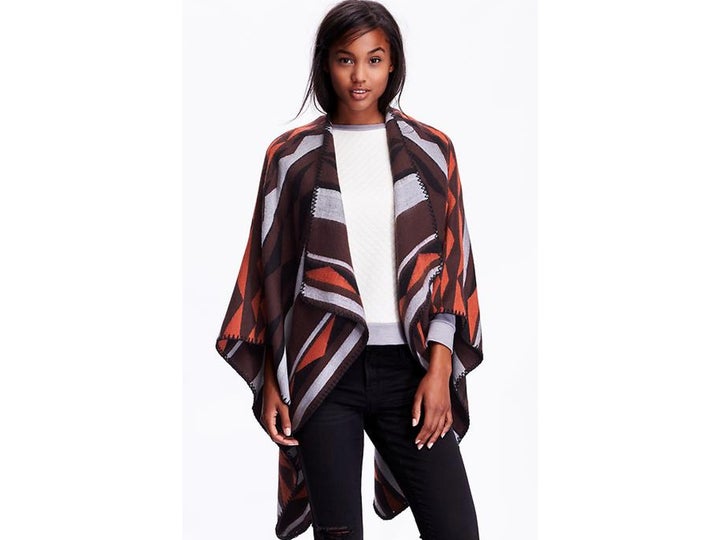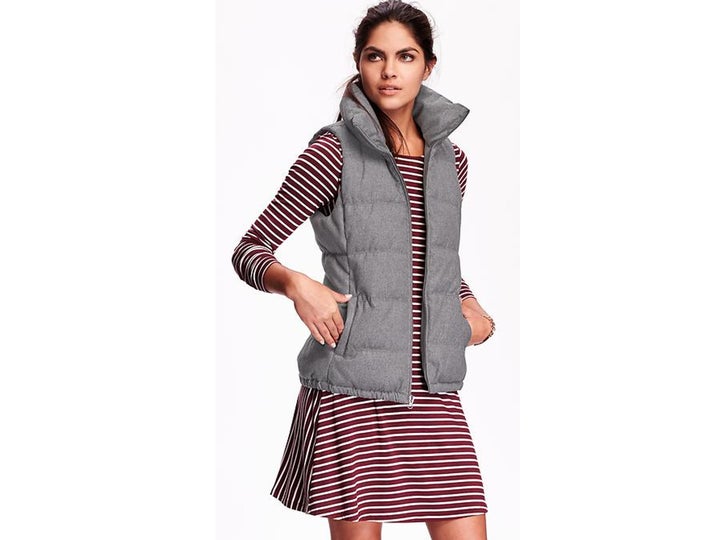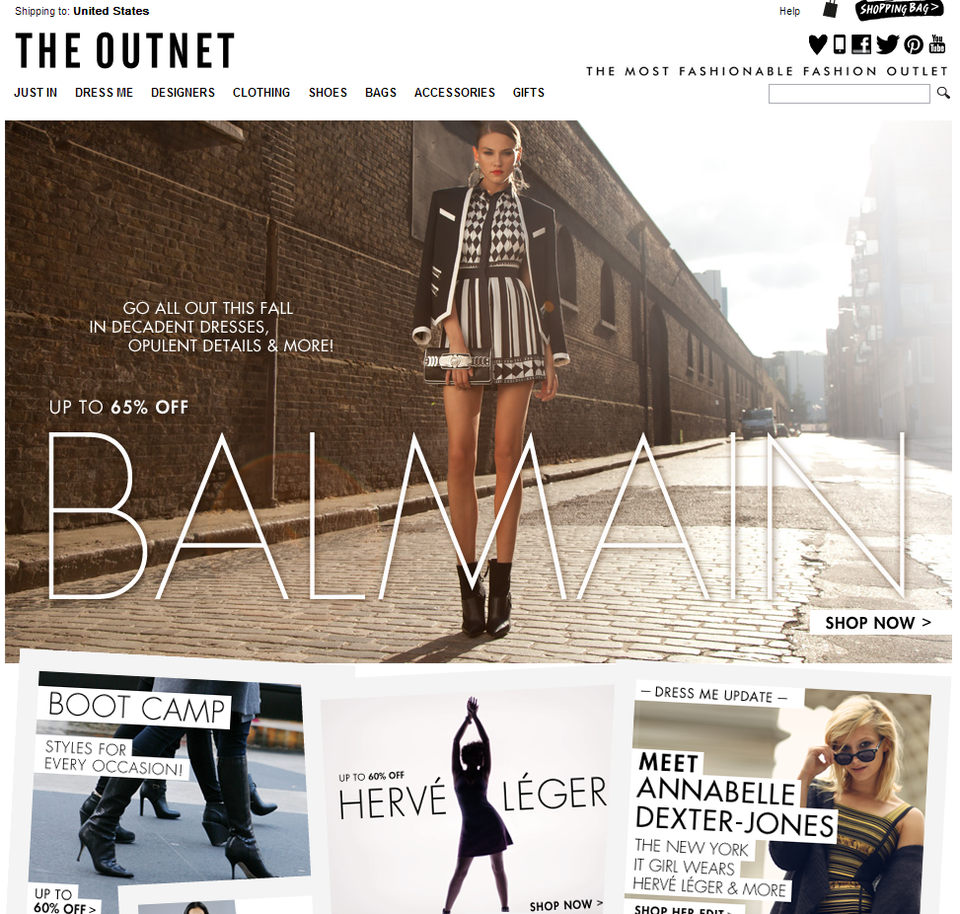 Our Favorite Online Shopping Sites