If you're willing to commit to a hunt, you can score great pieces for next to nothing. That said, we understand that looking through the retailer's website and sifting through hundreds of pieces at the store doesn't necessarily inspire.
To that end, we've rounded up a few women on Instagram who have styled their Old Navy items to perfection.
Herewith, eight times we wanted to RUN to our nearest Old Navy store.
#1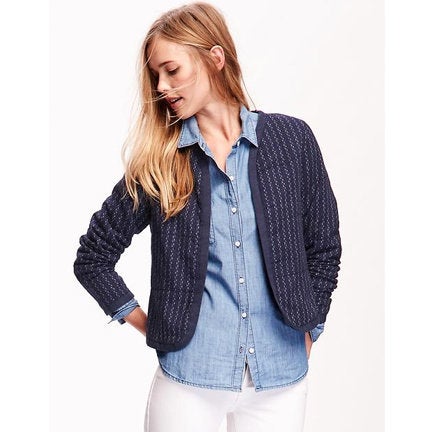 #2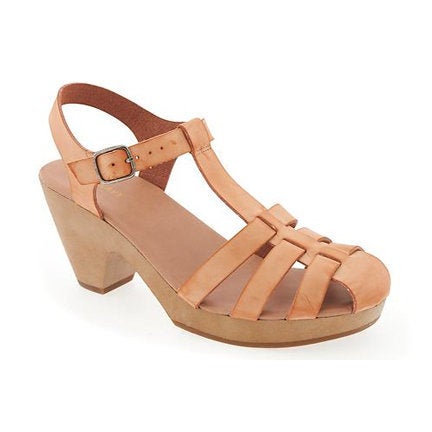 #3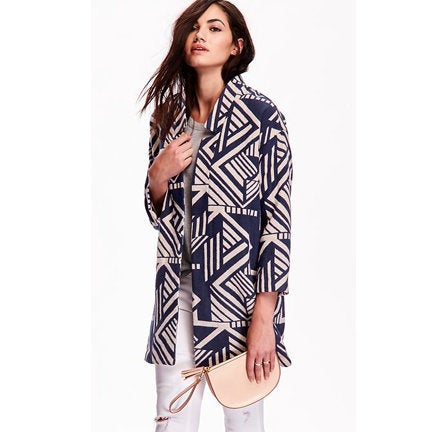 #4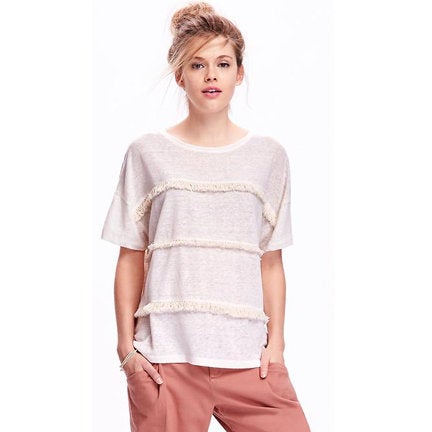 #5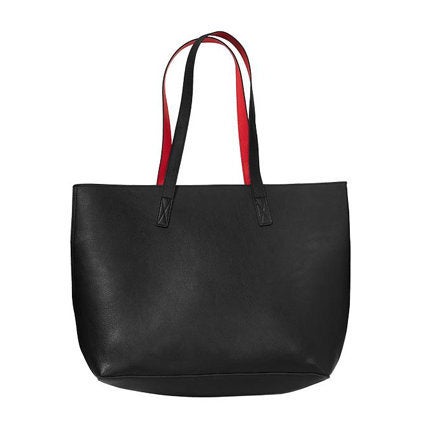 #6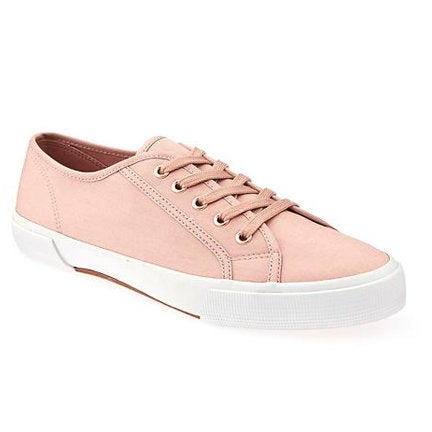 #7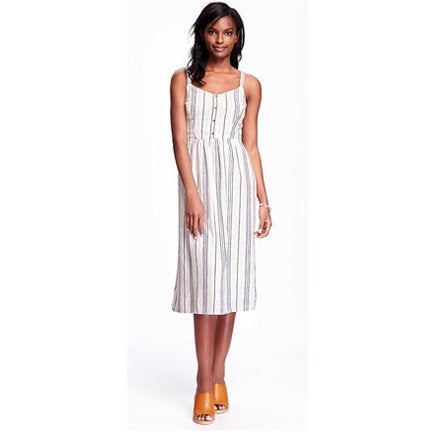 #8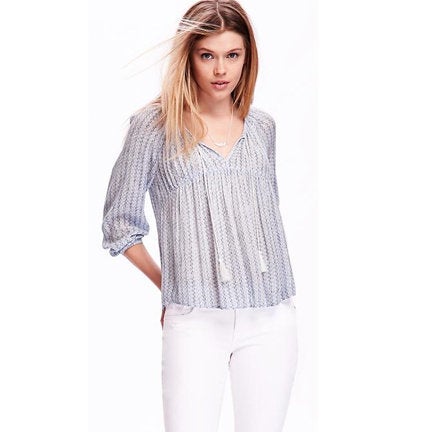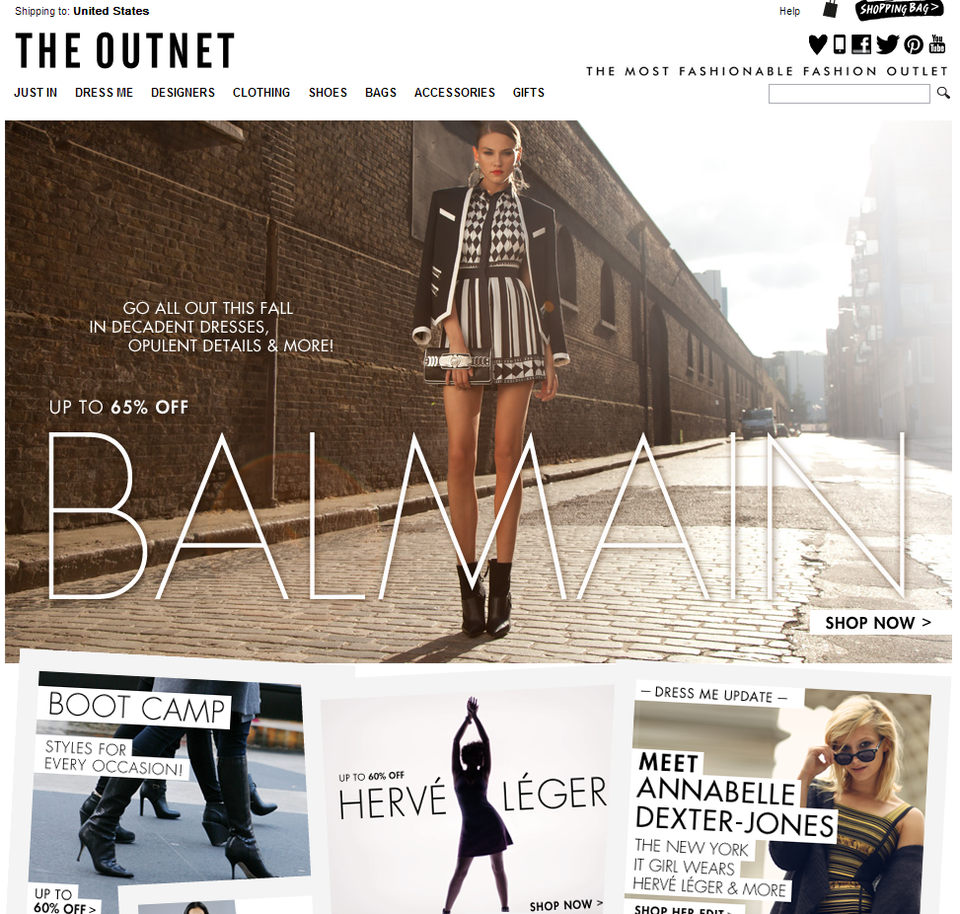 Our Favorite Online Shopping Sites