Old people have sex. In fact, they have quite a bit of it. They have it in many places; they even have it in nursing homes and retirement villages. They have heterosexual sex, same-sex sex, sex with multiple partners, and sex with themselves. But for some reason, the very fact that older people have sex makes younger people uncomfortable.
What makes younger people so squeamish about older people having sex? You've seen the reaction, perhaps you even had it yourself: The idea of two bodies with less than firm parts going at it between the sheets elicits an "ewwww." In an era where we are encouraged to love ourselves as we are, will old people having sex be the final frontier for acceptance?
Personally, I think it's a reaction etched in our psyches when we were children. Remember when you grew bored with the Saturday morning cartoons and wandered into Mom and Dad's bedroom to wake them up, only to find they were very much awake? Dad was tickling Mommy, you were told, but intuitively you knew something else was up. They had a secret and you weren't part of it. Not nice, whatever it was they were doing that didn't include you.
And then of course there is Hollywood which has cultivated a visual image of sex that involves flat stomachs, perky breasts, and penises that don't fail in critical moments. Anything else offends sensibilities and causes movie-goers to cringe goes the Hollywood-thinking -- unless of course it's Meryl Streep and Jack Nicholson on the screen.
But mostly, younger people just believe sex isn't something older people are supposed to have. When older people are sexually active, younger people mock them. They call a 60-something woman a "GILF" (look it up here) or "cougar." Sexually active older males are "dirty old men."
So what's the big deal if the young-ens are in denial about older people having sex?
For one, linking sexuality to beauty and youth presents an ageist view of what it's like to be older. That's a bad thing. Growing old should not be characterized by the loss of good looks, diminishment of health and economic marginalization. And linking old age to asexuality doesn't help -- plus it's not true.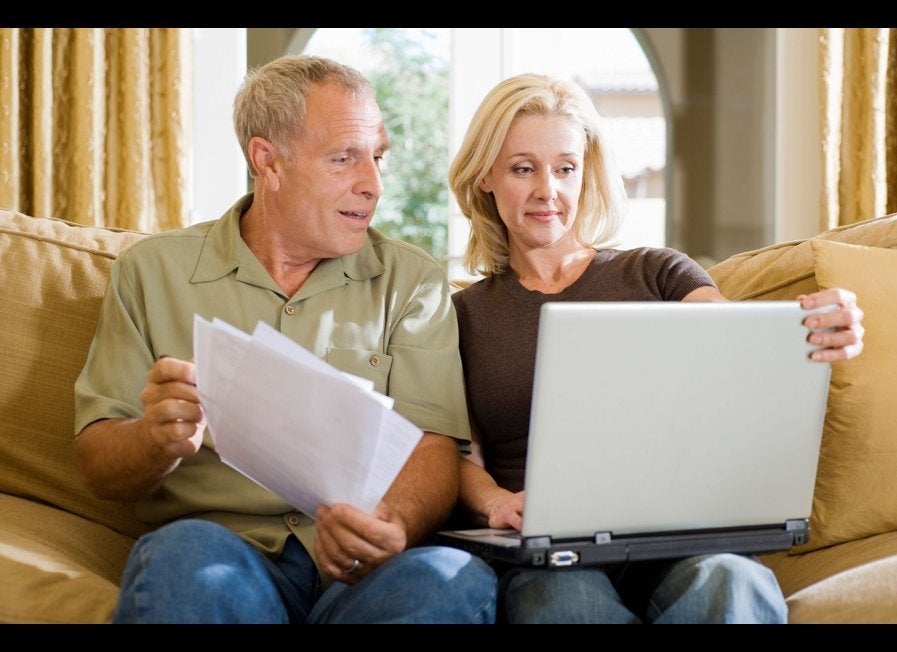 Most Common Sex Myths About Boomers
Support HuffPost
The Stakes Have Never Been Higher
Related
Popular in the Community